In one of the last days of October we elusive offer you another collection of interesting photographs, where the focus is none other than our smaller brethren.
Orangutan Han Li Po, in his year and a half, is an honorary donor. Exit the blood collection center in Perak, Malaysia.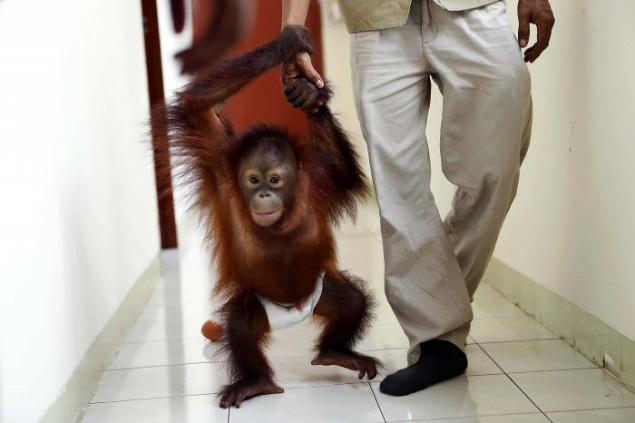 Black and white lemur indulges in his cage, Wroclaw, Poland.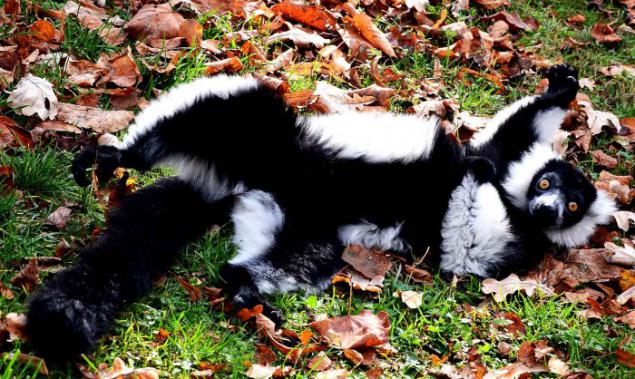 Squirrel on gathering supplies for the winter in the woods Kielder, England.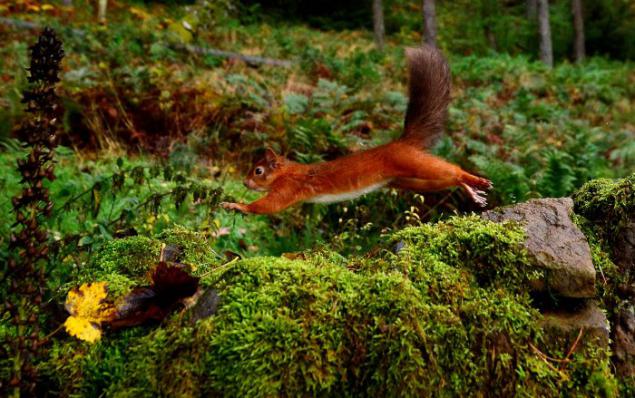 Sleeping squirrel in the park Kgalagadi, South Africa.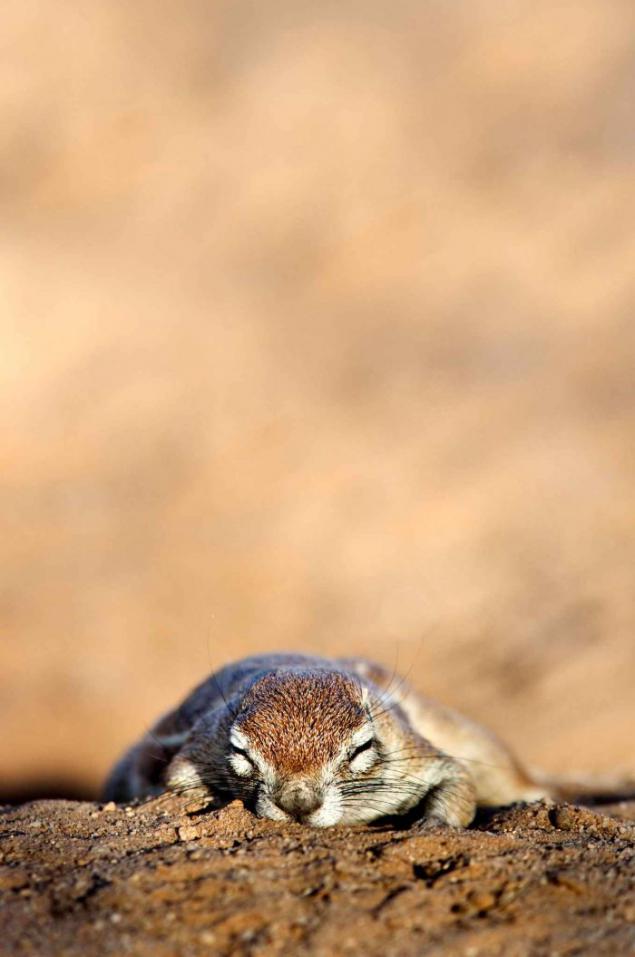 Two young bears obviously something is not shared in Taman Zoo, Singapore.