Stunning and very beautiful work of artist George Grier, who works in the style of a digital neosurrealism.
George Grier - Russian-Canadian artist, he lives with his family in Toronto, Canada.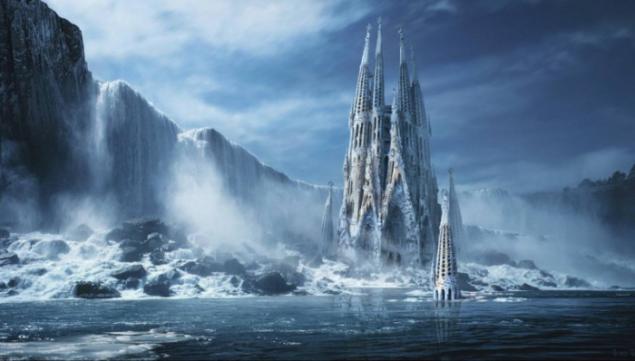 His artistic style was influenced by the big names in surrealism - Rene Magritte, Salvador Dali and realist fiction - Zdzislaw Beksinski, Wojciech Syudmaka. His neo-surrealistic works - a combination of classic and modern symbolism surreal fantasy style.