Many of you probably know that the movie, which became the basis for the story of real-life look much nicer and more interesting than any fiction. I suggest you find a list of world famous paintings, which were based on real events. «Terminal»
The story of Viktor Navorski, who arrived from Eastern Europe to New York, while in his country there was a coup government, and forced to wait for their part in the international terminal of the airport is based on real events that occurred with a refugee from Iran Karimi Nasseri Mehranom in 1988. Due to the loss of documents, he lived in Paris airport for almost 2 decades!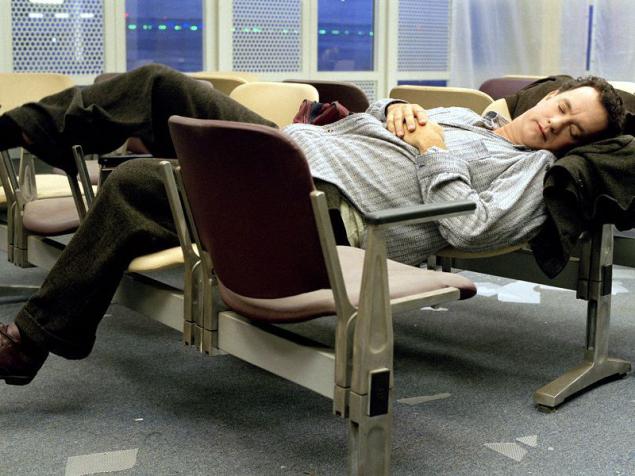 "Nightmare on Elm Street»
Sometimes, watching horror movies, we console ourselves with the fact that all this is fiction. But do not think that it applies to the terrible stories about Freddy Krueger - the plot of the painting were very real events. Screenwriter Wes Craven once came across a note in the newspaper, where journalists discussed the cycle of mysterious deaths of teenagers who complained before the constant nightmares. This story had a logical explanation, far from mysticism - died were refugees from Cambodia, experienced bunch of traumatic events and were suffering from malnutrition. But Craven this led to the idea of ​​creating an image of the killer from the world of dreams. He did not even come up with a name for the maniac - just borrowed it from his own oppressor, bullied at school over the little Wes.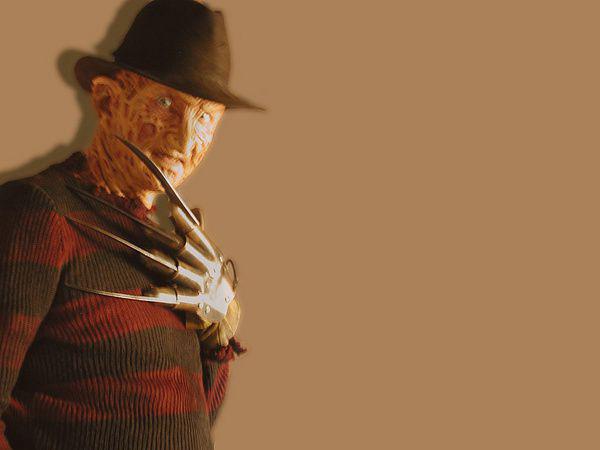 "Dead Poets Society»
The script for this film, Tom Schulman wrote, based on the memories of his studies at the Academy of Montgomery Bell in Nashville, Tenn. The prototype of an English teacher John Keating (played by Robin Williams) was the teacher of Samuel Thomas Pickering.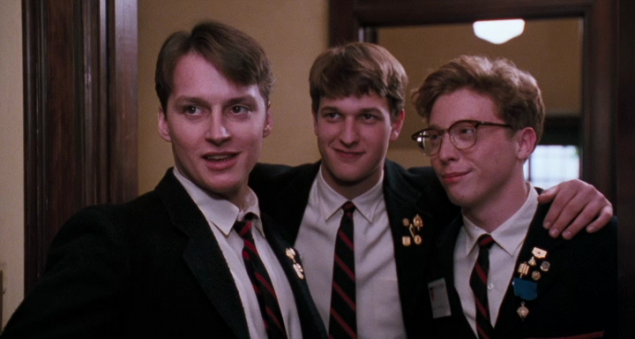 «Almost Famous»
The plot of the musical drama in 2000 based on real events - trips director Cameron Crowe with rock bands «Led Zeppelin», «The Allman Brothers Band» and «The Eagles». In the film, a teenager accidentally becomes a journalist music magazine «Rolling Stone» on a trip to a fictional rock band «Stillwater» to publish a major article about this team.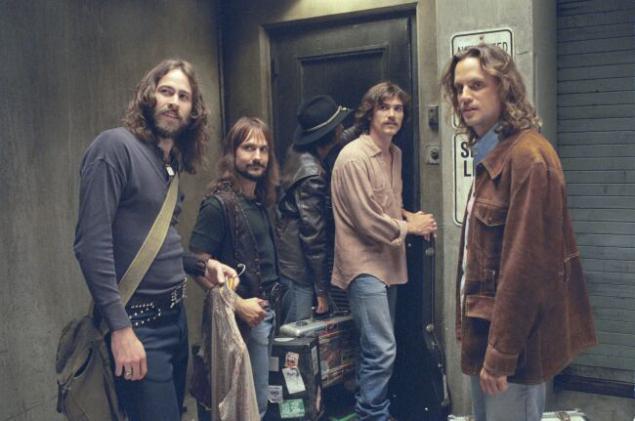 «Chicago»
The famous musical was also filmed on the basis of actual events, blasts in Chicago in 1924 - two high-profile murder cases. The film tells the story of two dancers, Roxie Hart and Wilma Kelly caught in the Chicago jail.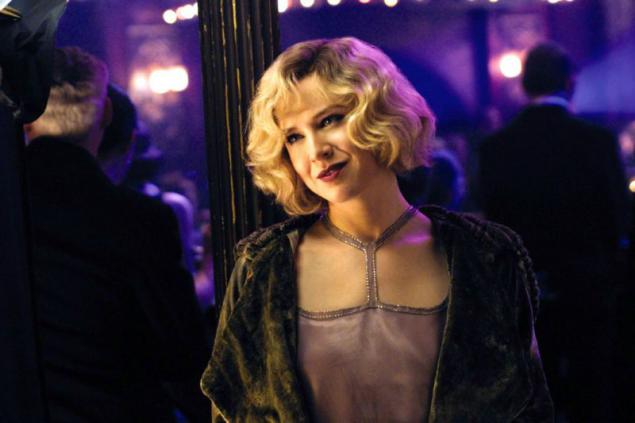 Source: busia777.livejournal.com