Training with "Spartacus" Diniyar Bilyaletdinov prefer classes with his own son, perhaps this is the reason of missing Diniyar of the red and white. In the absence of match practice Russian football team does not lose time and periodically tries himself in the role of driver or helicopter pilot.
Roman Shirokov «Zenit»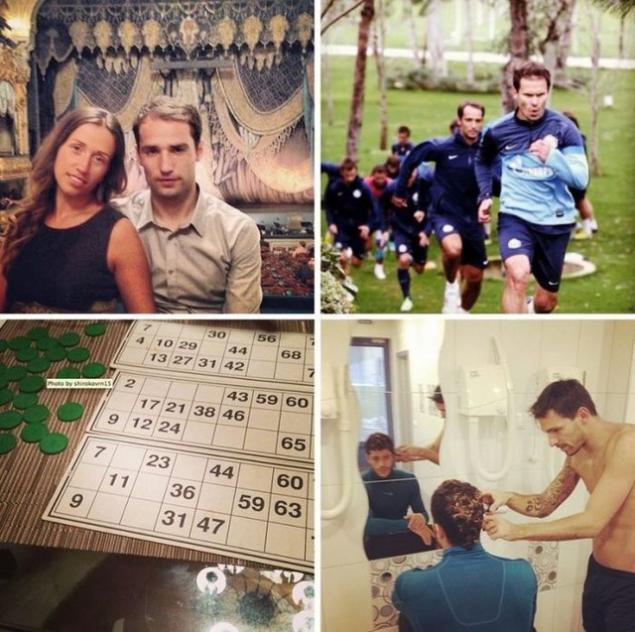 Roman Shirokov fans have always known as a very cultured man. Confirmation that at least photos of the theater in its "instagrame." At the same time, Roman time to go to the games and SKA St. Petersburg, together with its partners in the "Zenith". More profile Shirokov can uncover the mystery of who is a personal stylist Hulk.
Yuri Zhirkov "Dynamo" Moscow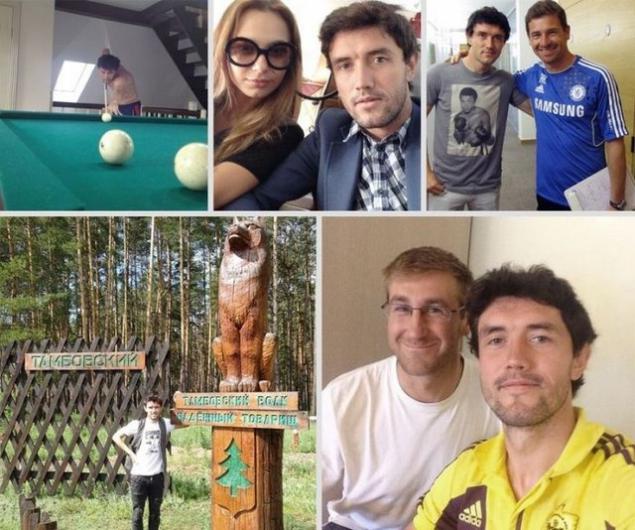 Lighted in a scandal with a hookah for children newfound midfielder white and blue in his "instagrame" does not publish anything provocative. Only recreation, travel and family dear heart - but he carries out these pictures with an enviable love and warmth.
Vasili Berezutski "CSKA»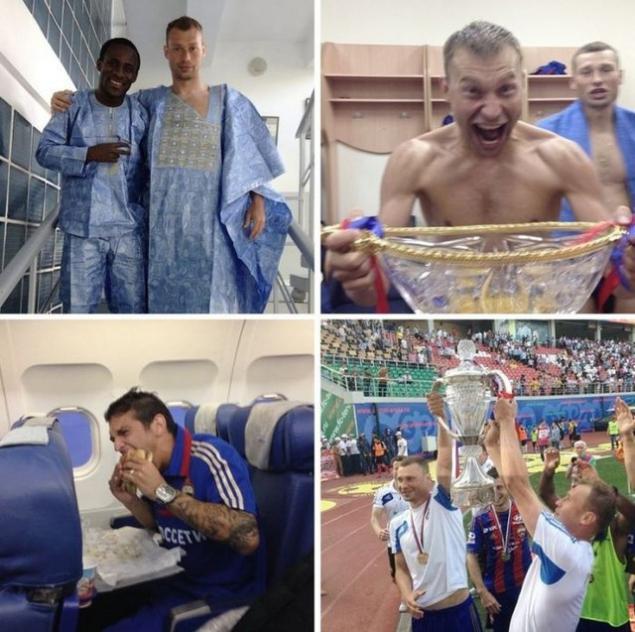 We're not sure exactly what this profile in the "Instagrame" belongs to Basil, not Alexei Berezutsky. At the very least, to distinguish the brothers in the photos certainly not possible.