I suggest that you look at and remember what toys to play many of us when we were very young. What a pity that this no longer do.
And you have something of these toys?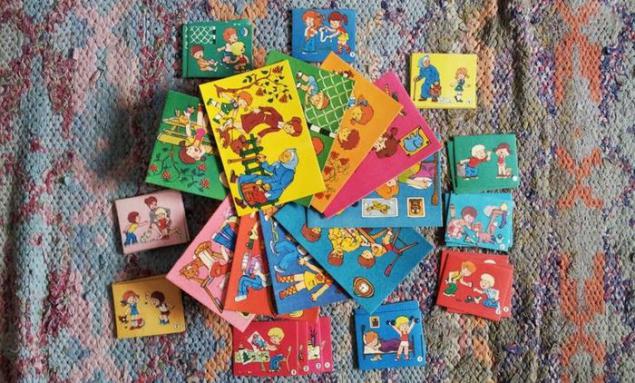 Board game "Little Lady».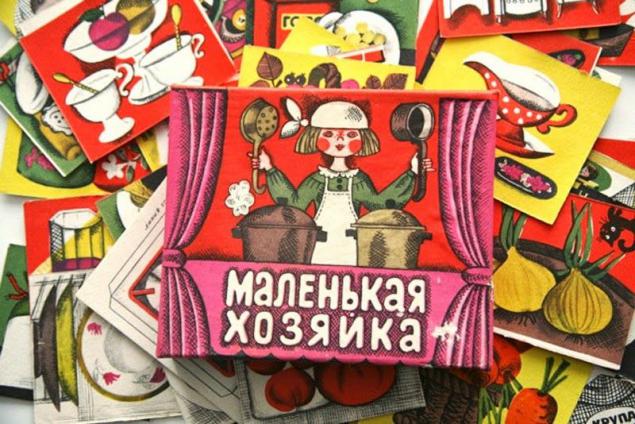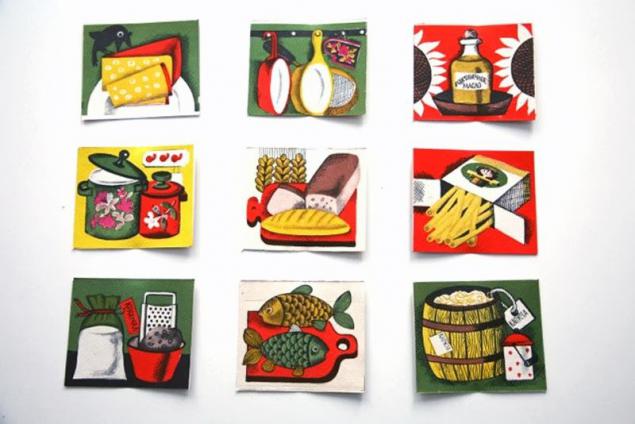 "Flying caps».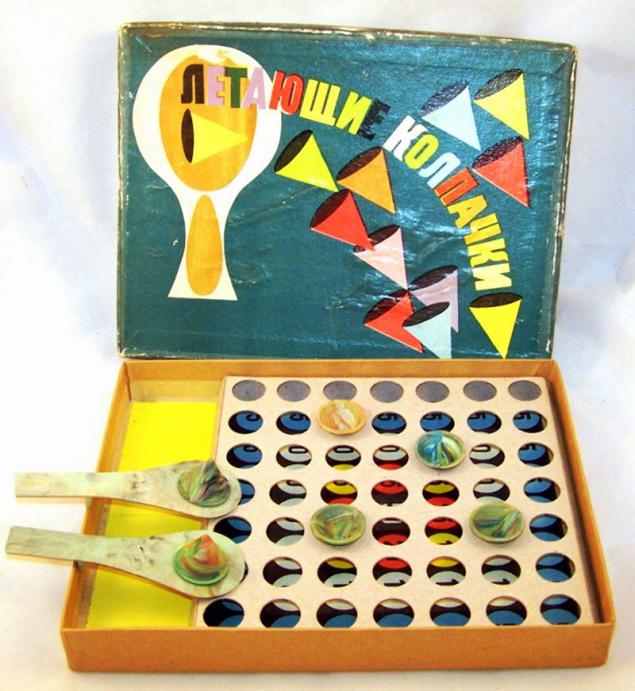 Dominoes.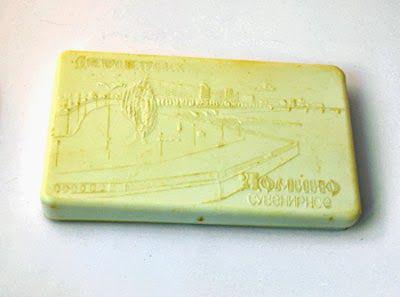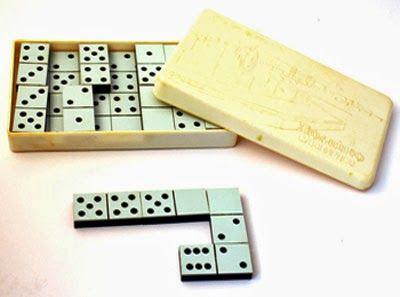 Soviet pinball (60?). Someone remembers this?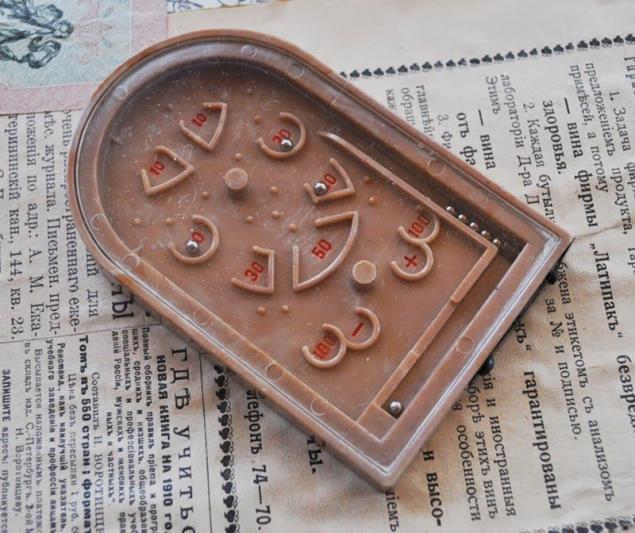 Sports Lottery.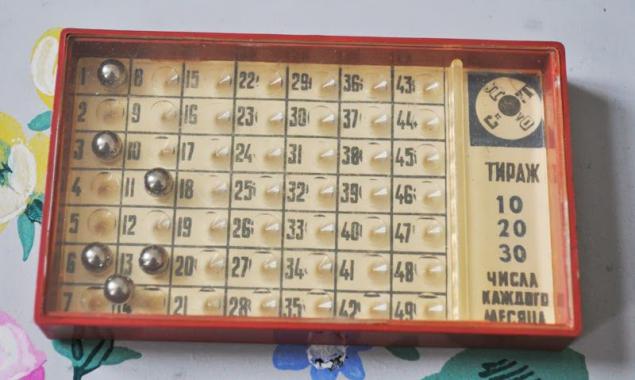 "Puppet hairdresser».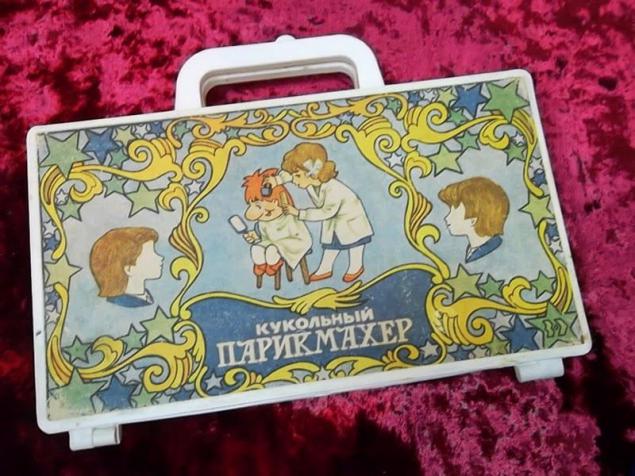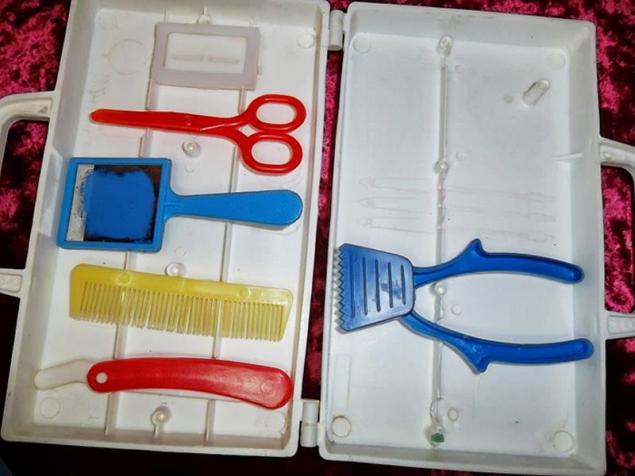 "Yoga».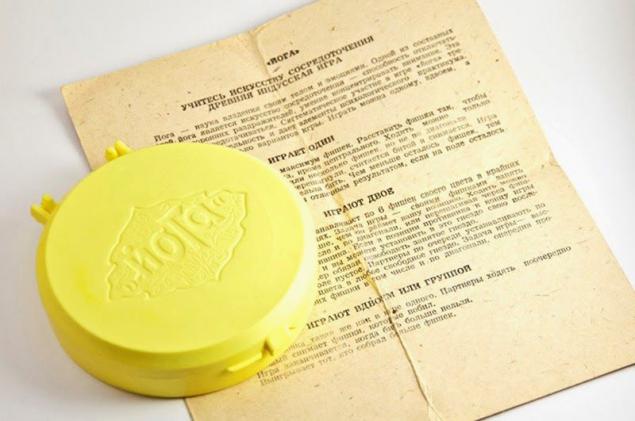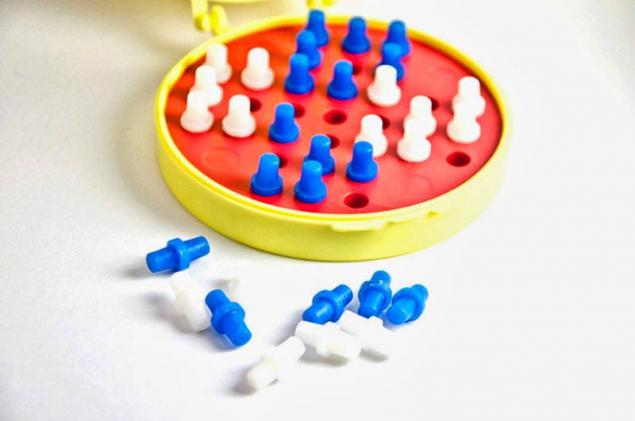 Lotto "tangible world».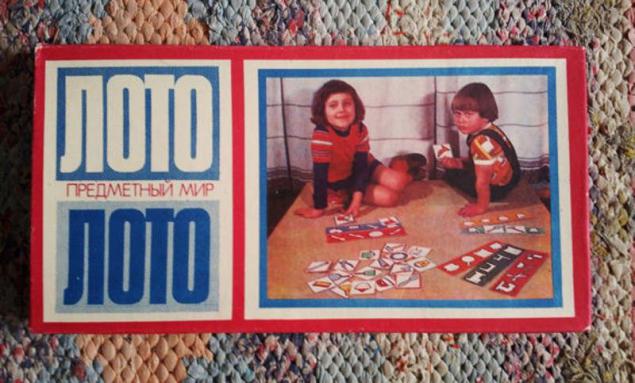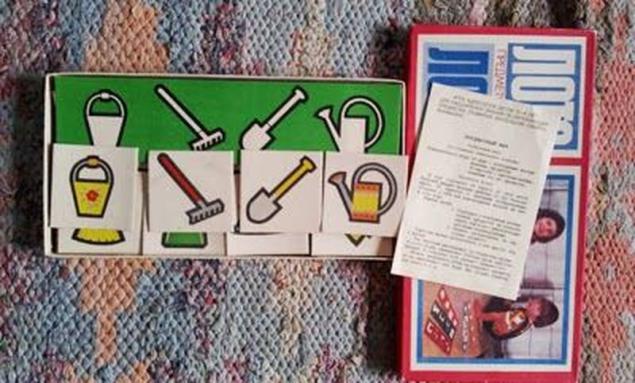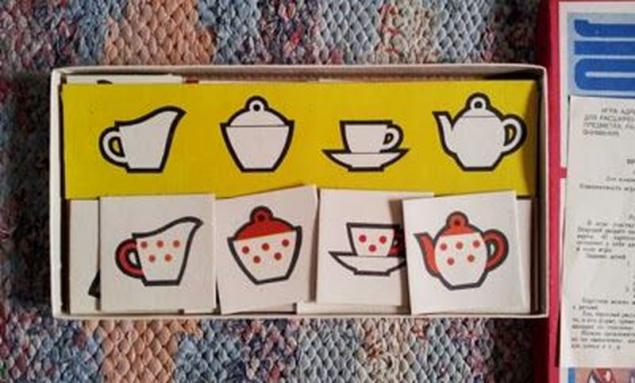 Constructor.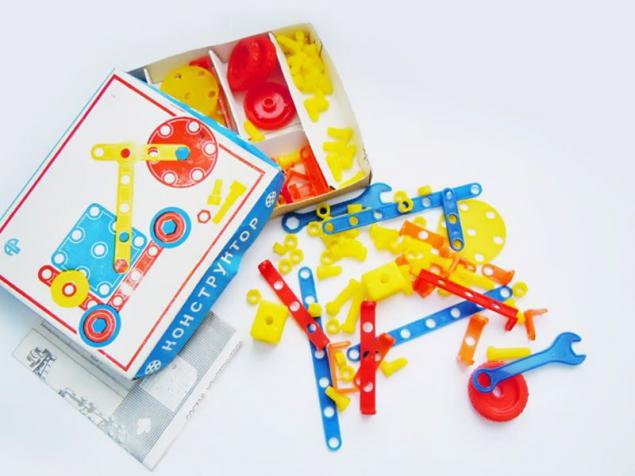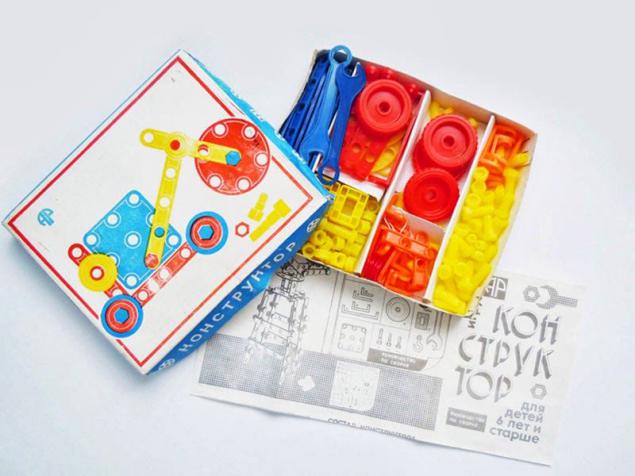 Well known to all top.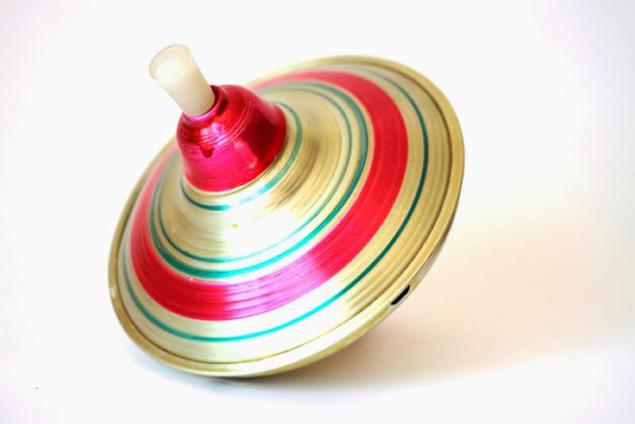 Tin machines.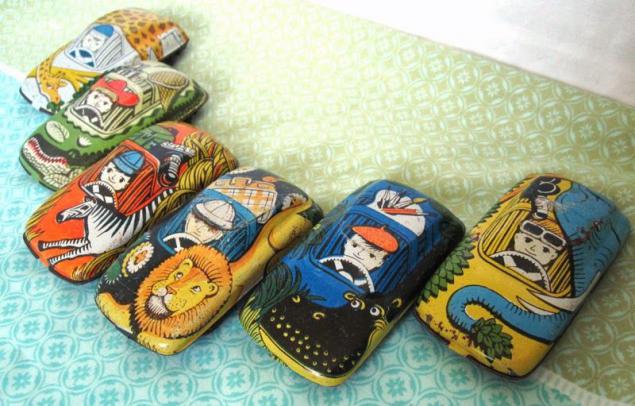 Drum.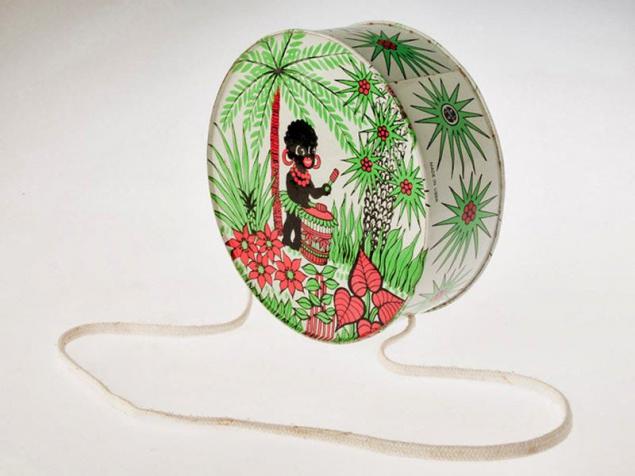 Roulette.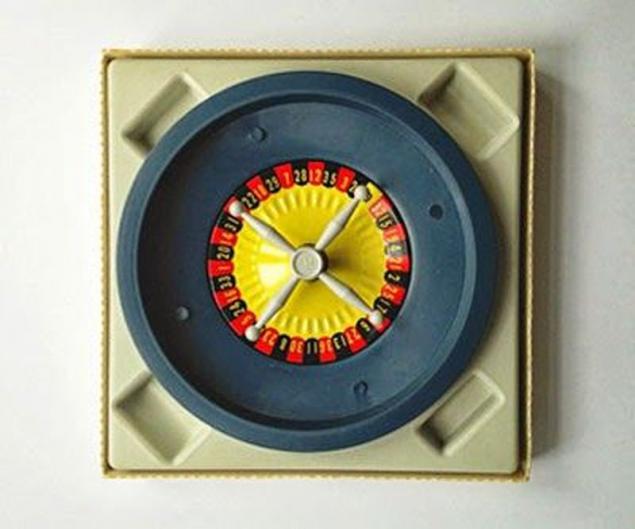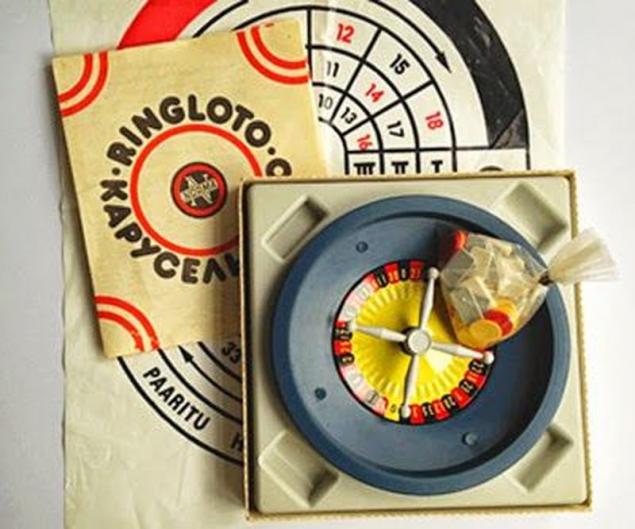 The game "Evaluate the act" that teaches good deeds.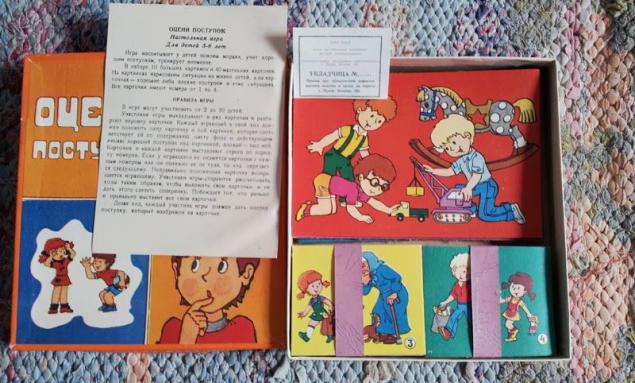 Cards "Zoo".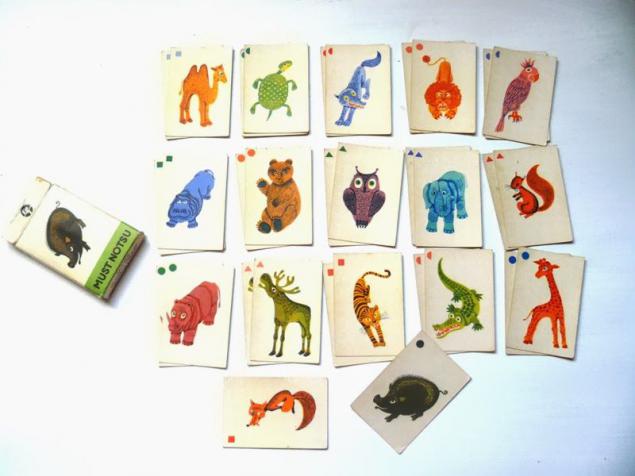 Set young carpenter.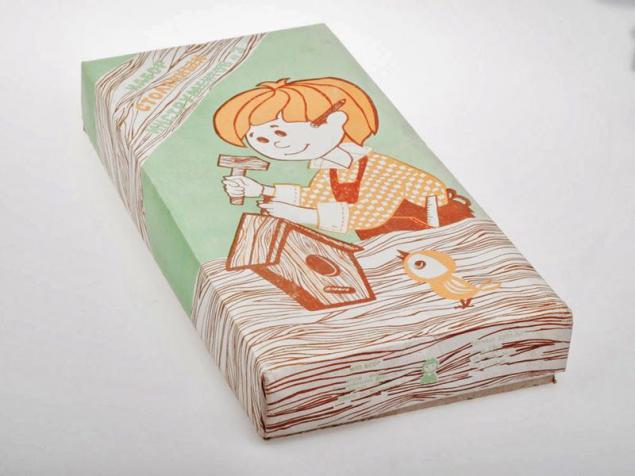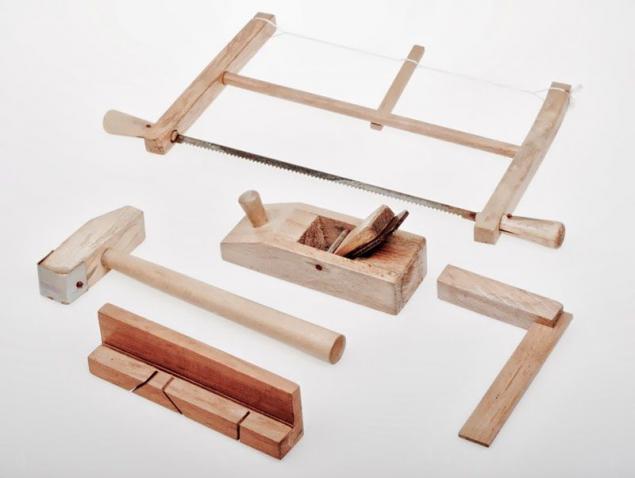 Toy camera.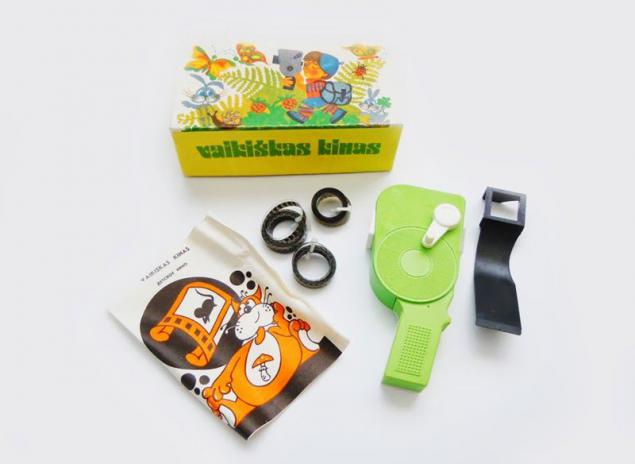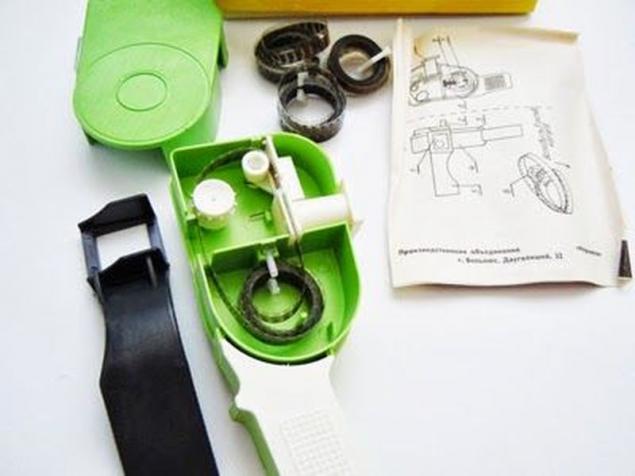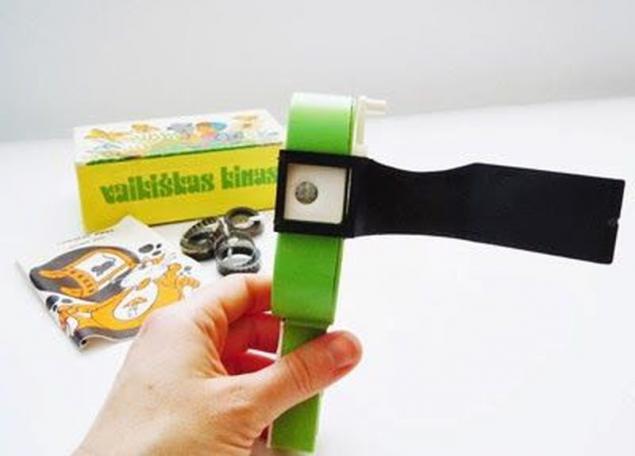 Source: soviet-life.livejournal.com