Recently, the capital of Denmark held a large-scale event, which can be fully considered in terms of defining future trends of spring and summer. These are the shows of spring-summer 2014, which took place in several places.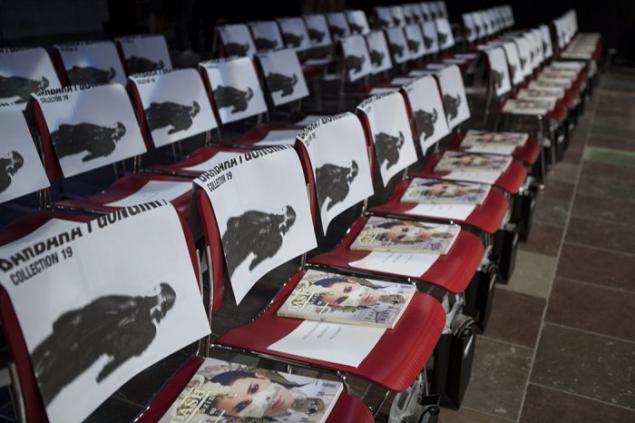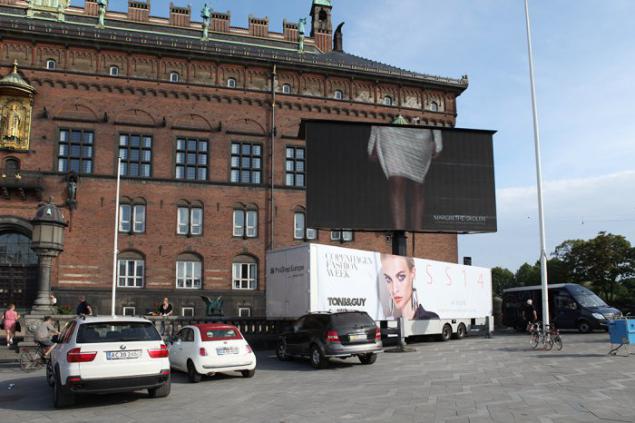 Fashion Week in Copenhagen (Copenhagen Fashion Week) - an event not only for the small Scandinavian country, but also an international event. Besides the traditional shows, in a park, outdoors, in a place called «Designers Nest» held a competition for young designers, with subsequent determination of the winners.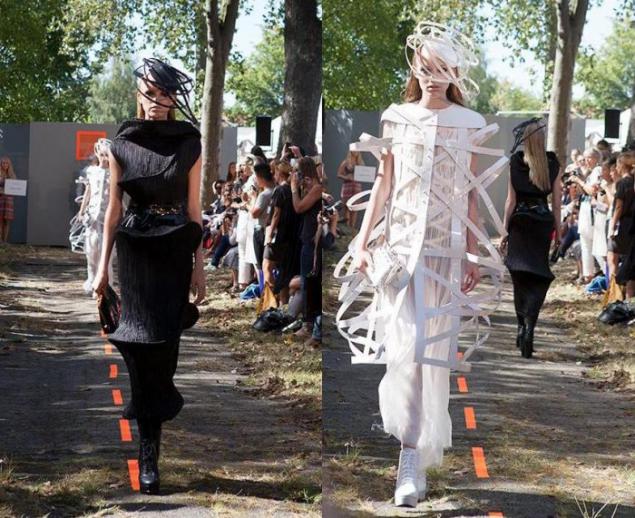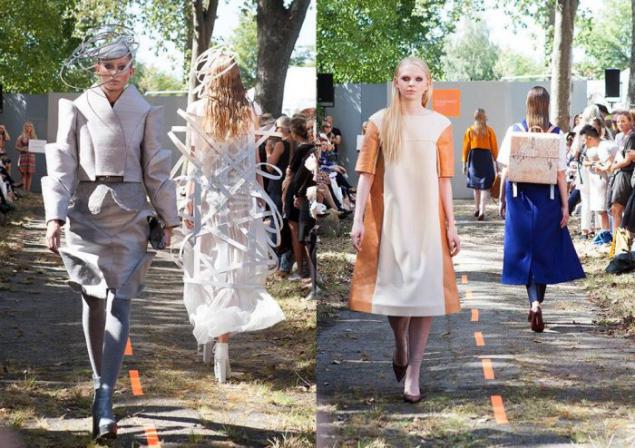 In total, for the display of collections at the fashion week in Copenhagen (Copenhagen Fashion Week) it involved more than a dozen showrooms. One of the shows, namely Baum und Pferdgarten visited Crown Princess Mary.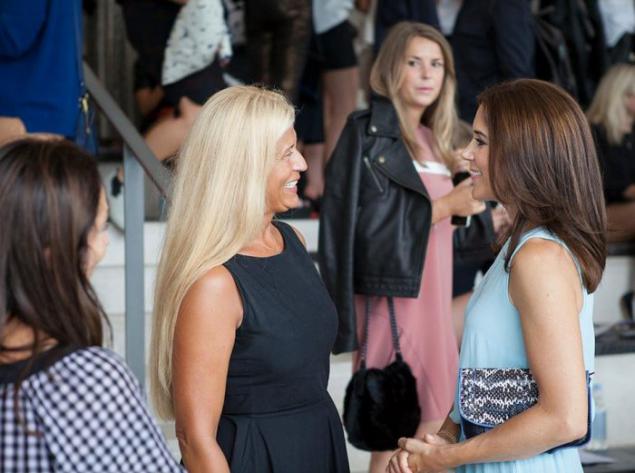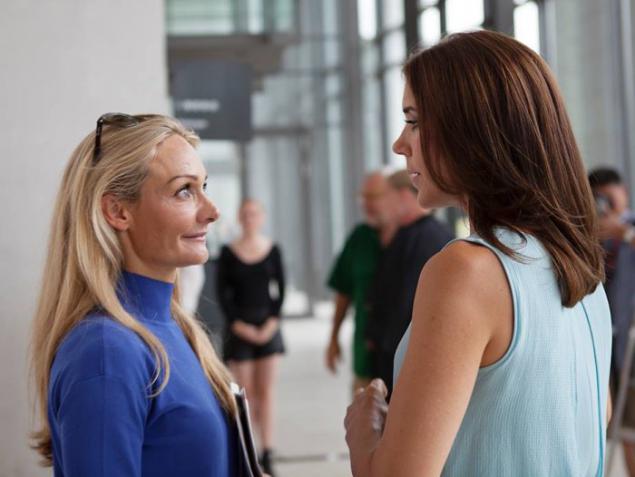 As you know, in addition to Danish designers, their collections were designers and other Scandinavian countries: Henrik Vibskov, Mark Tan, Whiite, Asger Juel Larsen, Marimekko, Moonspoon Saloon, Wood Wood, Designers Remix, Bibi Chemnitz, Freya Dalsjø, Barbara i Gongini , Stine Lagefoged, Est.1995 Benedikte Utzon Wardrobe and many others. Thank you for the material photographer Julia Christensen.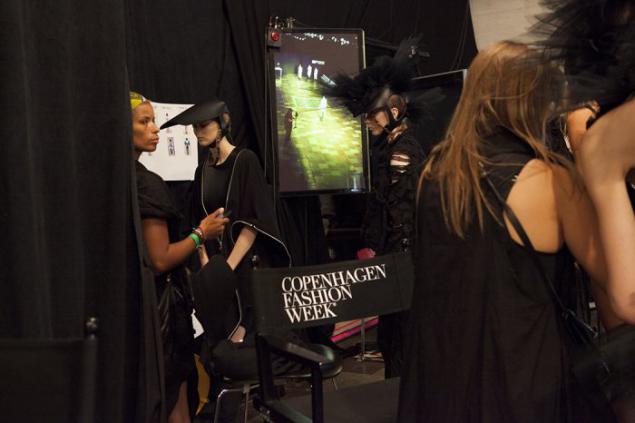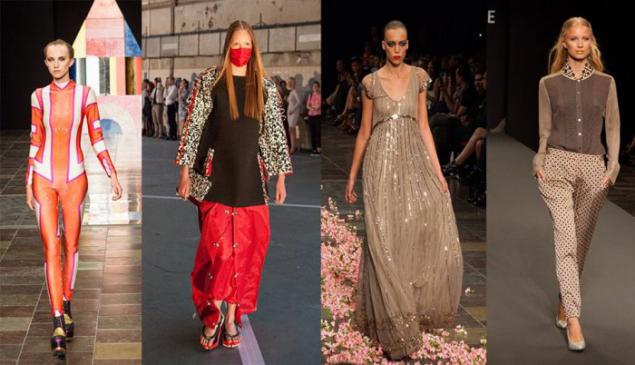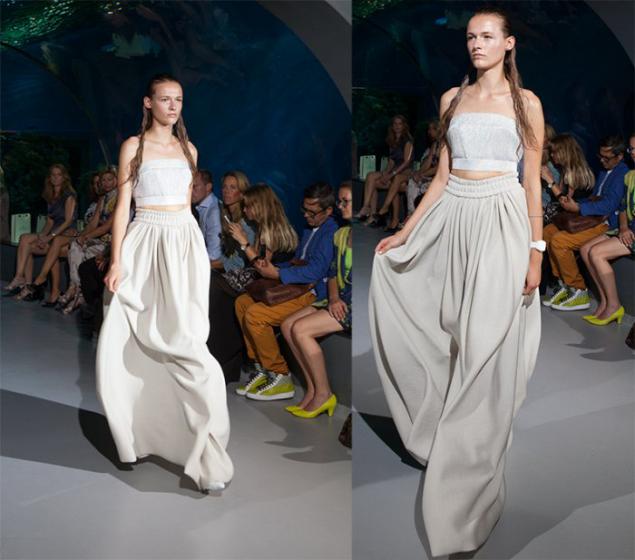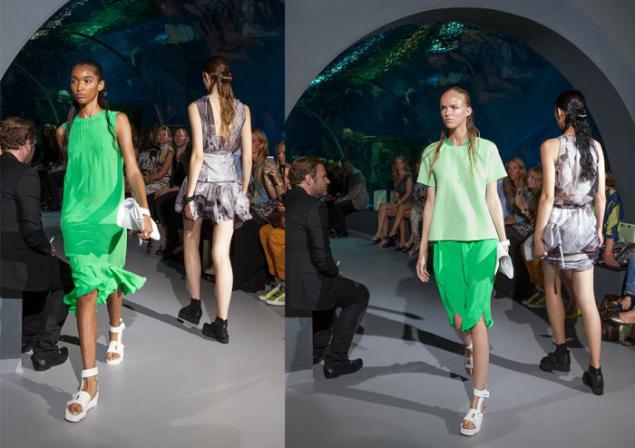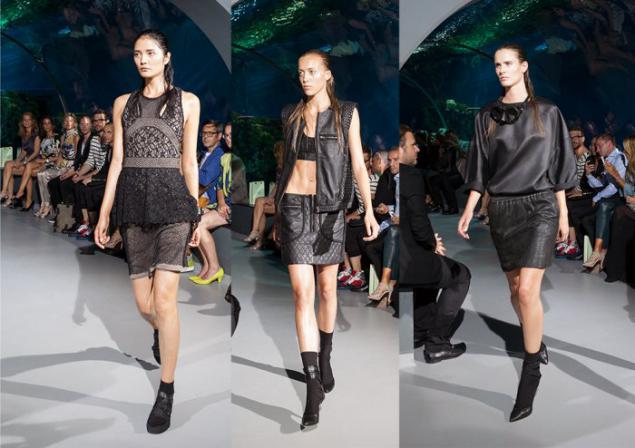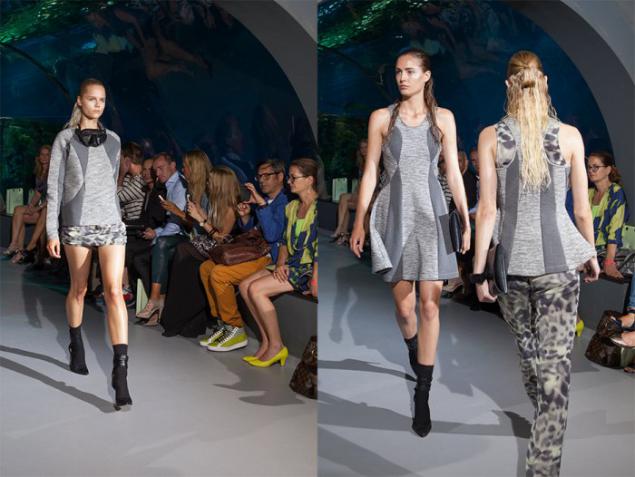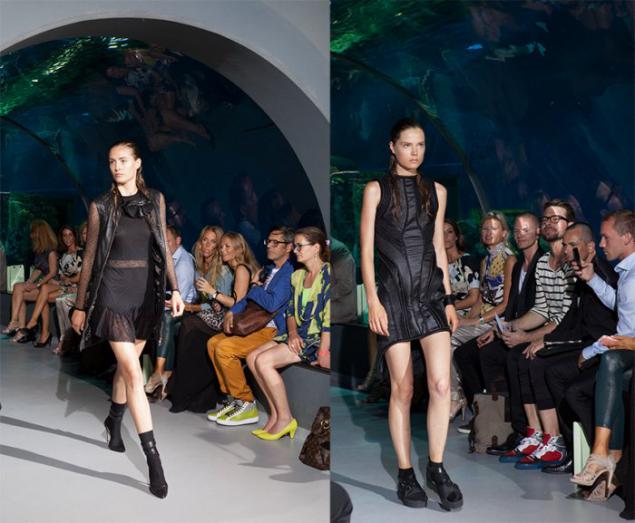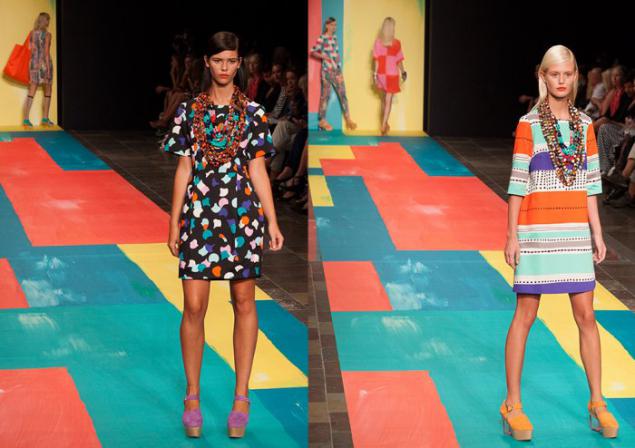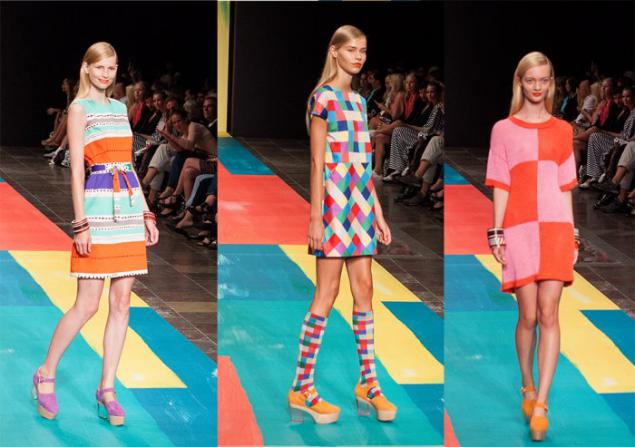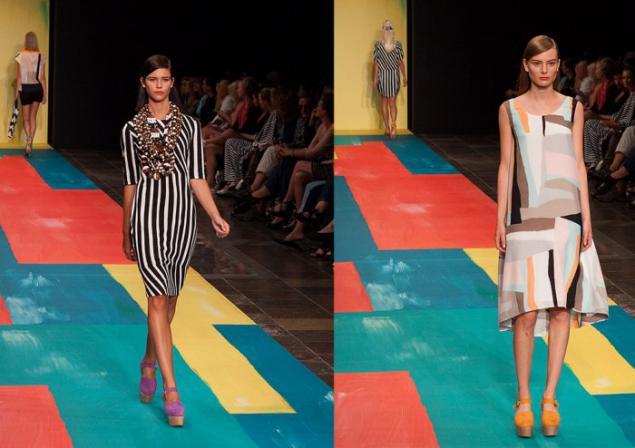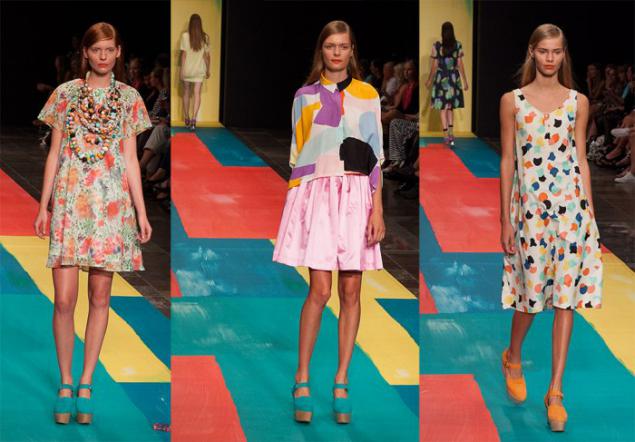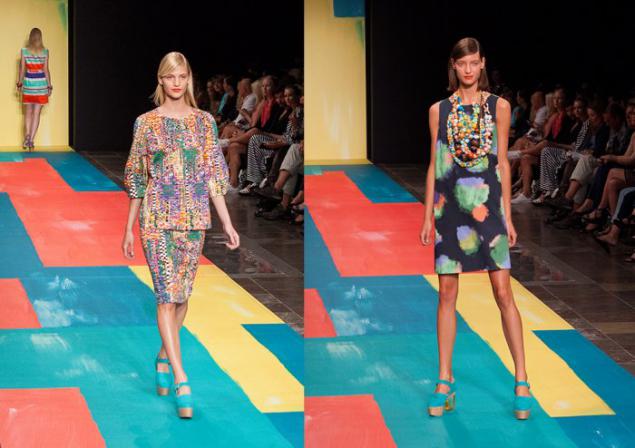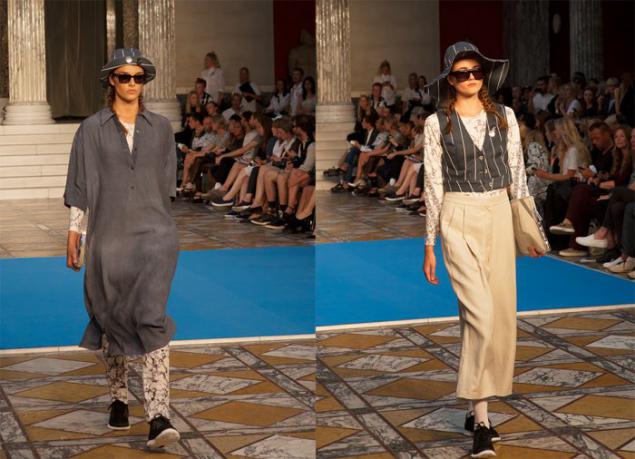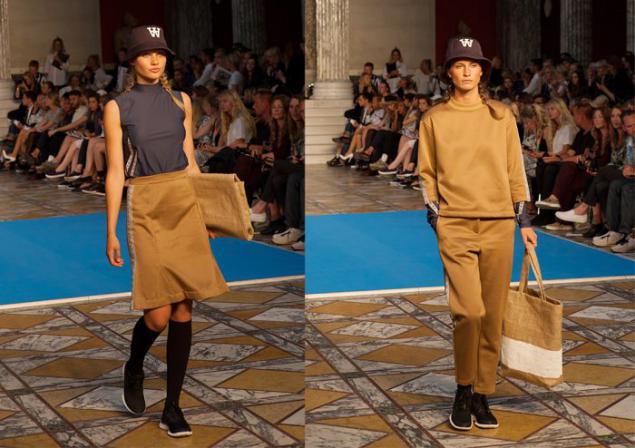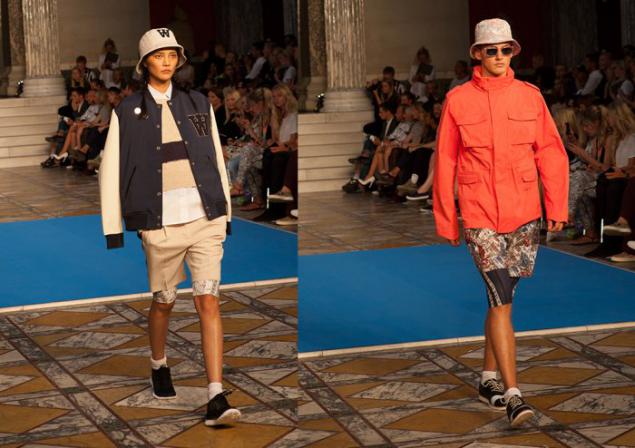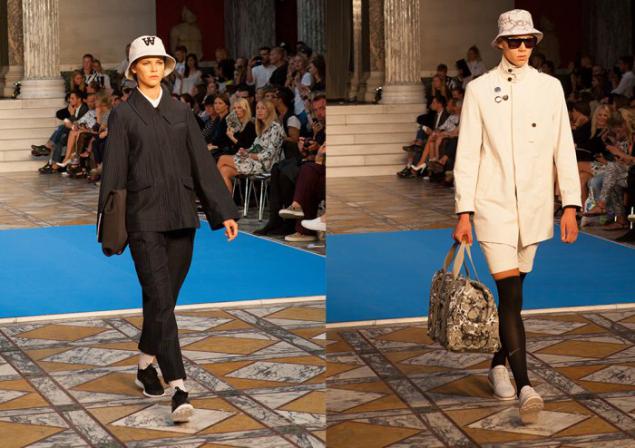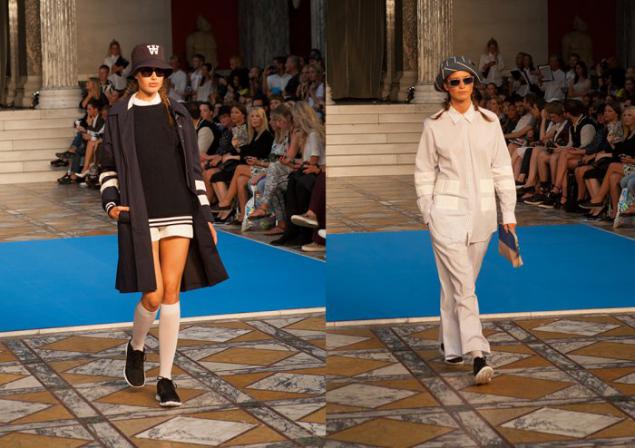 Photo by Yuliya Christensen