A Christmas Carol (A Christmas Carol) - an old, lonely, greedy and very rich Ebenezer Scrooge (Carrey Jimmy) celebrates the New Year. Striving for life to only one goal - enrichment, he lost all human values: his girlfriend, friends, family. Inaccessible to him, even the simple pleasures of life in the holidays and at Christmas. But on the eve of the New Year comes to him the spirit and has a chance to survive for one night again all my life, rethink everything, and take the path of good and purification.
US 2009
Directed by: Robert Zemeckis
Cast: Jim Carrey, Steve Valentine, Daryl Sabara, Sage Ryan, Amber Gainey Meade, Ryan Ochoa, Bobbi Page, Ron Bottitta, Sammi Hanratty, Julian Holloway et al.
Produced by Katherine S. Conception, Jack Repk, Heather Smith
Operator: Robert Presley
Writers: Charles Dickens, Robert Zemeckis
Composer: Alan Silvestri
Premiere: November 3, 2009
Budget: 175,000,000 $
Posters for the cartoon: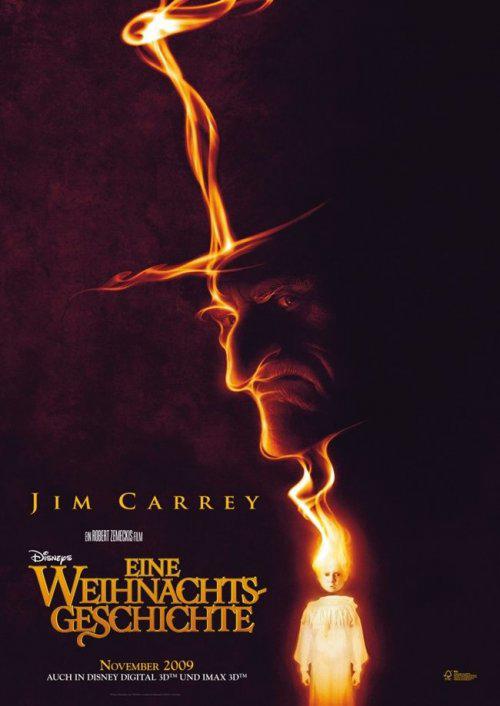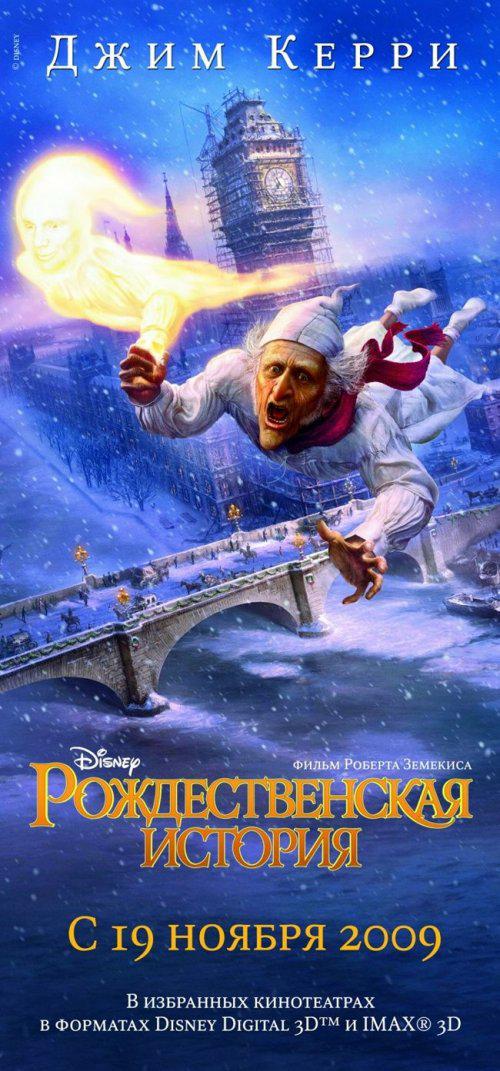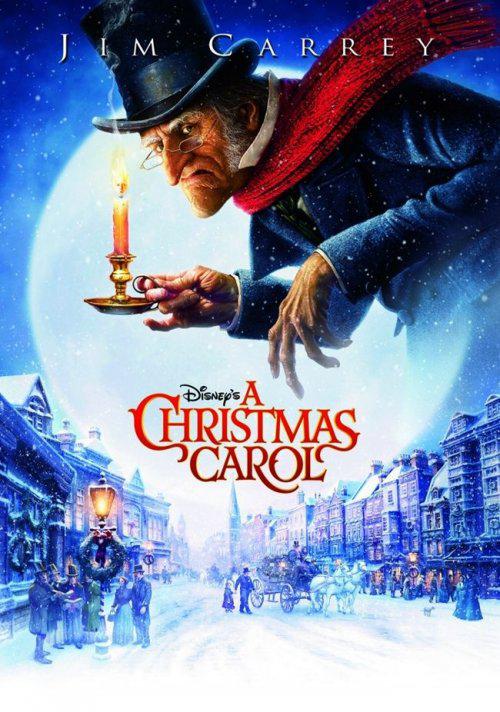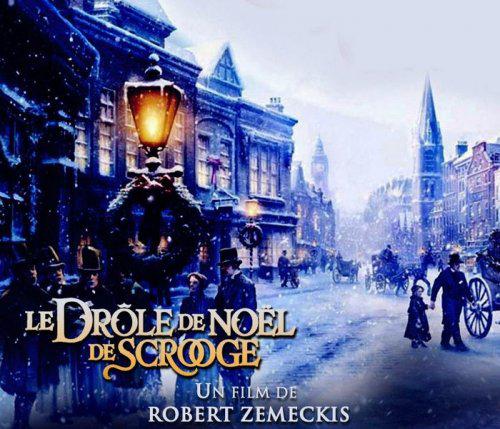 Personnel from the cartoon: