Parents of small Megamind, send it into space from dying home planet, and did not suspect that from a pretty nice baby, which fell to Earth, will increase global villain. As an adult, Megamind (Will Ferrell) has decided to take over the City Metro, but on his way stood Metromen superhero (Brad Pitt), hit the city in the same way from outer space, as does Megamind.
Now, Megamind whole life has turned into a constant struggle with Metromenom and his girlfriend reporter Roxanne Ritchie (Tina Fey). One of them can get all the laurels of the winner, and the success of the inhabitants of the city, the second received notoriety supervillain and the fear of people. But once it happened that Megamind finally managed to get rid of pesky opponent, and it's time to enjoy the triumph, but reaching the goal, he suddenly felt that he had become very lonely. He was bored. Not one to fight.
Then, having decided to diversify his life, Megamind began to create their own superheroes positive. And I created a superhero named Taytn of cameraman Hal (Jonah Hill). However, Hal did not think to become positive superhero Metro city. Instead, he decided to become a supervillain. And Megamind, for years terrorized the city Metro, had to retrain in good superhero to save the city became close to him. And to start the fight in the new role, has now together with Roxana.
Megamind (Megamind), USA
Director: Tom McGrath
Starring: Brad Pitt, Will Ferrell, Jonah Hill, Tina Fey and others.
Producer: Lara Bray Denise Nolan Kaskinen, Stuart Kornfeld
Writer: Alan J.. Schoolcraft, Brent Simons
Composer: Lorne Belfi, Hans Zimmer
Premiere (World) October 30, 2010
Premiere (RF): October 28, 2010
Budget: 160,000,000 $
Posters for the film: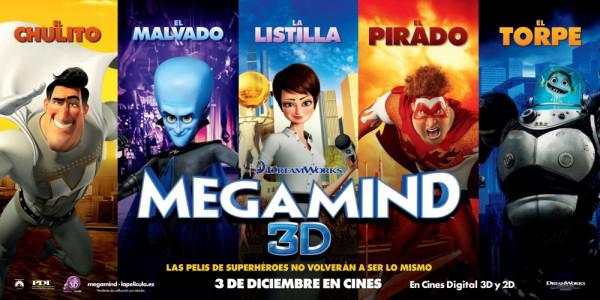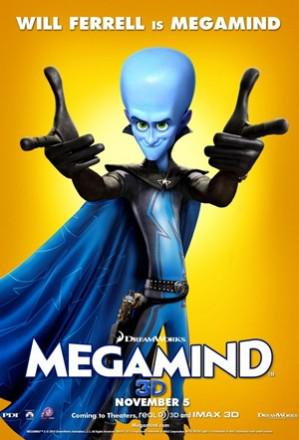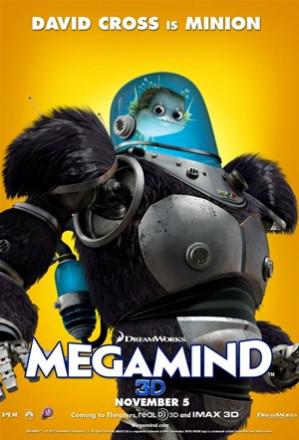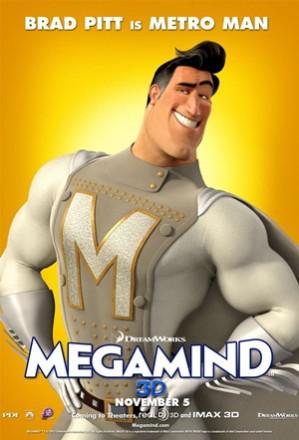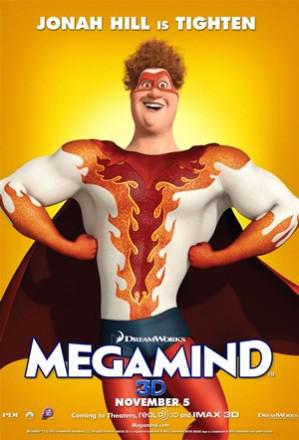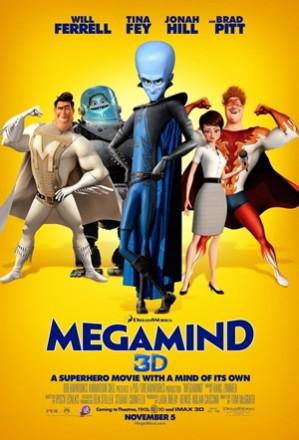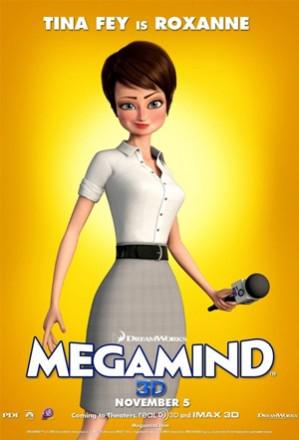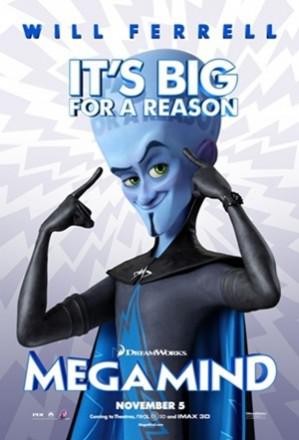 Stills: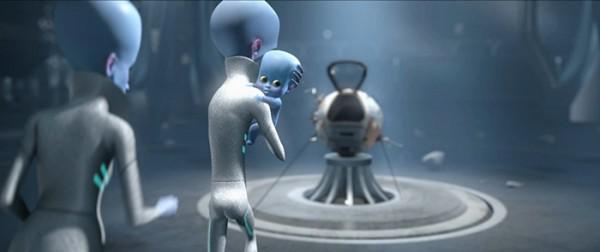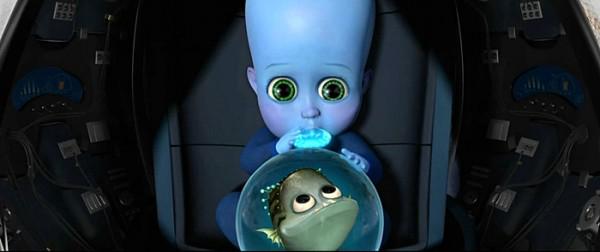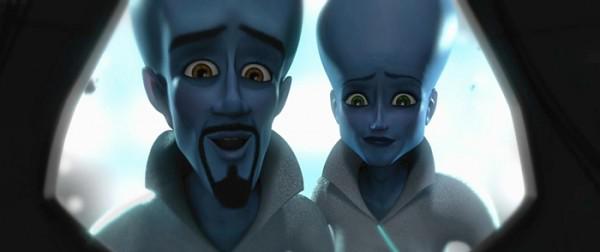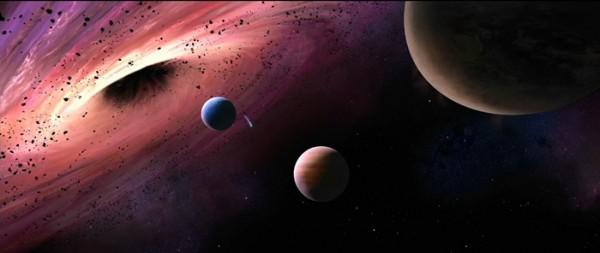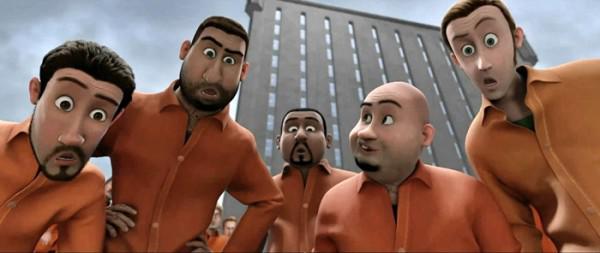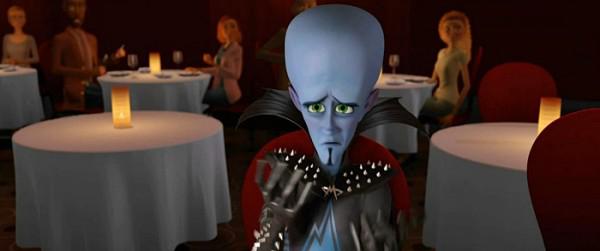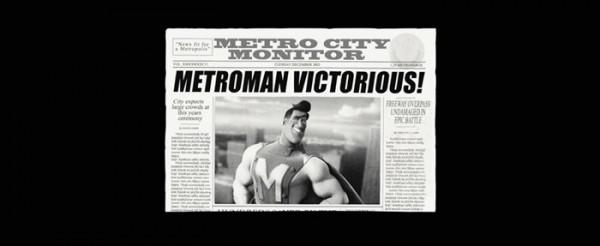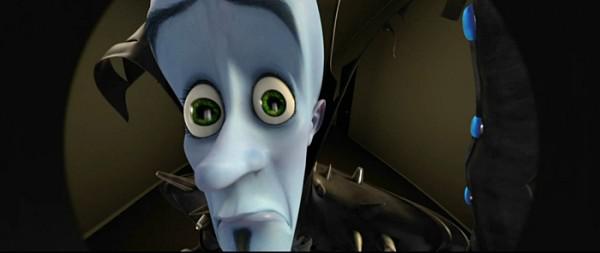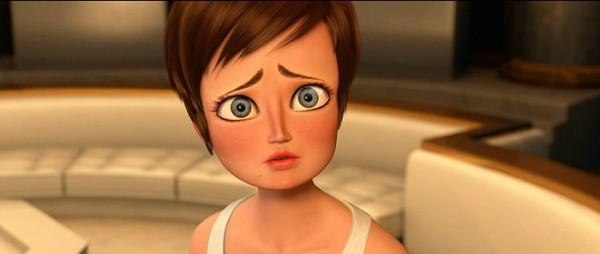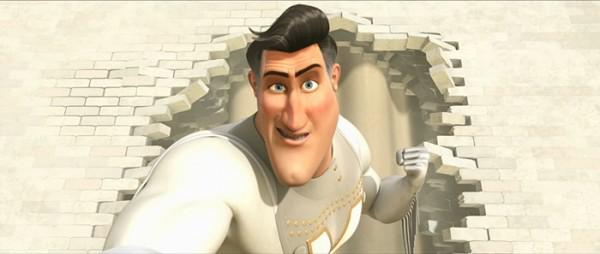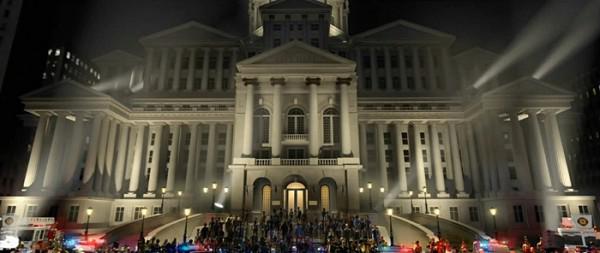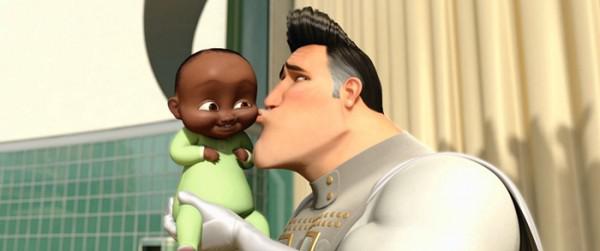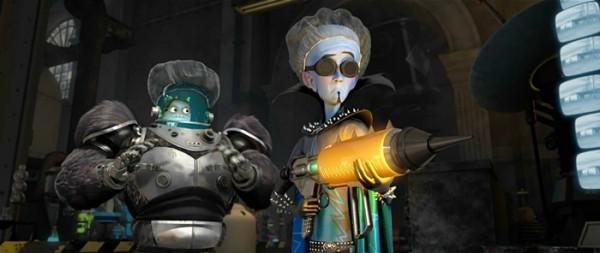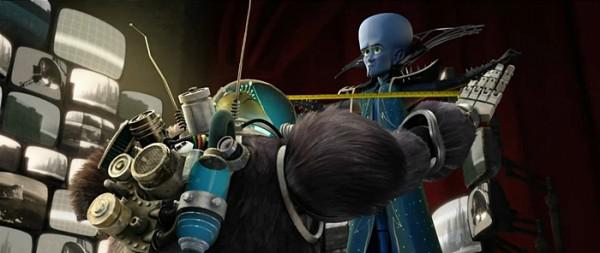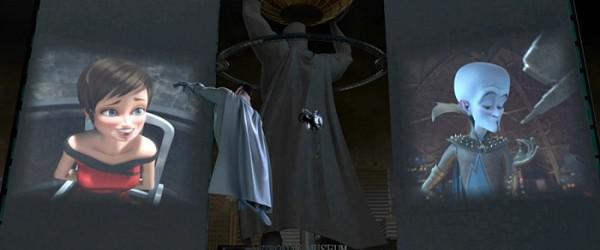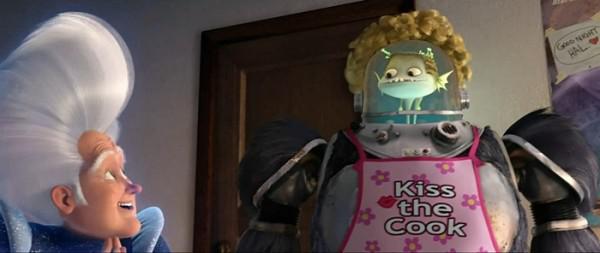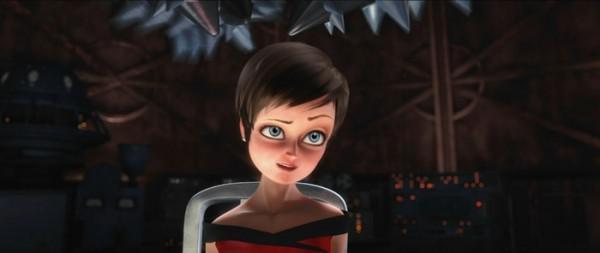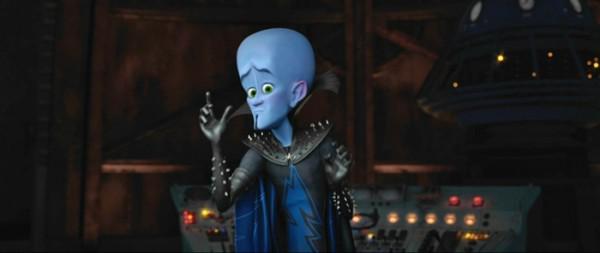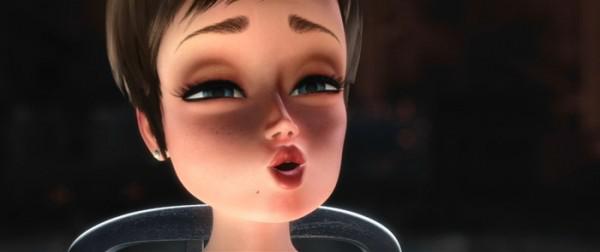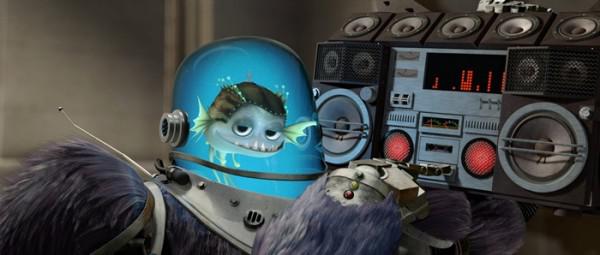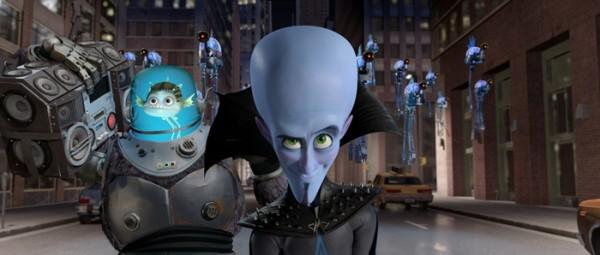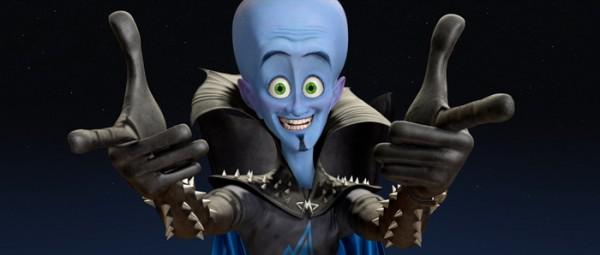 Photos from the presentation of cartoon Megamind in the international annual festival of Comic-Con in San Diego (USA) in 2010.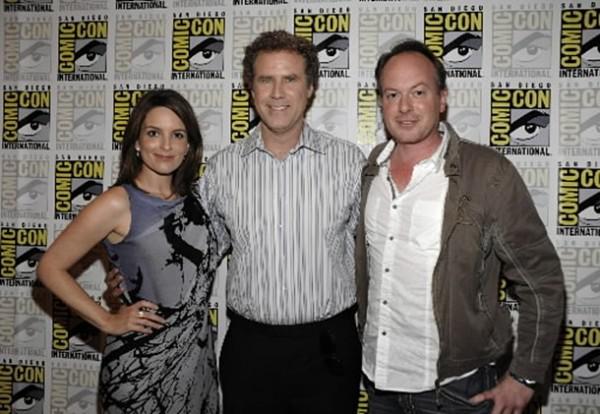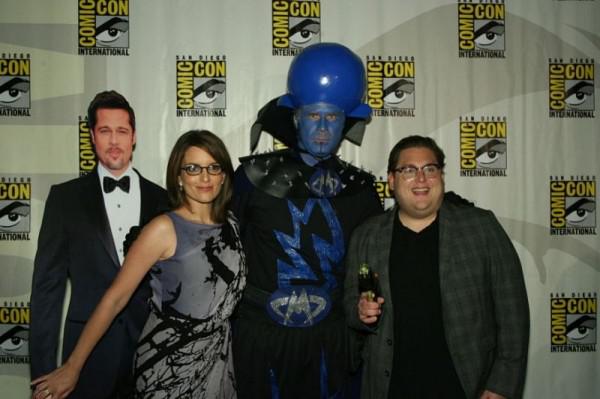 ​​