Sunday - the day lodyrnichestva and prepare for the week. But obviously not for everyone. Nature never sleeps uniquely.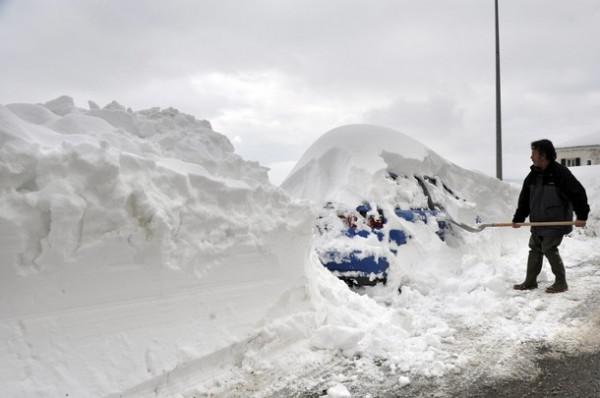 Snow got to South Korea. Photos from the street in Seoul.
Jakarta (Indonesia) for the next flood tide.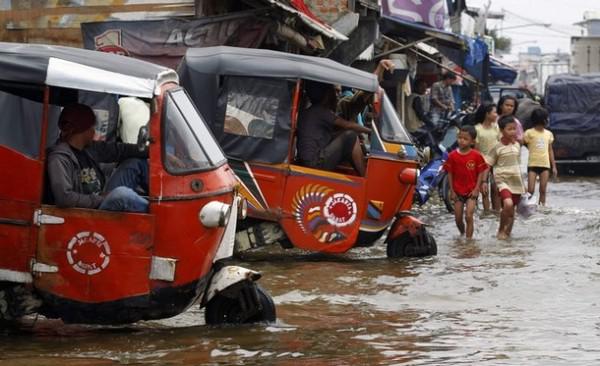 Workers Stadium in Verona remove ice from the lawn before the football match Serie A "Genoa" - "Chievo».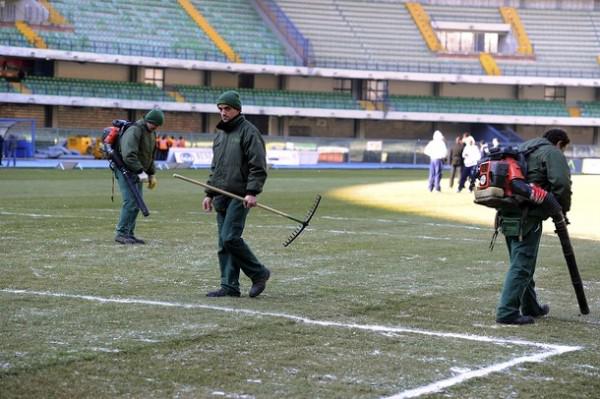 Snow in some regions of Italy, is also missing.
Children learn Kung Fu in Quezon City (Philippines).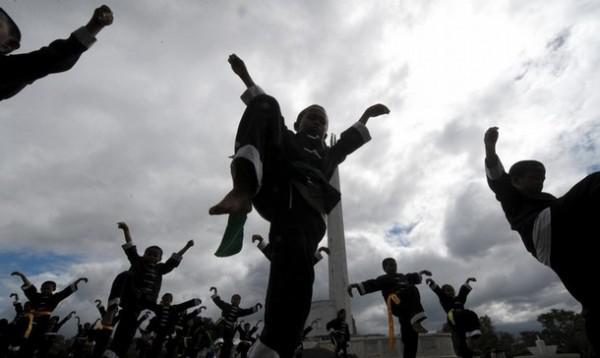 A Pakistani boy plays cricket near the slums of Karachi.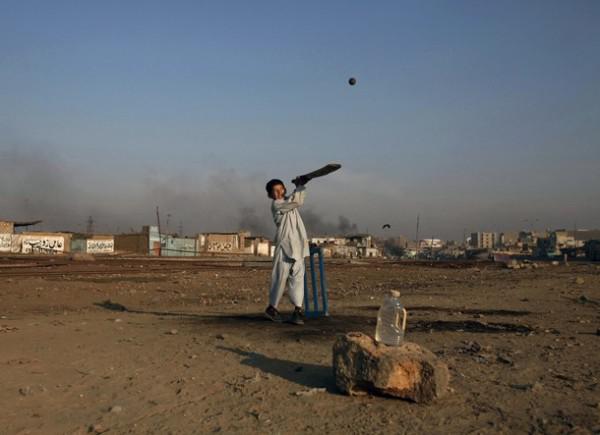 Taipei shill in krolikoshapke calls to make purchases for the new year is in his shop (Taiwan).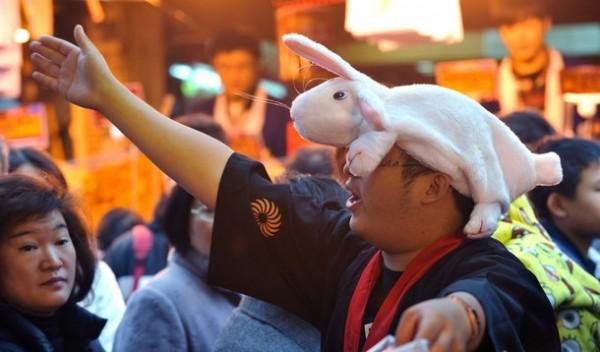 Indonesian "freeloader" came to receive free fruits and vegetables after harvest festival.
Distribution is on the way.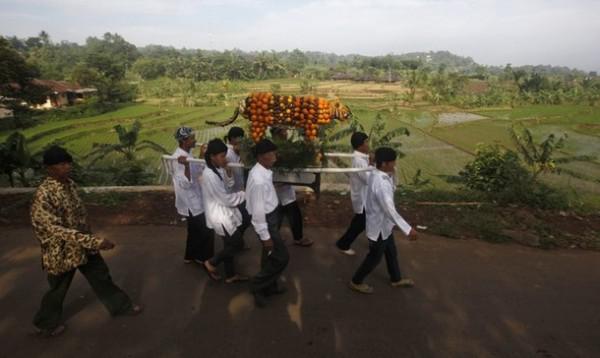 Collectors of rice in the Philippines do not know the word "holiday».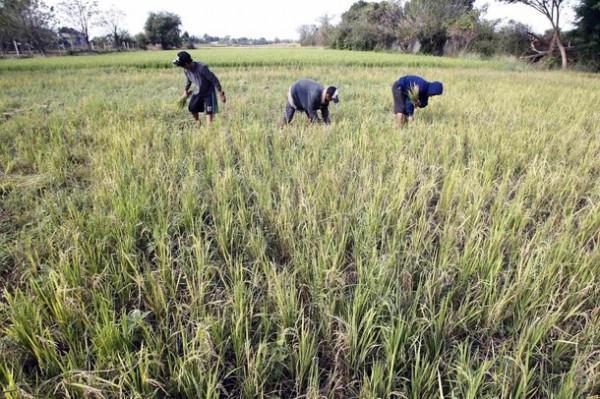 Palestinian farmers spud olive trees on the background of the Israeli soldiers.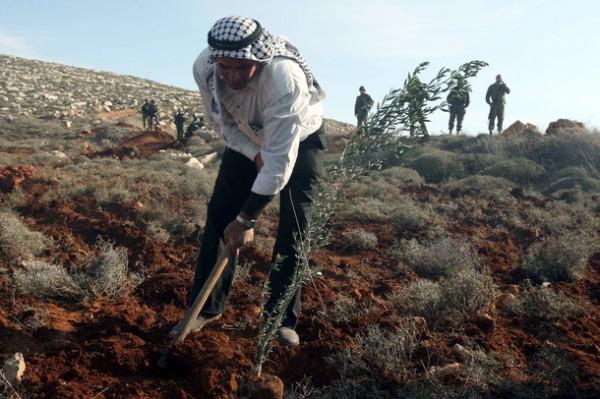 Rescue work is in full swing. Rescuers are trying to eliminate the possibility of contact with sulfuric acid into the river from the overturned vessel in Germany.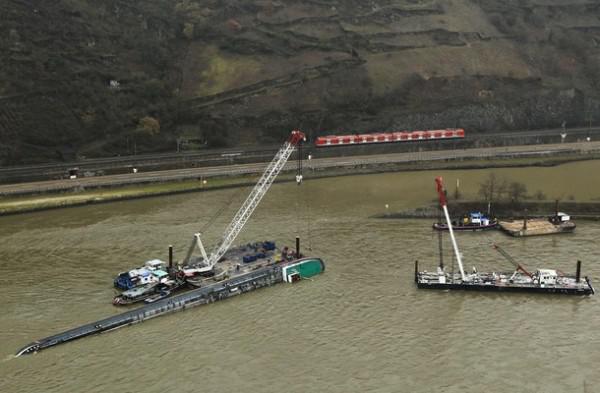 Today, the legendary American cyclist Lance Armstrong retired. What to do? Advertising products. In this case, the shoes. Well, not a belt of dog hair.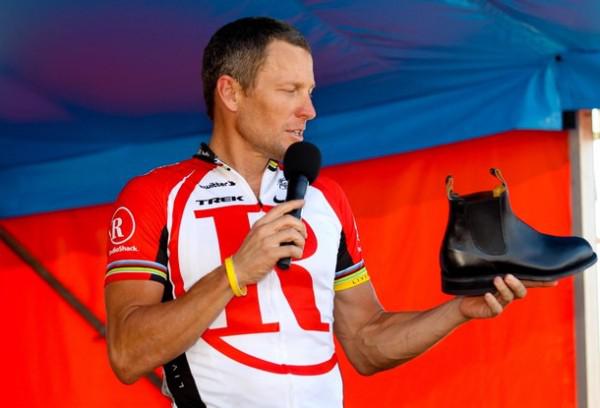 Ian Poulter wrote on Twitter how is his practice during the championship Abu Dhabi Golf.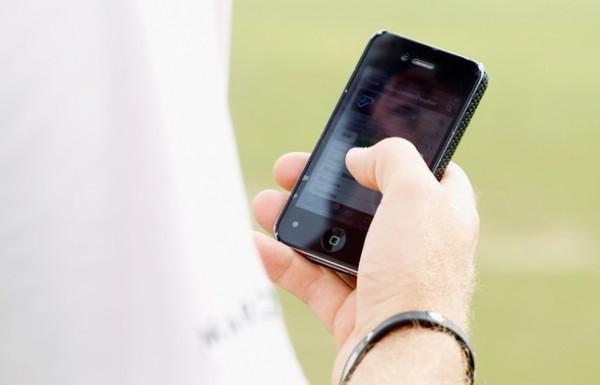 Fight is for what.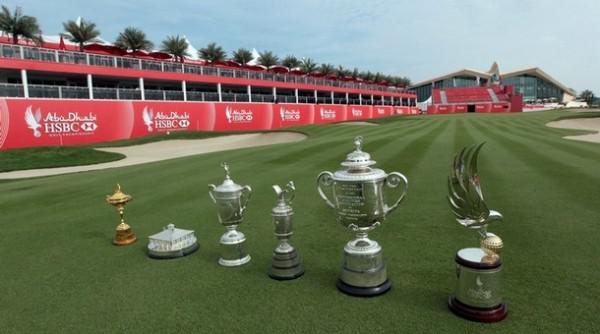 Norwegian biathlete Tora Berger smiles the third day in a row. It is understandable. Two victories at the World Cup biathlon in Anterselva - and you can poulybatsya.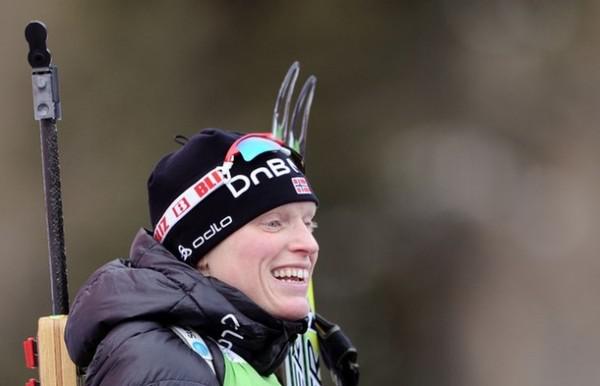 A frightening picture, but in fact it's only shooting all in the same Italian Anterselva.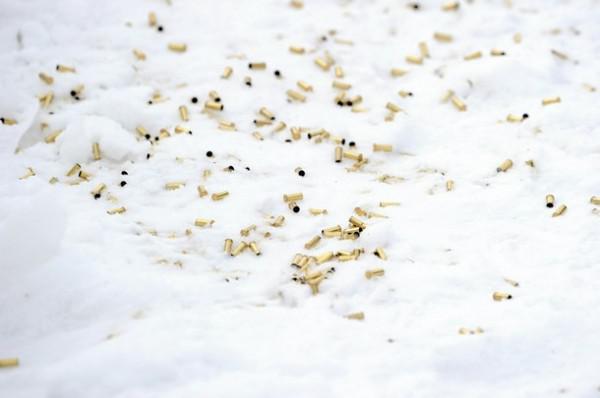 Four German bobsleigh accelerates your bob in Winterberg at the European Championships.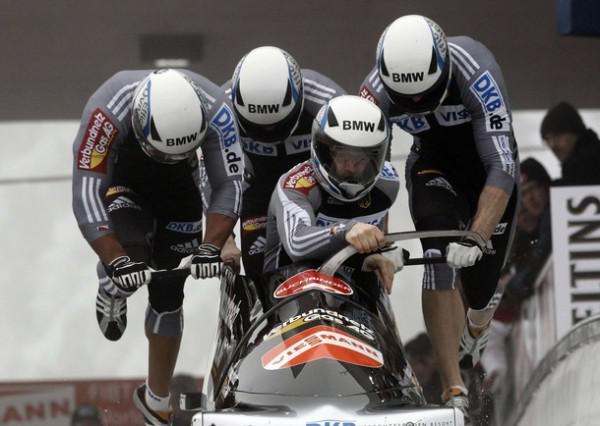 A pair of fans of figure skating training in Bern looking men on the eve of the European Championships in figure skating, which kicks off tomorrow in the capital of Switzerland.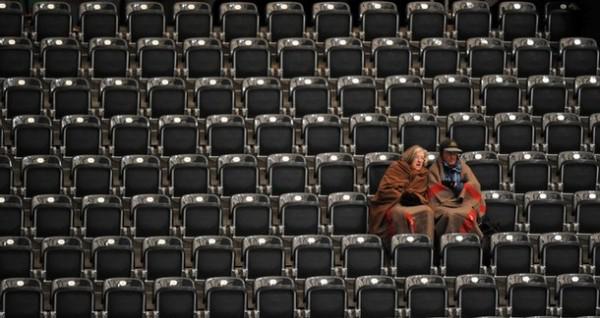 Speed ​​skater Shani Davis of the US still looks very exotic ice. Especially at the World Championships in the Dutch Heerenveen.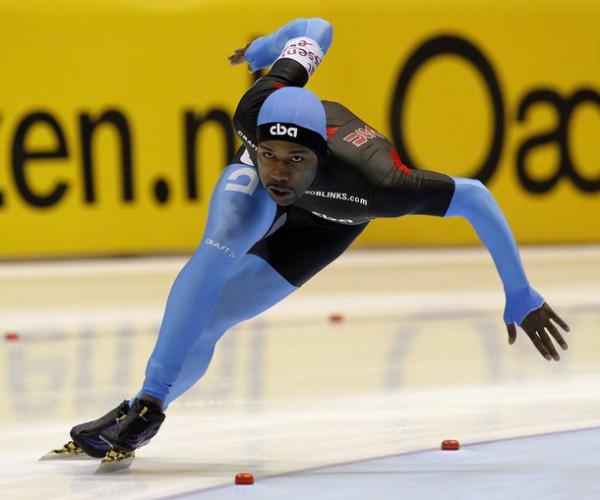 The French Otrane took 33th in a row ski marathon «Foulee blanche».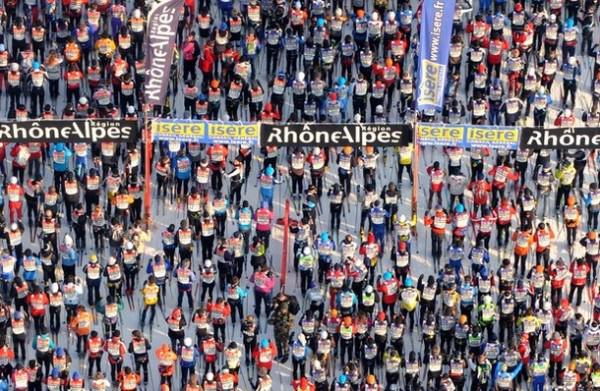 In India in full swing preparing for the celebration of the Day of Republic.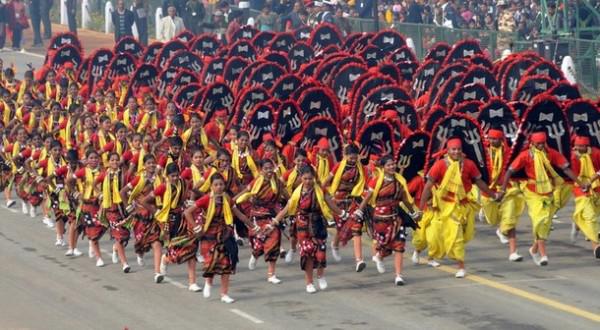 Chief of the Royal Australian Air Force Agnus Houston and Corporal Ben Roberts-Smith give honor to each other (in the official sense of the word).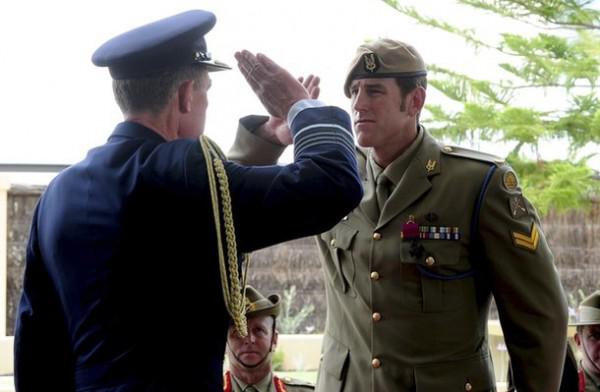 Indonesian Muslims need to fight corruption in the government.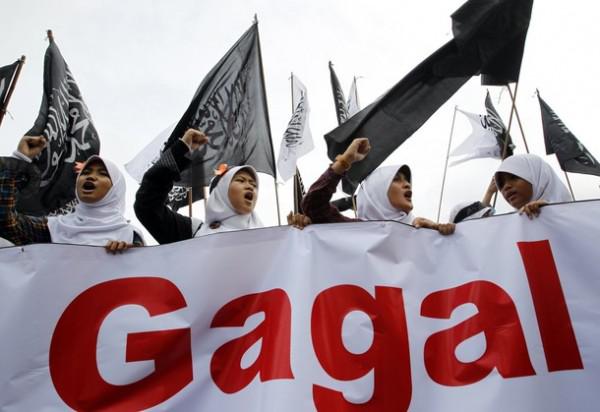 In Brussels, thousands of citizens took to the streets in the framework of the meeting "Shame" in connection with the fact that so far not a government, even though the elections took place 200 days ago.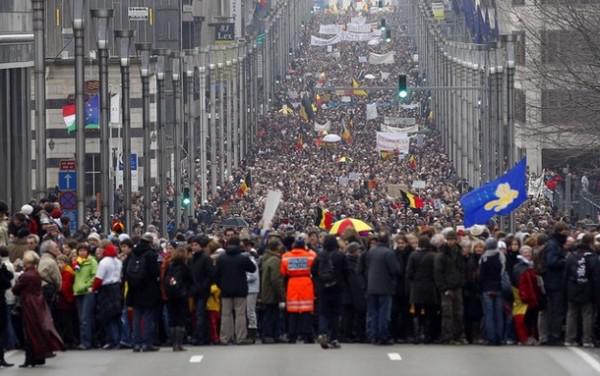 Portuguese poet and politician Manuel Alegre vote in the presidential election. He, incidentally, is one of the candidates, so the question of for whom he gave his voice - is irrelevant.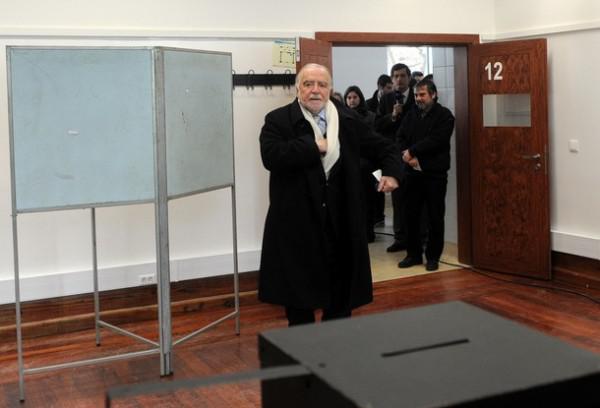 Today in Cannes launched the largest international music exhibition «MIDEM».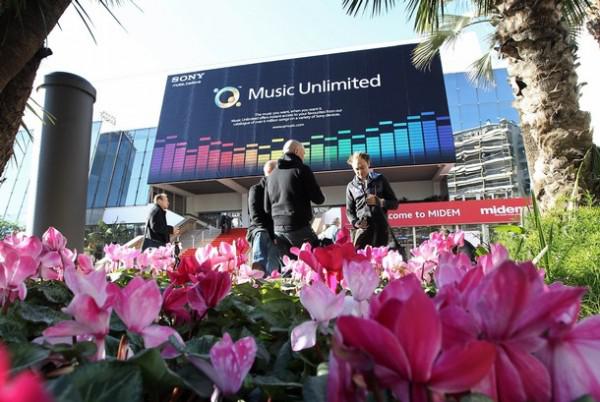 For two days the best chefs of the world compete at the World Cup in Lyon confectionery. Today, they have created ice sculptures.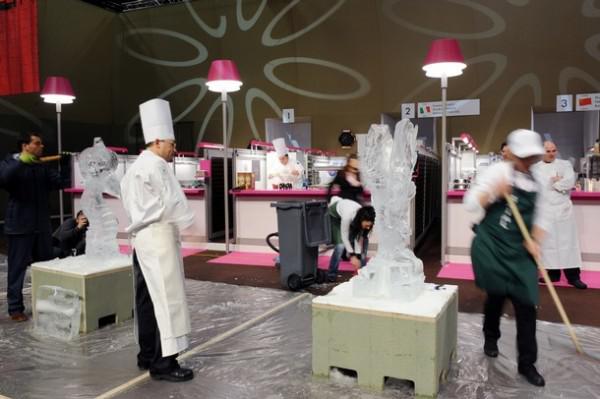 Photo: AP, Getty Images, Reuters