Sunday - the day lodyrnichestva and prepare for the week. But obviously not for everyone. Nature never sleeps uniquely.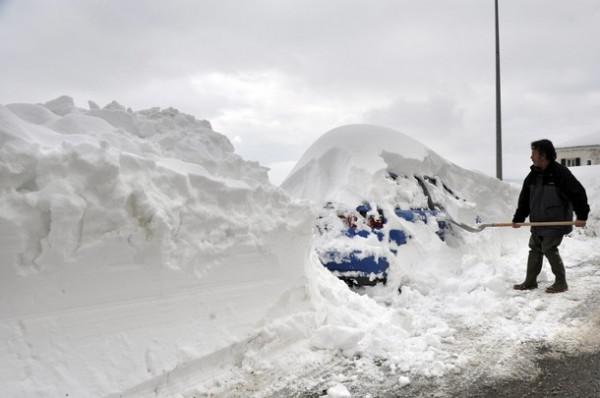 Snow got to South Korea. Photos from the street in Seoul.
Jakarta (Indonesia) for the next flood tide.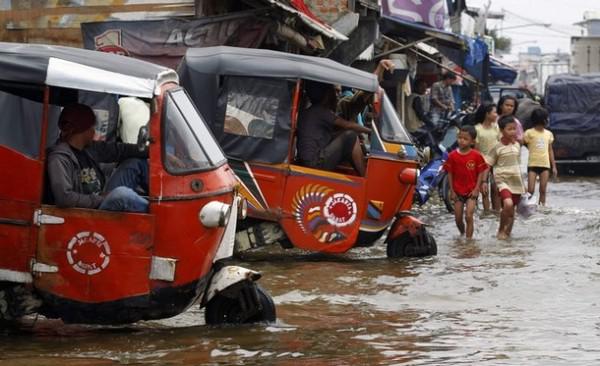 Workers Stadium in Verona remove ice from the lawn before the football match Serie A "Genoa" - "Chievo».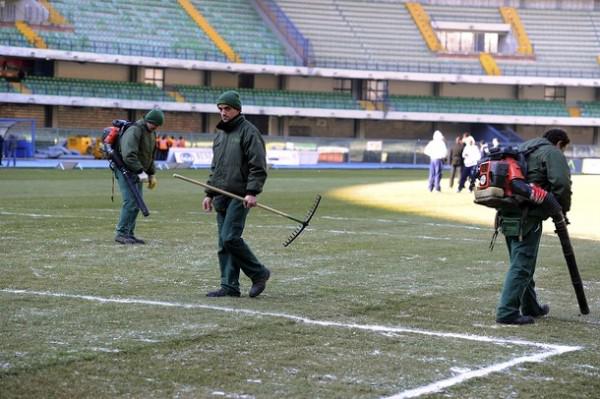 Snow in some regions of Italy, is also missing.