So began the last winter month. From this it was a little warmer, and there was a confidence that all will be well. The day was stormy. Especially in North Africa.
Cyclone Yasi moves to Australia. Photo Japanese satellite.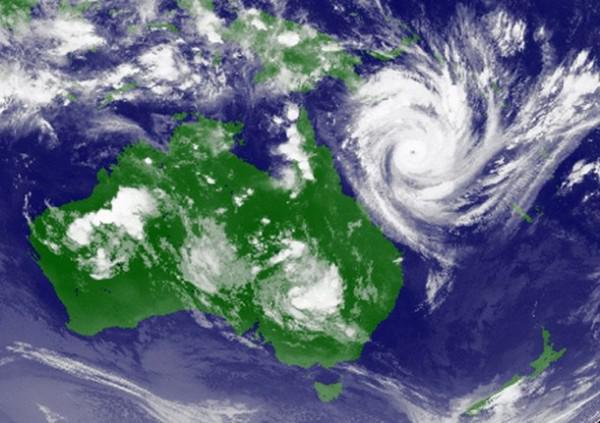 On the Green continent is already preparing to defend. The photo sandbags.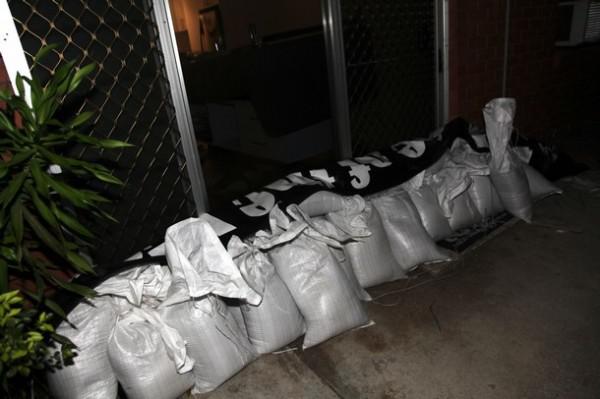 In Malaysia, the severe flooding.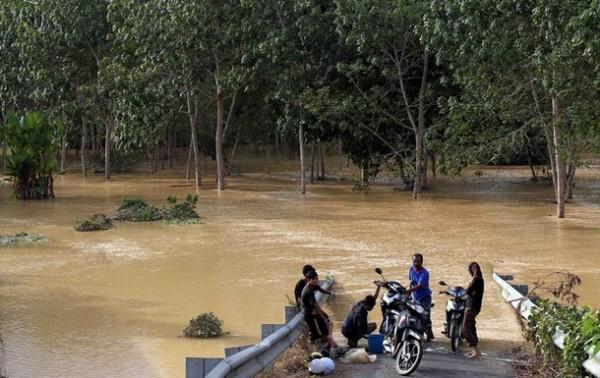 Gibbon-mother Salome, his warm month baby in the zoo Bristol.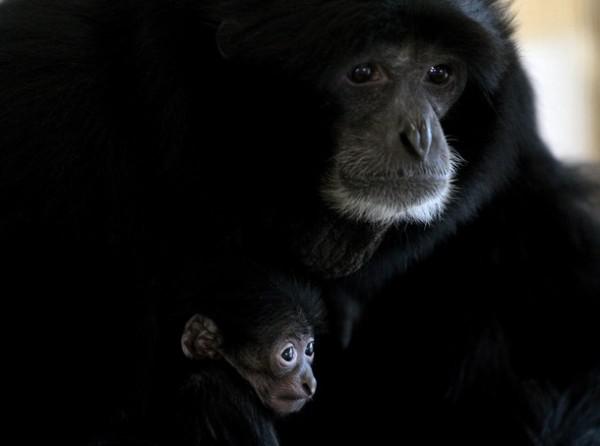 An unprecedented event in the history of the Arab countries. In Cairo's Tahrir Square to collect at least a million Egyptians!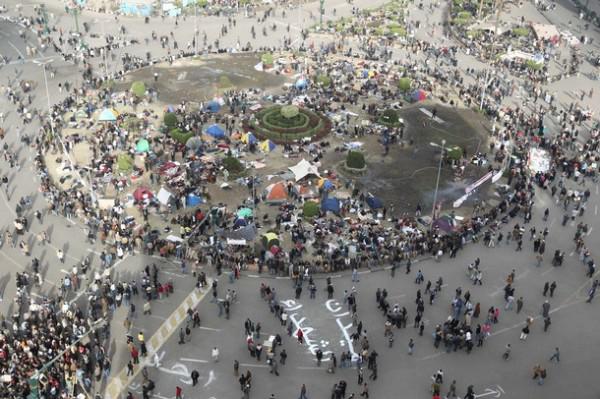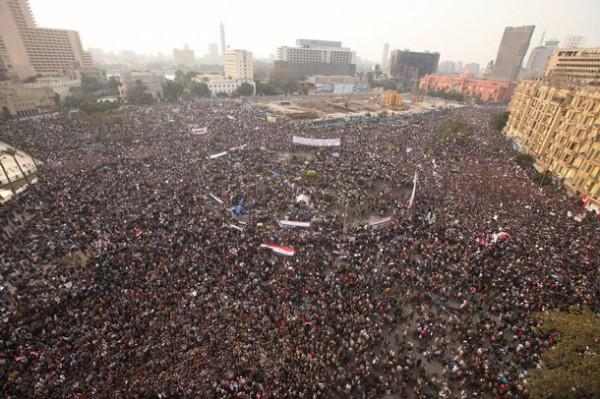 It seems that President Mubarak, who ruled 30 years, it's time to leave.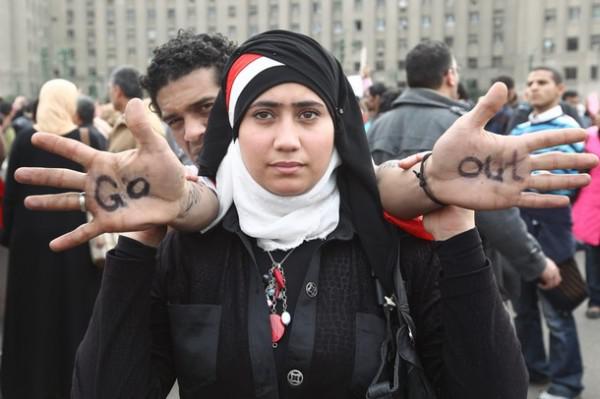 A wave of protests has gone further. In India, police disperse a demonstration outside the Egyptian embassy in New Delhi.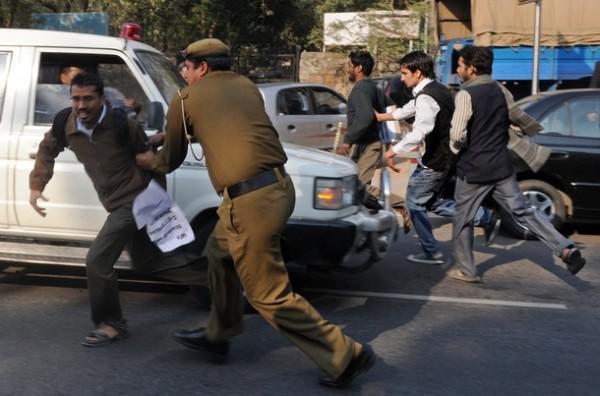 Supporters of guerrilla Cesare Battisti Italian demand to release it right out of the court building in Brazil.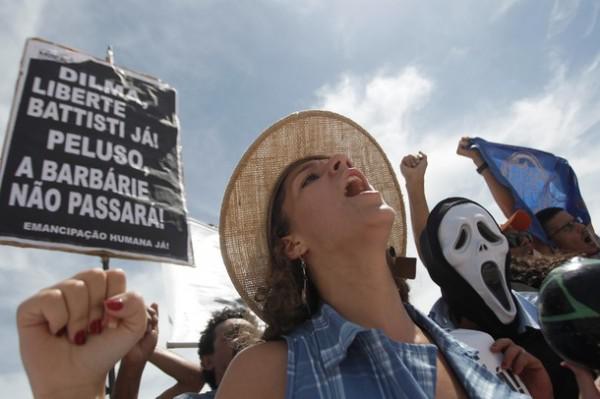 Ukrainian FEMEN activists are now protesting against the ban to go in his underwear on the balcony in Kiev.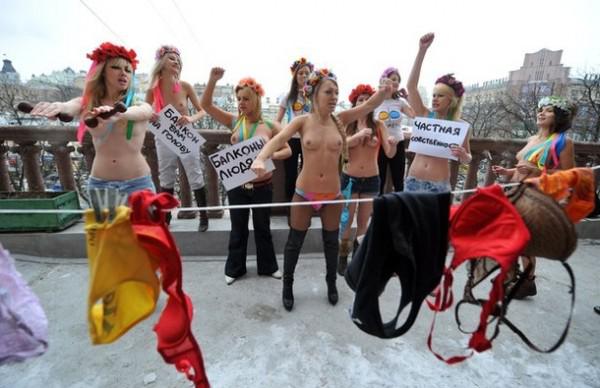 The original way to deal with the nation's obesity in the UK - to impose a tax on all the incredible street food. While eating.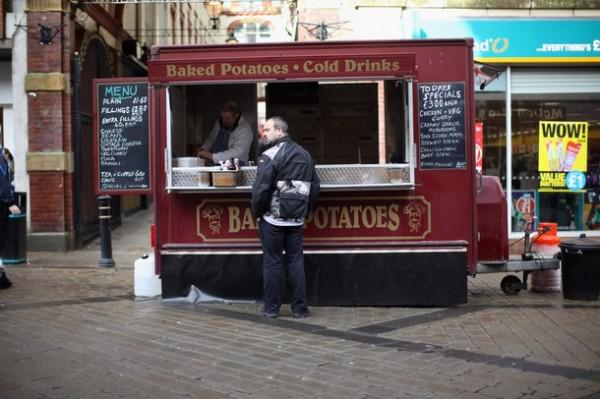 But chocolate rabbits in Strasbourg plan to eat until February 4 :)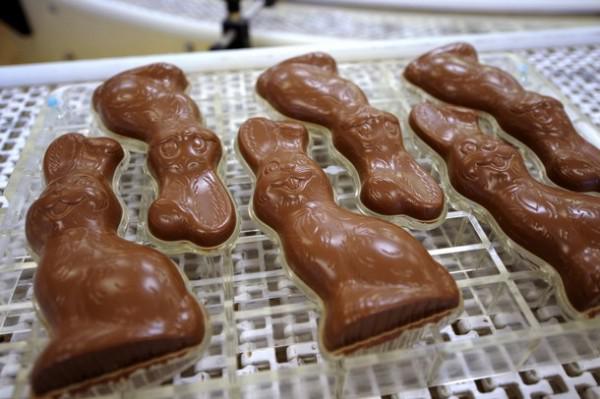 German Chancellor Angela Merkle and Israeli President Shimon Perez drinking wine. It is a pity that no brotherhood.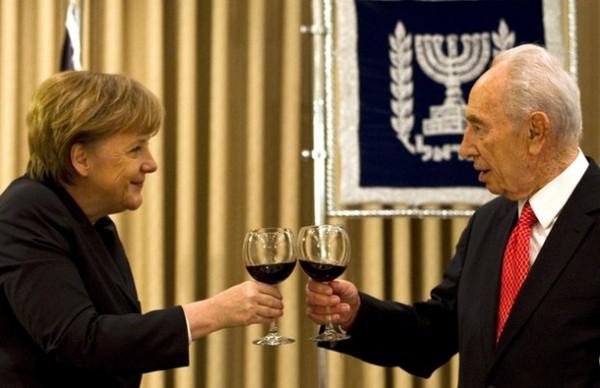 Dmitry Medvedev went to children's literature.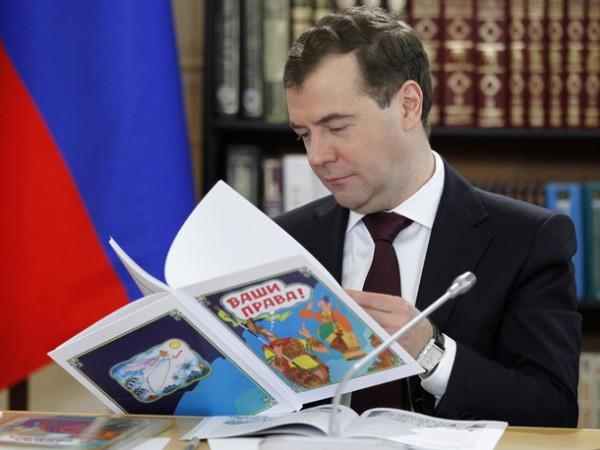 Japanese magician pours the milk into the iPad.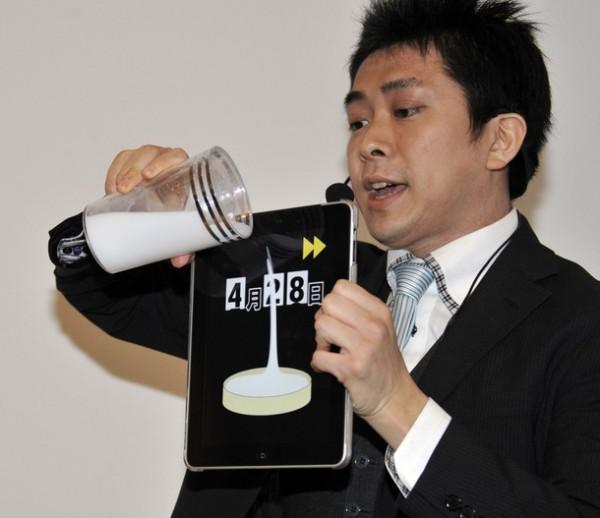 The main passenger transport in Myanmar.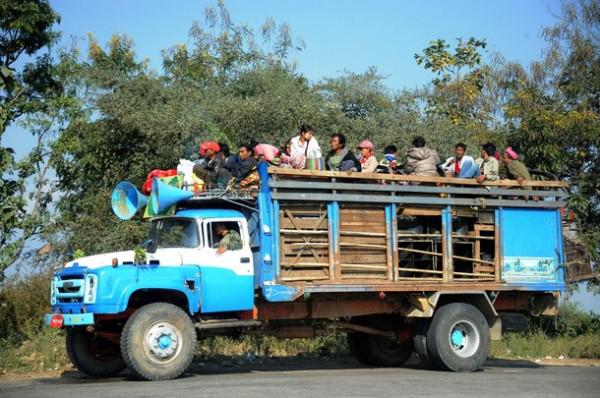 Farmer in Indonesia pesticides handles your site.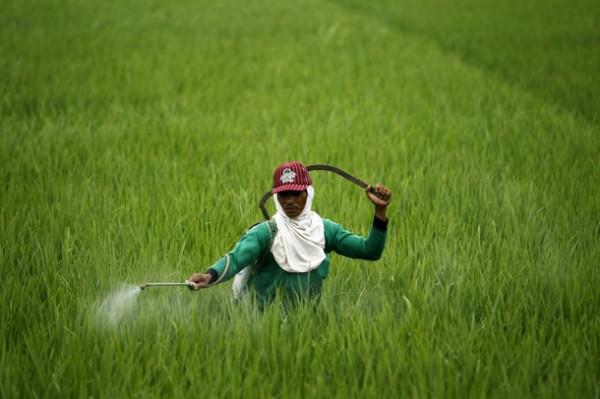 The National Association of Pest Control United States held its second conference on account of bedbugs (they in the bank).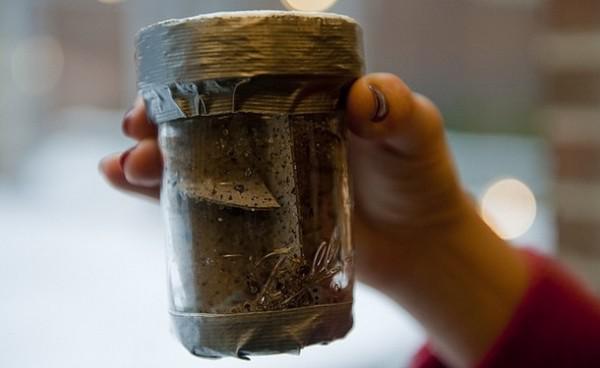 Chinese skaters pass the baton during the race at 5,000 meters under the Asian Winter Games in Kazakhstan.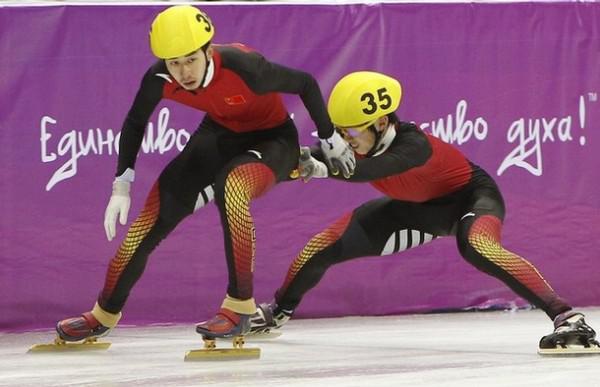 At Kazakh konkobezhek turned clearly worse.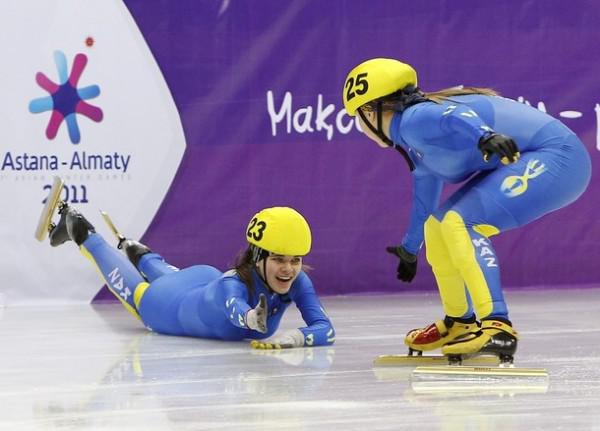 Start of the annual race on the Empire State Building in New York.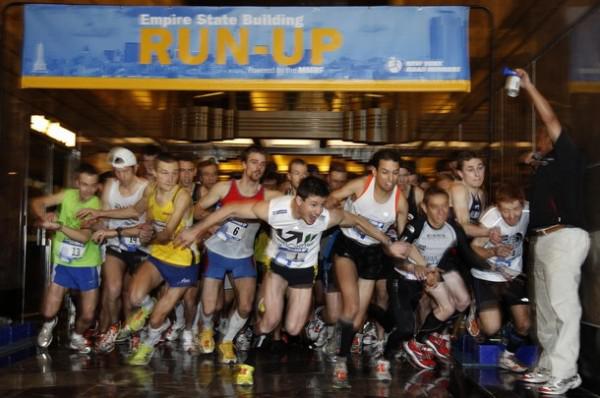 New fire alarm system is running in the tunnel under the English Channel.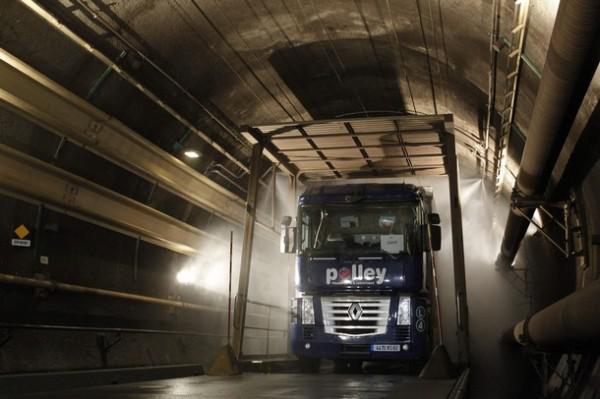 The presentation in the capital of India's luxury car Maybach 57S.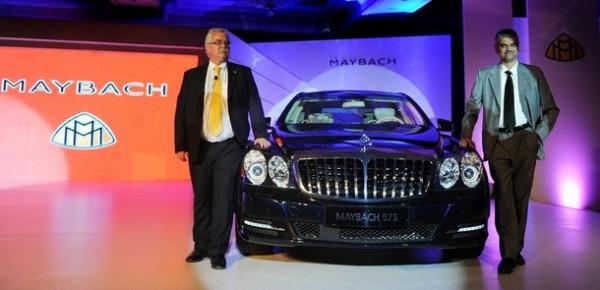 Dropop cardboard responds to the people and is able to move his head and arms. Japanese exhibition «Gift Show».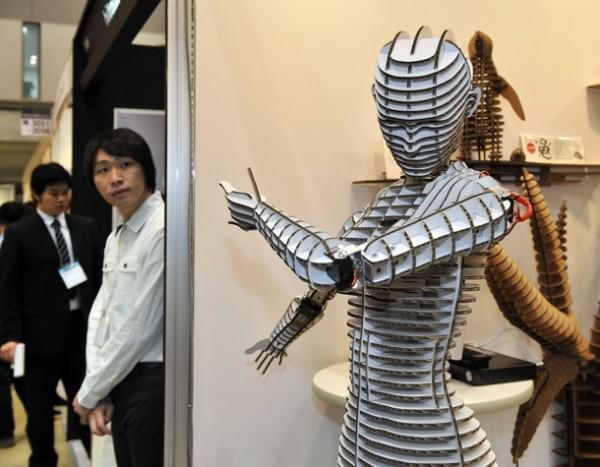 In the northern Philippines, is a holiday of the cultural heritage of indigenous people.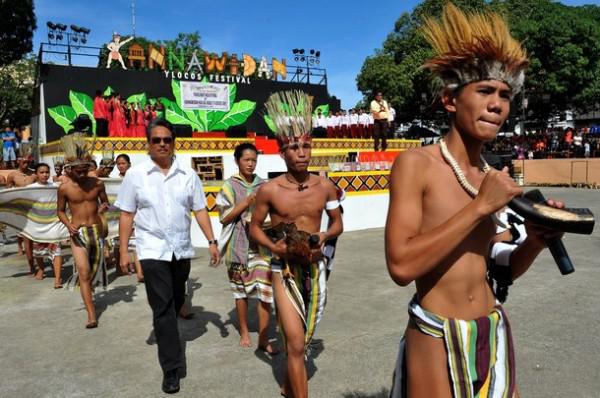 Chinese New Year is relevant not only for China. For example, in Singapore, 75% of the residents are Chinese.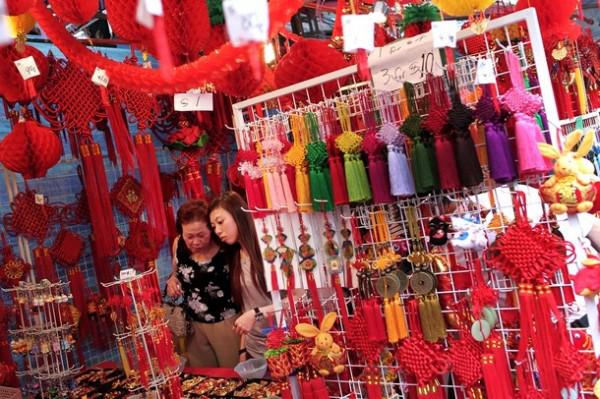 In the UK, demand for figurines god Hotei, who grants wishes by carefully rubbing his belly.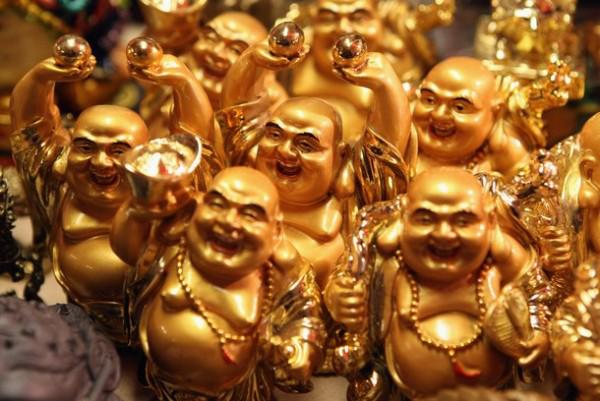 Young ballet dancers rehearsing before the competition «Prix de Lausanne» Lausanne.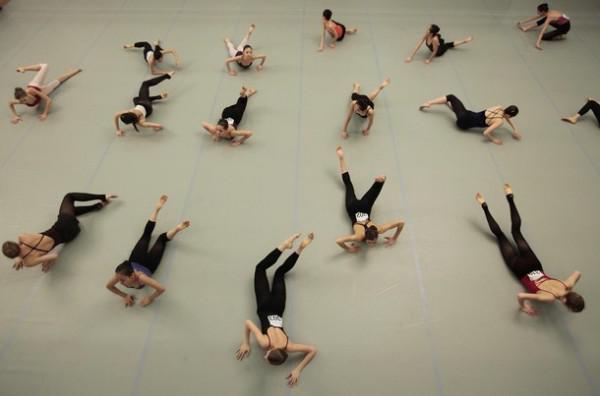 The circus «Cirque Du Soleil» is sent to a two-month tour of Japan. The first rehearsal in the land of the rising sun.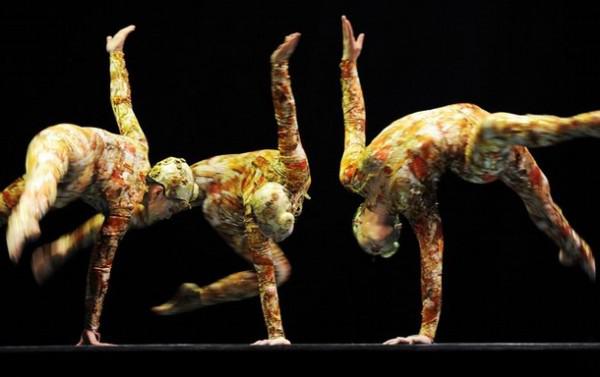 Festival director Dieter Kosslick Berlin shows the unofficial symbol "Berlinale" before the press conference.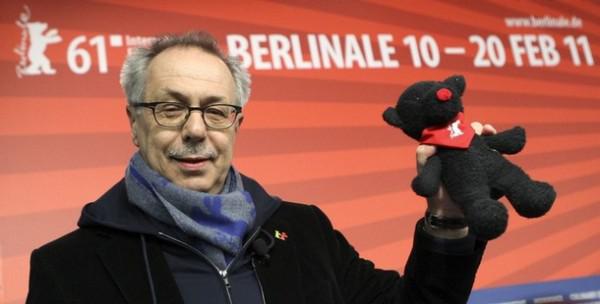 In Barcelona Fashion Week continues.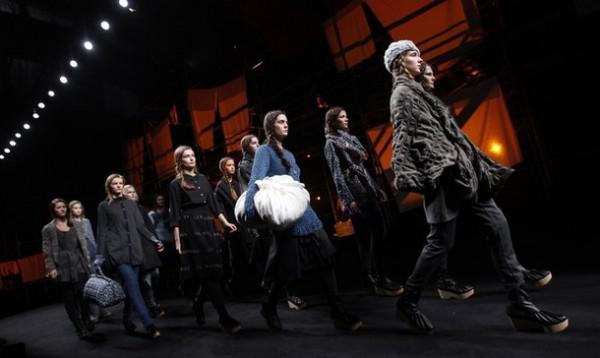 Photo: AP, Getty Images, Reuters