Back in 2199 our planet was attacked by aliens and earthlings breaking Kosmoflot began the methodical destruction of nuclear weapons of all life on the earth's surface. Mankind to escape the invasion, descended into the depths of the planet, but the radiation is more soaked into the bowels of the Earth, threatening with time to achieve this and the last refuge of humanity. And here, at the most difficult time for people, the planet Iskander received a message. The inhabitants of the planet are ready to give earthlings converter radiation, only to have to get on his ship. The message was also drawing engine, allowing to overcome the 140 thousand light years. Renovated and rearmed cruiser "Yamato" under the command of Captain Okito (Tsutomu Yamazaki) with a team of interns breaks through the blockade and rushes into the vastness of the universe for the promised help.
The lack of quality science fiction space in world cinema has for a long time, this film promises to be quite interesting in terms of entertainment. And to be honest, it is much nicer to look well-chosen cast than cartoon characters with schematic rounded characters. As for the plot, it has long been known from the eponymous of serial cartoon. Here, the Japanese seem to go to the next level and quite confident. This is not your Godzilla and Motrya s bothria. This is a real fantasy. However, with all the same solid admixture purely Japanese patriotism. And do not forget that Japan is such a thing as "Space Battleship" Yamato "is not just words, but has long been part of the culture. And so all okay, Banzai.
Space Battleship Yamato (Space Battleship Yamato), Japan
Directed by Takashi Yamazaki
Cast: Hiroyuki Ikeuchi, Takuya Kimura, Naoto Takenaka, Meis Kuroki, Tsutomu Yamazaki et al.
Produced by Kazuya Hamana, Toshiaki Nakazawa
Operator: Coso Shibazaki
Screenwriter: Leydzi Matsumoto, Shimak Sato, Yoshinobu Nisidzaki
Composer: Naoki Sato
Premiere (World): December 1, 2010
Premiere (RF): March 24, 2011
Budget: 25,000,000 $
Stills: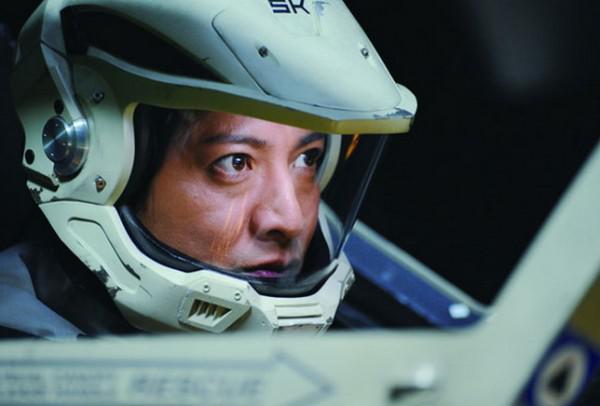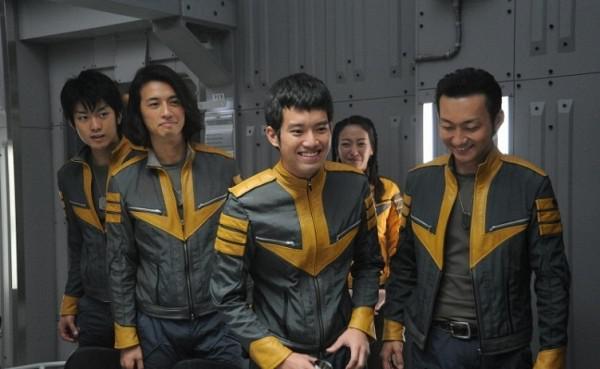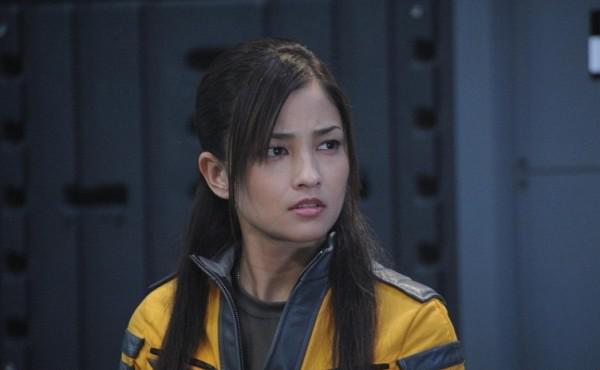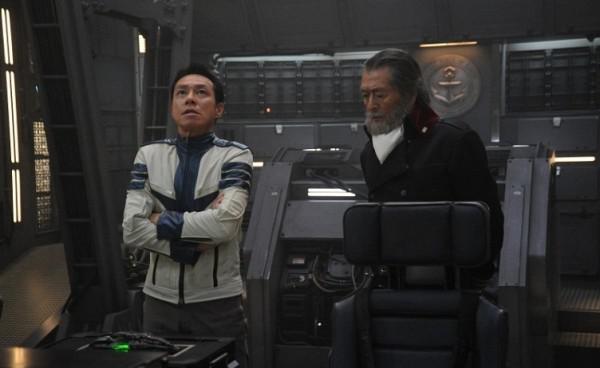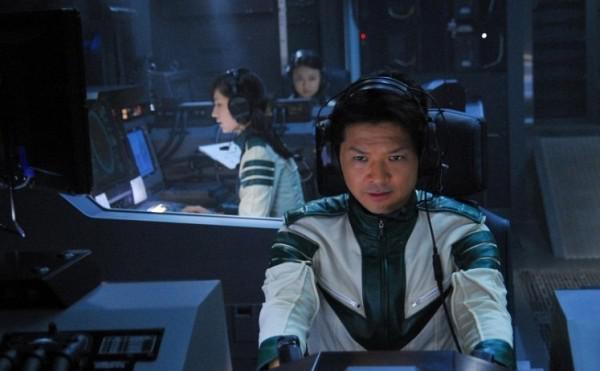 Who played the role in the film the characters from the cartoon?