Each year the park Victoria that Pearl of the Orient, held a grand festival of colors, which holds the local municipal authority.
From the 11th to the 20th of March on the same familiar place passes next Hong-Kong Flower Show - 2011. The theme of the event was the "Symphony of spring flowers." Event takes place during a huge number of musical performances, drawing contests, and more. However, the primary focus remains colors. Particularly interesting are the various figures, made of flowers. They were at the festival a huge number.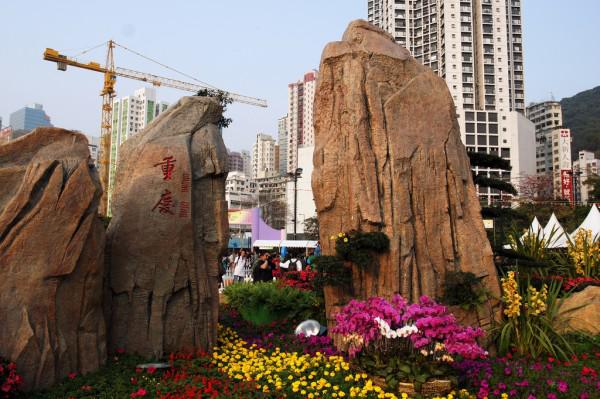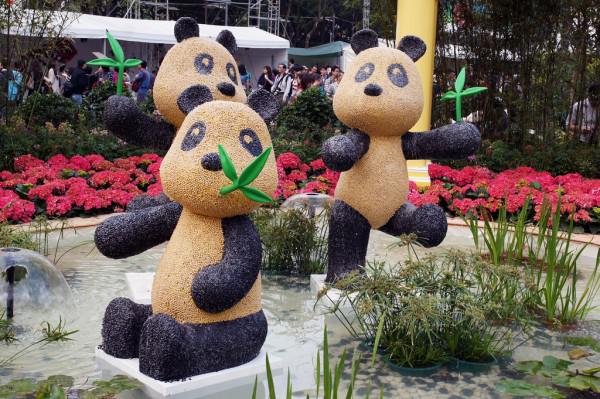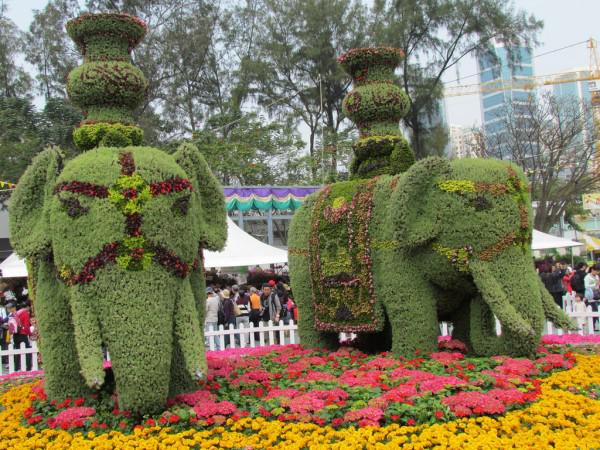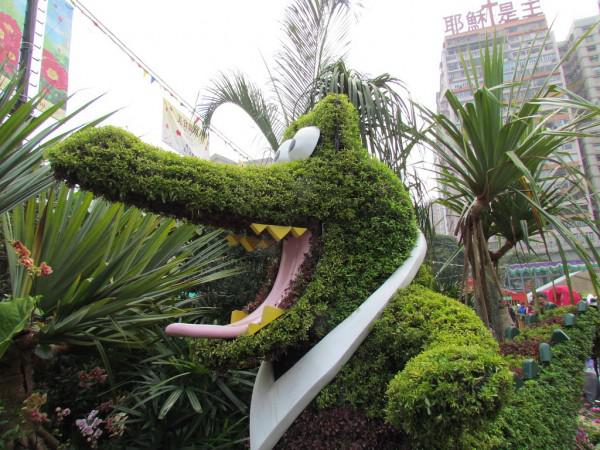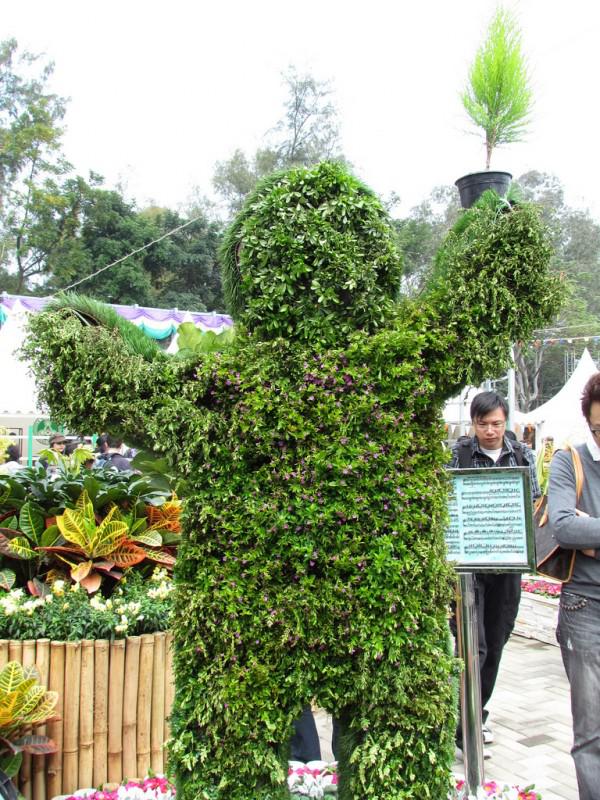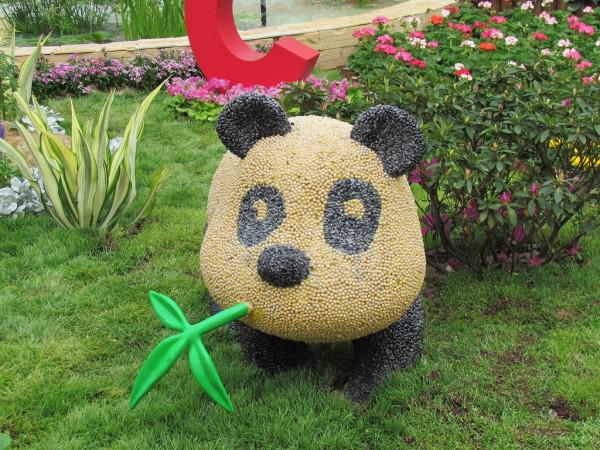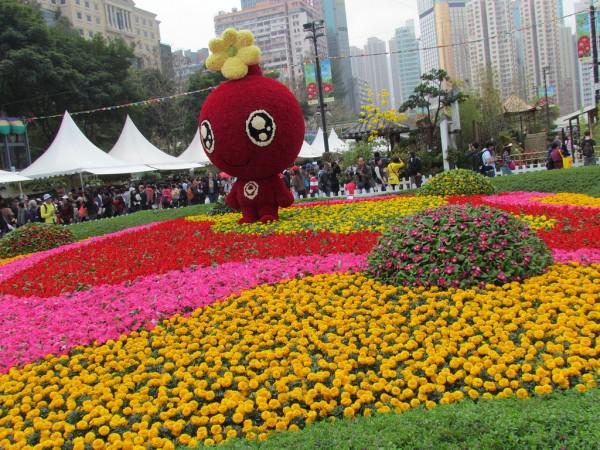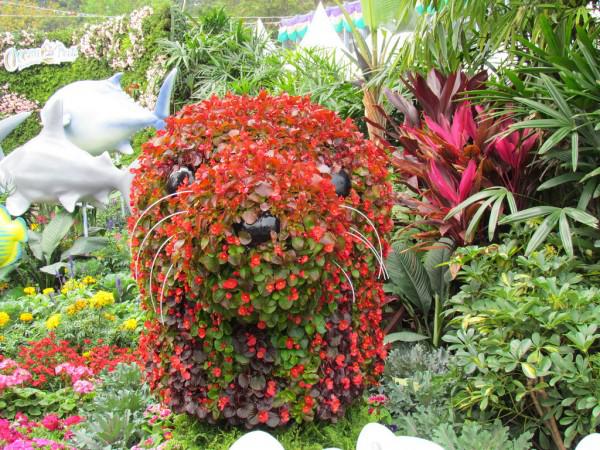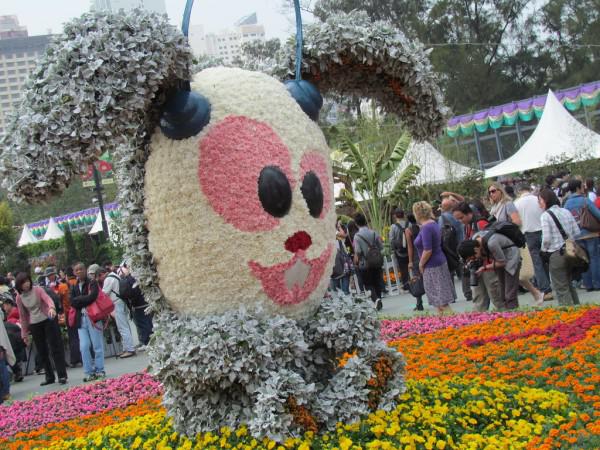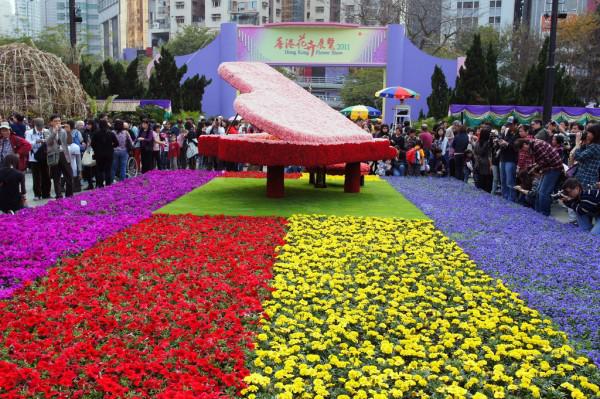 Now that the spring just comes fully into its own, the best way to enjoy it and feel the arrival of all the splendor of colors this time of year will be rapid shots that you will see next. Since the spring of all, love and happiness!