The company Square-Enix recently advertise the official announcement of the new part of the game about a famous assassin called «Hitman: Absolution».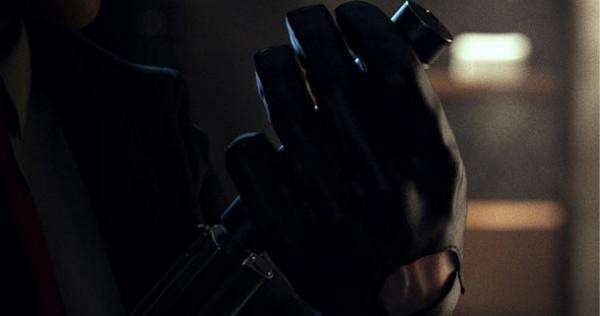 Development of the game will play the company IO Interactive. It is already known that the new product will be built on a new engine Glacier 2. As for the plot, he immediately without any problems. Agent 47 finds himself in the center of a dangerous conspiracy, and to get out resorting to radical solutions.
Release Dates Action project yet, but more information will be after the E3 2011.