It turned out to be a hot day for politicians determined the winner of the Europa League Cup, in South Africa, elections and much more in our "stand" material.
Gentoo penguin dives into the London aquarium marine life, where he moved from Edinburgh.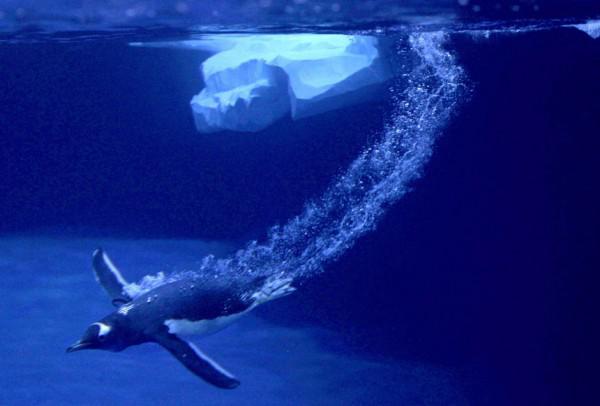 Baby African ostrich breakfast at the zoo in Hanover, Germany.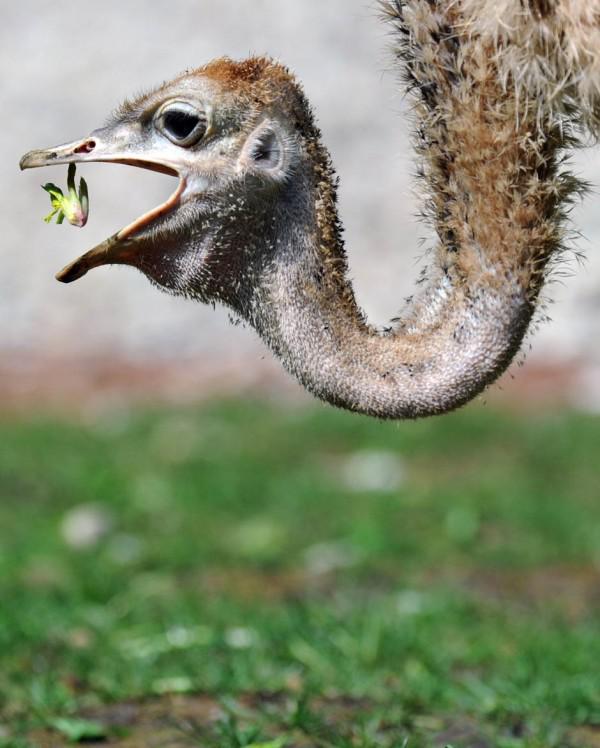 The female hummingbird sits on a branch of the rhododendron in Moreland Hills, Ohio, USA.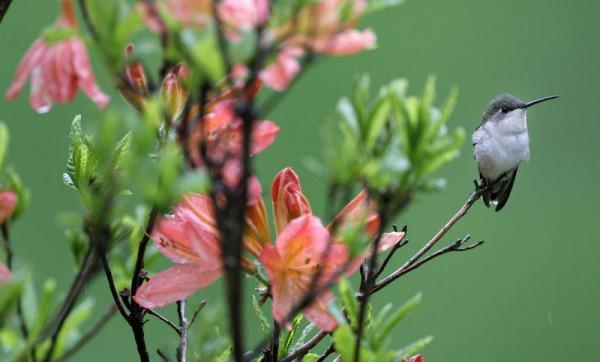 Three girlfriends regale flowering tree branch in Bábolna, Hungary.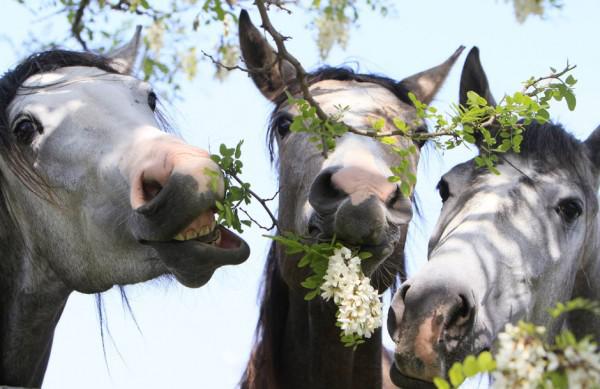 Americans are sensitive to old trees. This 150-year-old oak tree will be transported to New Iberia, Louisiana.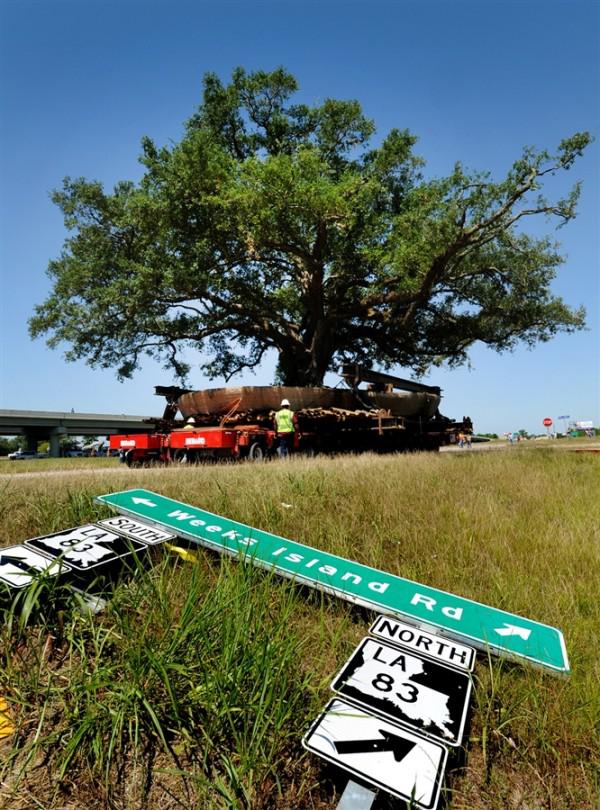 From the risen water level in the Mississippi River town of Vicksburg, Mississippi, learned only on the roofs.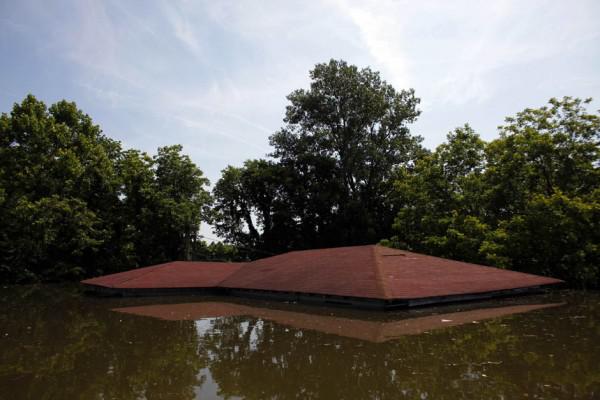 Three hours it took the Chinese firefighters to extinguish the fire on the territory of a chemical plant in the industrial zone of Beijing.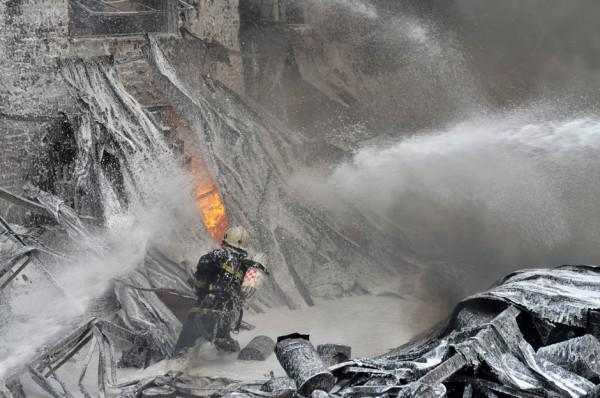 Tourists walking along the bridge on Lake Starnberg in southern Germany on the background of the Alps.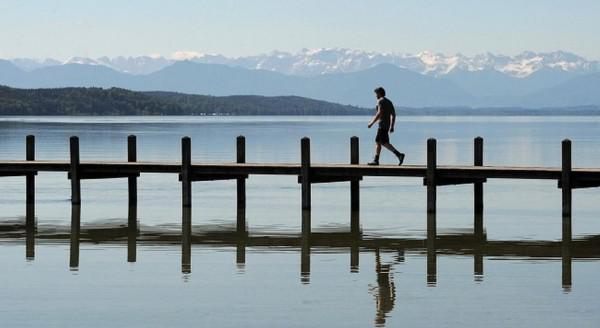 Reflection of pedestrians and St. Basil's Cathedral in a puddle on the Red Square, Moscow.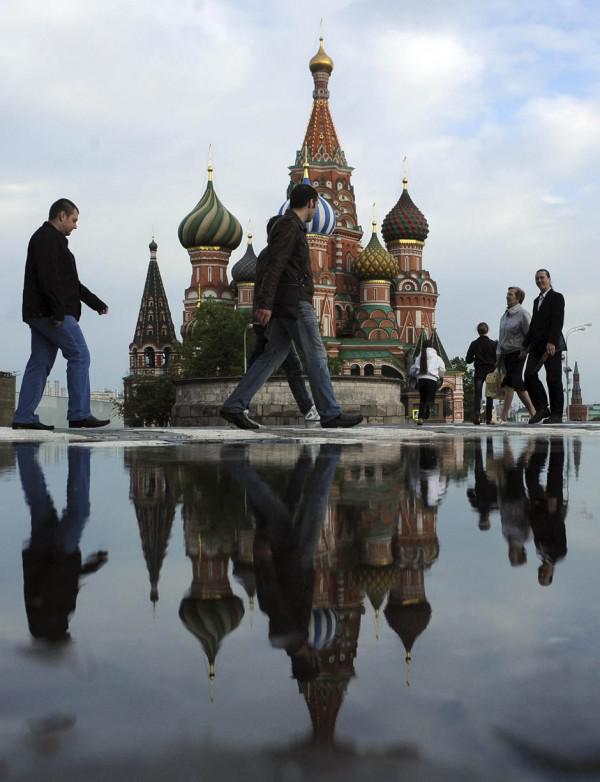 The restored wooden boat "Irene" was first launched in 1907, it passes under Tower Bridge in London.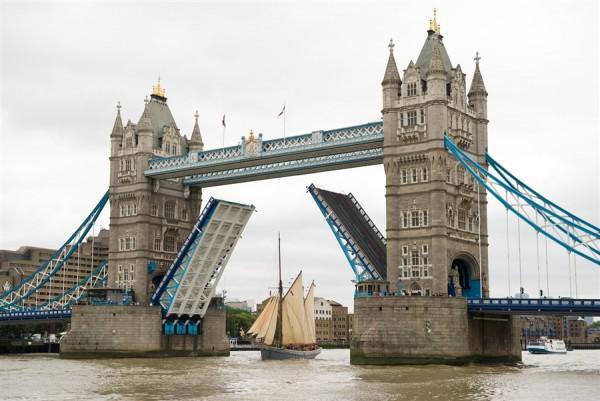 The group of illegal immigrants were found in a truck at the border of Mexico and Guatemala.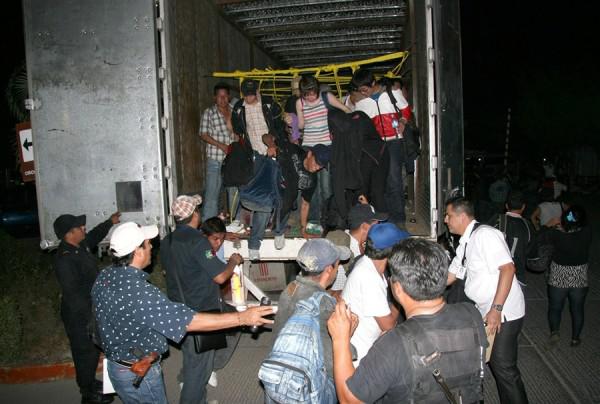 Indian rickshaw in Allahabad works at night and in the rain.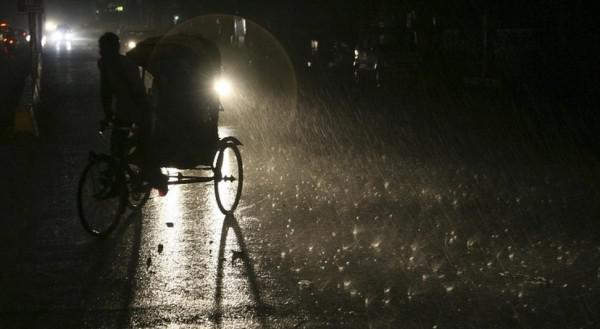 Chinese workers install a high-voltage support in Tszyunchene, Anhui Province.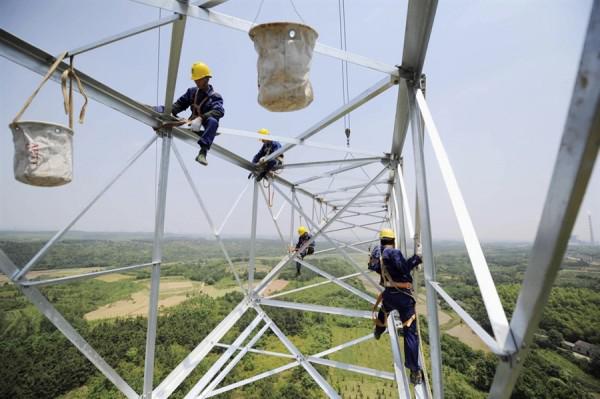 Women vote in local elections in Inande, South Africa.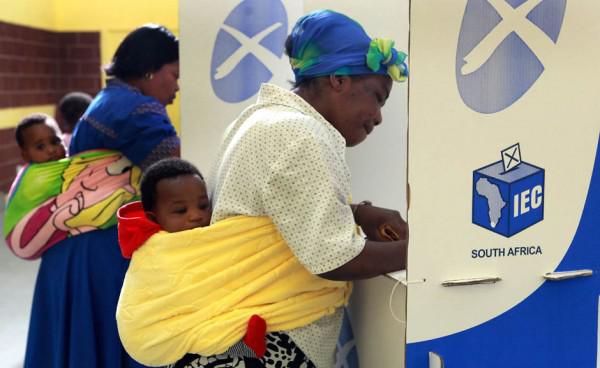 The Verkhovna Rada of Ukraine took place a fight. Vice-Speaker Adam Martyniuk, the direct impact of trying to oust the People's Deputy Oleg Lyashko from the rostrum.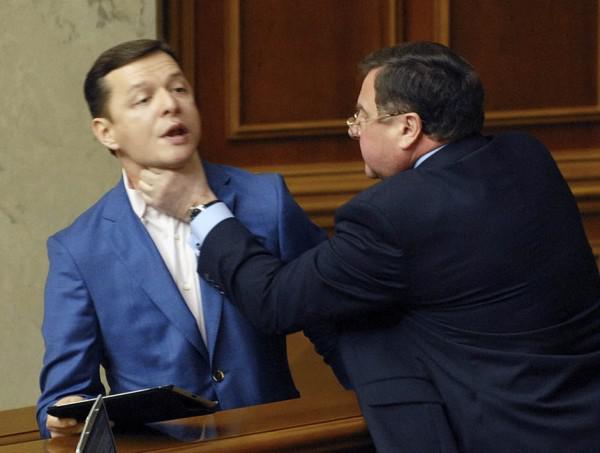 Adam Martynyuk: "We have them strangled, suffocated, strangled, choked ...» ©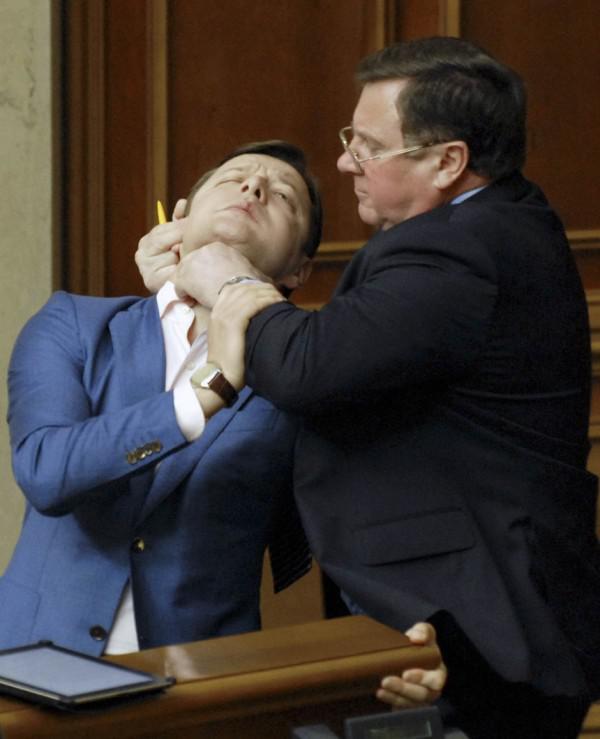 Not bad "annealed" today and Kuwaiti parliamentarians during the debate on the Guantánamo detainees.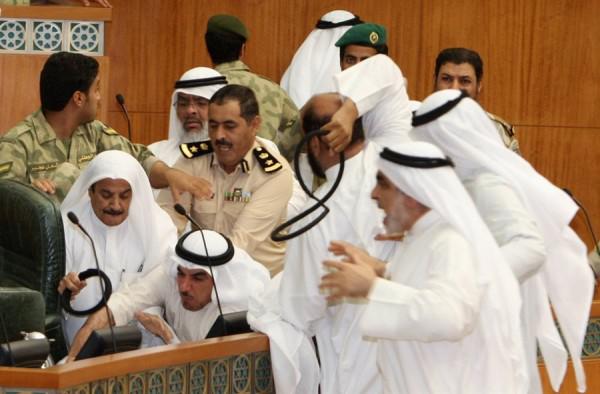 It turned out a mass brawl.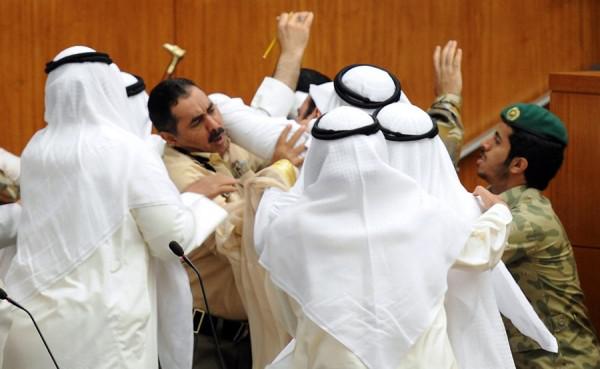 Queen Elizabeth II and Prince Philip decided to treat yourself to the most famous Irish beer, during a visit to Dublin.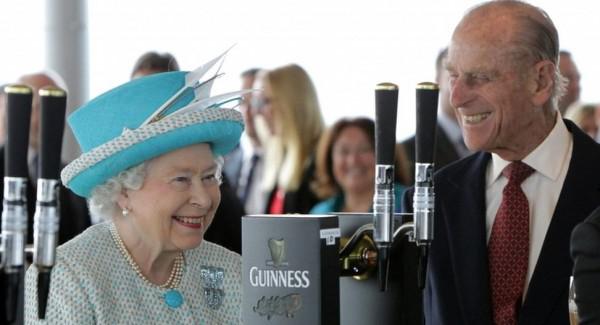 Championship surfing Bilyabong Rio for a few days will be a supplier of excellent photos. Australian Matt Wilkinson runs the program, the coastline of Rio de Janeiro, Brazil.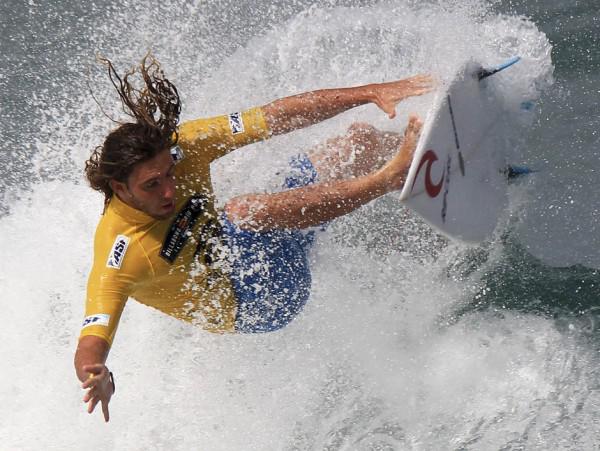 Radamel Falcao (center in white and blue), from "Port", has just scored the only and winning goal in the final of the Europa League, where they met two Portuguese clubs - "Porto" and "Braga". Dublin, Ireland.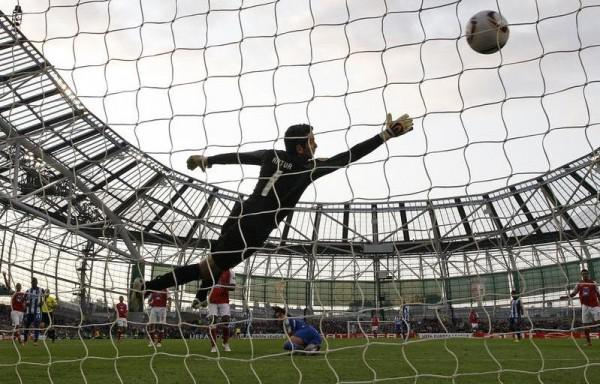 Austrian Katharina Merkle (left) and American Jen Tullock (right) during the preliminary round of the competition in the first world championship fights on the pillows in New York, USA.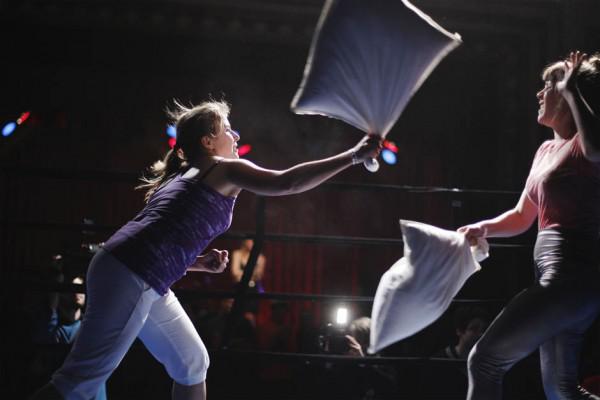 Israeli illusionist Hetsi Dean plans to stand on the boom of the crane 35 hours. Arrow set at Rabin Square in Tel Aviv. The clock is ticking.
Eva Herzigova at the Cannes premiere of "The Conquest».
Photo: AP, Getty Images, Reuters