Friday - great holiday for most workers. On top of that, this Friday was a big holiday for Ukrainian students, American students, basketball players from Miami and a large number of inhabitants of the planet.
She is hugging her baby swan on the Alster Lake in Hamburg, Germany.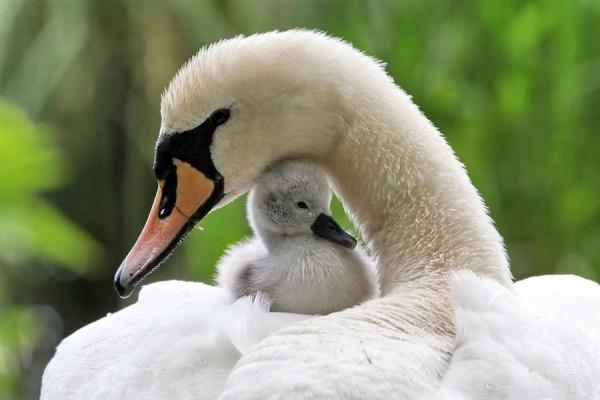 Female black rhino Zuri mastered a new place in the zoo of Oregon, USA.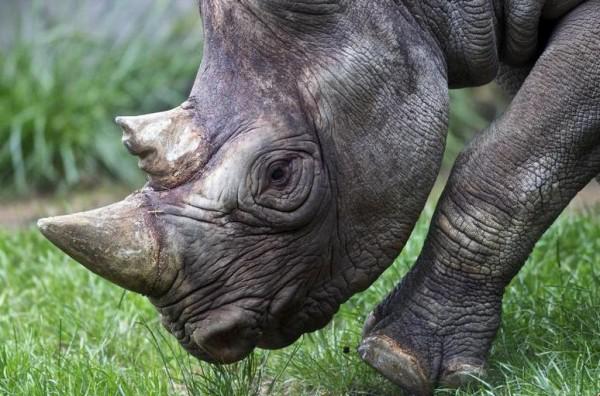 Cuban blue cat looking with amazement at the photographer in Havana, Cuba.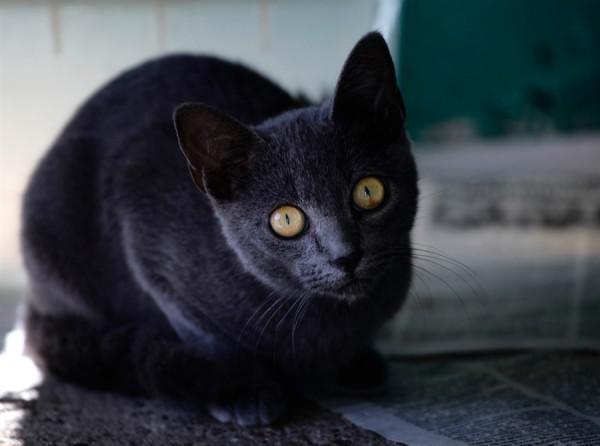 Frog pilgrimage to the shore of the native swamp during a rainstorm in Jeonju, South Korea.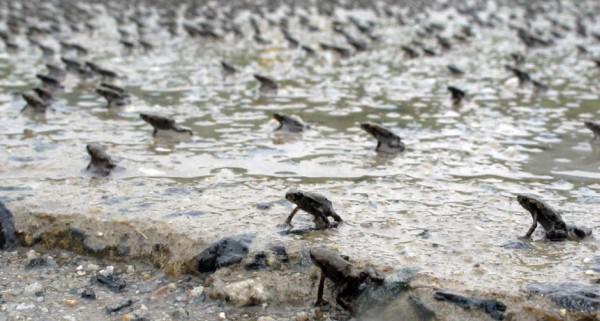 Sheep graze in Old Chatham, NY, USA.