The second day of the week, and in a few places on our planet all consistently. In Libya, they say they won, while China continued to fight for the medals. Nature indignant, however, promises a bit of indignation and even tomorrow.
Funny picture appeared on the border between Poland and Ukraine in the framework of an art festival fields.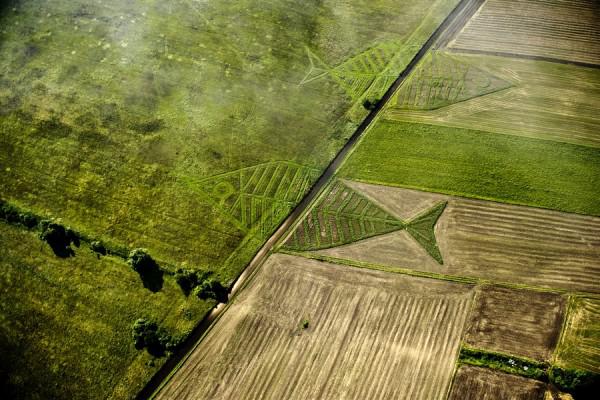 Baby macaque Vander clings to his mother in the Berlin zoo, Germany.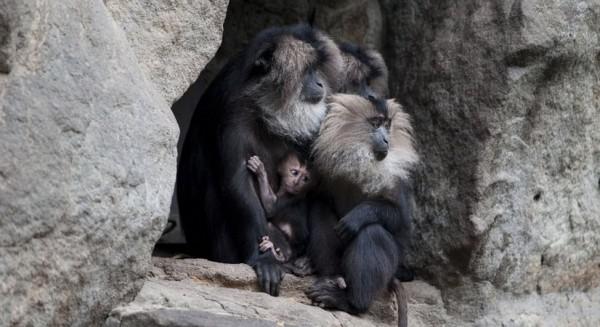 The dog named Res splashing Aqua Centre in the city of Lawrence, Kansas, USA.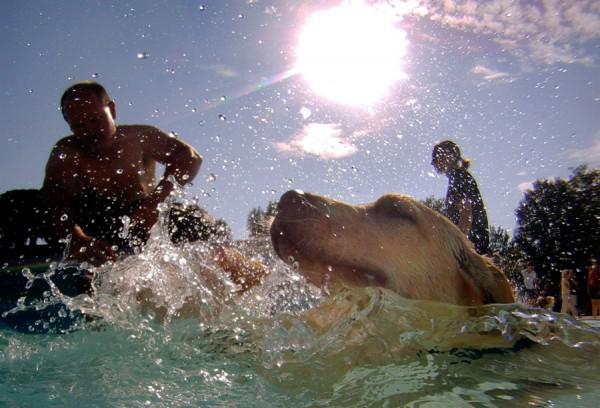 In Palm Beach, Florida, is in full swing preparing for the effects of Hurricane Irene.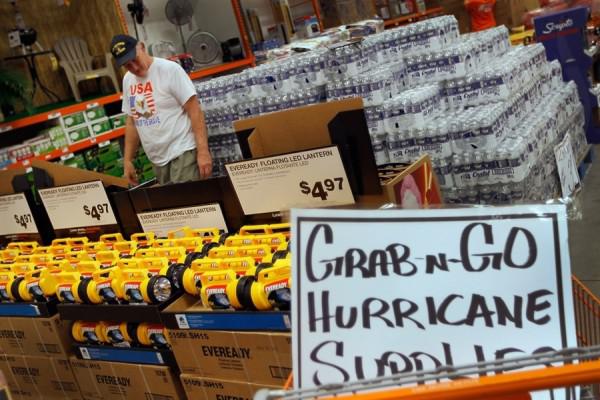 Dominican Republic has already felt the full power of the elements.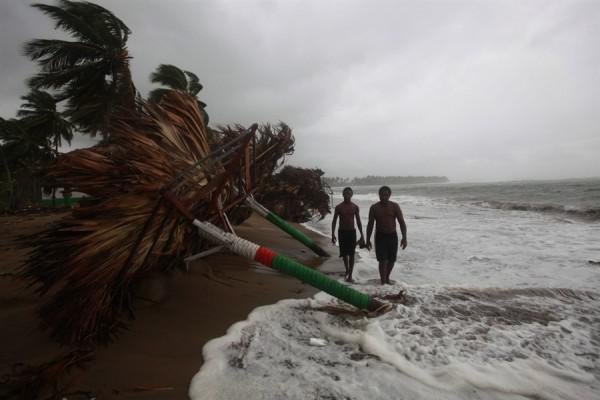 Today, in the US District of Columbia took an earthquake of magnitude 5 and 9 points.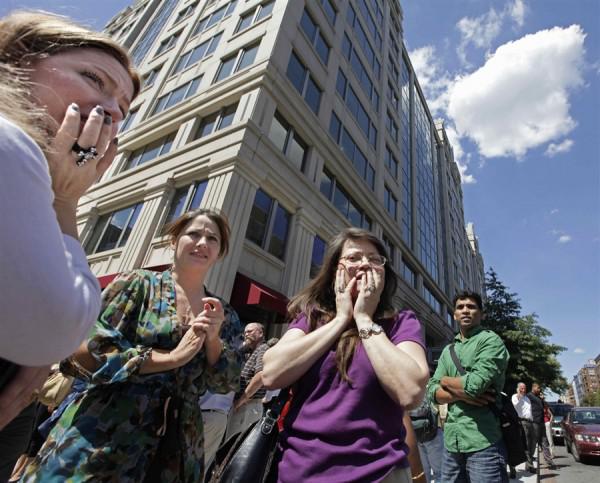 Bolts of lightning behind the house in the German Geseke. Germany absorbed rainfall and cloudy weather.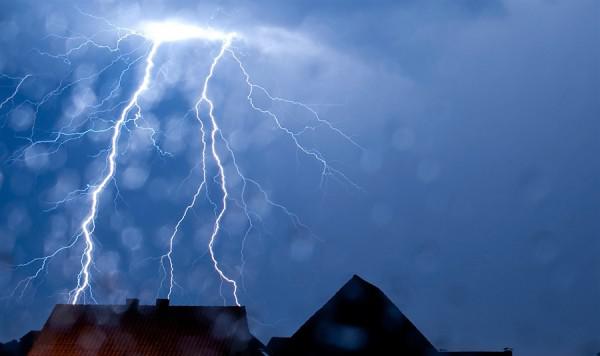 Hannover City Hall is reflected in a raindrop, Germany.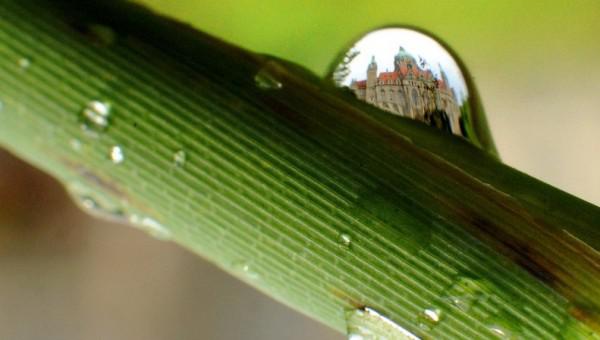 Chinese boy with the word love and a five-pointed star on the back of the head in Wenzhou, China.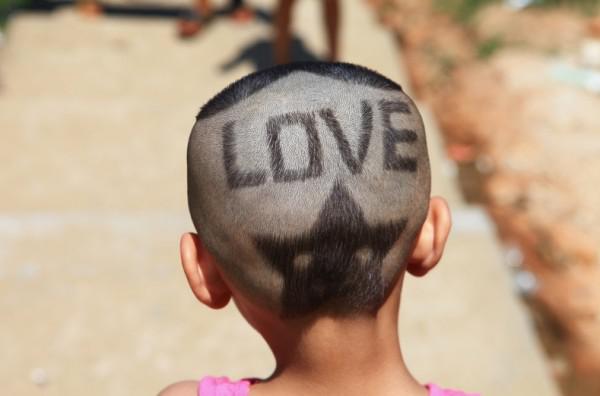 Man drives a cart with a donkey on one of the deserted streets of Karachi, Pakistan.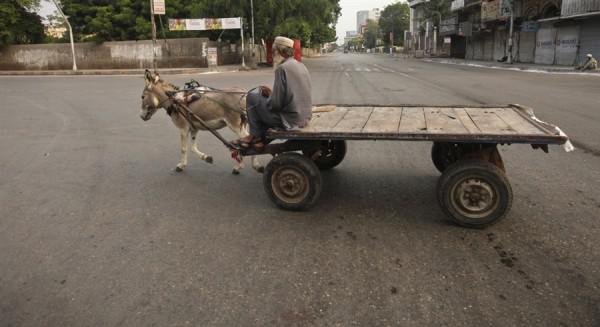 Artisans finish clay sculpture of the goddess Durga, Calcutta, India.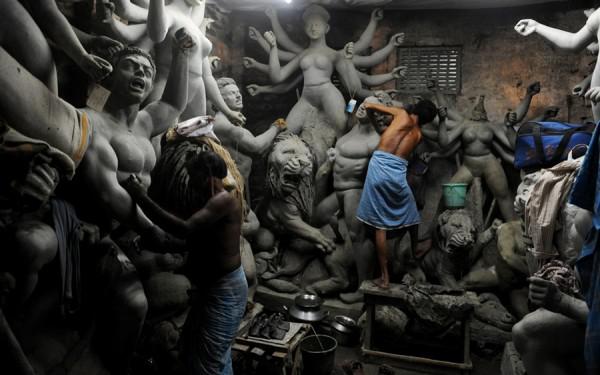 A man cleans the carpet factory, outskirts of Jalalabad, Afghanistan.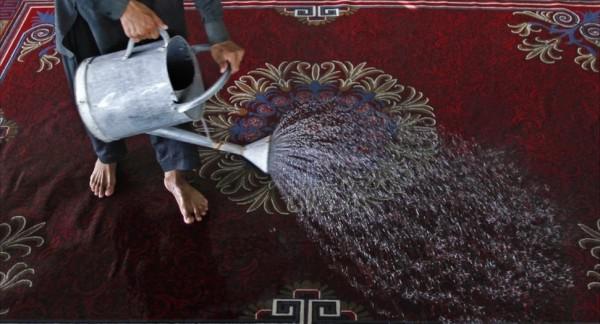 Saleswoman score is preparing showcase outside the shop in Hong Kong.
A passenger plane flying in Hongqiao Airport, Shanghai, China.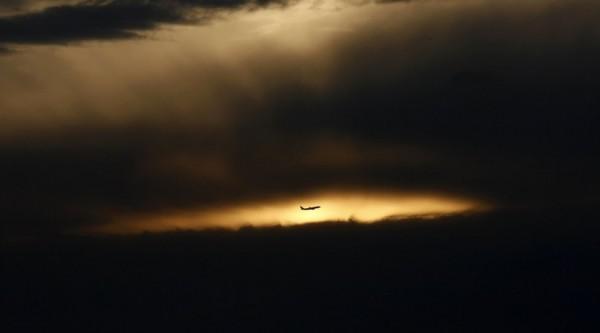 On August 31, Muslims around the world celebrate the last day of the holy month of Ramadan. This candy factory in Jakarta has started preparing a special baking biscuits, Indonesia.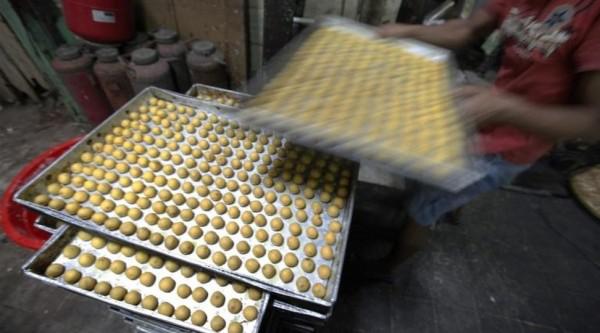 The son of Libyan dictator Gaddafi, Seif al-Islam welcomes supporters in Tripoli.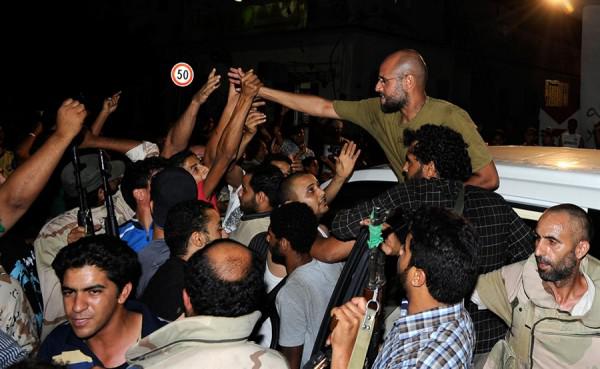 At that time, the rebels continue to celebrate. However, it is unclear how "trapped" the son was free, and why Tripoli has not been completely conquered. The truth is known only to those who are there now.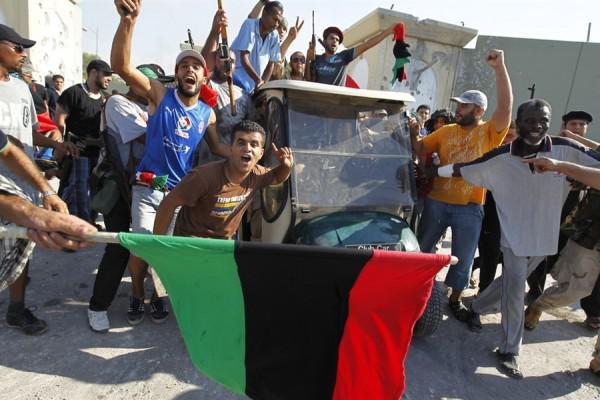 Ruined house in Iraqi Kurdistan after heavy artillery shelling of the Turkish army.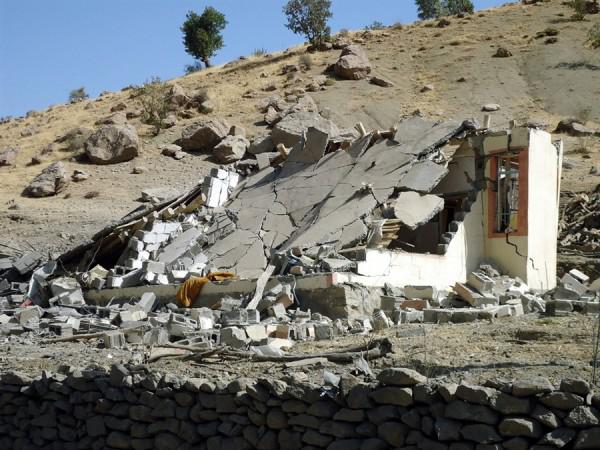 American soldiers are hiding from the clouds of dust from the helicopter to the site of the explosion of the car with their three colleagues whose fighters arrived and evacuated to a hospital to Afghanistan.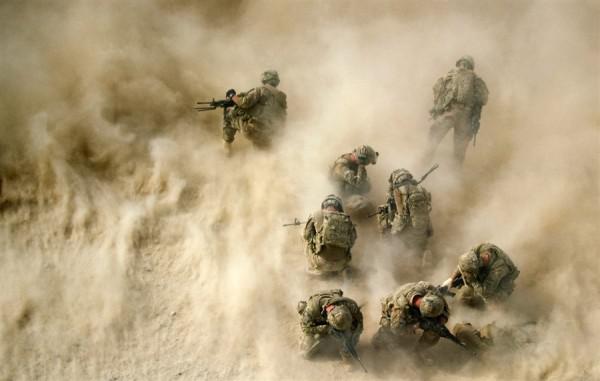 Here the remains of the burned house billionaire Richard Branson in the Caribbean.
The house almost burned down Kate Winslet. In addition, the actress rescued 90-year-old mother of nouveau riche. The fire occurred because of lightning hit the house.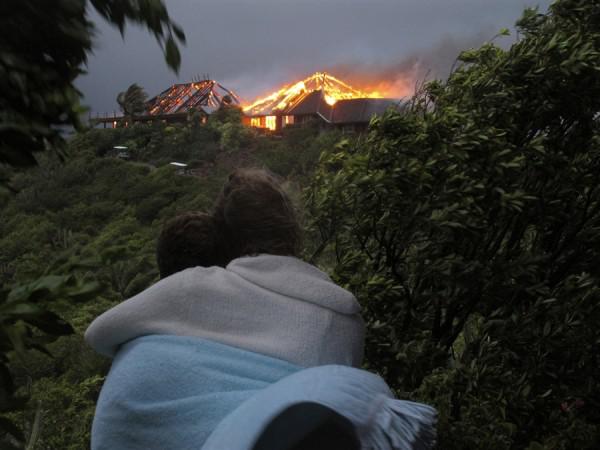 US President Barack Obama on cycling with his daughter Malia in West Tisbury, Massachusetts, USA.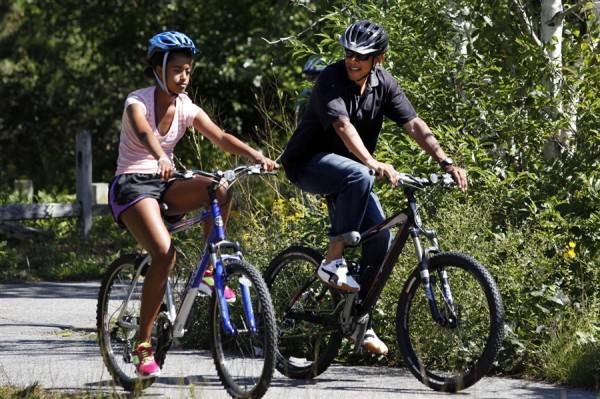 Turk Umut Bildik (left) against Frenchman Stevens Barclay in the match for the gold Universiade taekwondo in the weight category up to 63 kg. Turk won with a score of 5: 4.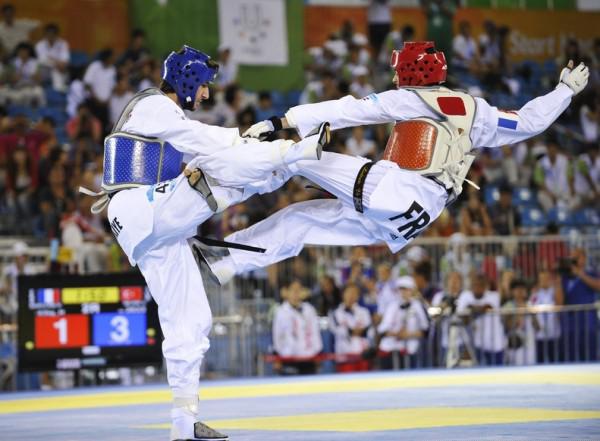 It was the last day of the Summer Universiade in Shenzhen China. Photos of the closing ceremony.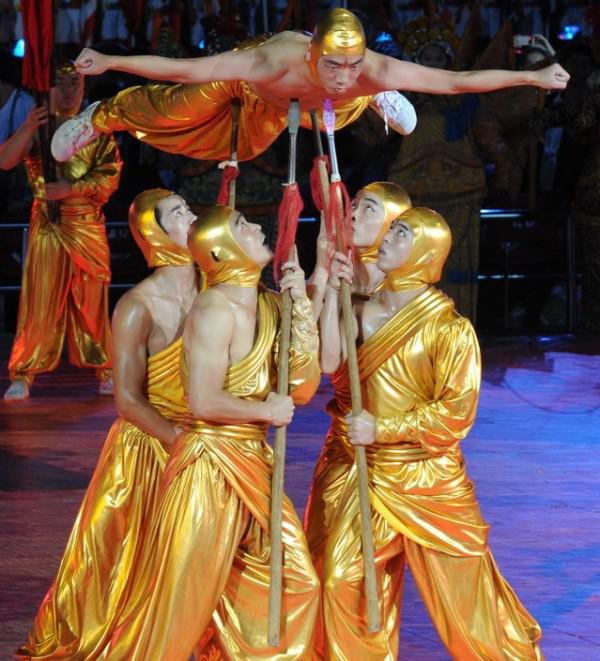 Alex Giannini, who plays Penguin in the show «Batman Live», deals with real penguins at London Zoo.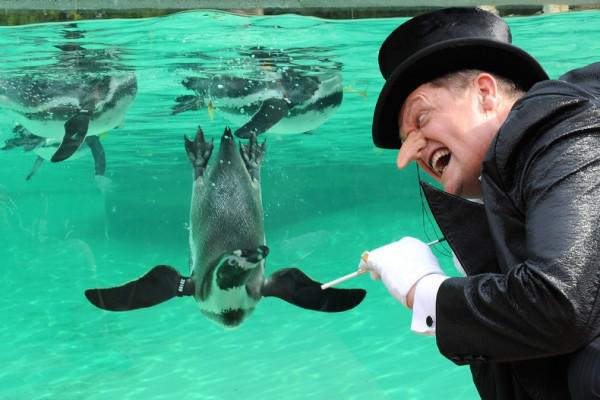 Photo: AP, Getty Images, Reuters