Find out what's happening in the world.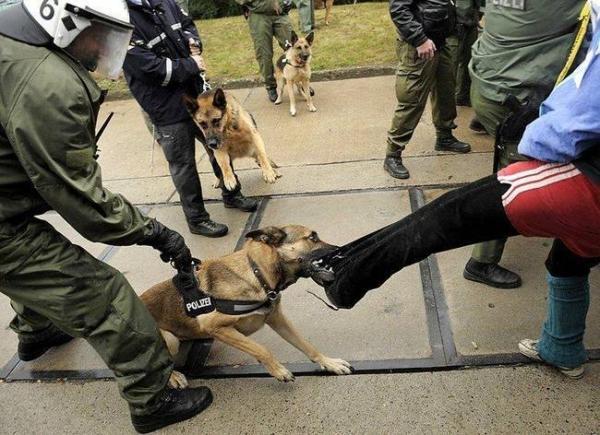 Diorama designed the German Green Party, was presented at the exhibition «Miniatur Wunderland» (Miniatur Wunderland), which opened in Hamburg on Thursday. The exhibition model railway most of the parties in Germany had the opportunity to present their vision of the future in miniature. All variants were combined together using a large model railroad.
Soldiers carry a woman injured in an explosion motorcycle, close to shops in the open air in stores Pattani, Thailand. From a series of shootings, bombings and military raids in the past two days in southern Thailand killed 11 people and injured more than 20.
A relative of the deceased crying near the place where the Mexican city of Ciudad Juarez in drug rehabilitation center for armed militants put up against the wall and shot 17 people. This cheeky violence following the assassination of the second most important man among the security forces, which took place in the home state of President of Mexico, Felipe Calderon.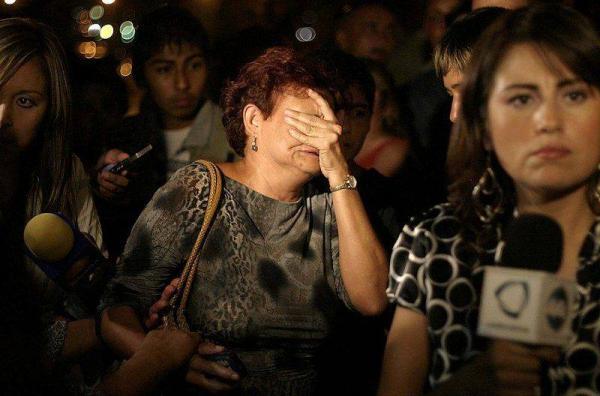 A man walks past advertising Seoul Bank. South Korea's economy in the second quarter is growing faster than expected. Gross domestic product grew by 2, 6%, rather than 2, 3%, as previously thought. President Lee Myung-bak was replaced by the Cabinet on Thursday, in an attempt economic reforms favorable to business, which had previously reached an impasse because of the delay of Parliament.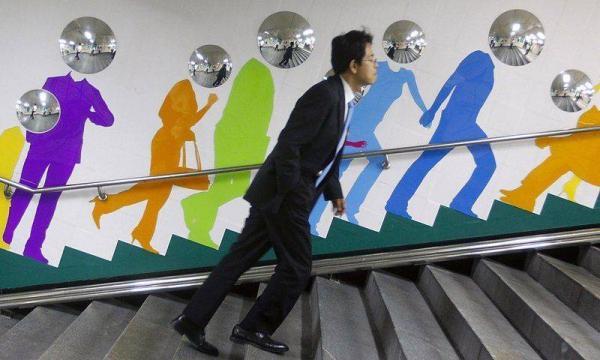 Locals go to pickups that carry milk and other products in Mogadishu, Somalia.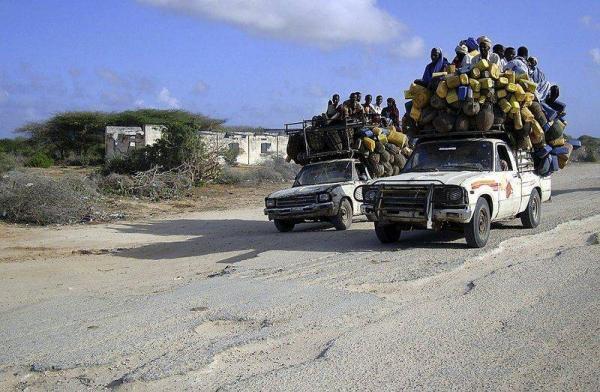 Fire Mario Hardy took a break during fire fighting near Los Angeles. Fire burned more than 142 thousand acres in the Angeles National Forest. It has been suggested that the cause of the fire was arson.