The passing day was hilarious, tragic, sports and festive at the same time. It's not all adjectives that characterize the penultimate day of the summer. All other details you can learn from our material.
The first rays of the sun is about to burst forth over the river Samara, Novoselovka, Ukraine.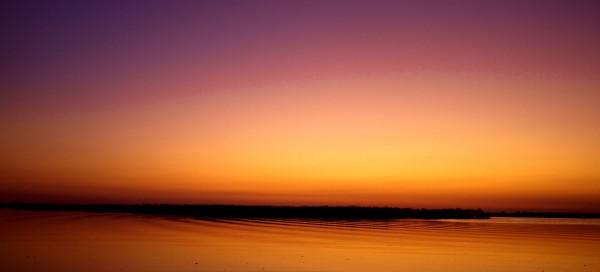 Parents take their children, holding hands, home from elementary school in Checheng, South Taiwan. Raging typhoon Nanmadol.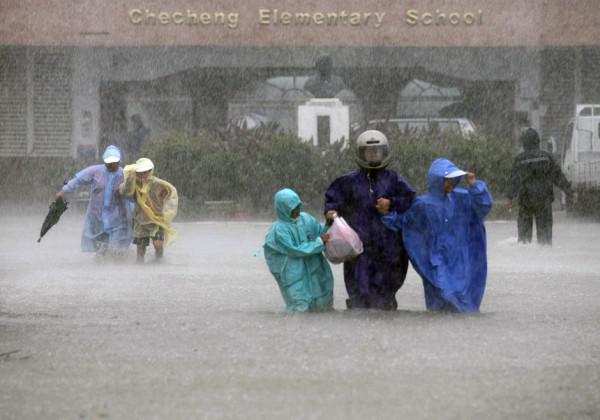 Indian military today carried out the operation to rescue a baby elephant that fell into the pit with water. Pulled the animal with the help of an excavator, Bengdubi, India.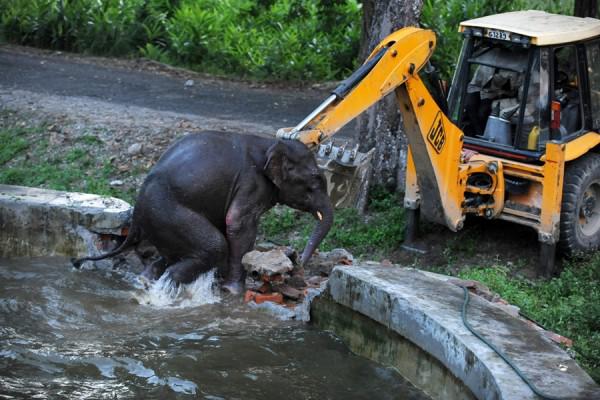 Libyan camels can not decide on which side - the overthrow of Gaddafi and the rebels. And the poor are at the crossroads between Mizratoy (under the rebels) and Sirte, where Gaddafi fled.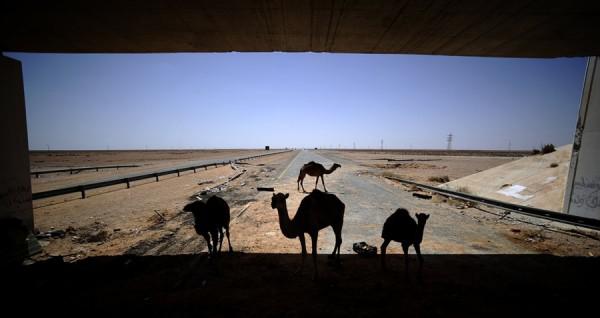 It seems now that the bull in the arena of San Sebastian de los Reyes in Spanish Madrid, held major final chord chase.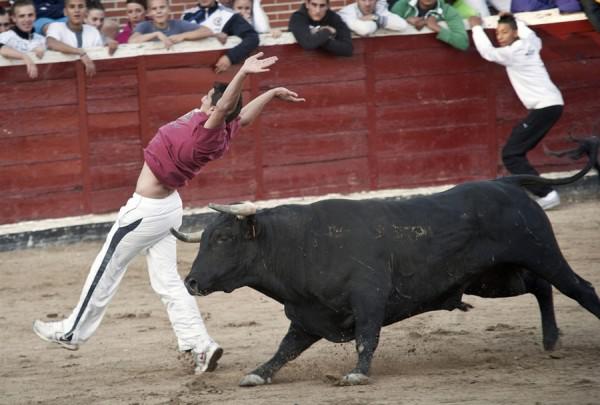 Chinese Shu Mansheng invented an unusual device that allows you to fly.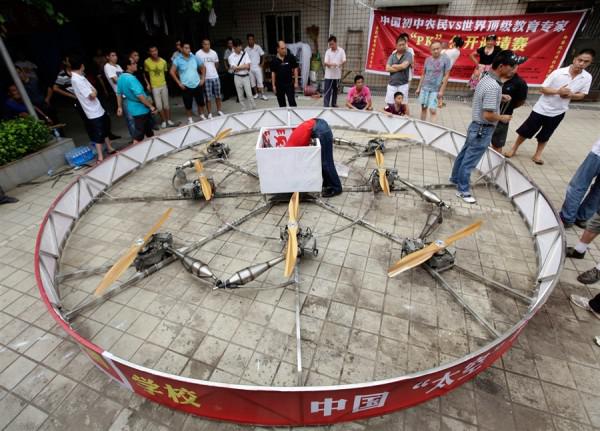 However, the first attempts to fly were unsuccessful, Deshu, China.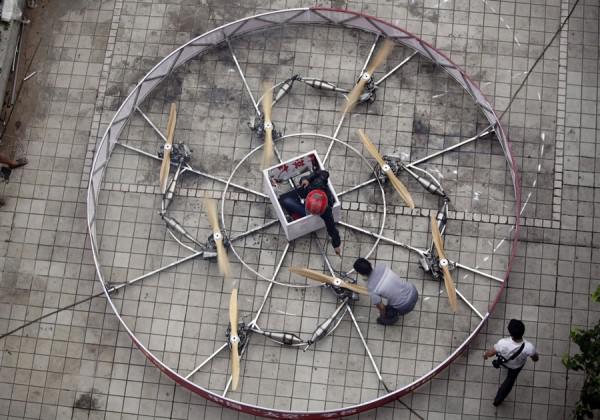 In Lithuania today crashed military aircraft Czech-made L-39, near the military base Zoknya, Lithuania.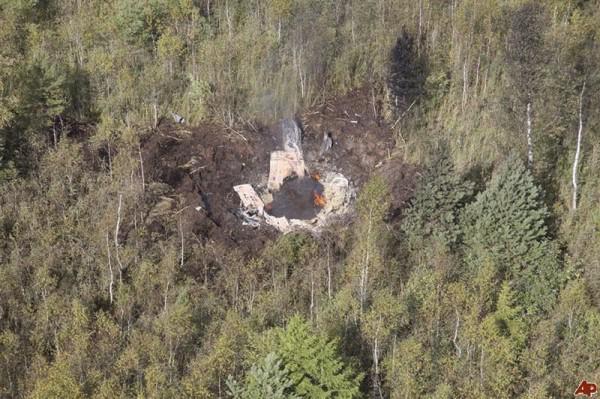 Thousands of passengers waiting for a train home in the suburbs of Dhaka, to get back home to the Muslim holiday of Eid al Fitr, which symbolizes the end of the holy month of Ramadan, Bangladesh.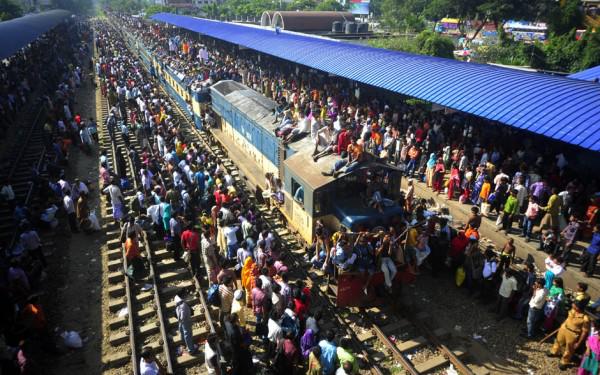 The police and military guard Tahrir Square (in the center of the ring), while Muslims pray, Cairo, Egypt.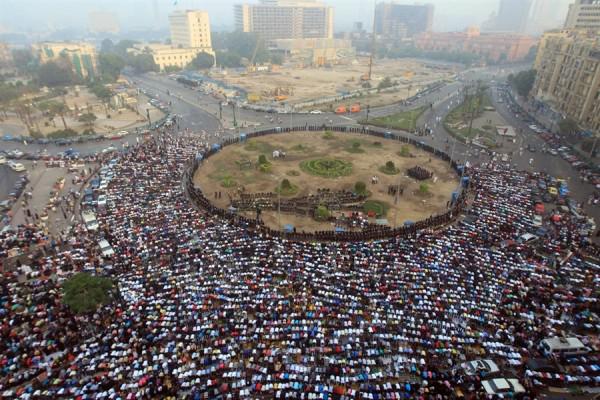 Ibid at Tahrir Square a young man decorates a monument to national hero Omar macrame.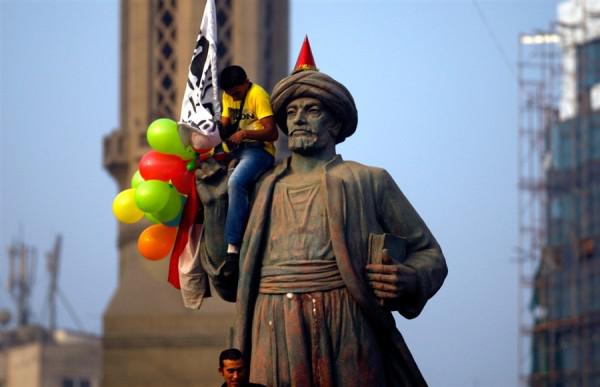 Another railway accident in Pakistan. Accident in Lahore claimed two lives.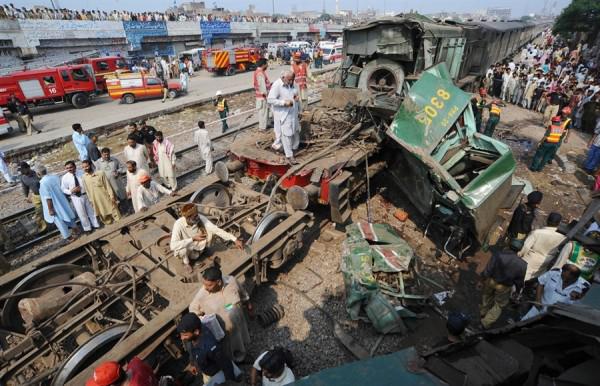 An Afghan man watches the children ride on the carousel in Kabul, Afghanistan.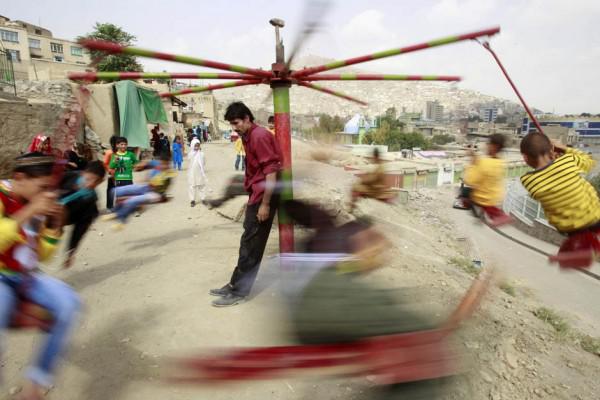 Craftsman paint the sculpture of the god Ganesha at a seminar in Calcutta, India.
Gruyere cheese matures in a huge basement in the Swiss commune Bul.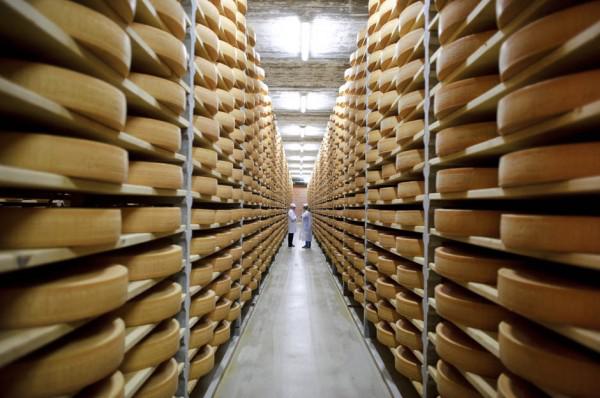 In the Turkish capital Ankara today celebrated the Day of the scale of the victory over the Greek invaders.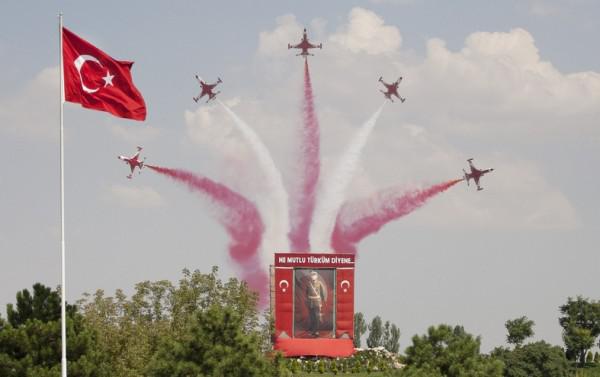 Winner of the best result of the season in the 400 meters, Kirani James of Grenada won in a bitter struggle gold World Cup in Athletics in Daegu, South Korea.
Russia's Yelena Isinbayeva again disappointed in the pole vault. Today in Daegu it was not on a pedestal.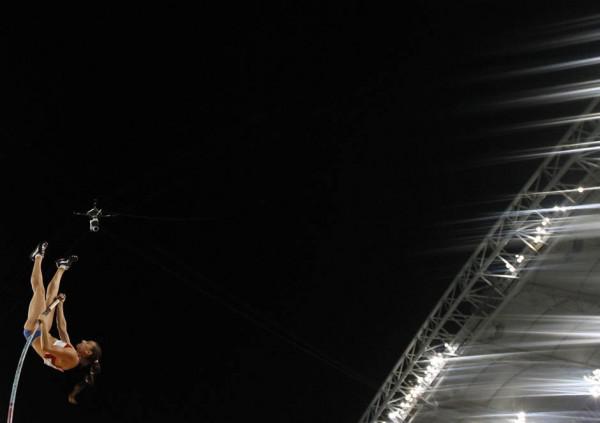 Shadow of American Amanda Smock during the triple jump at all the same World Championships in Athletics.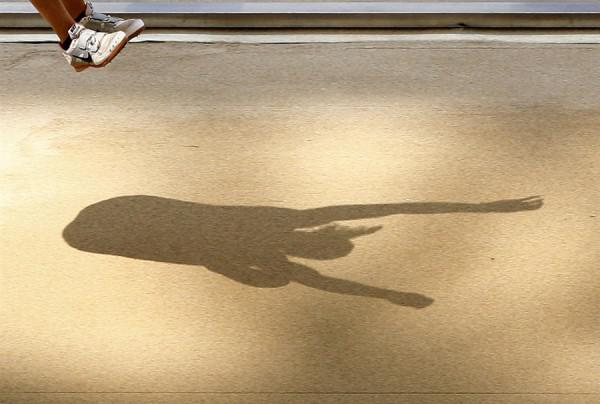 The American New York today to continue the match of the first round tennis tournament US Open.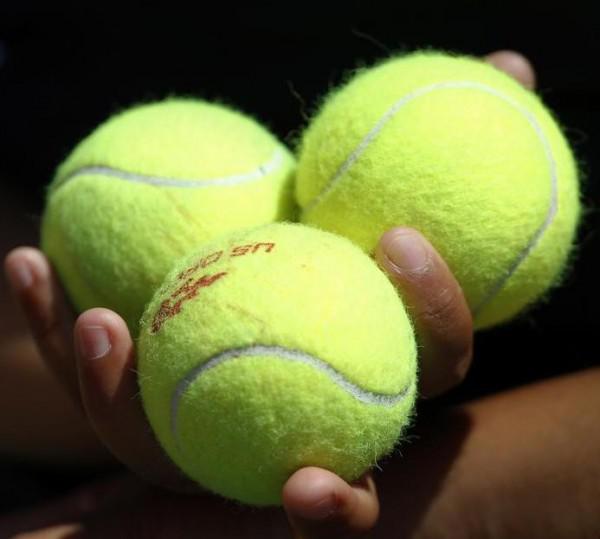 On the river Brahmaputra in India on the River Brahmaputra Suvalkuchi passed traditional boat race with the locals.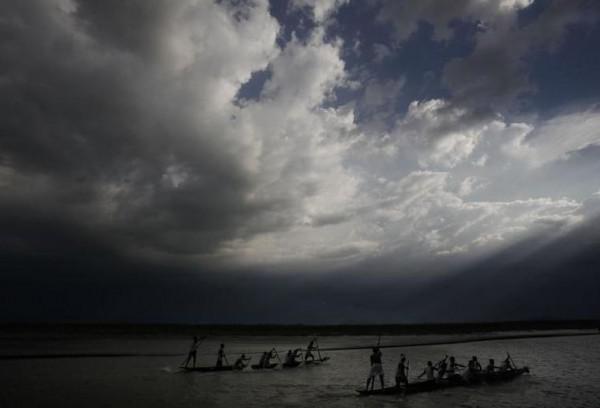 Argentina national rugby union team today was photographed prior to departure to New Zealand for the World Cup.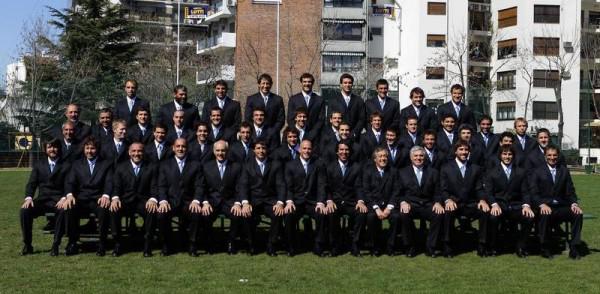 Earl of Glasgow, Patrick Boyle and his son David posing near her castle Kelburn, which was decorated by order of Brazilian graffiti artists, Scotland.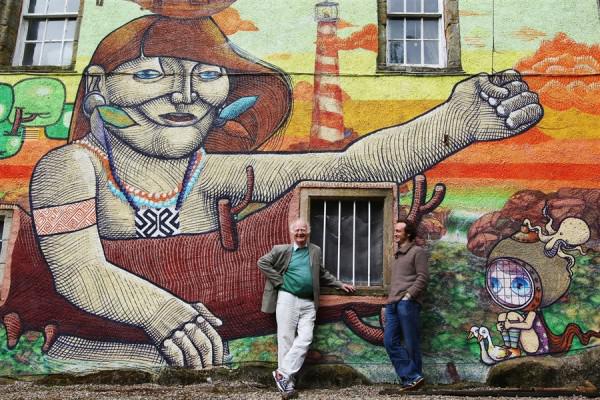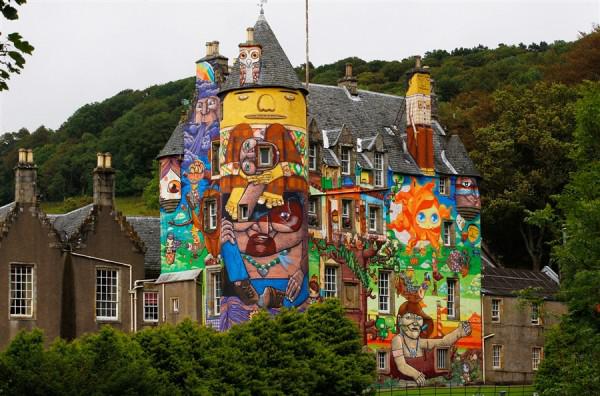 Premiere of "Lullabies of Broadmoor" in London, UK.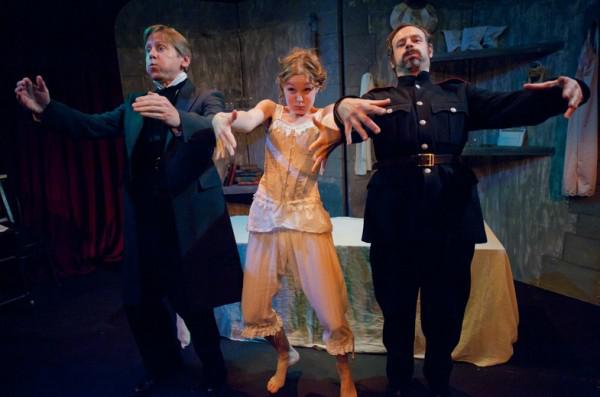 Sunset in Beyporte, Florida, USA.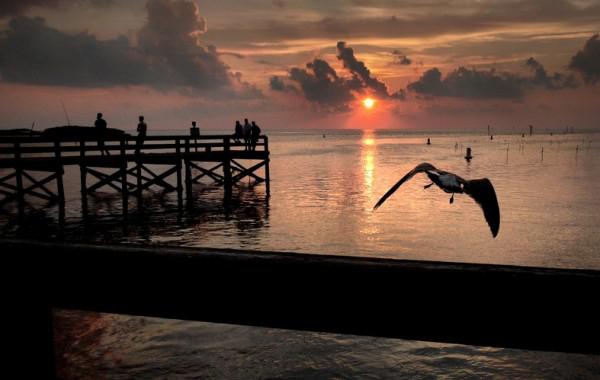 Photo: AP, Getty Images, Reuters