No matter how hard you try, but instead of all premiere concepts largest motor show in the world will not receive any. Therefore, we will begin the story, but already there how it goes. Logically, once the motor show held in Europe, the premiers and the leaders of the Europeans.
Let's start with futuristic concepts. Against the general background stood out concept Up! from Volkswagen. In total we will have as many as six modifications to the vehicle, depending on the mission trip and the type of propulsion system: Buggy Up !, Up! Azzurra, Cross Up !, GT Up !, Eco Up! and e-Up! ..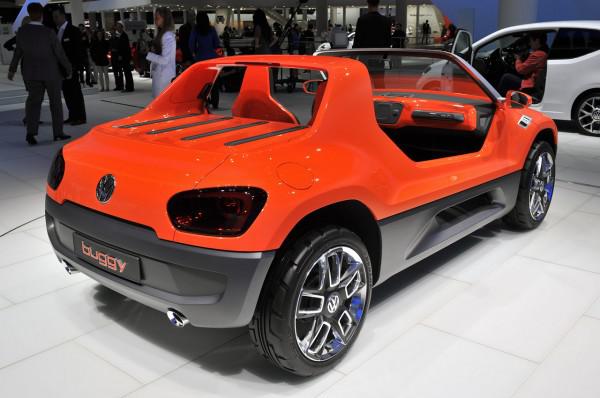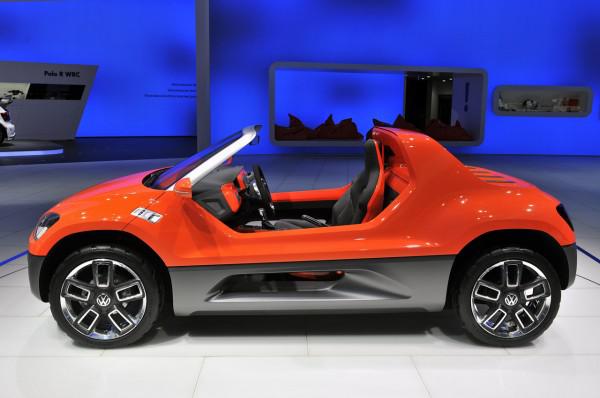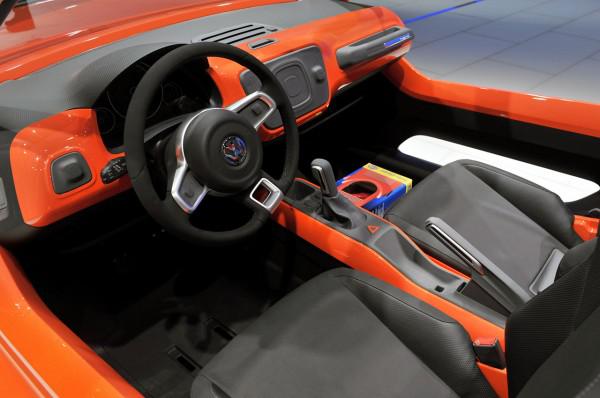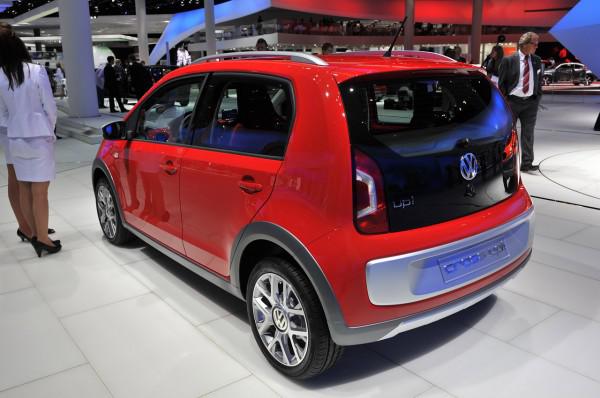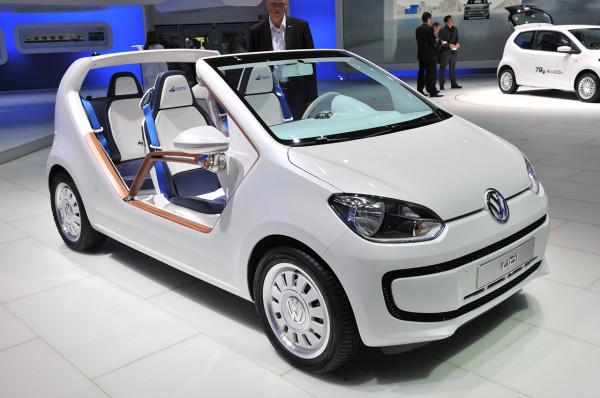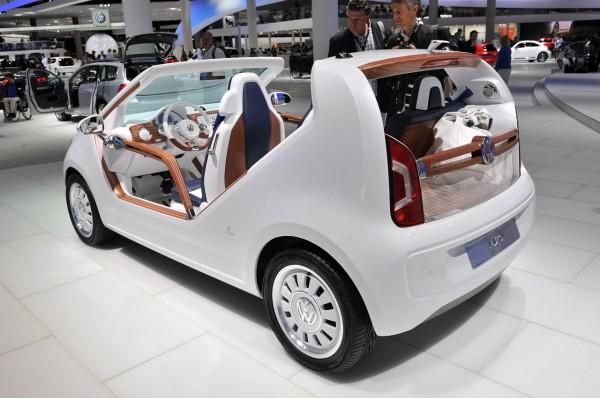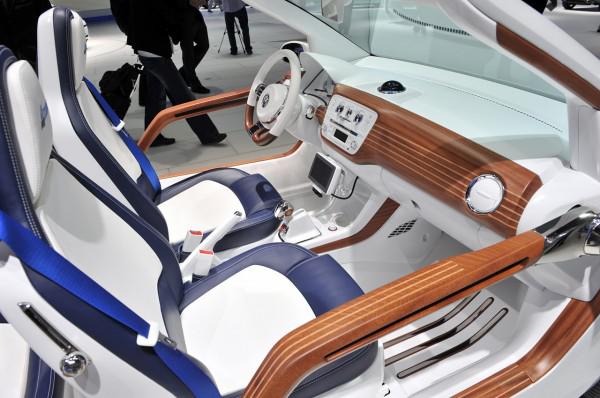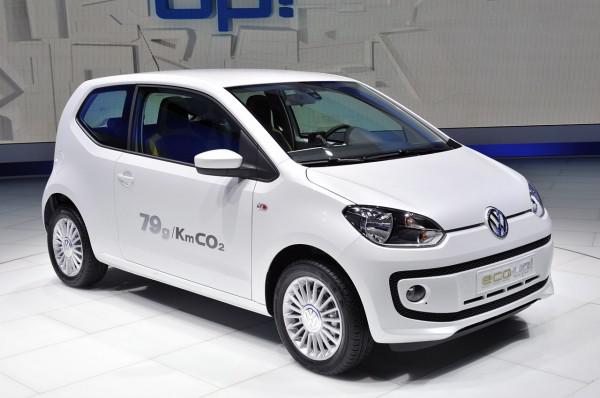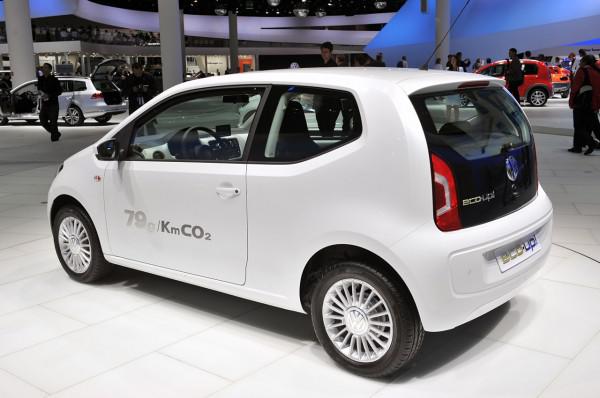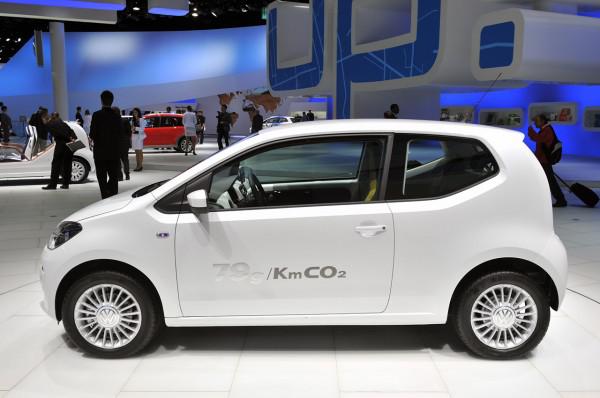 The second concept of the Germans even more unusual - a single prototype Nils. The body is made of aluminum, the motor and doors, reminiscent of a bird flapping wing at the opening. Nils weight is 460 kg. Power plant - 34 hp Acceleration to 100 km / h - 11 seconds, with a top speed of 130 km / h.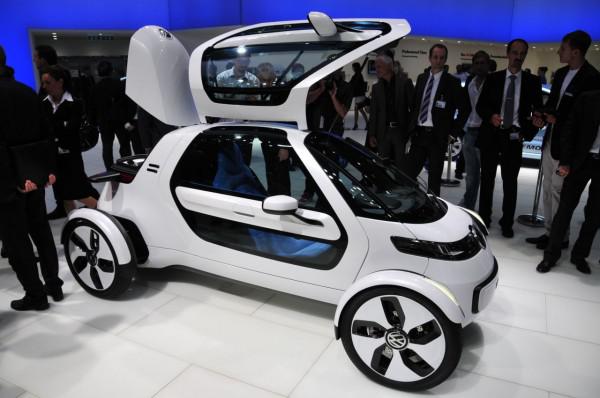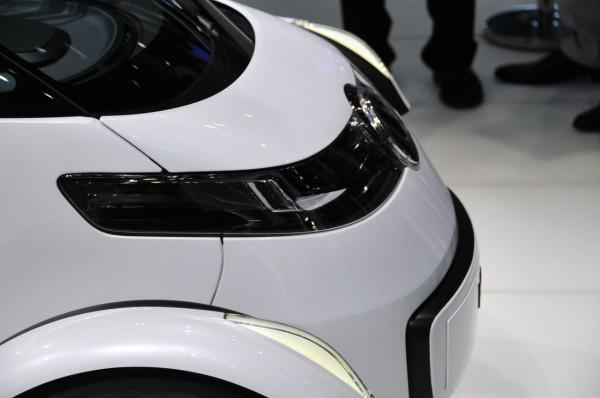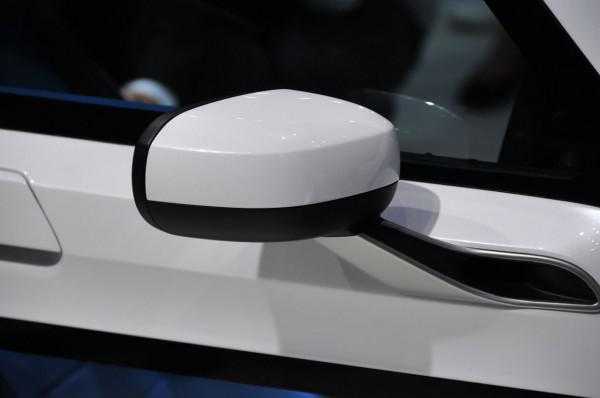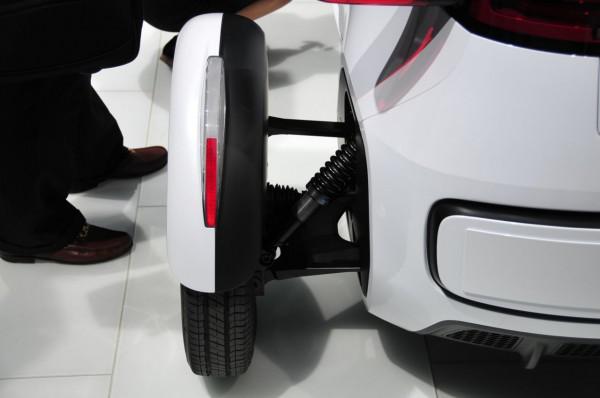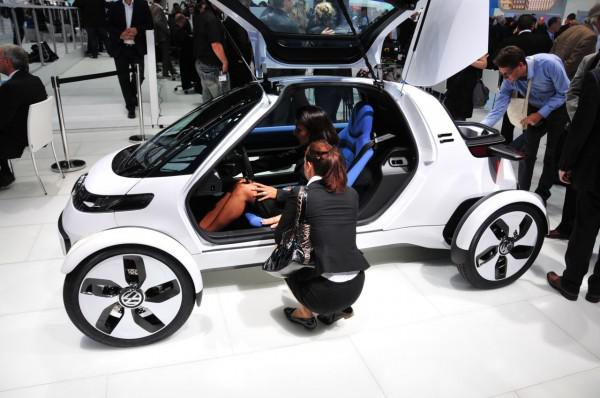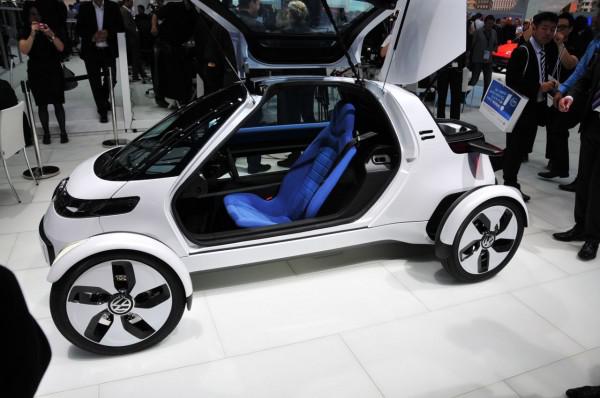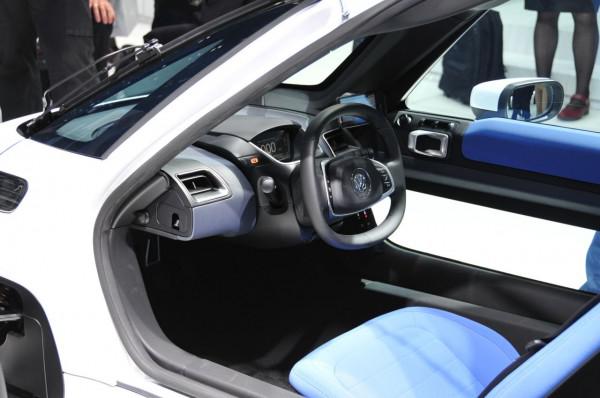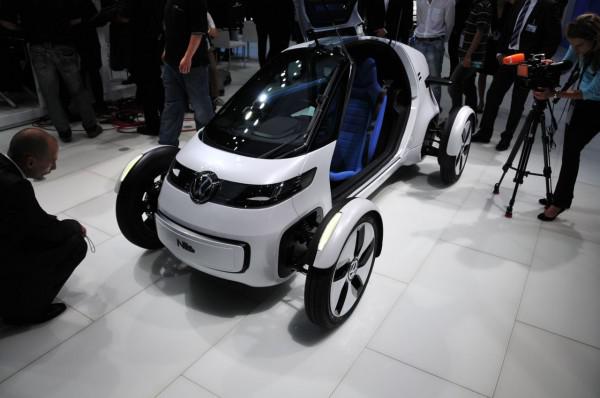 Another concept similar to the principle of opening doors, brought to the exhibition Mercedes-Benz on the occasion of the 125th anniversary of the company. Conceived and named the F-125. Two doors allow you to immediately get on the front and rear seats. On the technical characteristics is not a lot of information. We know that it will be electric car.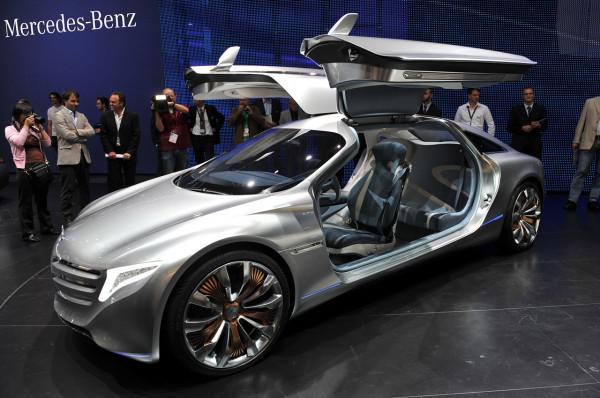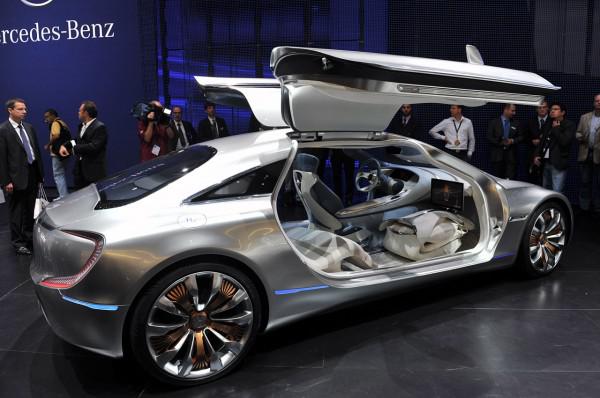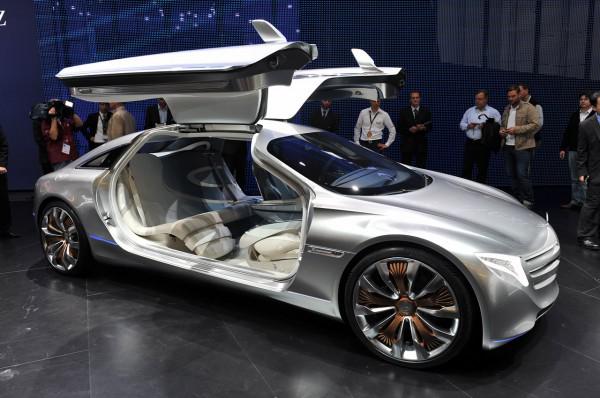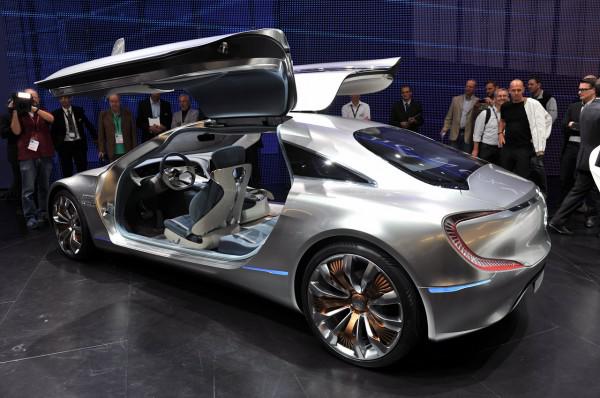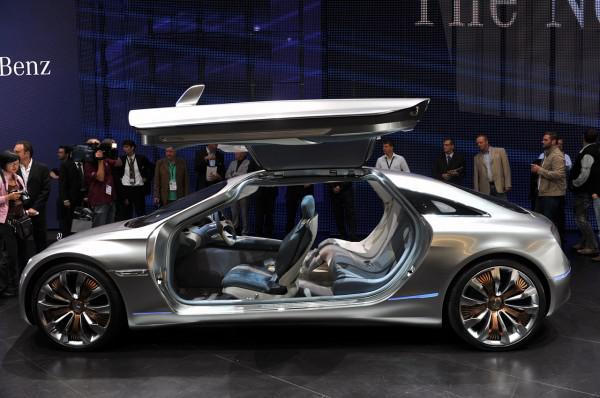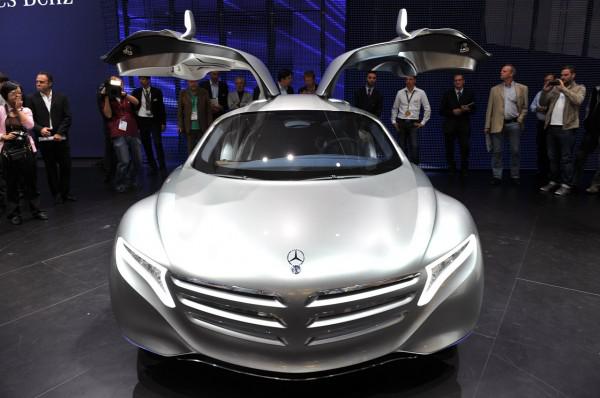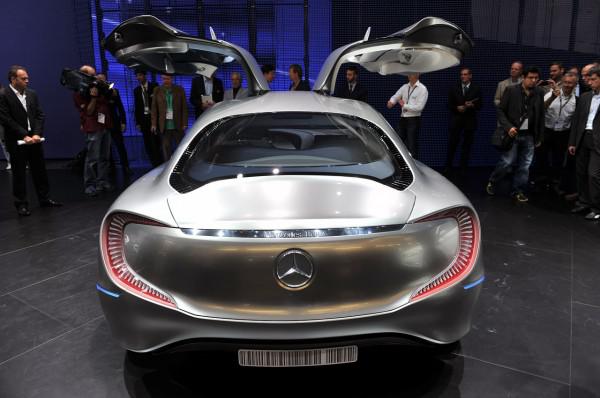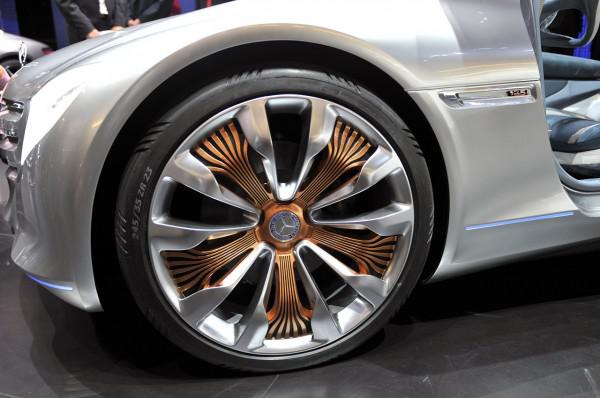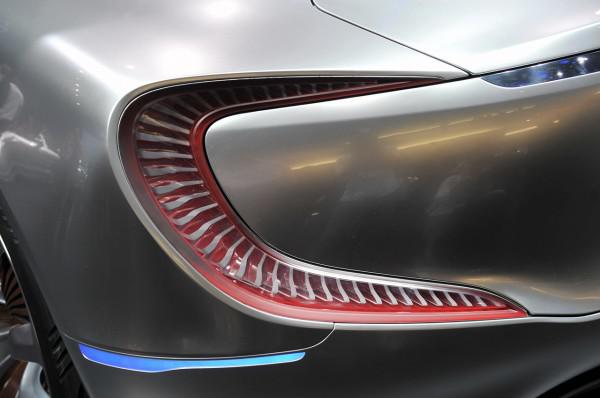 Audi has presented some details of its new concept of Urban. This urban electric car has a carbon fiber body. Inside the cabin, resembles a plane is two places, the driver hexagonal wheel and pedals are aluminum. The total weight of the concept - 480 kg, allowing a pair of electric motors 20 "horses" Urban disperse up to 100 km / h in 16, 9 seconds. Urban, as we said earlier, is available in two guises - Spyder and Sportback.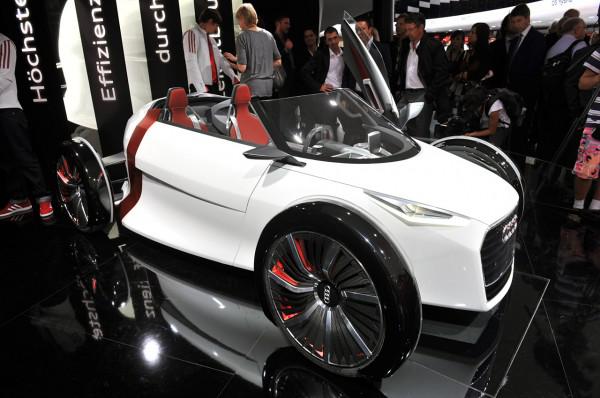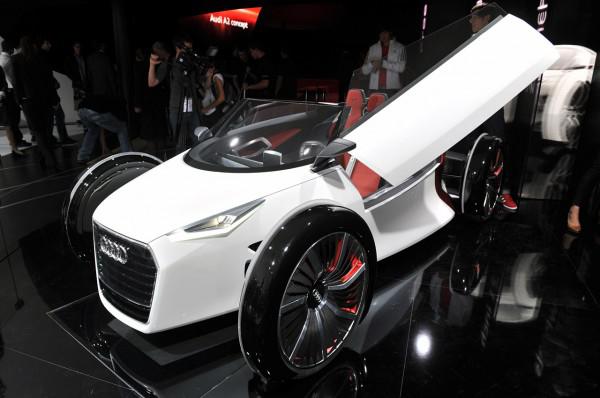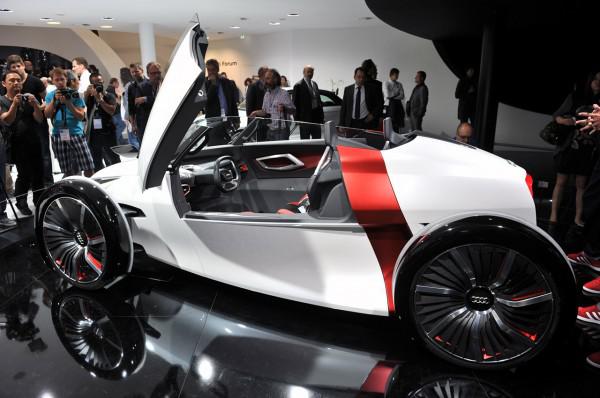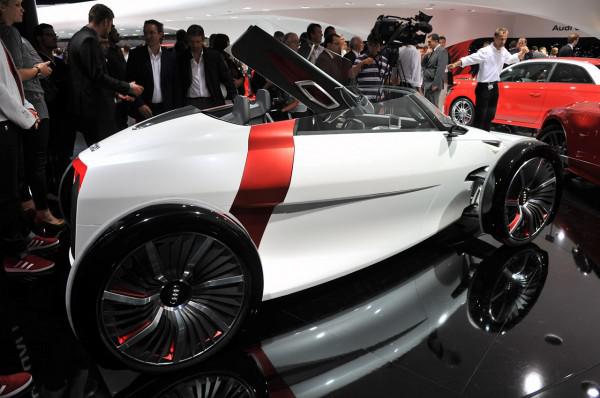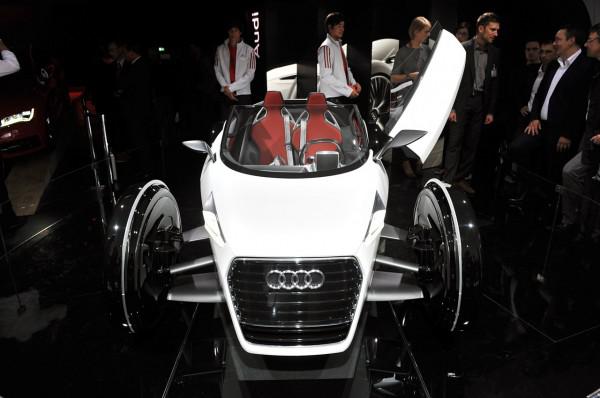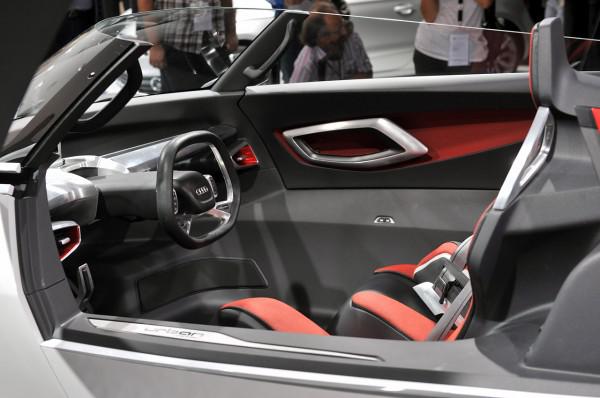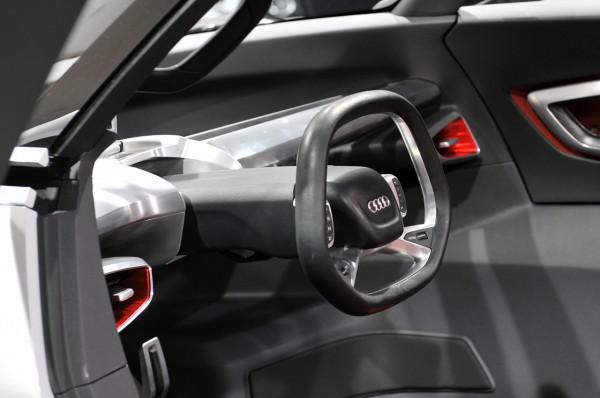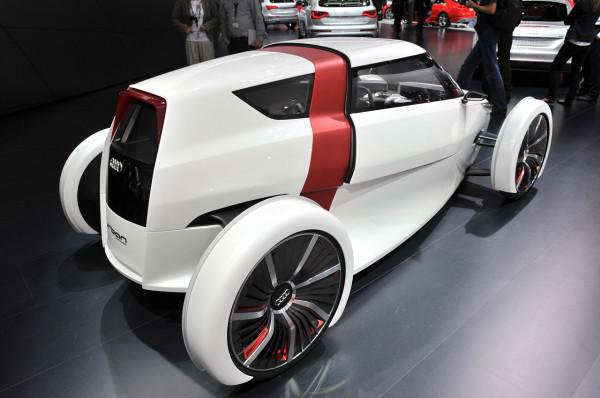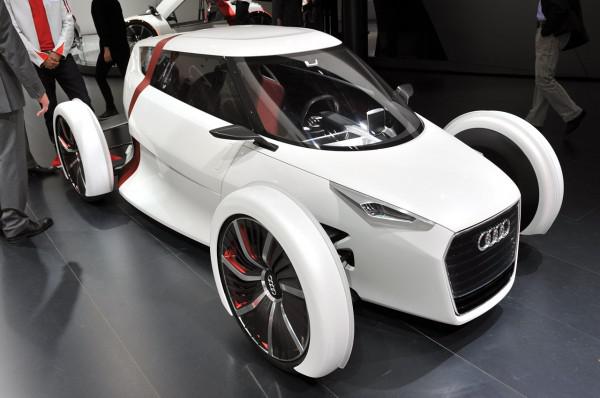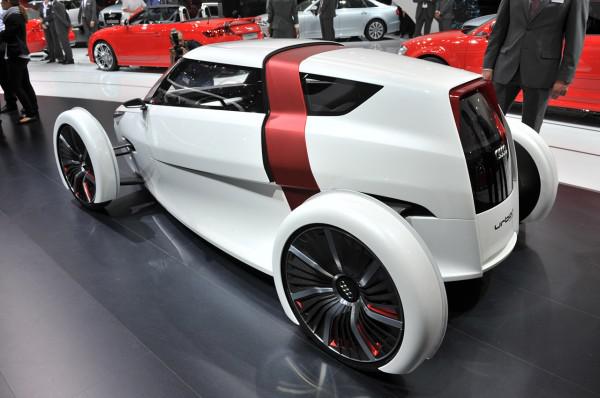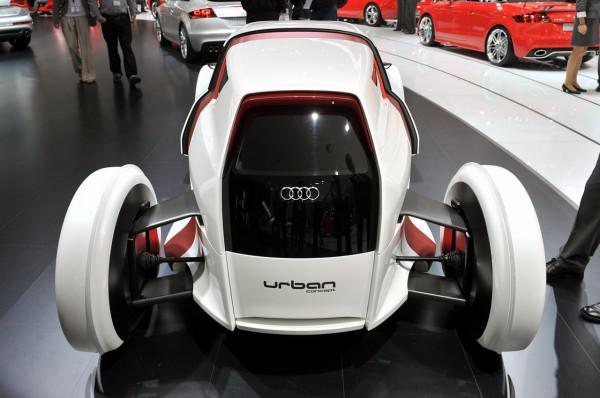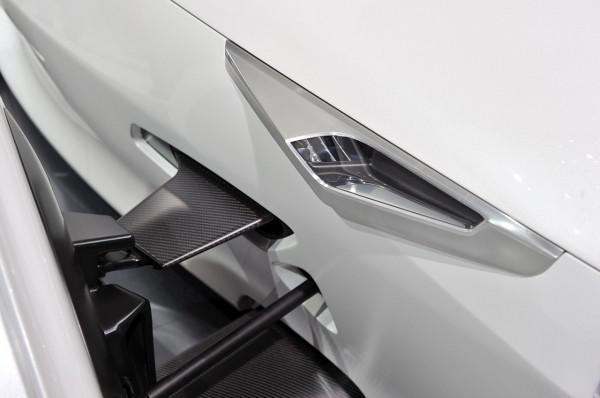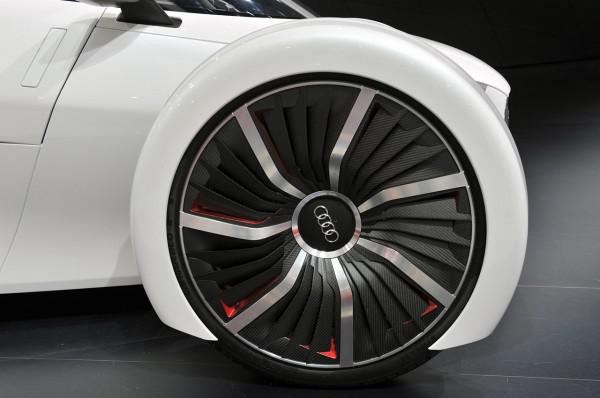 Photo: AP, Getty Images, Reuters