Congratulations to you all on Friday, one of the favorite days among most students and employees. In the world, Catholics are slowly beginning to prepare for Christmas in Ukraine once two political action and whatnot were this Friday.
The main deck of the shuttle "Atlantis" has now become available to the media on the eve of the start of the exposure of the spacecraft at Kennedy Space Center, Florida, USA.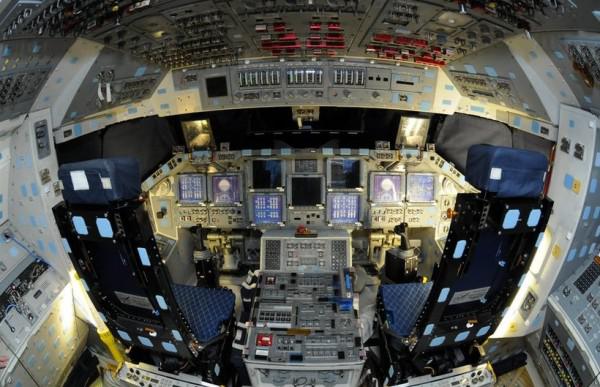 Fisherman in search of predatory fish spinning on the bank of the Yenisei River, Krasnoyarsk, Russia.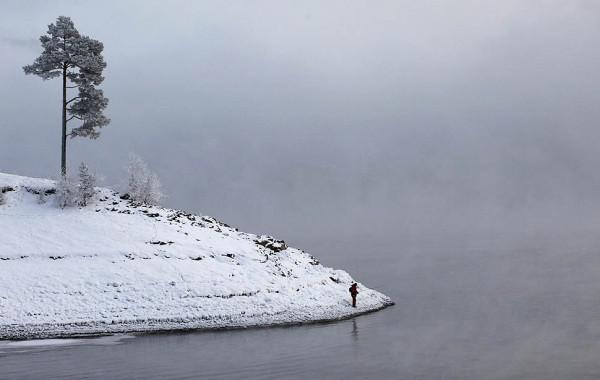 His colleagues at the pier in Sochi, Krasnodar Krai.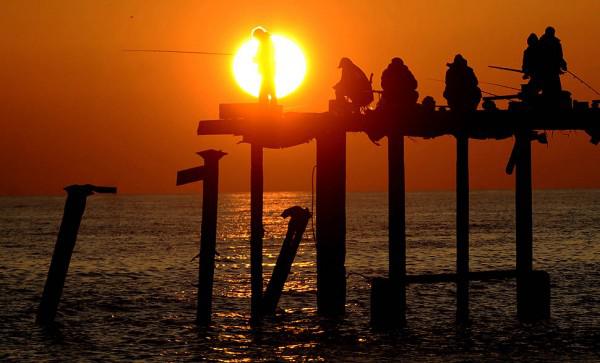 The helicopter circling over the Maltese cargo ship stranded in Erdevene, France.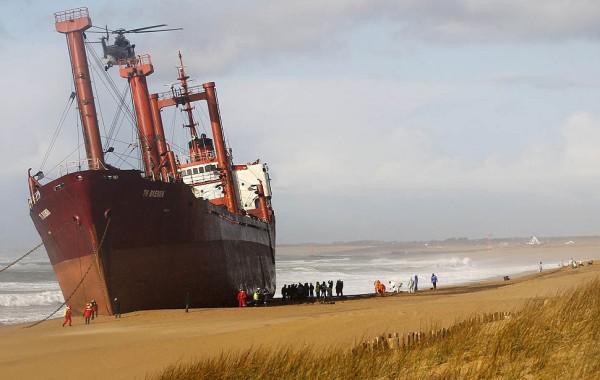 The Indian homeless and trishaw heated by the fire in the streets of New Delhi.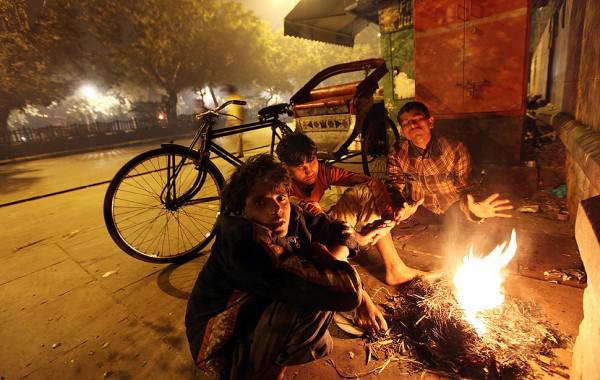 Afghan young men playing football on the background of the ruined palace in Kabul.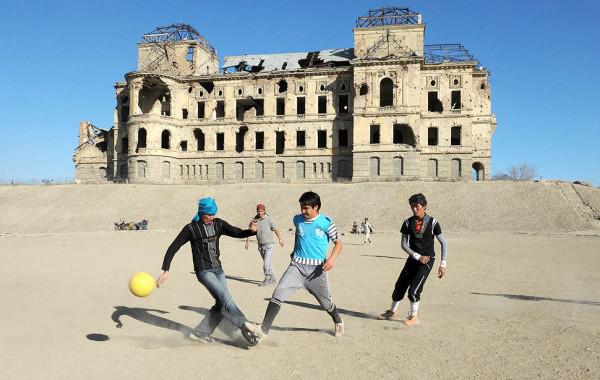 The boy in school uniform is waiting for repair pedicab driver, Delhi, India.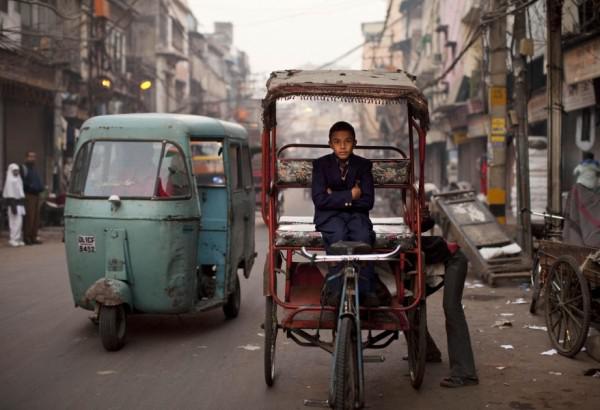 Palestinian Christians adorn churches of the Byzantine era in the village of Birkin.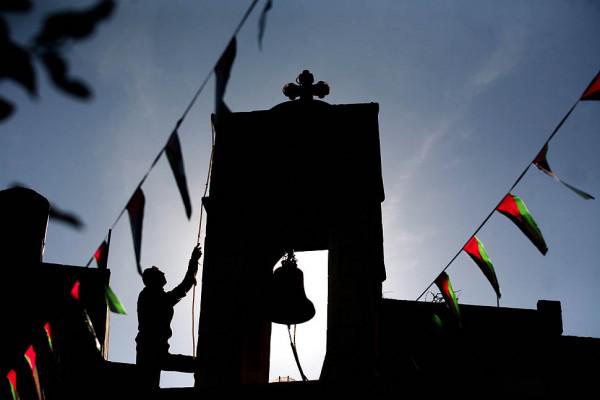 Lights adorn the Christian Church in Las Pinar, Philippines.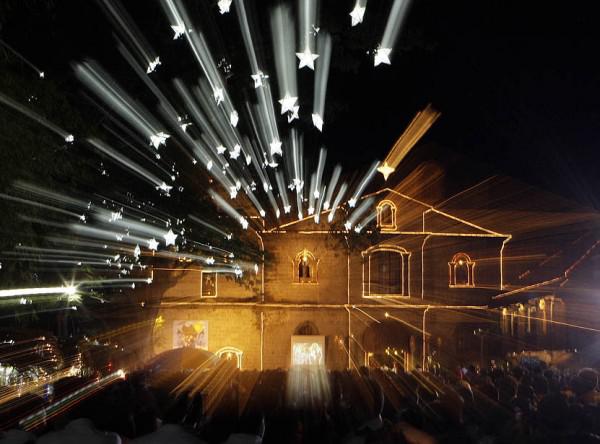 Man and woman walk past the cathedral decorated with lights in the capital of Brazil.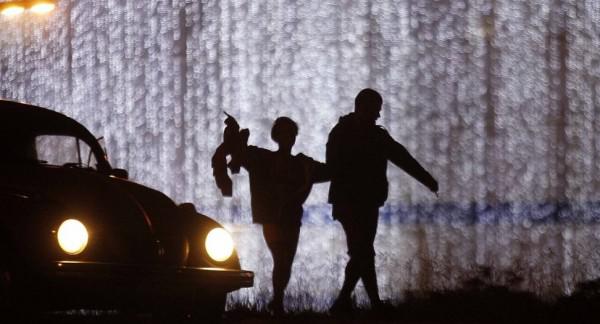 Gateway of India reflected in the pipe soldiers involved in the Victory Day celebrations in New Delhi, India.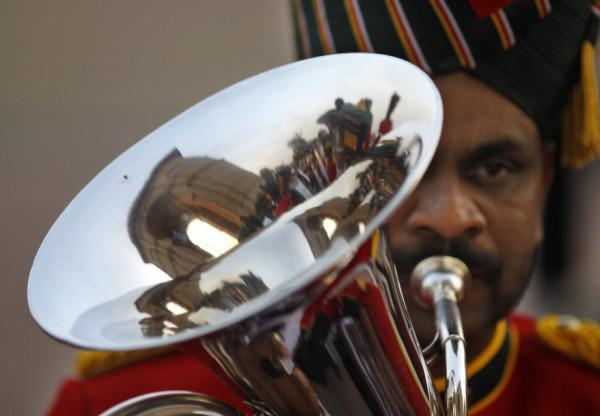 Young women with painted faces on Syrian flags involved in the protest against the current president of the country, near the Syrian embassy in Istanbul, Turkey.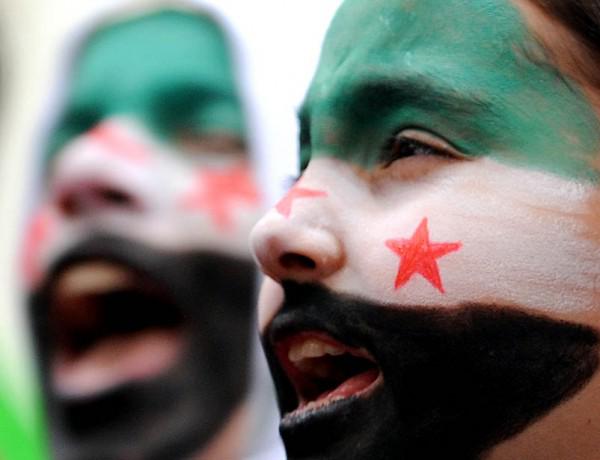 A protester in Cairo was "under the distribution", Egypt. Discontent is still growing.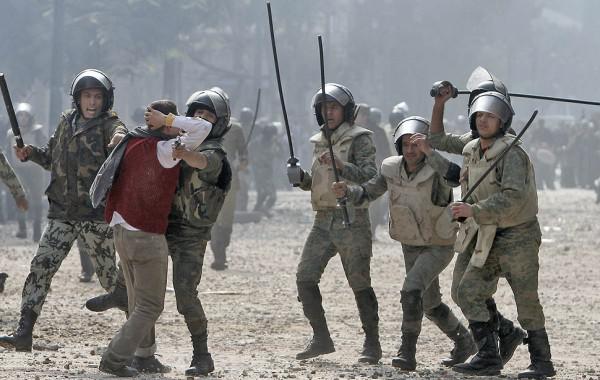 And while the men are at war, women "decide". The country continues the parliamentary elections and the voices of women - a powerful weapon.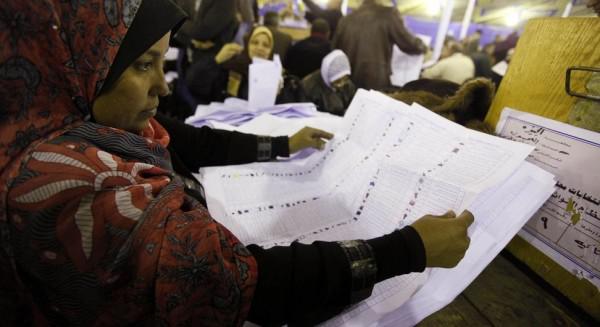 In Kiev, youth held a flash mob to protest Ukraine's aspirations to join the EU. They burned counterfeit banknotes.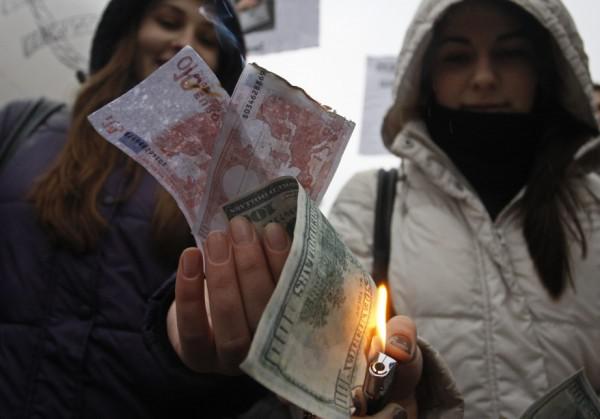 FEMEN activists on the eve of the birthday of Prime Minister of Ukraine Mykola Azarov held a demonstration in order to draw attention to one point - in the Parliament are almost no women, after Tymoshenko "closed." Event habitually ended paddy :)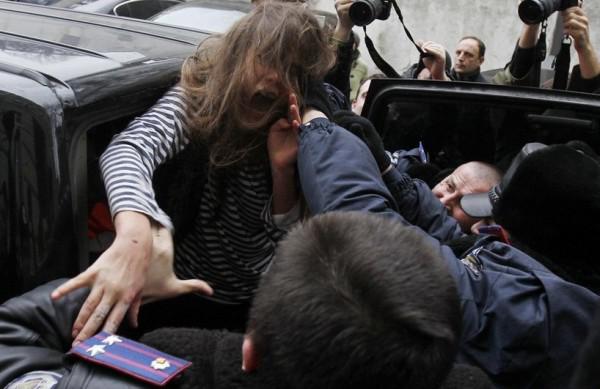 Athletes run three kilometers from the obstacles to Arab Games in Doha, Qatar.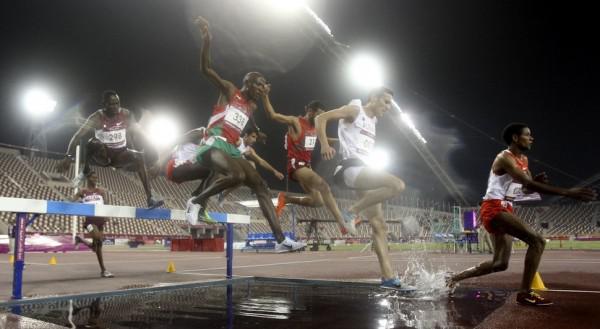 Munich "Bavaria" today opened the next round of the German Bundesliga home game against the "Cologne". The start was impressive - the removal of Ribery after 33 minutes.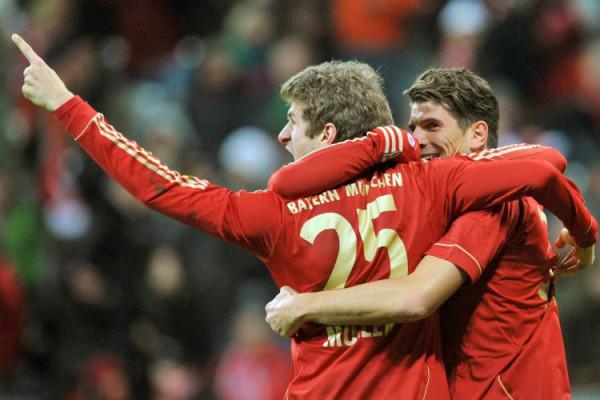 Playing in the minority over an hour, the Bavarians have won with the score 3: 0 in the second half, scoring three unanswered goals.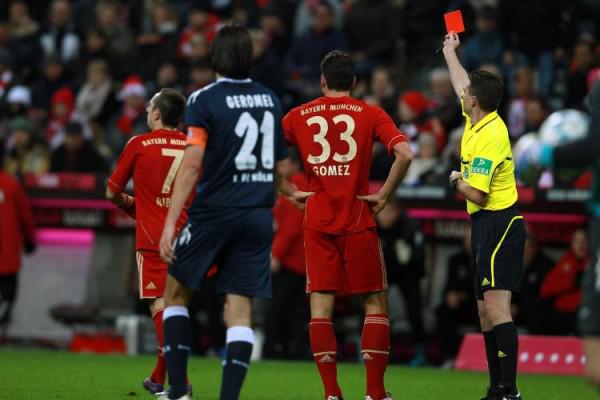 Passions were on edge. Torn, however, only one ball :)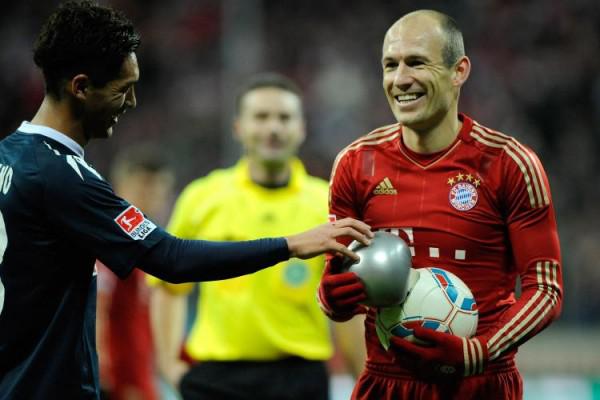 Colombian actor Jasmine Zamora stands on the Plaza Botero in Medellin, Colombia.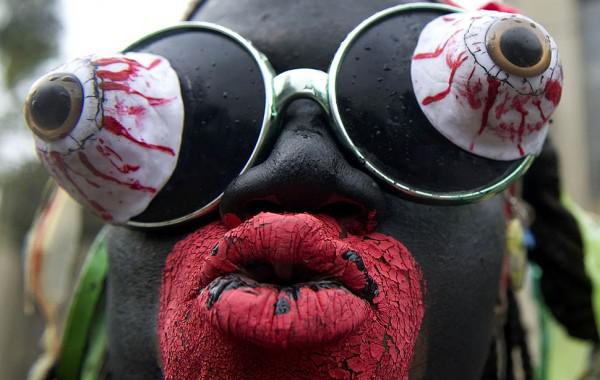 The work of the Spanish artist Alicia Martin, consisting of 3000 books exhibited at the entrance of the Museum of Culture of Santiago de Compostela, Spain.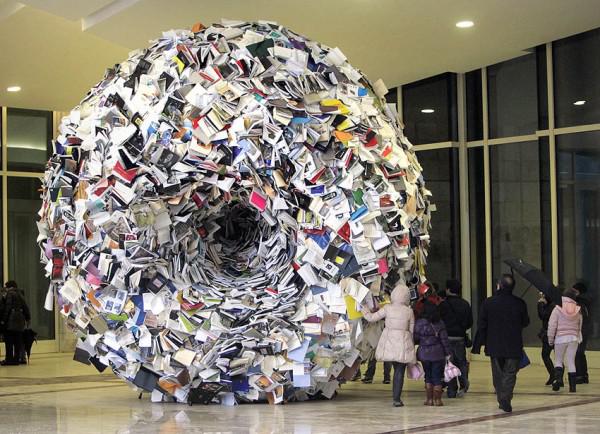 Sand Sculpture Festival continues Sentul International Circuit in Indonesia.
Walt Disney cartoon characters made of ice on the snow and ice festival in Bruges, Belgium.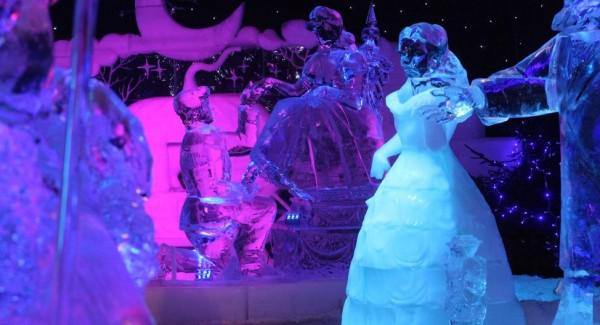 Photo: AP, Getty Images, Reuters