An interesting case occurred in a prison in Brazil.
Three prisoners decided to escape, punched a hole in the wall and started cherished plan.
The first reached the largest prisoner who immediately got stuck and did not let the opportunity escape others.
So he stuck in the hole, while the police did not come.
They even threw a few years on, for attempting to escape.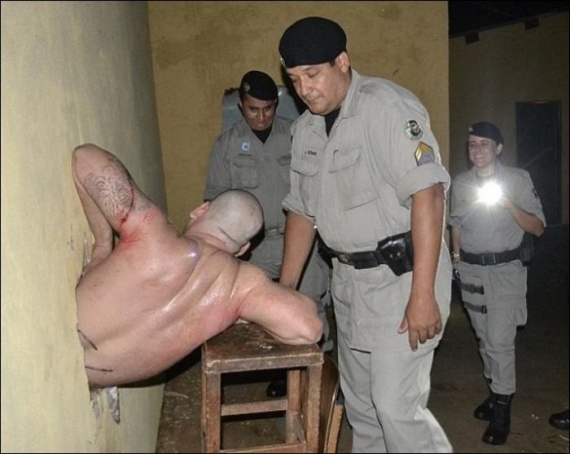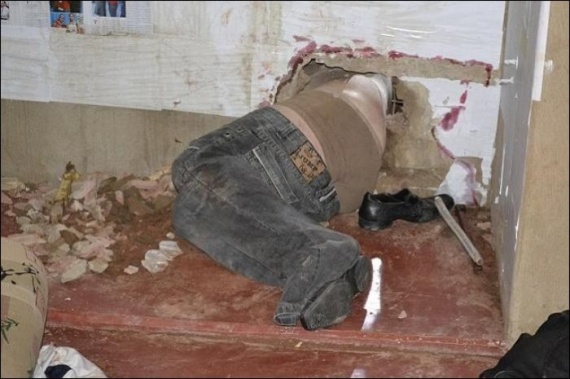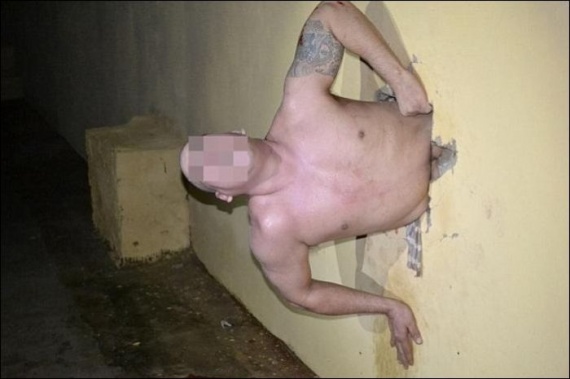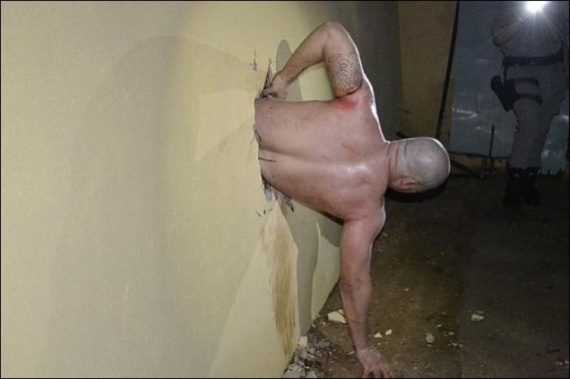 Source: piximus.net Random page