We used to see the money in the form of banknotes and coins.
Throughout history, there were other forms of payment.
It could be stones, sticks, metal, geometric shapes and other strange things.
Rai stones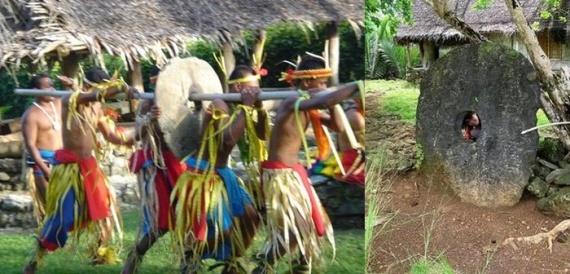 In Micronesia, Yap Island stones Rai are legal tender. These coins are large limestone discs with a diameter of 1, 5 - 6 meters to the hole in the middle. The cost of the stone depends on the size, weight, and how many people were killed, to move such a stone.
Coins Africa: Kissi money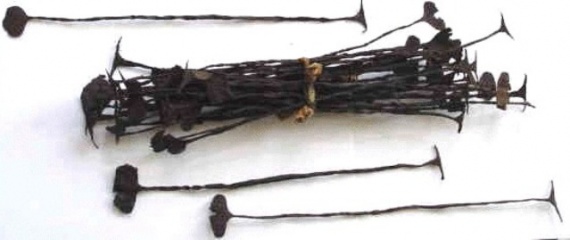 In some parts of West Africa until the 20th century were used twisted iron rods 33-36 cm long with the letter "T" on one end and a spatula on a different form. They were called the money Kissi Kissi or a penny-and often used during the burial ceremony. They are often used chords. For example, a cow was worth 100 bundles of 20 sticks.
The biggest coin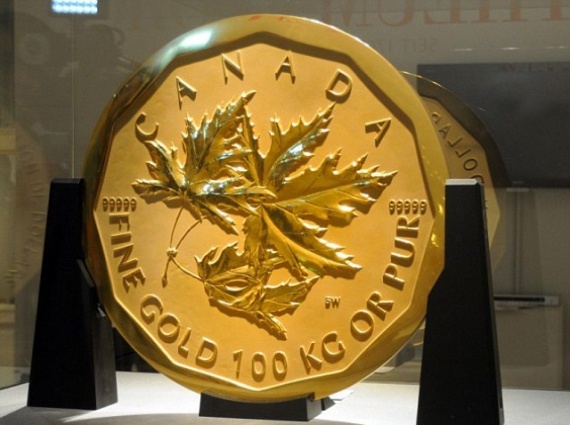 Canadian coin 1 million Canadian dollars, which weighs 100 kg, and 99, 9 percent consists of pure gold coin is considered the biggest in the world until 2011.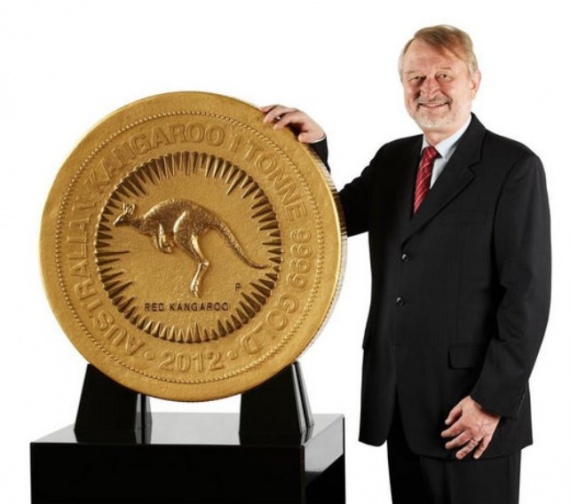 At the end of October 2011, Australia introduced the largest gold coin in the world. A huge coin issued by the Mint Perth weighs more than a ton of pure gold. Its thickness - 12 cm, diameter - 80 cm.
The smallest coin