Somehow unnoticed for us the opening of yet another North American auto show. In principle, not surprising, because the real premiere exhibition can literally count on one hand, it is true, and feet and hands :)
We offer you the best of seven models of car dealership, according to representatives of the media. Let's start from seventh place. It has got to design the layout Fisker Atlantic. Details about the new product is not a lot. It is known that the car will be equipped with a hybrid power plant. The gasoline engine will have a 4-cylinder. Estimated cost - $ 20 000.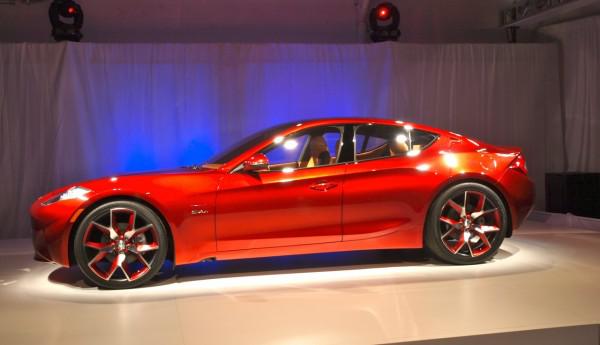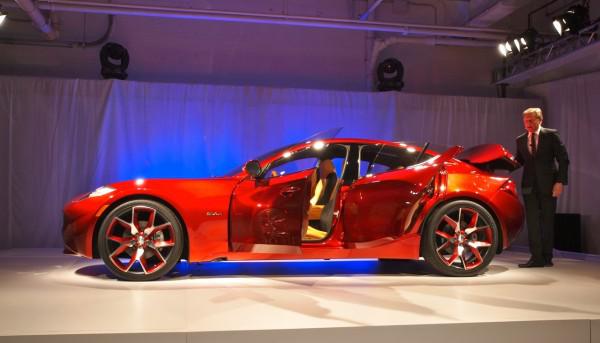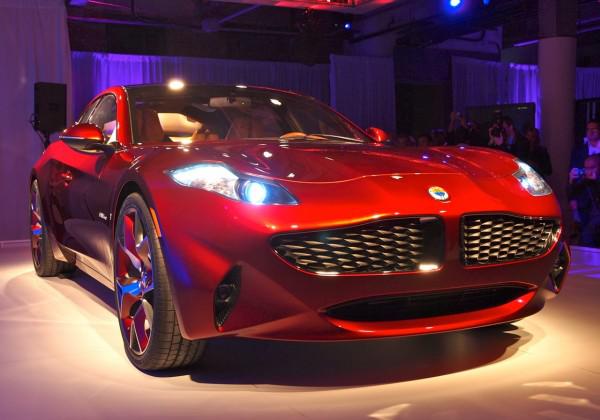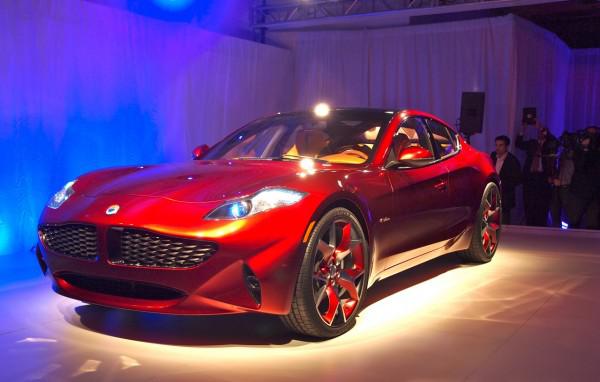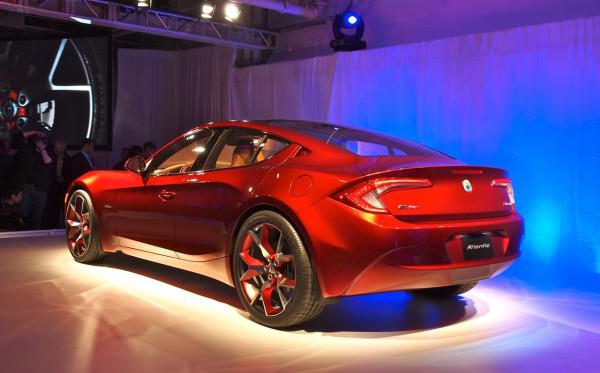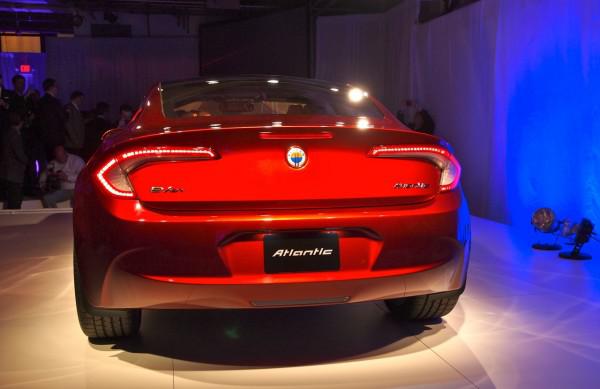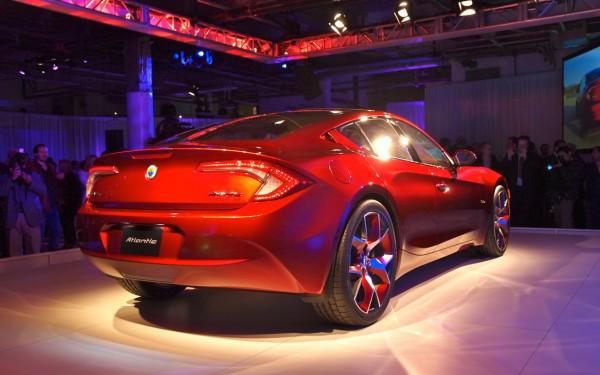 Sixth place for the journalists singled Infiniti LE Concept - electric car, the technical characteristics of the general did not say a word. But it is known that the concept is one of the most aerodynamic in its class.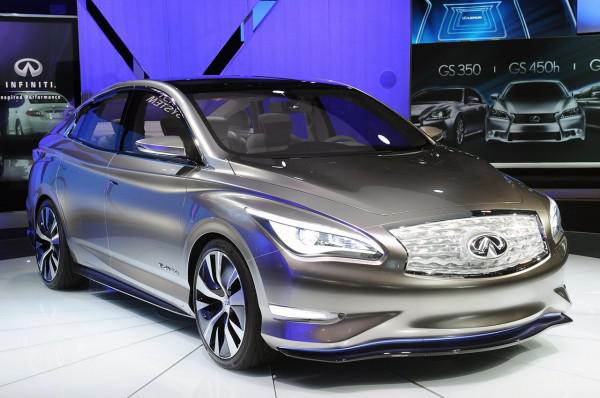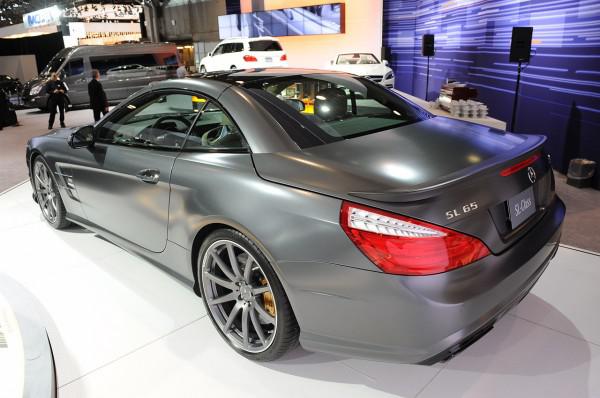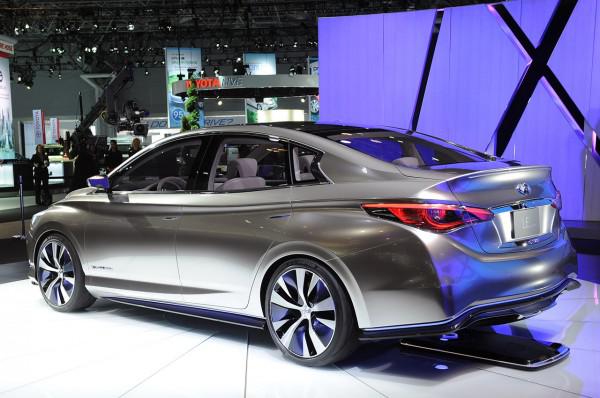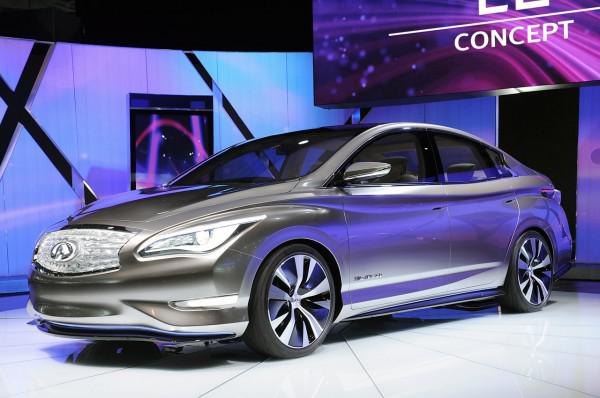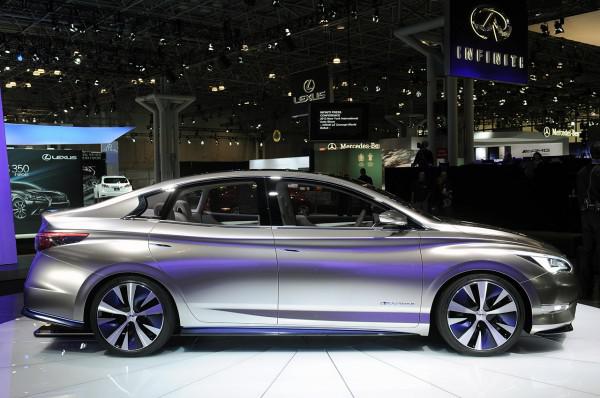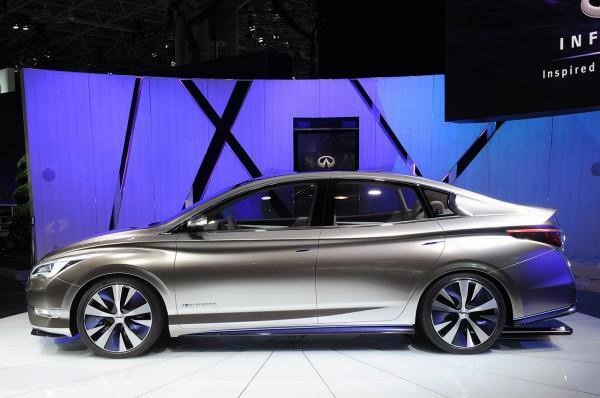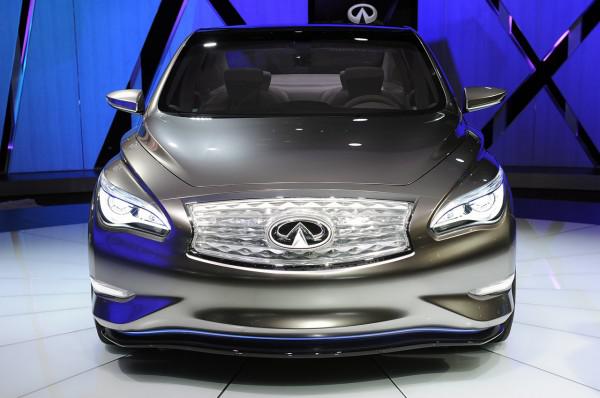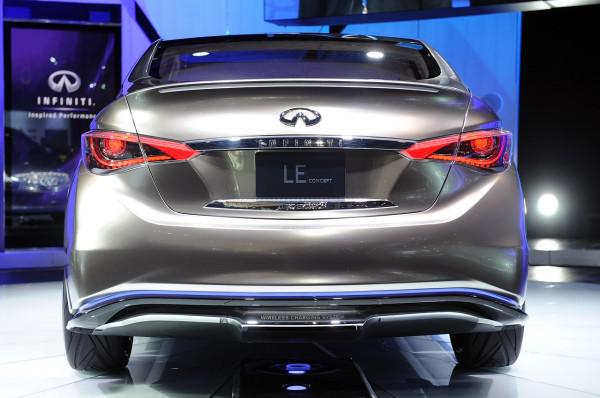 Closes top five future taxi of New York from the company Nissan - NV200 Taxi. The model will be on the streets of the metropolis in the next year. Auto for $ 30,000 very well equipped. The machine is capable of carrying four passengers, equipped with climate control, panoramic roof, airbags and charger. For the driver to help - rear-view camera and navigation system.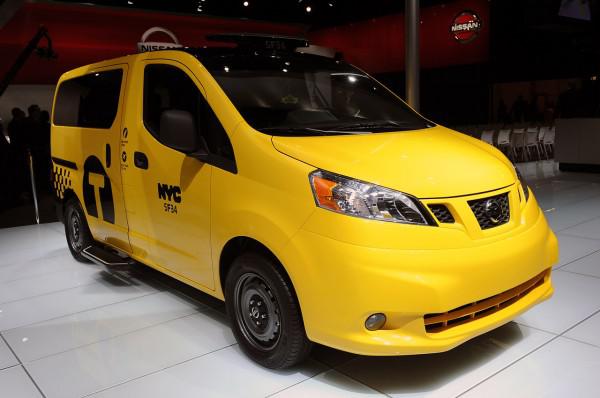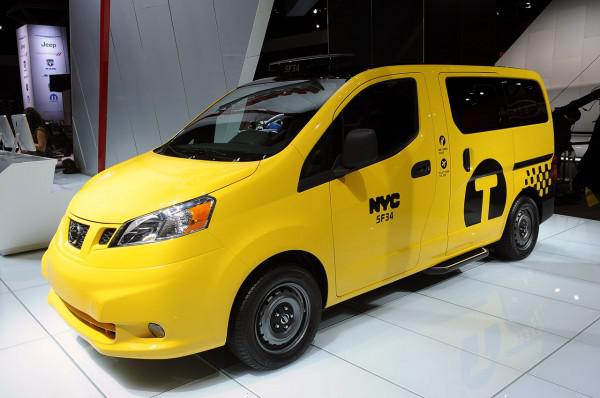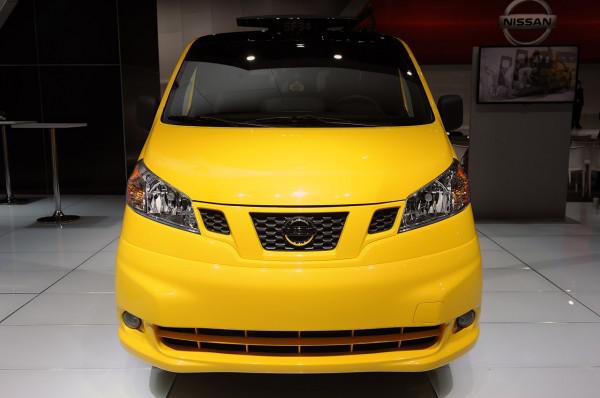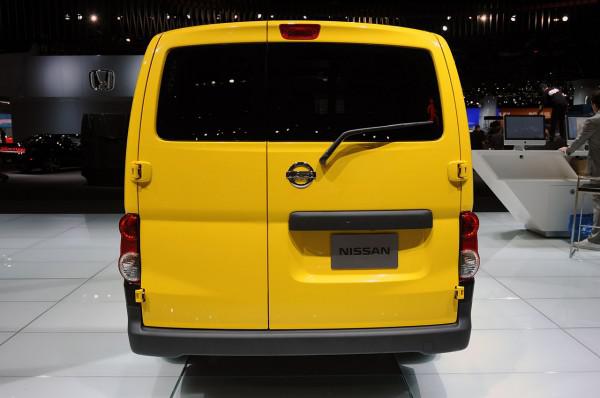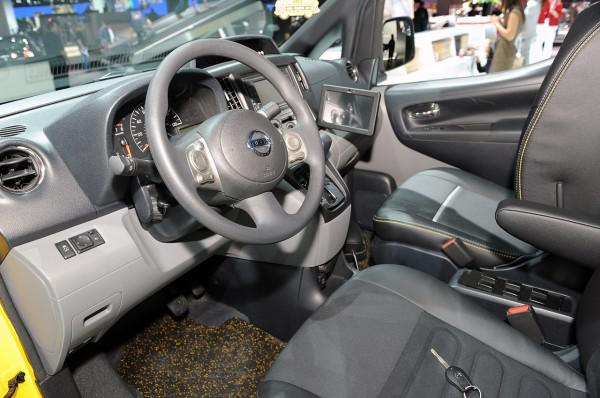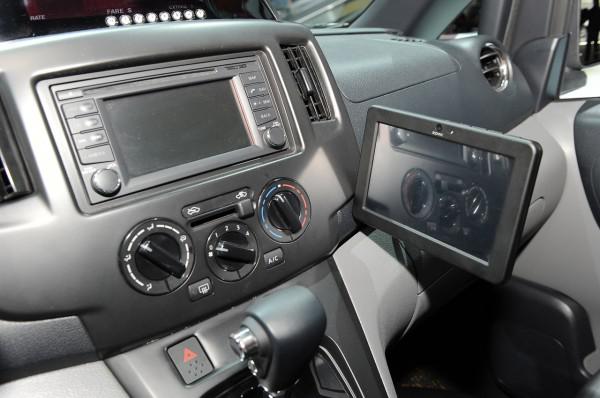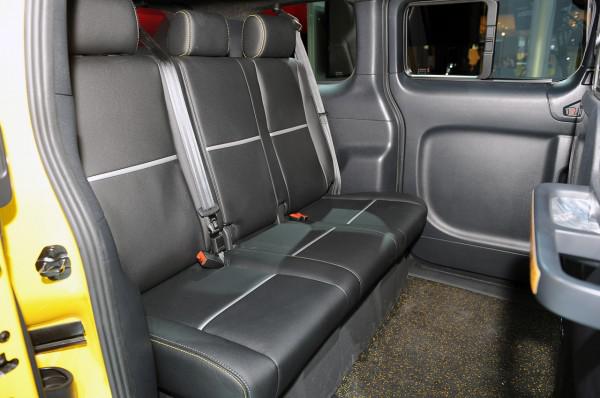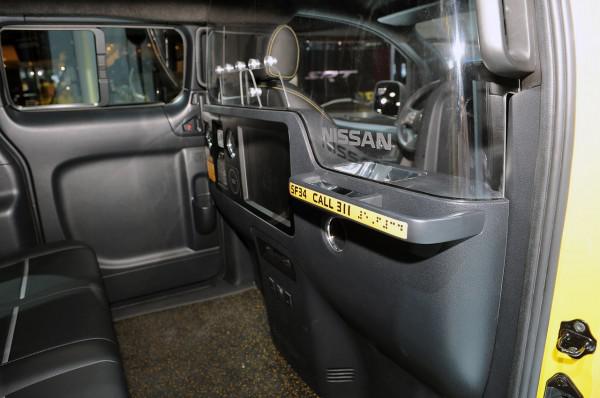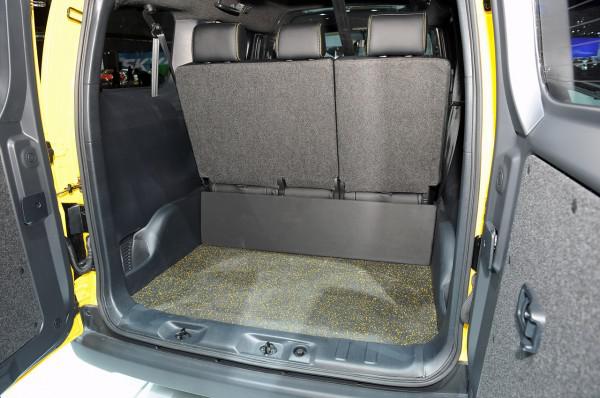 The fourth in the ranking has become a charged Mercedes SL65 AMG. On the "charge": 621 hp, 12-cylinder and six-liter displacement. The threshold of 100 km / h submits to the novelty of 3, 9 seconds and a "ceiling" blocking speed electronics on a mark of 300 km / h.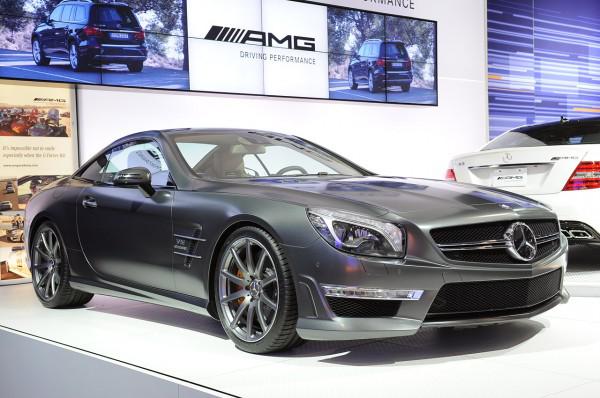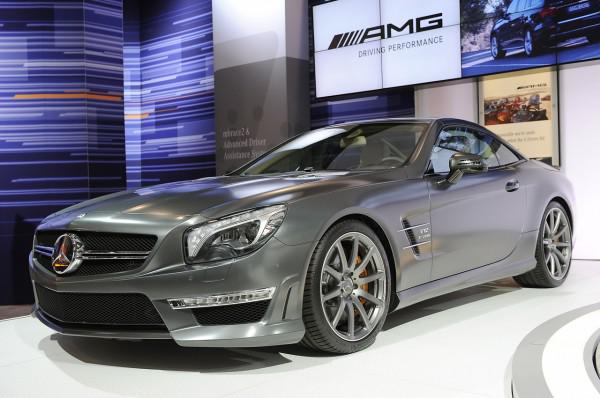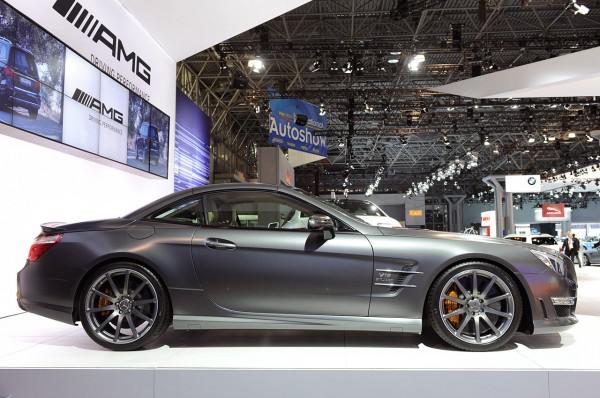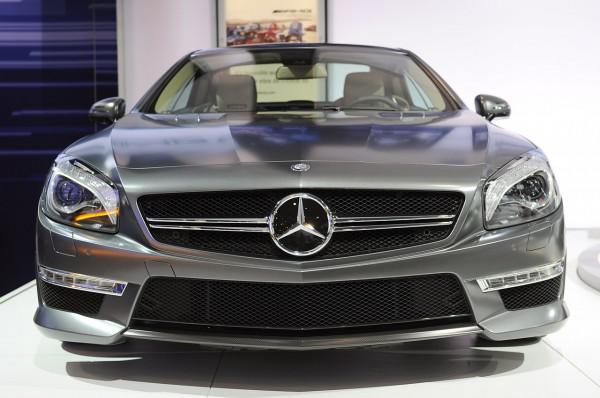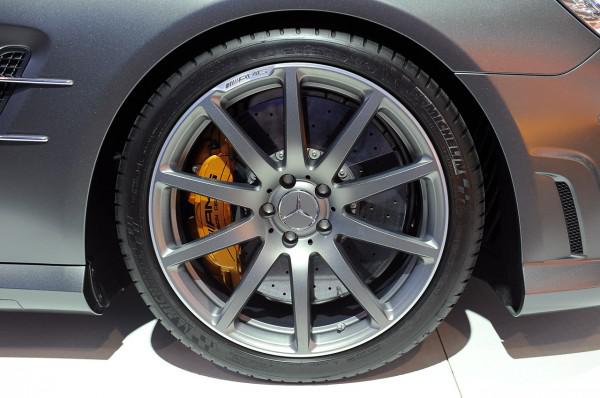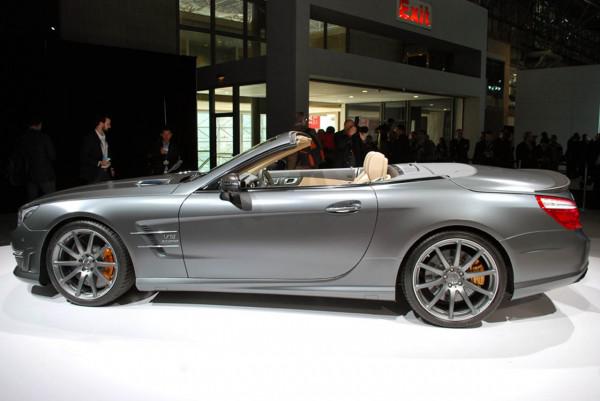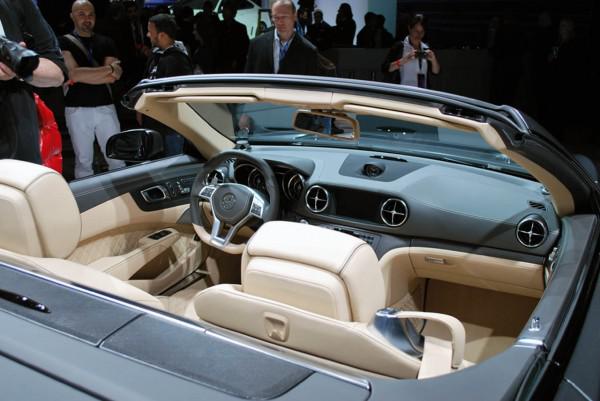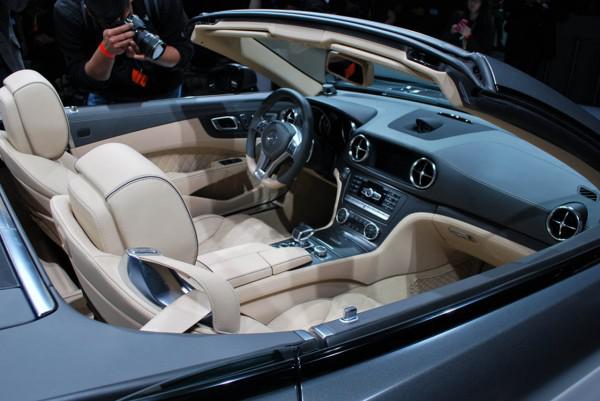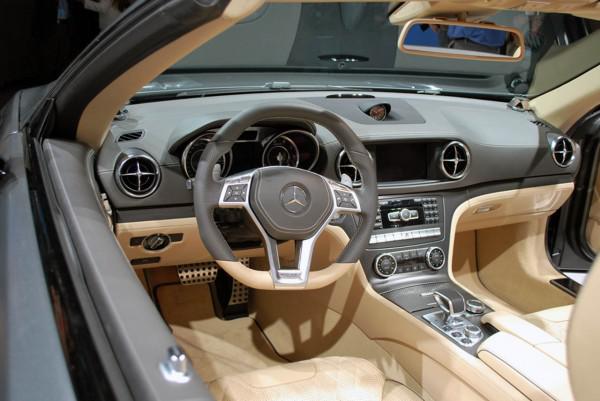 "Bronze" showroom in New York, the experts gave pickup RAM 1500. The model 2013 has become a modern, not only externally but also internally. The car is lighter by 30 kg and under the hood it is now six-cylinder Pentastar, capacity 305 hp of 3 and 6 liters. A huge number of innovations in the management system not only saves fuel, but also makes the RAM 1500 more maneuverable.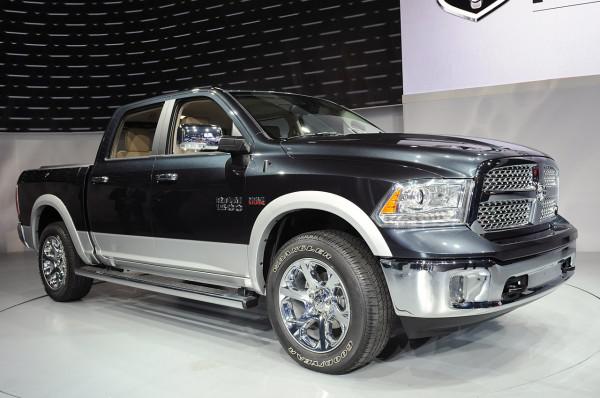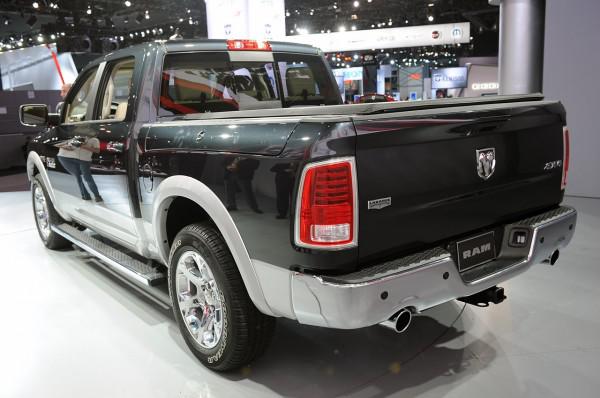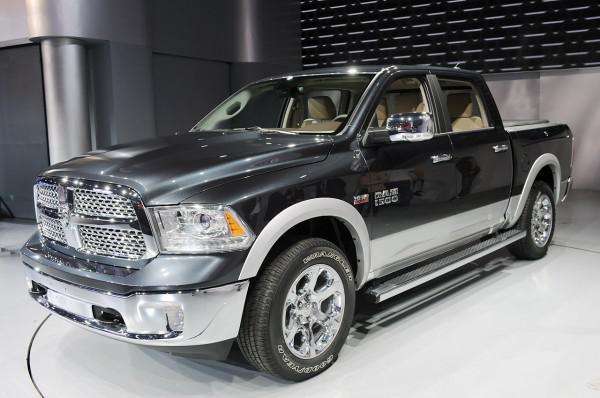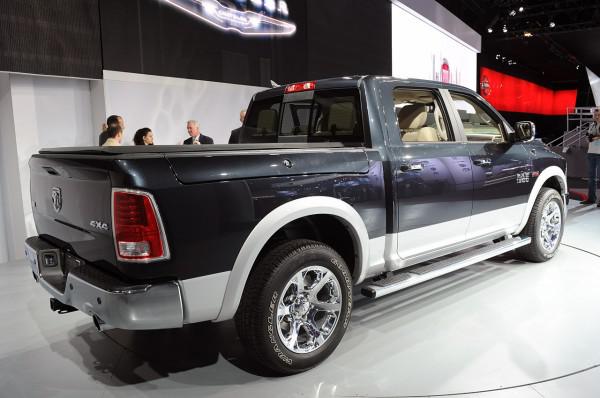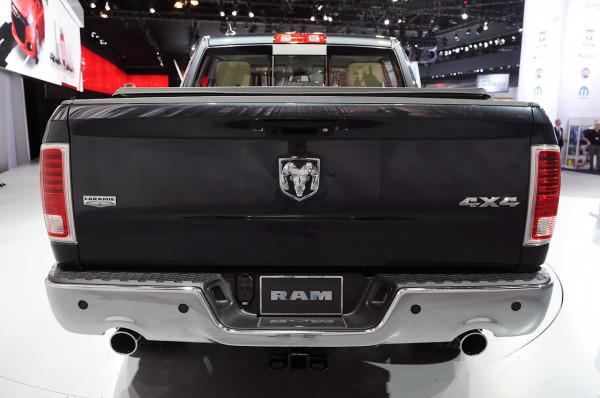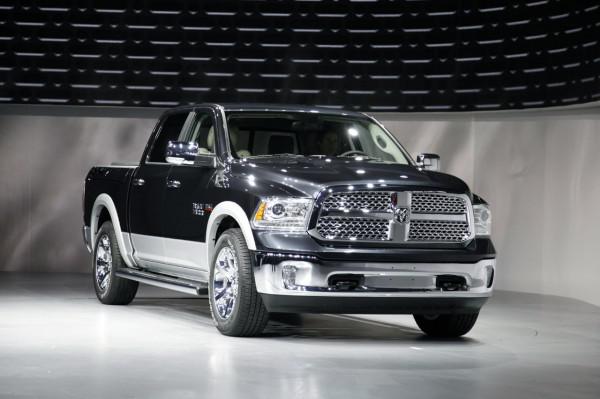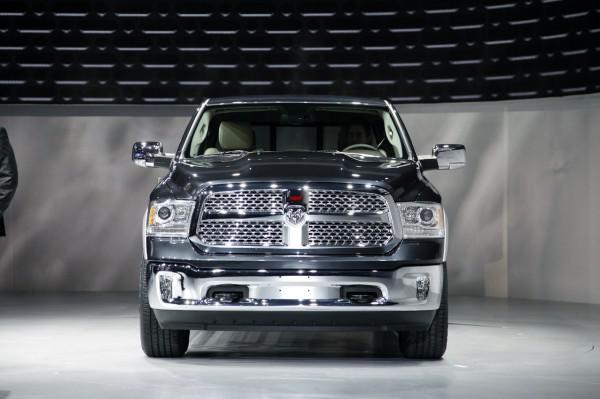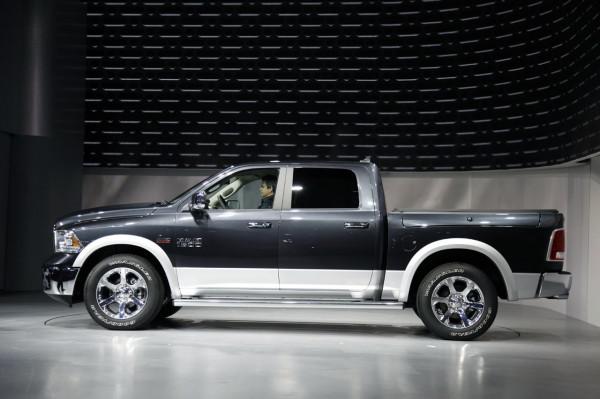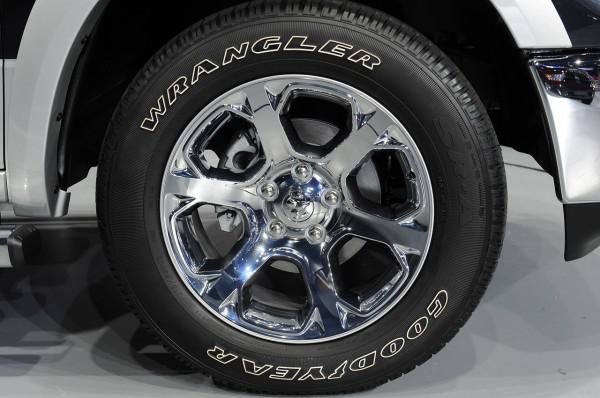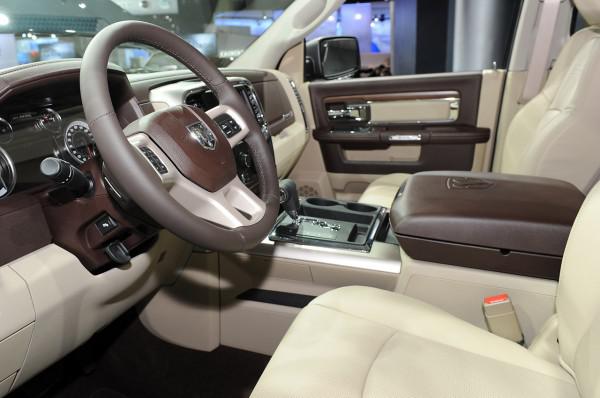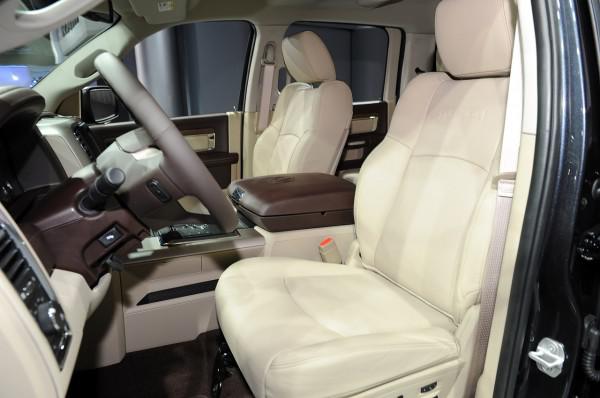 The first two places went to two modifications SRT Viper - the standard model and the racing version. The second place was her. SRT Viper GTS-R will soon appear on the race at Le Mans. On it, we will not talk a lot, because the main changes relate to both models.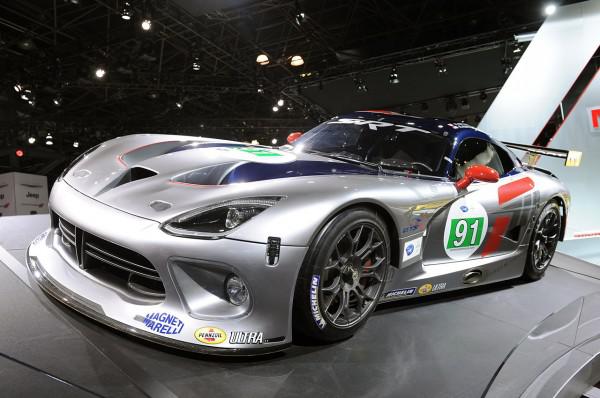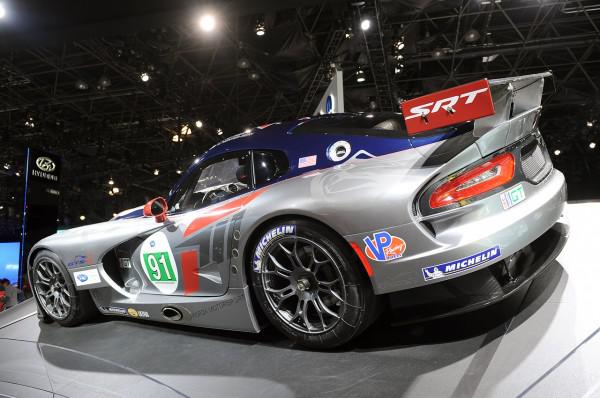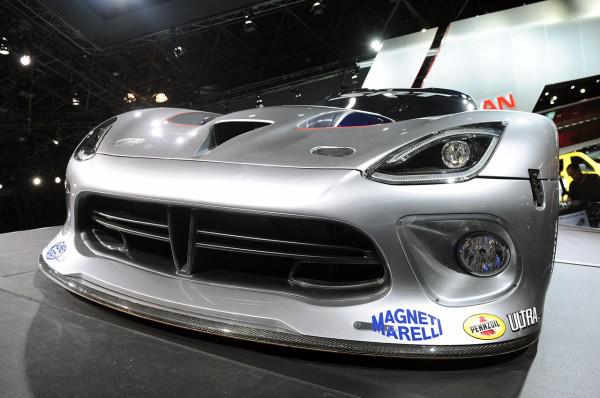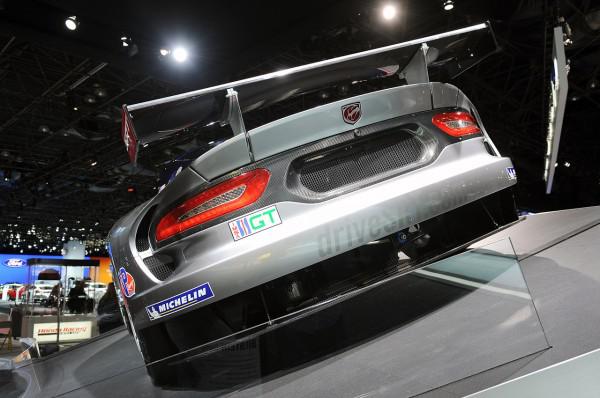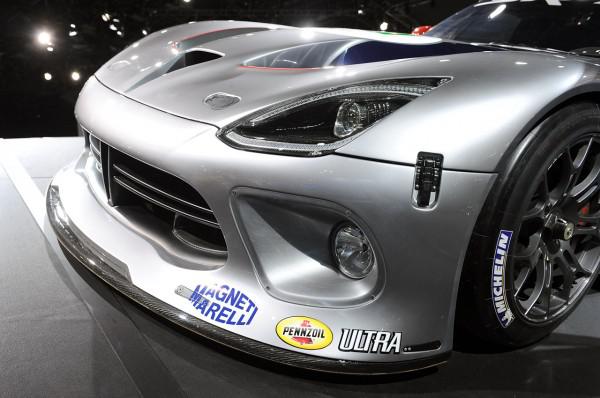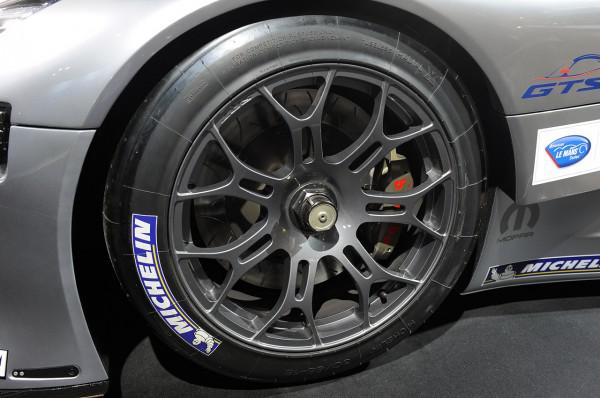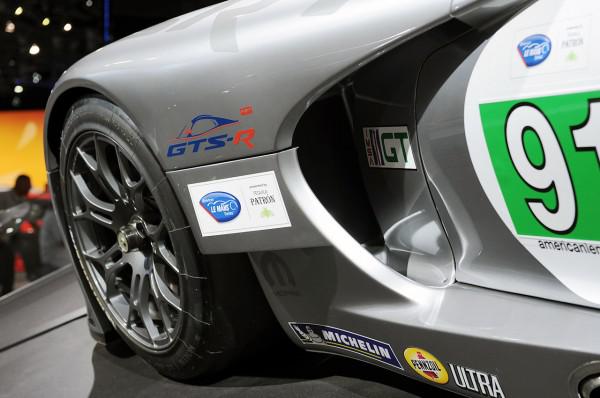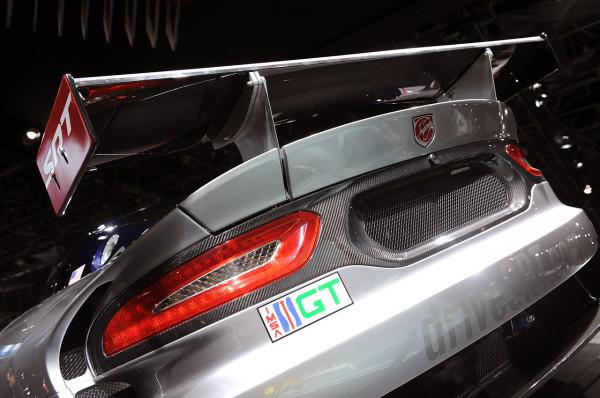 So we continue on the winner of the rating and more "advanced" relative. The frame body began to contain a higher percentage of polymers and high-strength steel. The car is lighter by 45 kg and now weighs in 1521. Neither the amount nor the number of cylinders under the hood has not changed (12 "cans" and 8, 4 liters), but due to the revision, the power unit of 650 "horses". To achieve a speed of 100 km / h, Viper will spend about 3 seconds and a maximum speed of cars would be clearly higher the previous 325 km / h. But there is no exact information.