Danish photographer seems to have good taste in music, as in his portfolio there is no one person that would be devoid of charisma. And Soren very successfully gets transferred traits of each, through the camera.
He was born in Denmark in '43 ago. At the age of 23 years went to the annual trip to Southeast Asia. A year later, he received a bachelor's degree in "Literature and Languages" in the famous Aarhus University. Next was the Prague Academy of film and photography. Returning to his native Copenhagen, Soren Starbird (Soren Starbird) opened his own photographic studio. But it was "closely" and he moved to London. Creates images for rekording labels, magazines and brands. We offer you a small selection of his work with famous musicians in the world.
«Franz Ferdinand».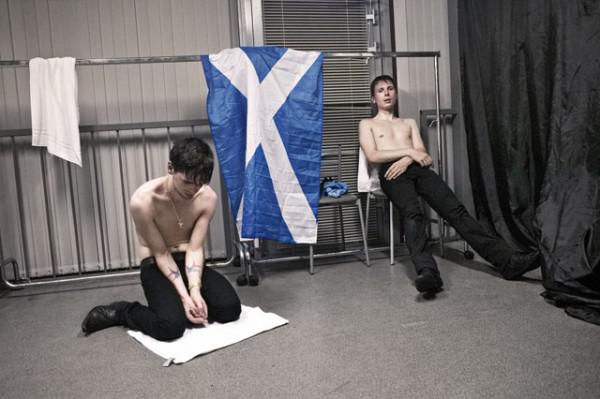 Bjork (Bjork).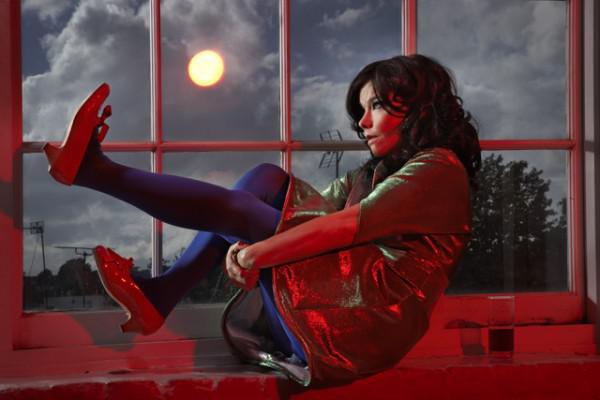 «MGMT».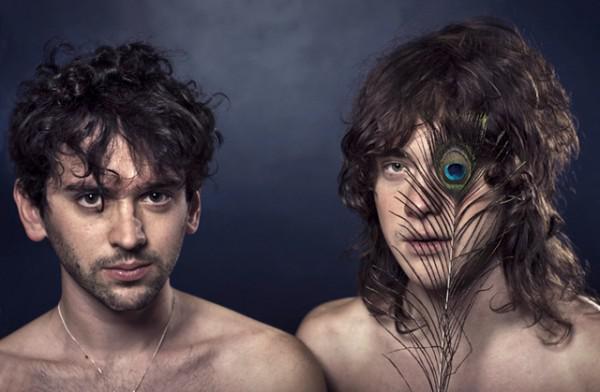 Pete Doherty (Pete Doherty).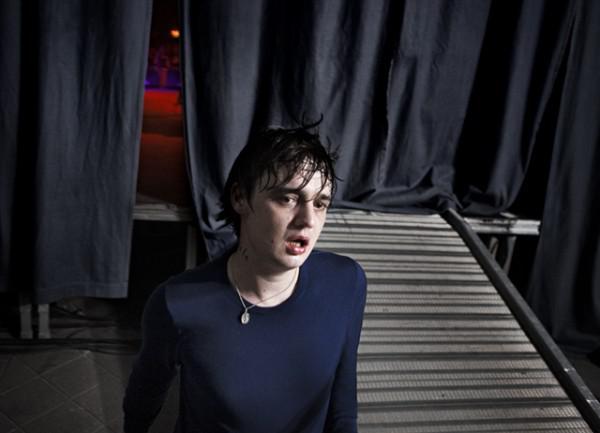 «Kaiser Chiefs».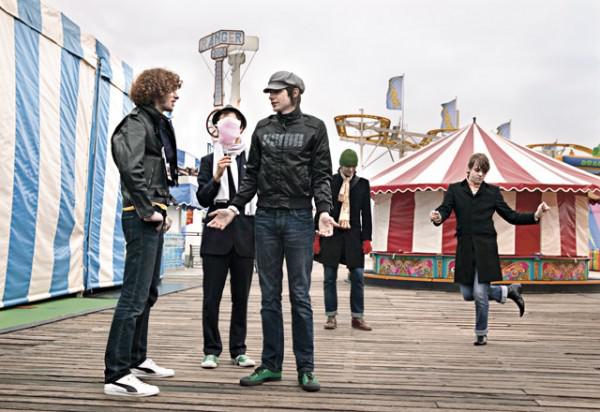 Dave Grohl (Dave Grohl).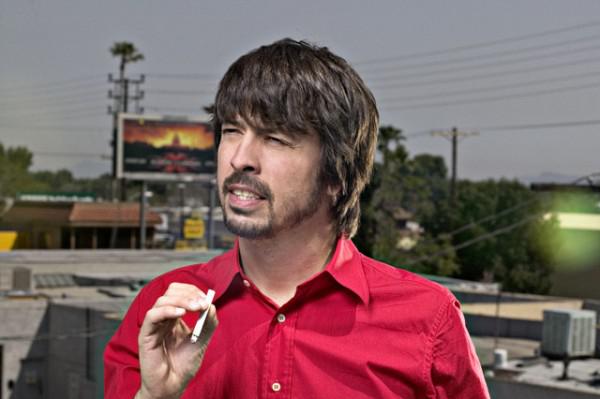 Jack White (Jack White).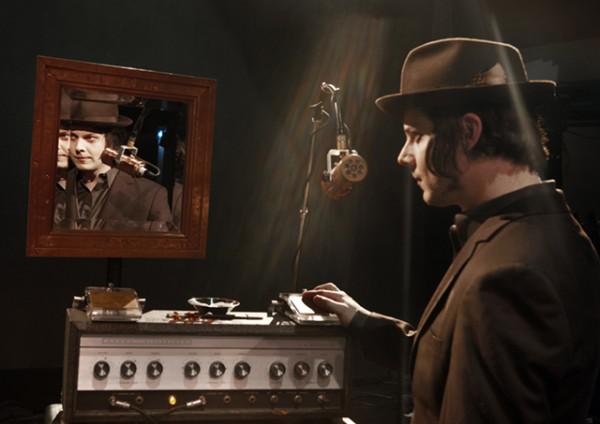 Patti Smith (Patti Smith).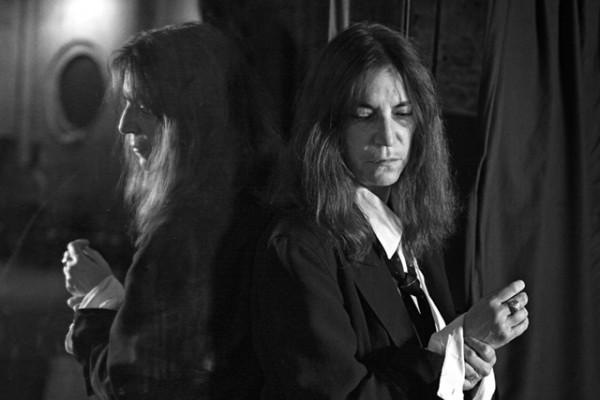 «Oh Land».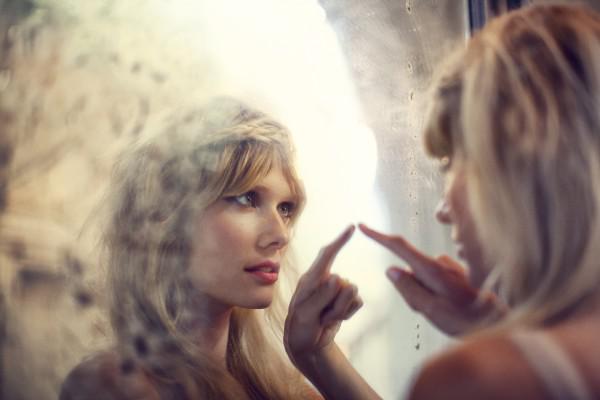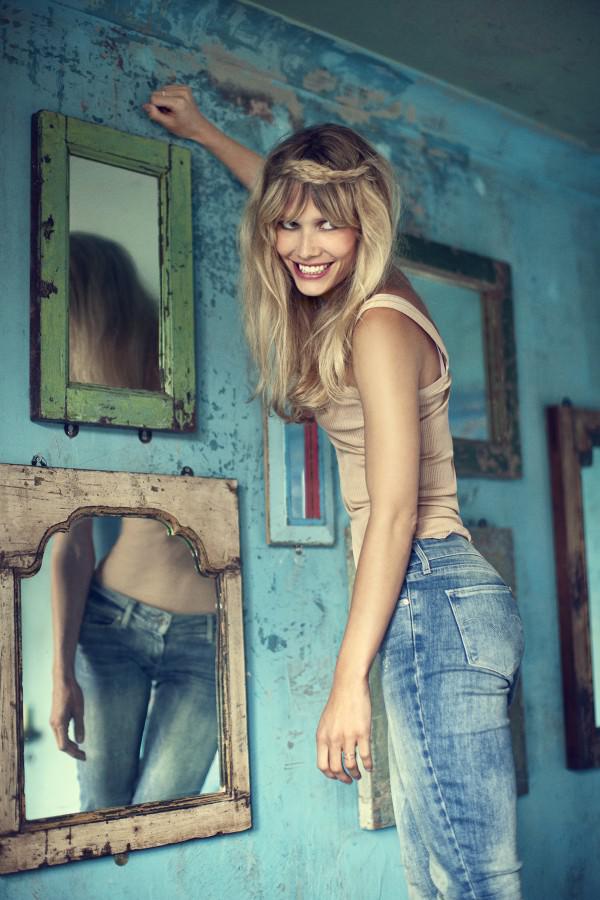 Liam Gallagher (Liam Gallagher).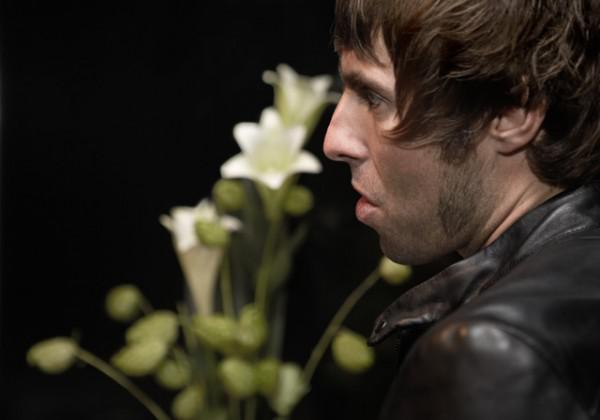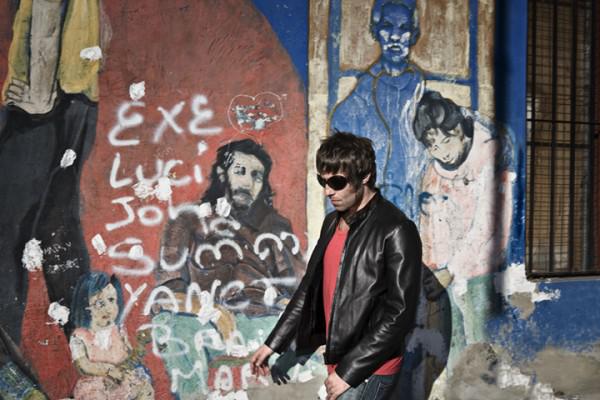 «The Arcade Fire».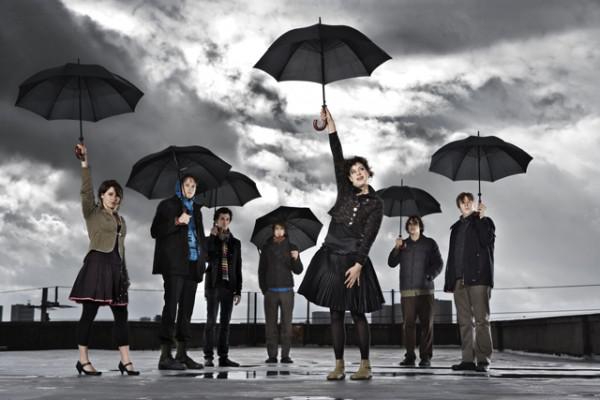 «Oasis».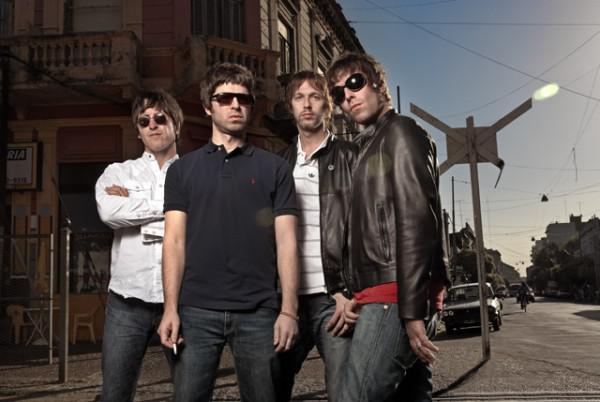 «Bloc Party».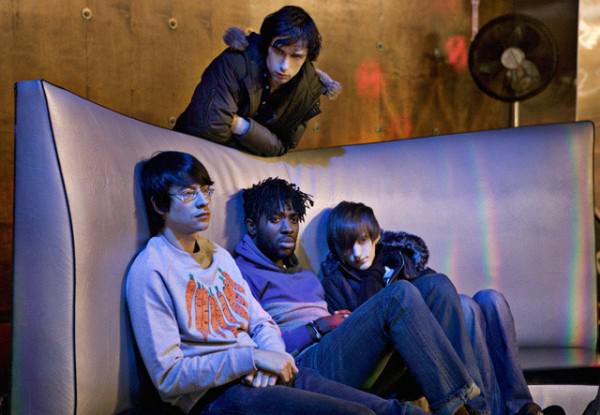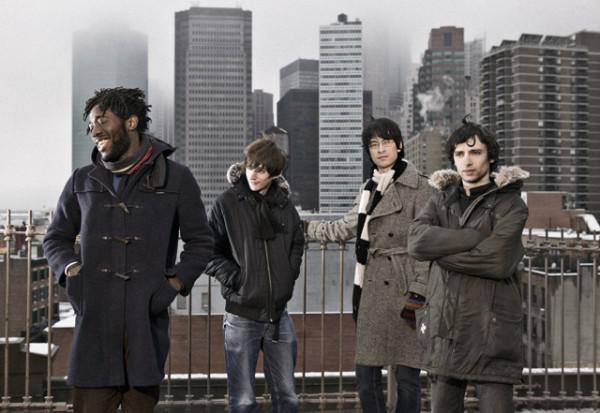 «Stereophonics».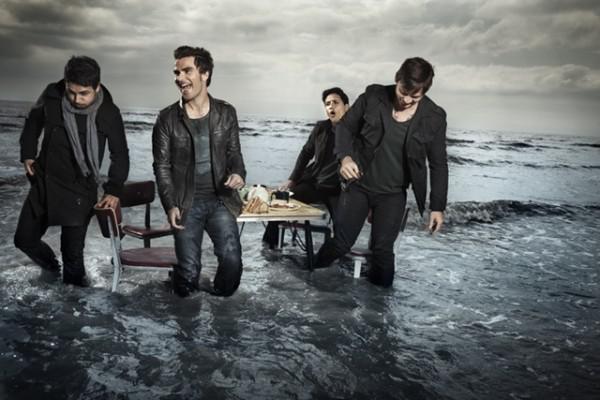 «Vampire Weekend».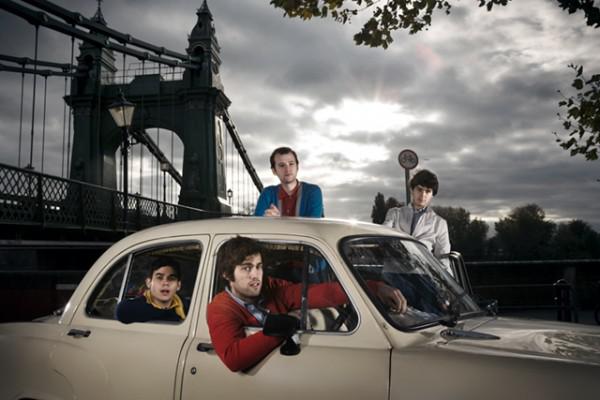 James Hetfield (James Hetfield).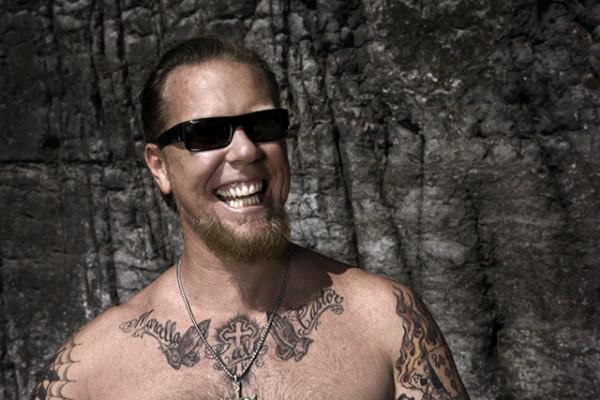 «U2».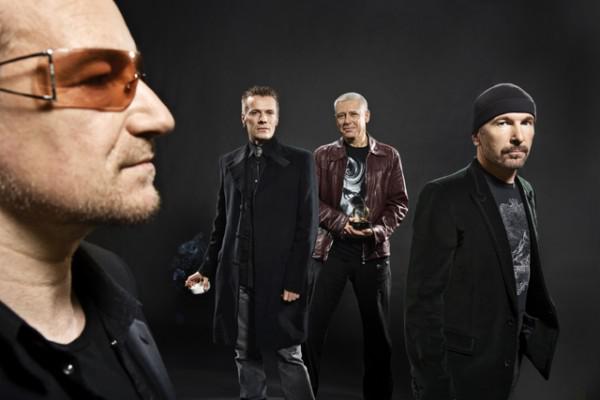 «The White Stripes».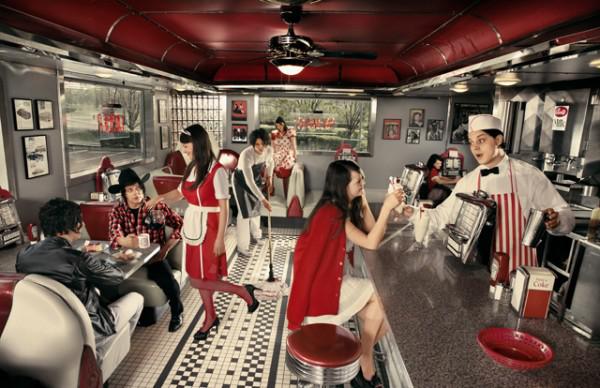 PJ Harvey.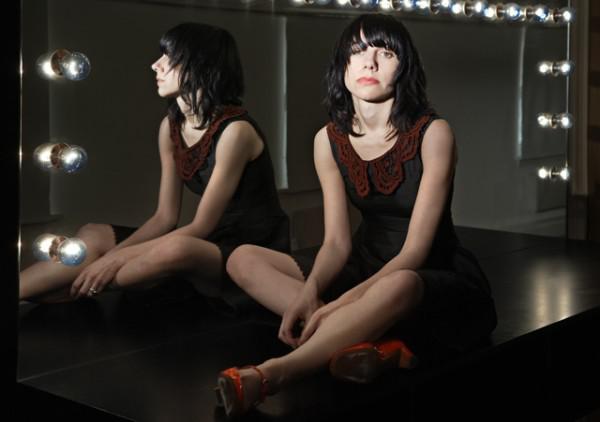 Mariah Carey (Mariah Carey).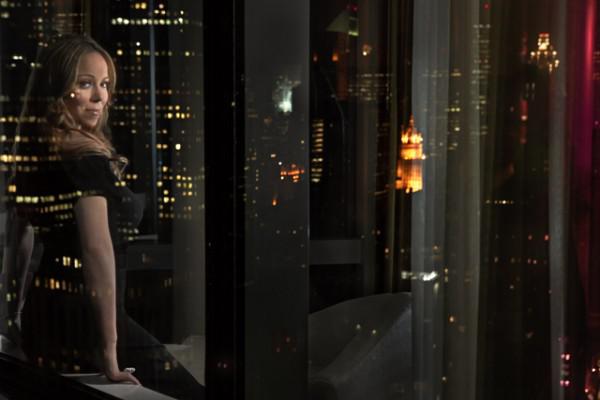 Adele (Adele).
«The Arctic Monkeys».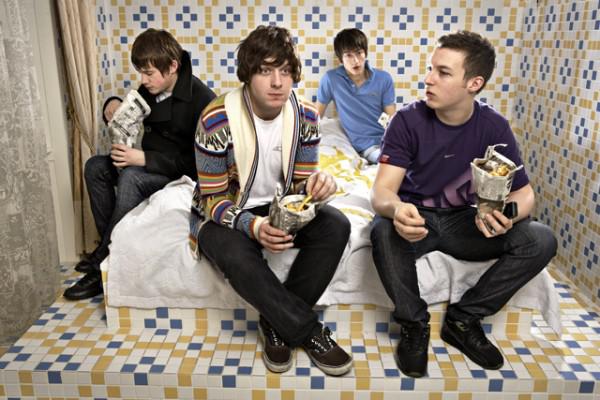 Photo by Soren Starbird