Recently, the capital of Tatarstan held a large-scale international festival of street art, which was attended by Russian artists, as well as representatives of the countries near and far abroad.
For Kazan game events like a novelty. At least in its scale. After all, writers came here from Italy, Poland, Bulgaria, Spain, Belgium, Germany and several other countries. The material you will see not all the work created in the framework of the festival «Like It! Art ». But these images are able to convey the spirit of the event. The result of the project residents of Kazan can watch more than one day, and here we have the opportunity, alas, only single. And then only thanks to our reader Anton Boynyazhevu. Thank you, friend, for high-quality images, and timely information;)
Sly Dog.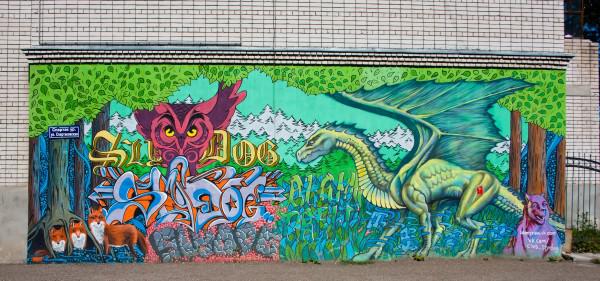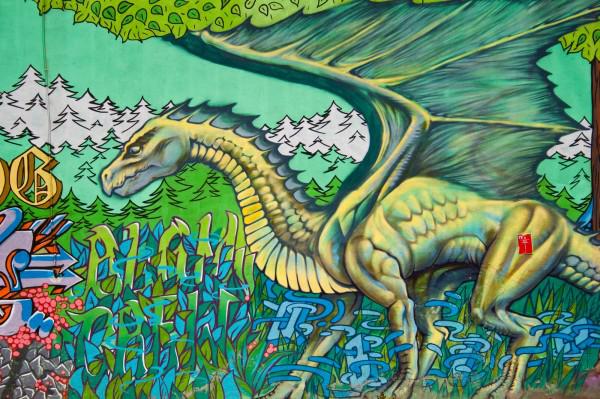 Aeropop.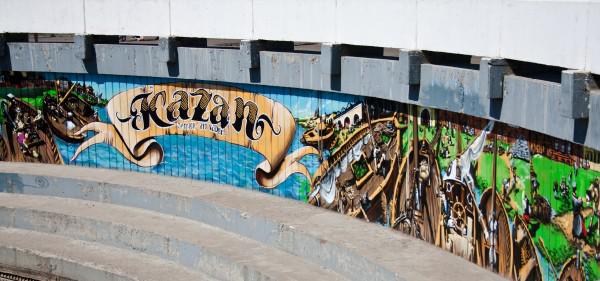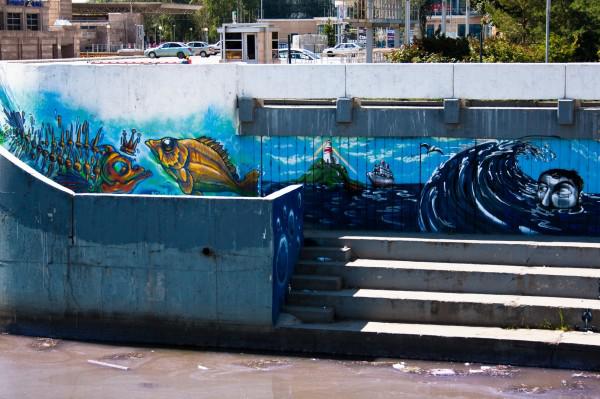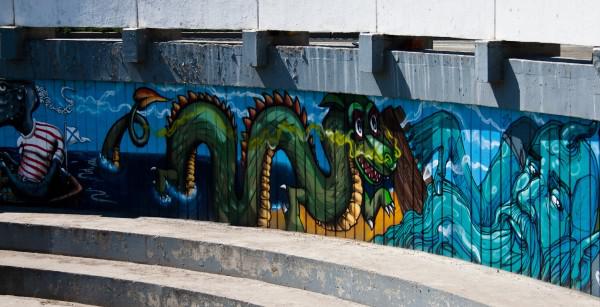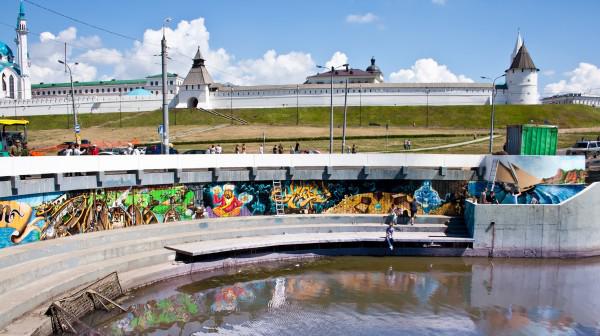 Arsek & Erase.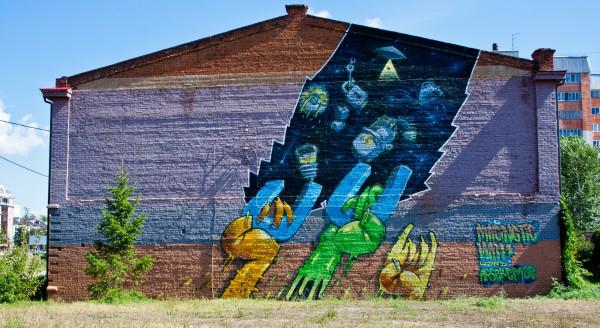 Basyo & Zlo.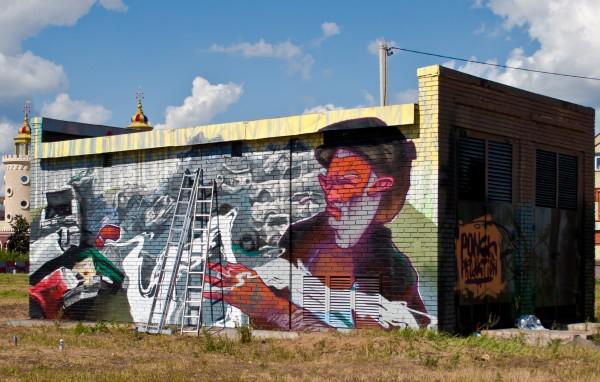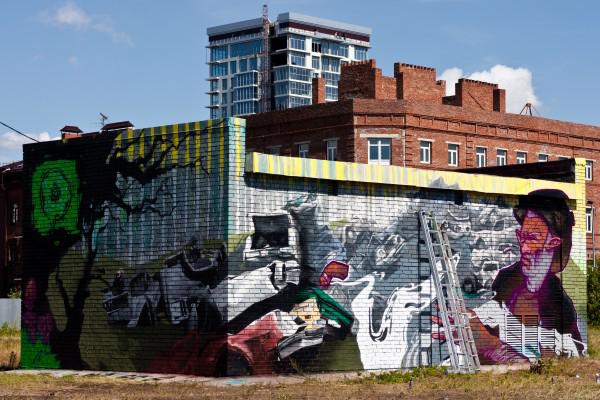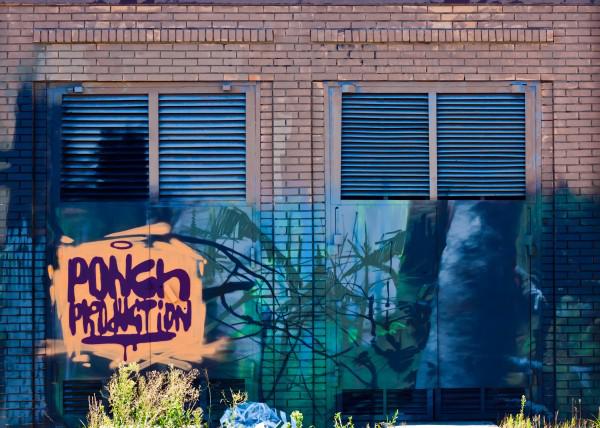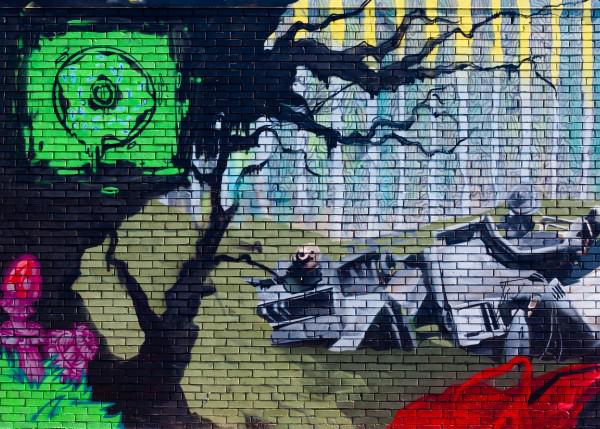 Caktus e Maria.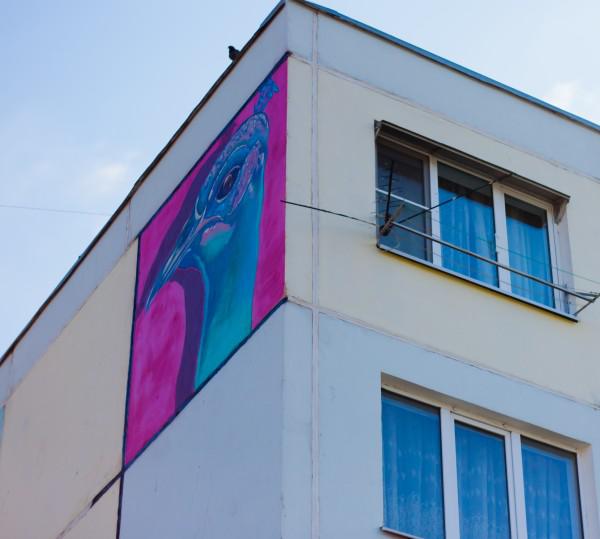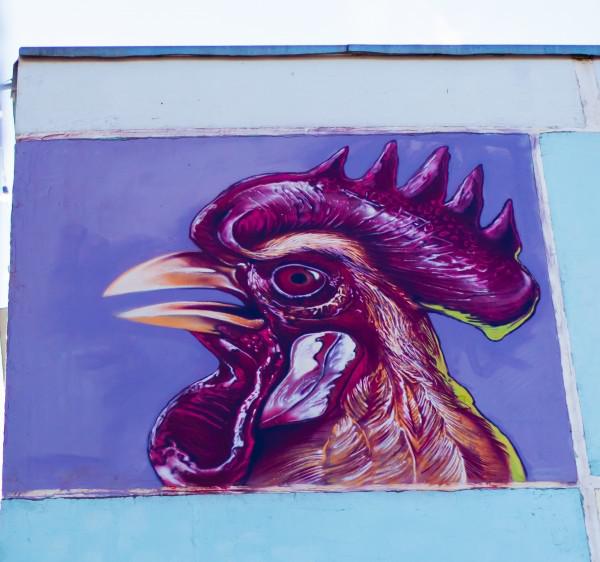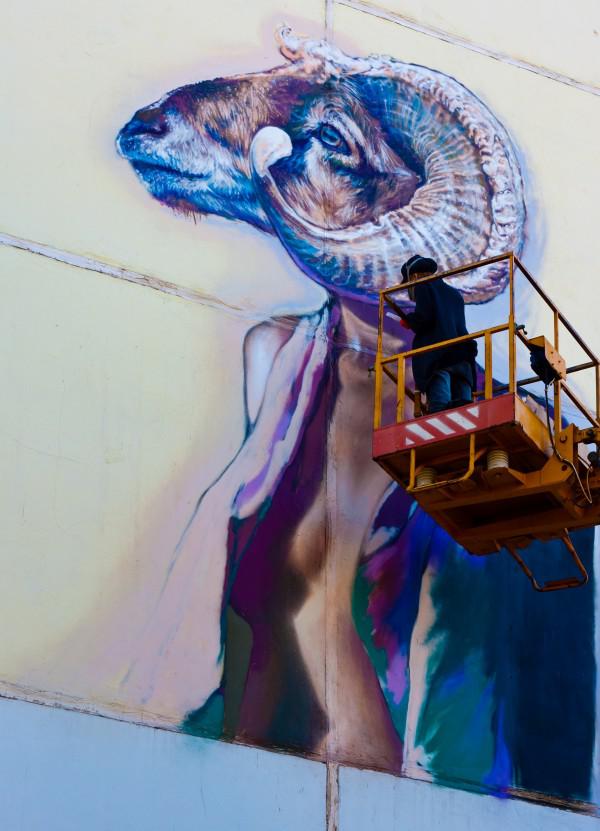 Eduardo Relero.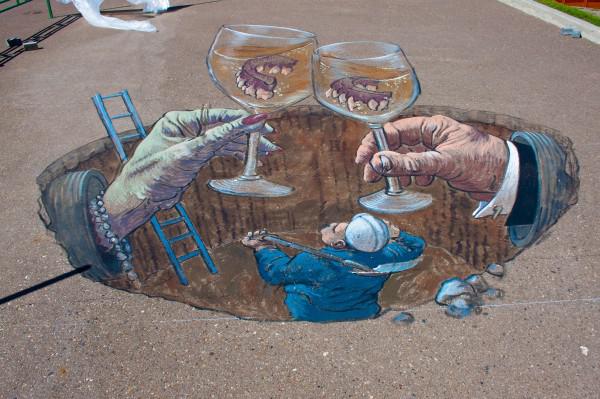 Gordei.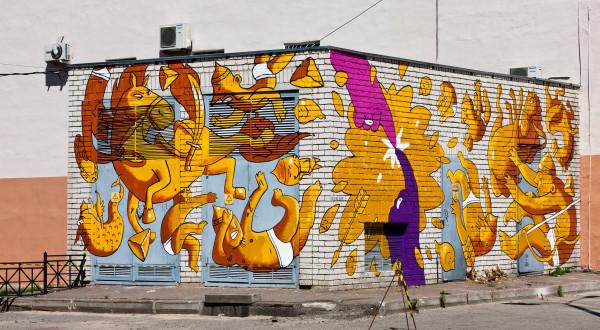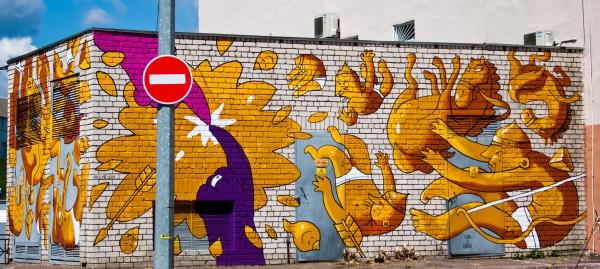 LST.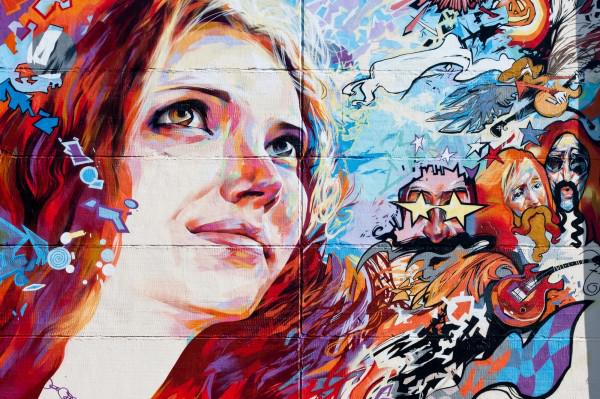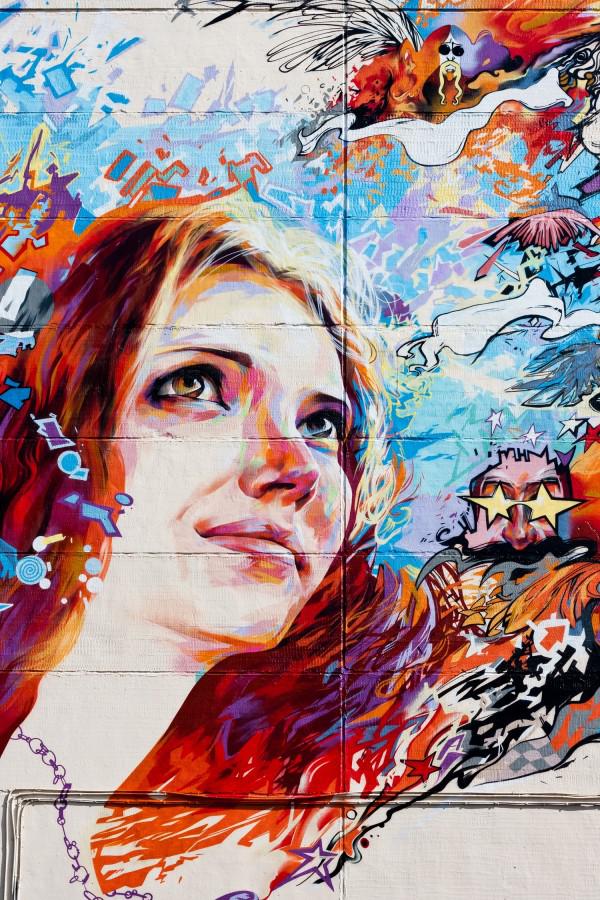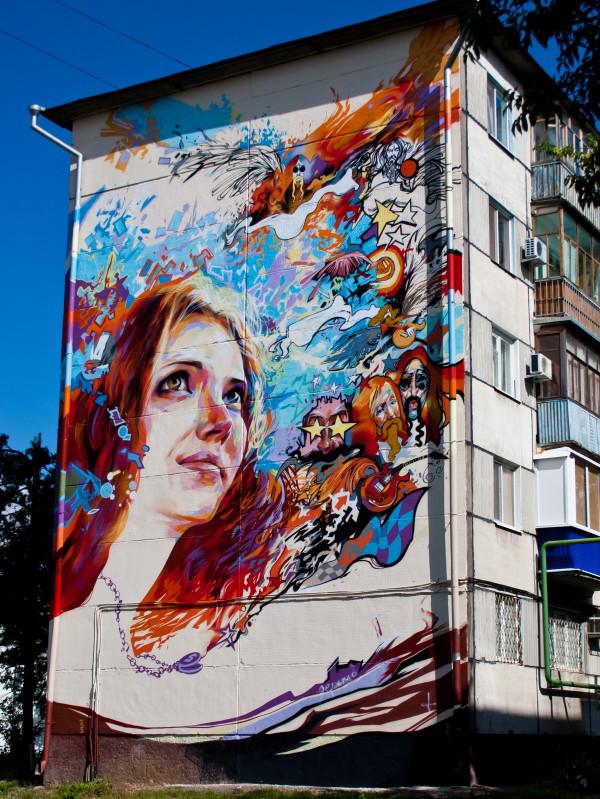 Max13.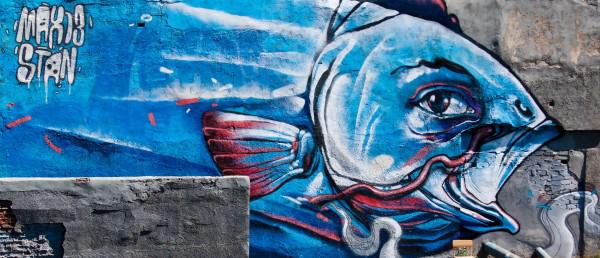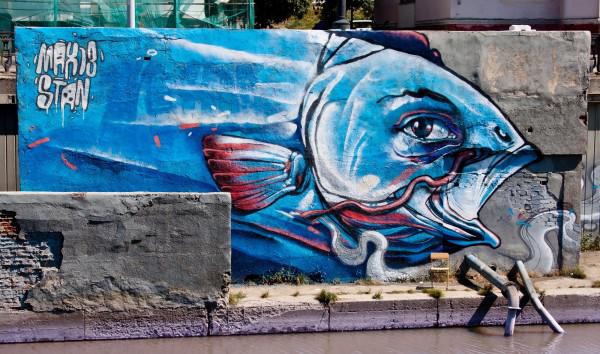 Mednoy.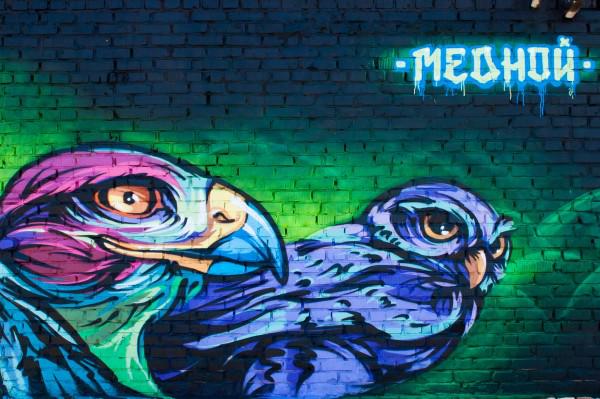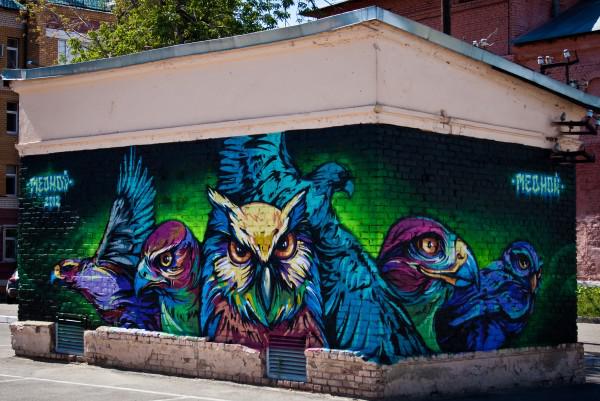 Mr. Pera.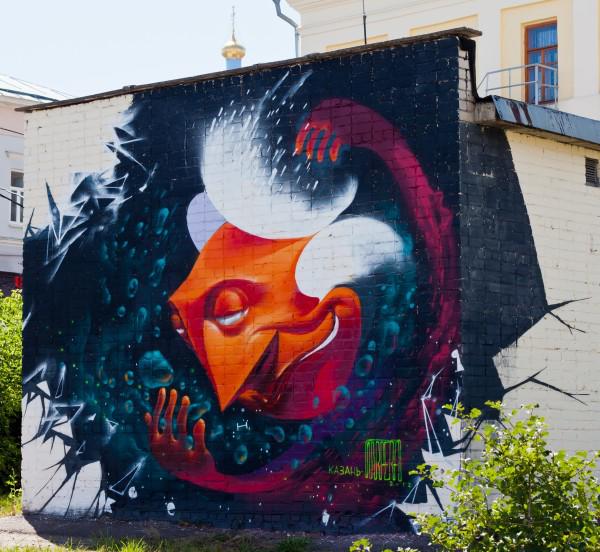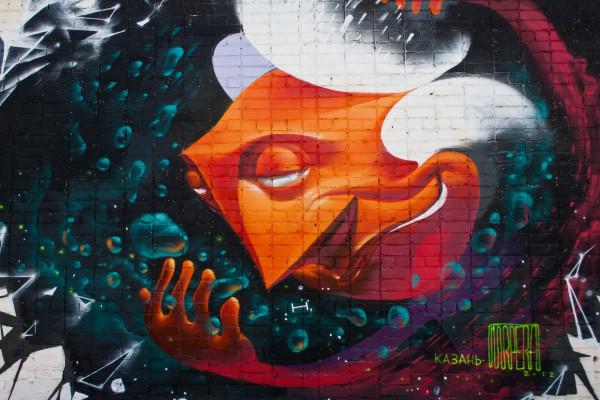 Nomerz.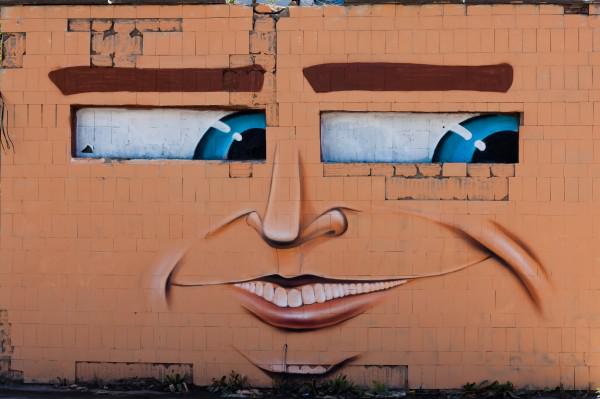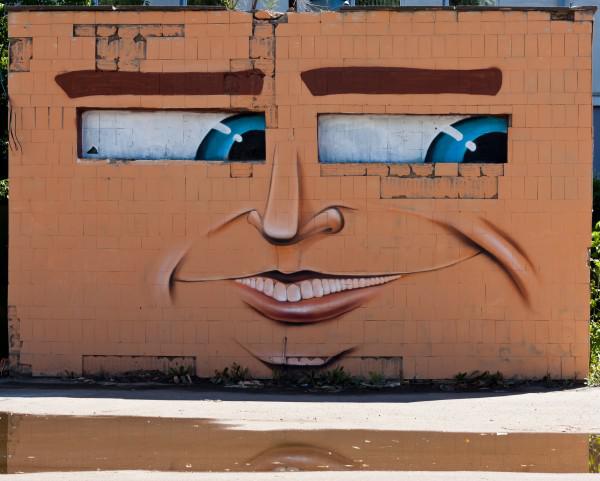 Remo.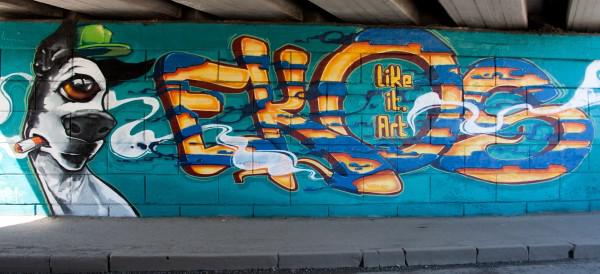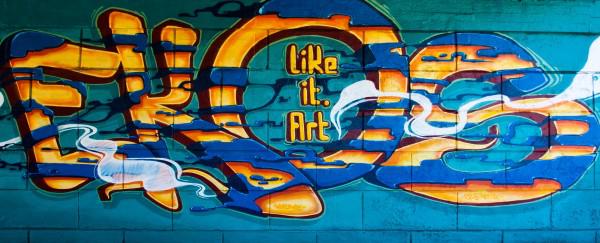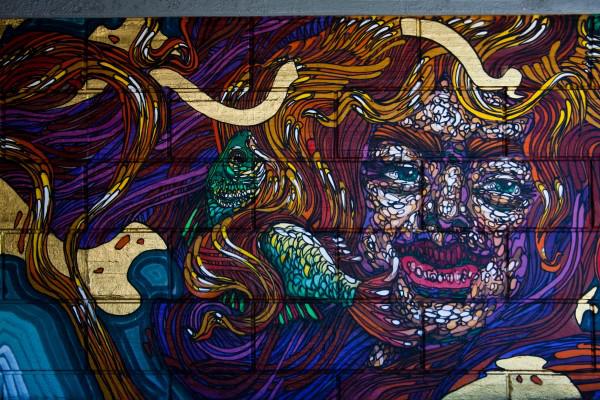 Stan One.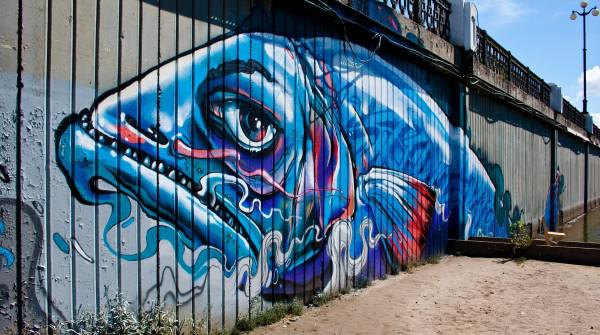 Swamp.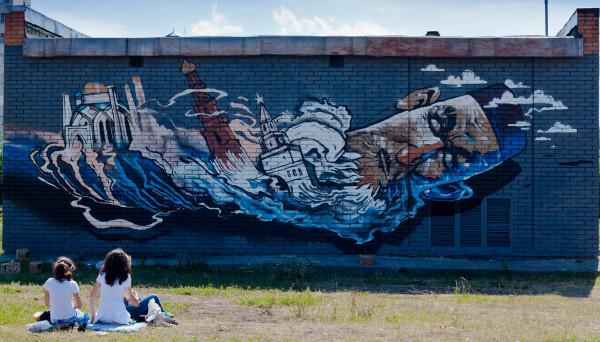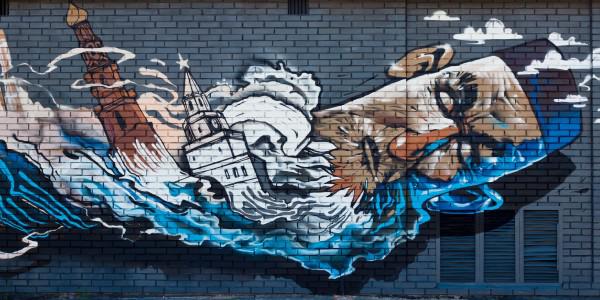 Vitae Viazi.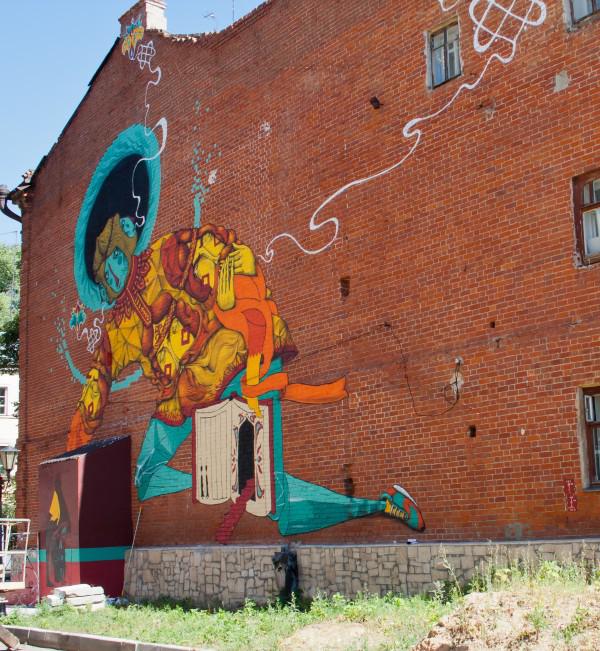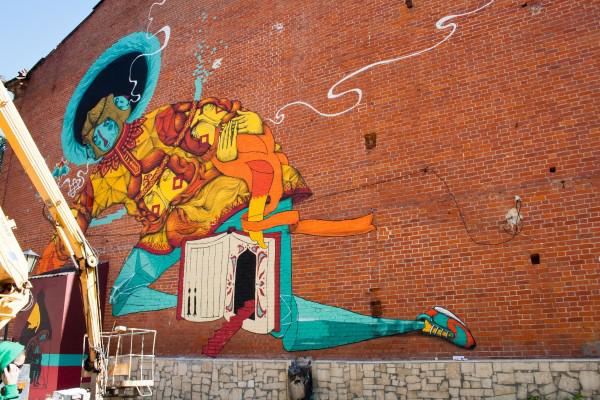 Photo by Anton Boynyazheva
Finally, some more shots taken from the network.