Tonight in Las Vegas-«Planet Hollywood Resort & Casino» the final of the beauty contest "Miss Universe 2012» (Miss Universe 2012), which was attended by the most beautiful girls of the world. So, first things first.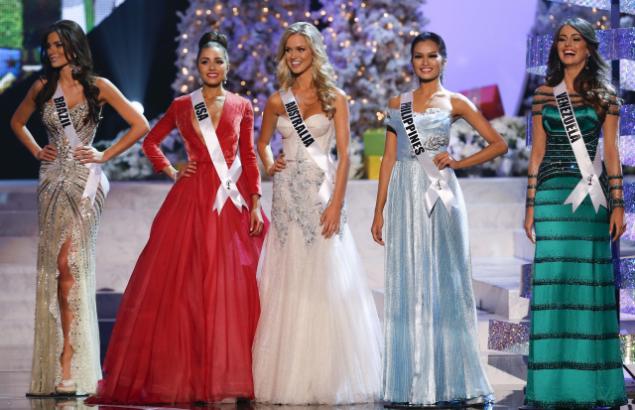 Among the 16 best got the representative of Turkey Ozge Chagil Ozgul (Cagıl Ozge Ozkul).
Also, it turned out to be the Polish Beauty Marceline Zawadzka (Marcelina Zawadzka).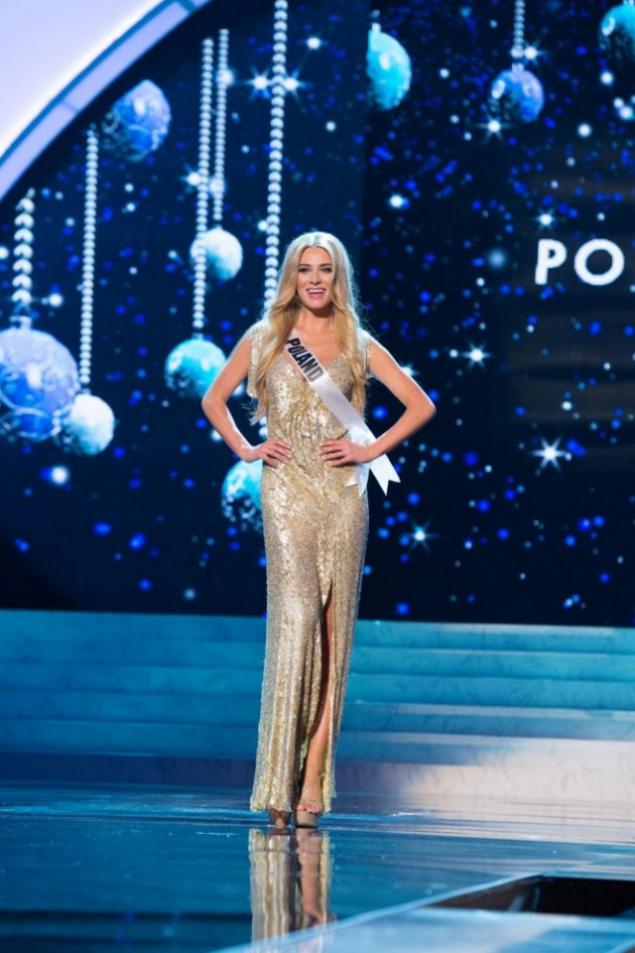 Peruvian Faveron Nicole (Nicole Faveron).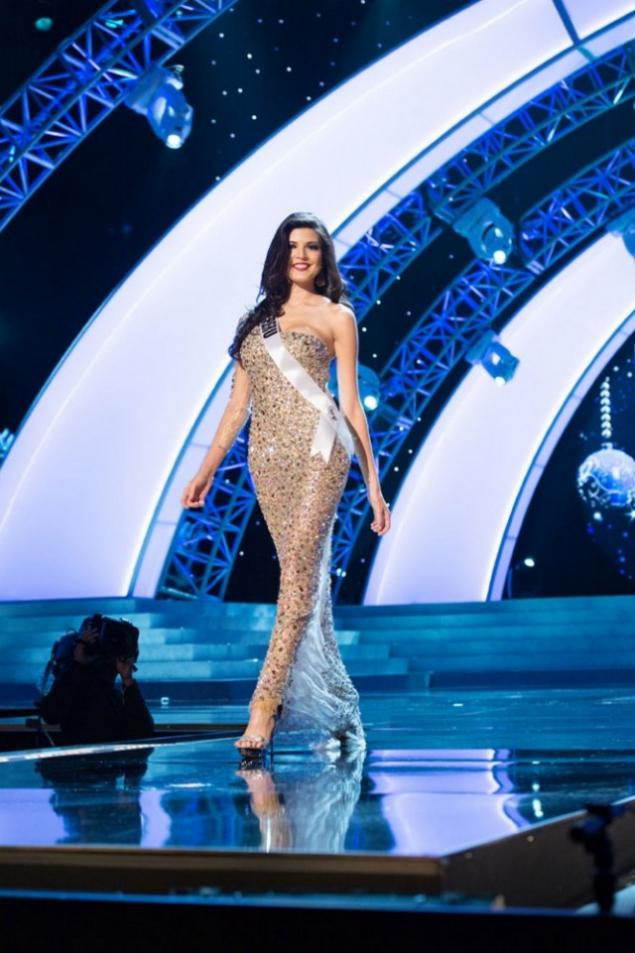 The representative of India Shilpa Singh (Shilpa Singh).
Kosovarka Avdiu Diana (Diana Avdiu), which the jury also named "Miss Photogenic 2012».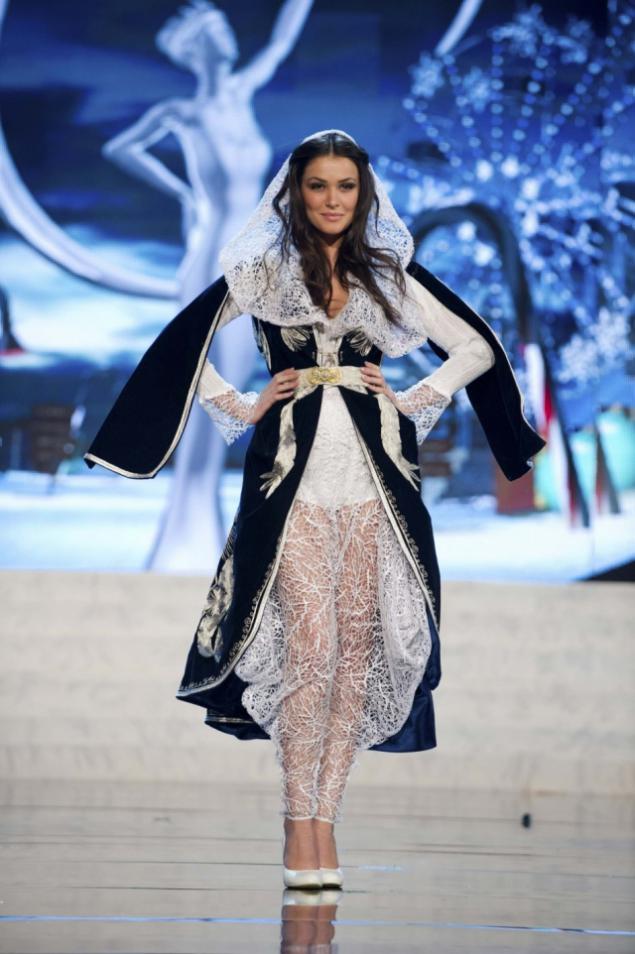 And the latter party became the Top 16 Croatian Elizabeta Burg (Elizabeta Burg).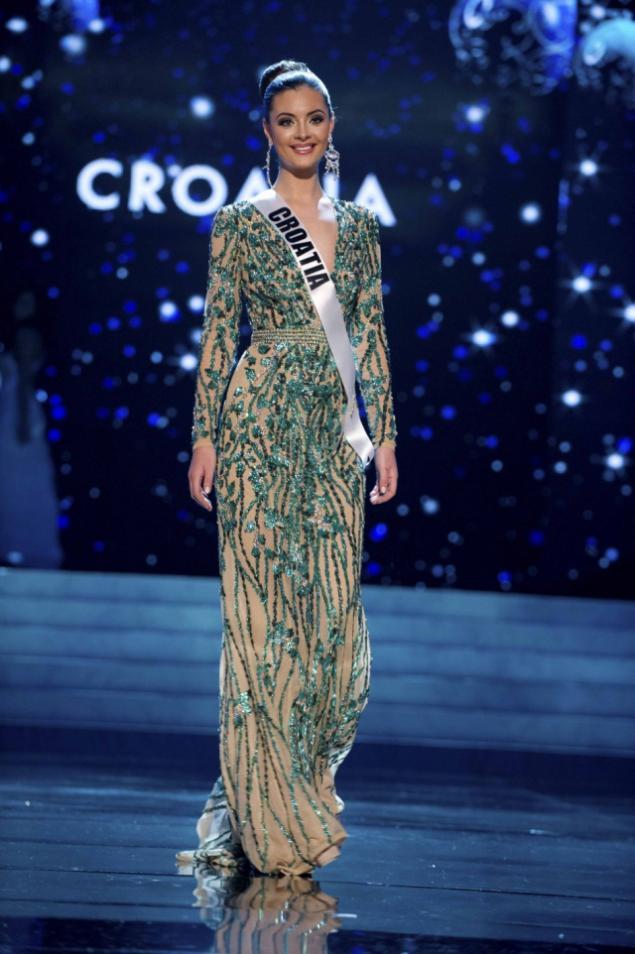 Now for the top ten most beautiful, and ASC. South African Melinda Bam (Melinda Bam) is the only representative of the black continent in the top 10.
Actually, as the Russian woman, Elizabeth Golovanov was the only representative of the former Soviet Union.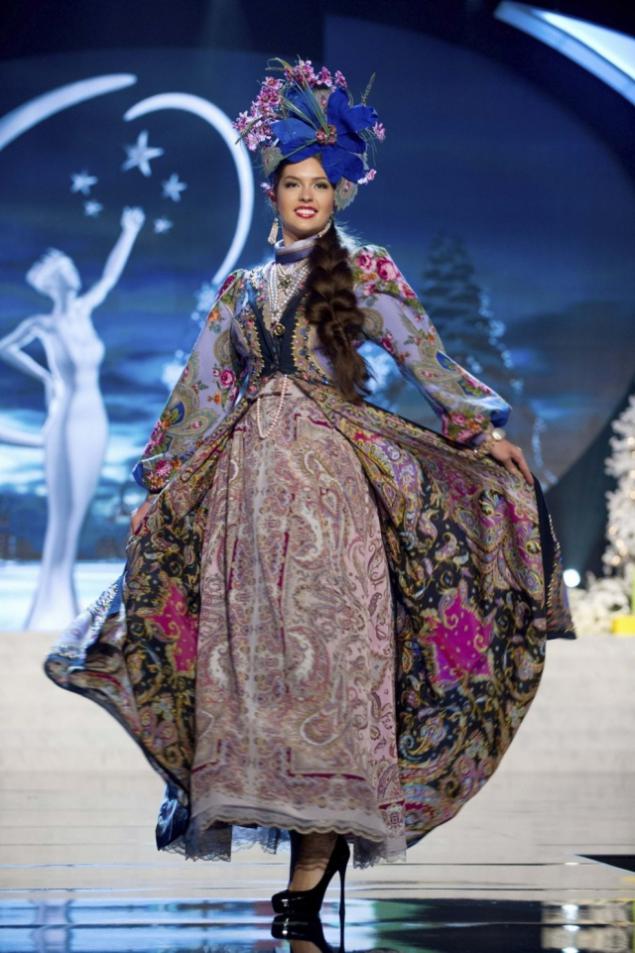 Also in the top ten were: the representative of Mexico Karina Gonzalez (Karina Gonzalez), Hungarian Angus Konkoly (Agnes Konkoly) and Frenchwoman Marie Payet (Marie Payet).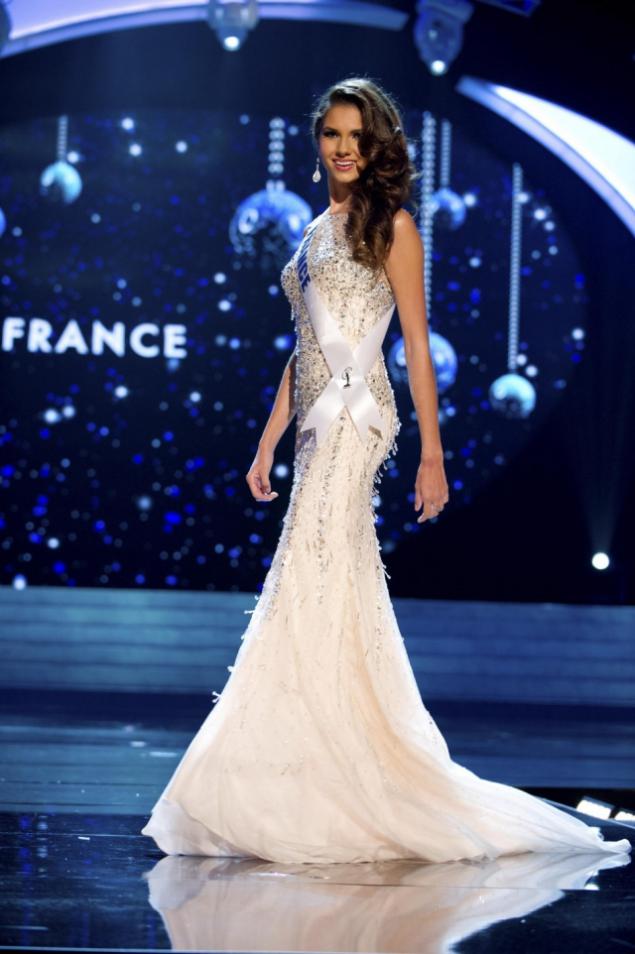 Fifth place won a beauty from Brazil - Marcos Gabriela (Gabriela Markus).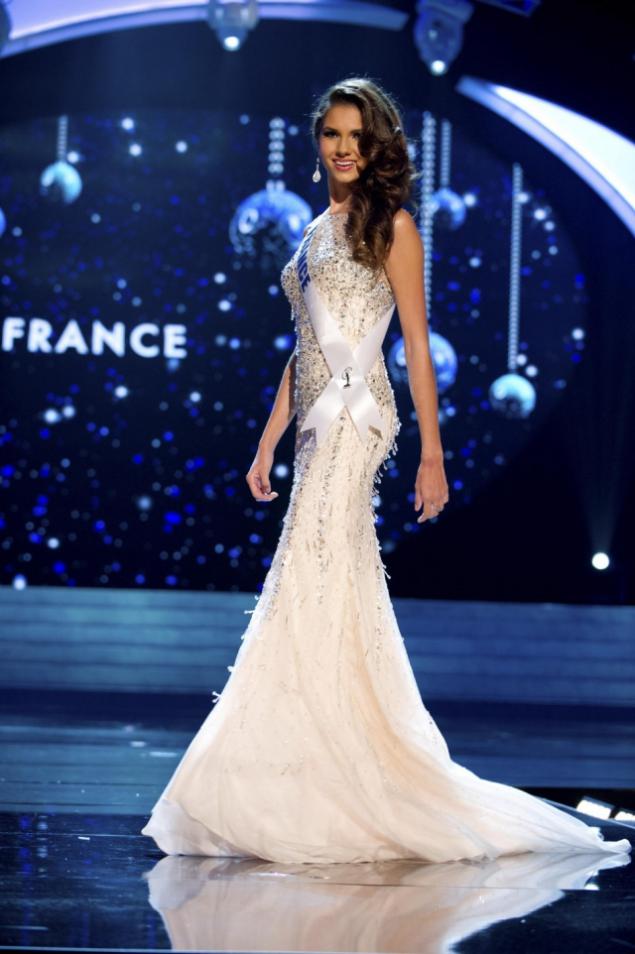 Third runner-up was the Australian Rene Iris (Renae Ayris).
Venezuelan beauty Irene Esser (Irene Esser) was awarded second runner-up.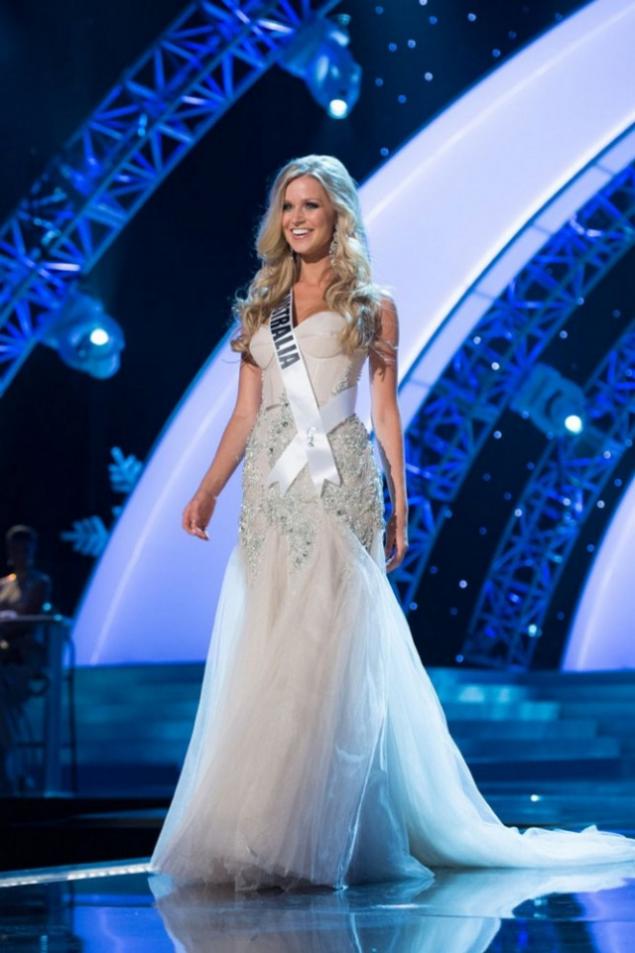 The status of the first runner-up, as well as the audience award went to Filipino Jeanine Tugonon (Janine Tugonon).
By the way, did not even took place in the final of the Chinese Tszidan Xu (Xu Jidan) won in the category "Best National Costume».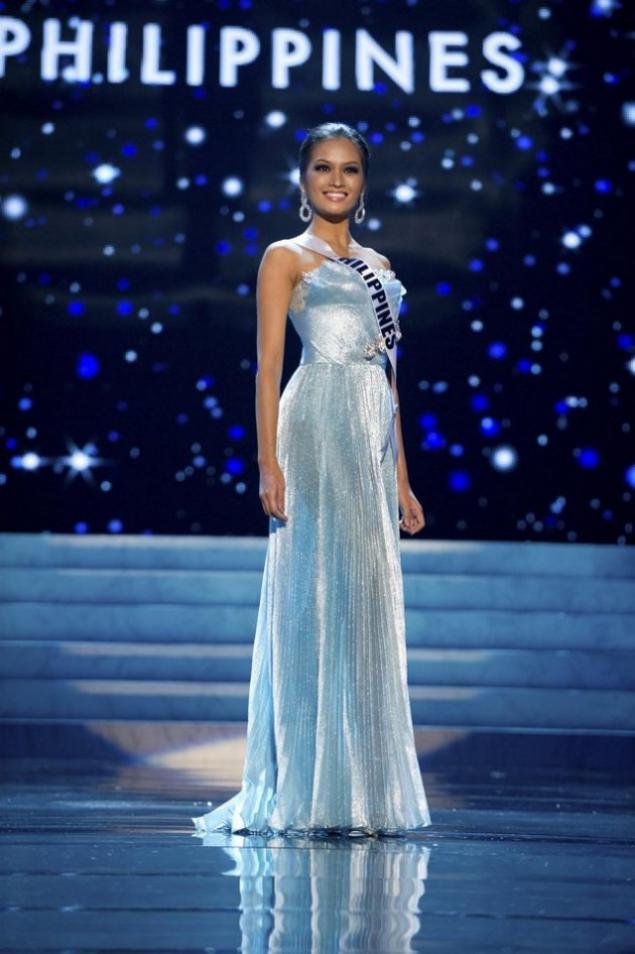 The representative of Guatemala Godoy Laura (Laura Godoy) also took part in the final, but was recognized as "Miss Congeniality».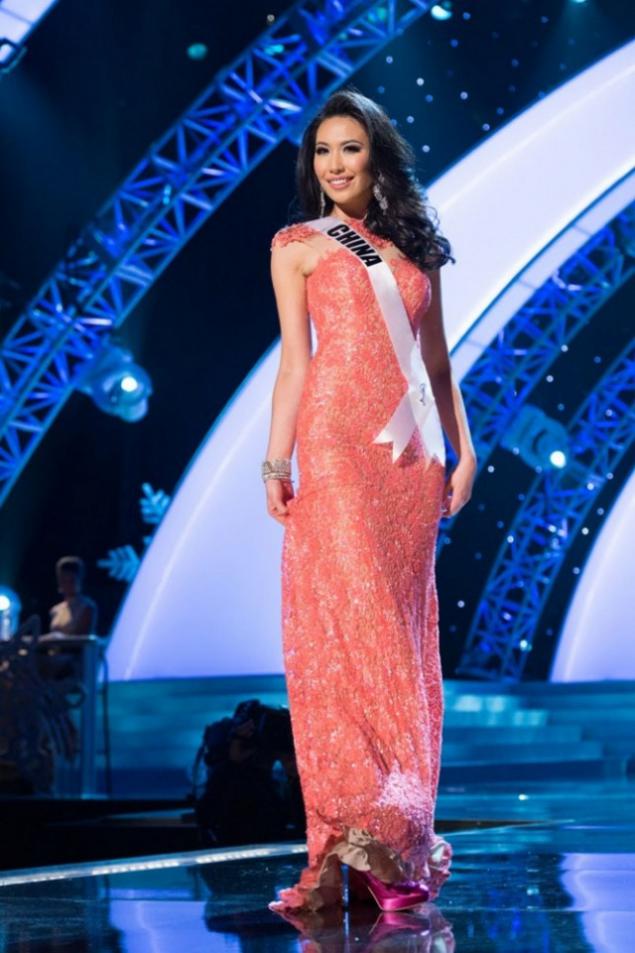 And who won? For the eighth time in the history of the competition, celebrating the victory of the representative of the United States. She became Olivia Culp (Olivia Culpo).
By the way, the American became the most undersized winner of the "Miss Universe" in its history.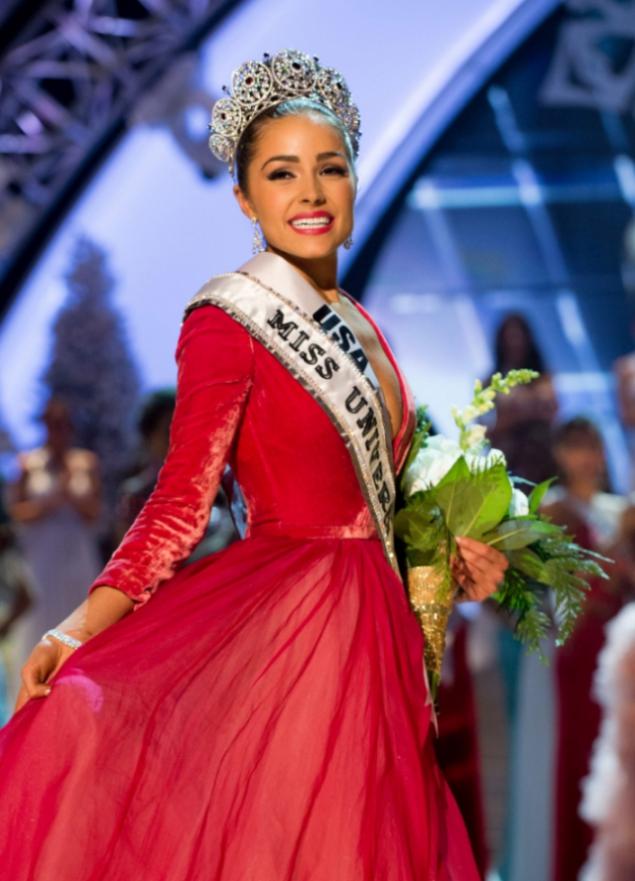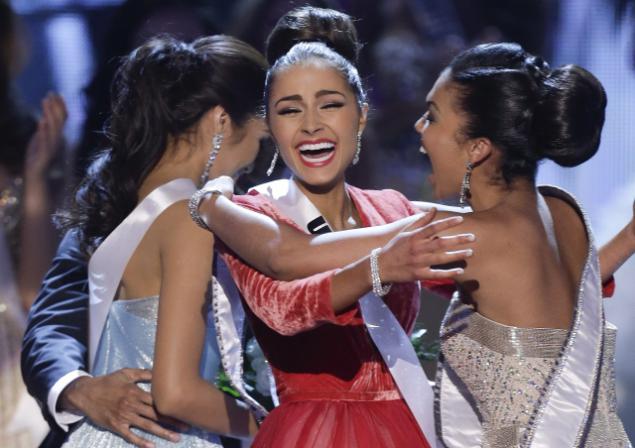 Its height is 165 centimeters.