The abundance of tour operators so replete with suggestions that fit dizzy with loss of concentration. Really hard to choose. We offer you a small excursion to interesting places of the planet.
As in the northern hemisphere it is winter, then we will focus on the "Winter" offers. Not only Masha Makarova dreamed of visiting Iceland. This amazing island country with a unique climate always attracts a lot of tourists.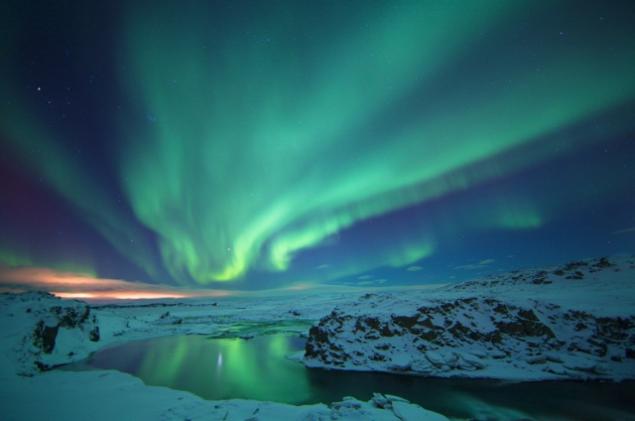 A place where there is not only volcanoes, mineral springs and glaciers, draws its almost fabulous color legends and myths.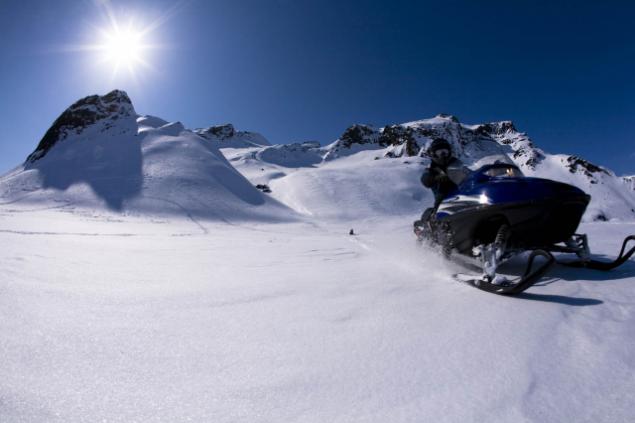 But, remember, hard to get here. If you want to keep within a budget of around 20,000, then fly from Moscow to have two changes (in Helsinki and Oslo) airline Finnair. If the budget allows you to spend about 30 thousand, then shared flights Aeroflot and Icelandair will take you to Reykjavik with one change - in Oslo.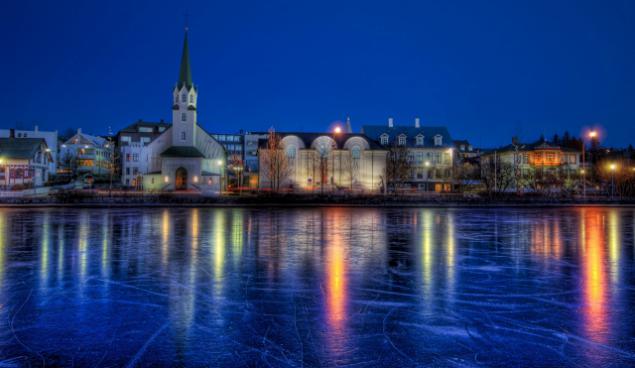 You can not fly and remain part of the Atlantic on the continent. For example, in Norway, a country of fjords. If in Iceland are all nearby and for a vacation, you can go everywhere, you can be in Norway with his family to go to a resort snowman in Norwegian Lapland.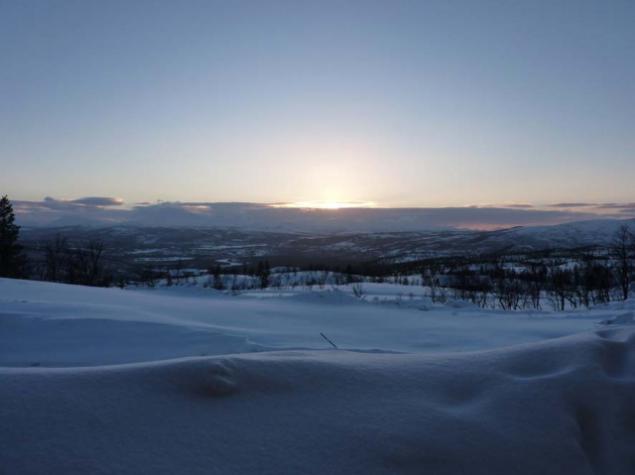 And you can just proceed to the ski resorts.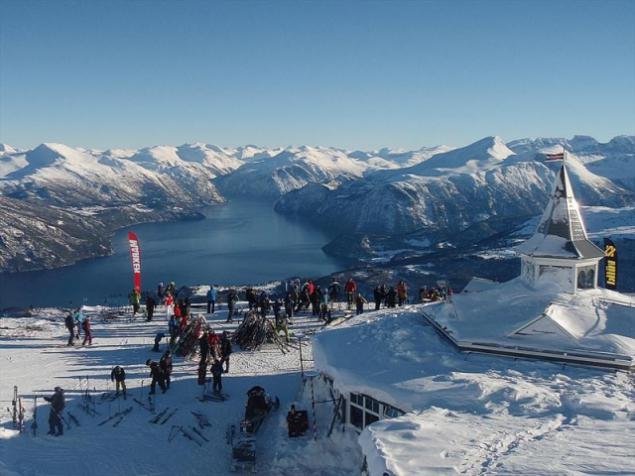 It's time to remember the homeland of Santa Claus - Lapland. Santa's house is located on the territory of Finland and from all over northern Europe, and offers the most economical proposal. And most importantly, that the variety is available. You can stay in Rovaniemi and visit from Santa himself at a party.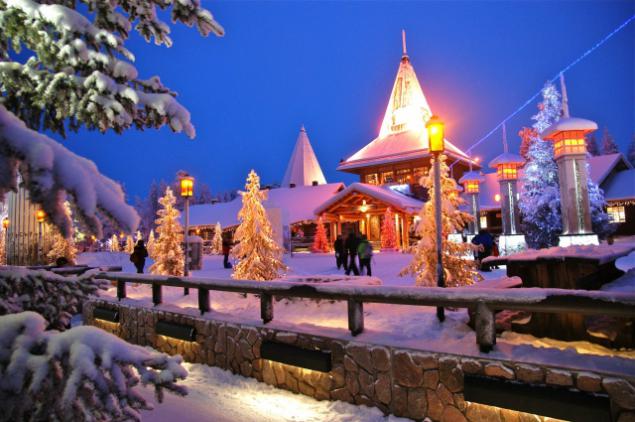 Or just plunge into a winter wonderland country Suomi and forget about everything.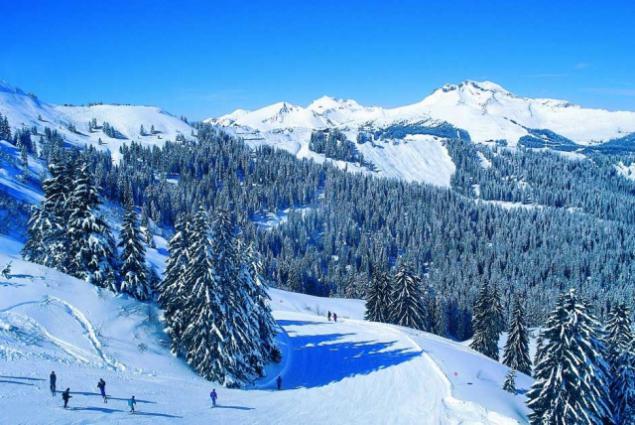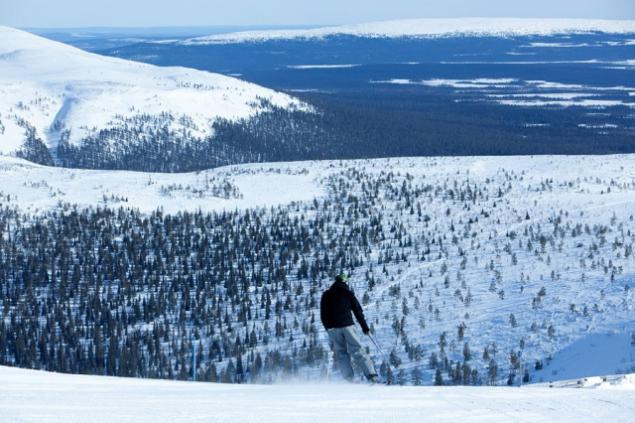 The biggest celebration of the New Year, the event is considered passing in Times Square in New York City. Here you and lowering the legendary ball and the most beautiful tree of the country.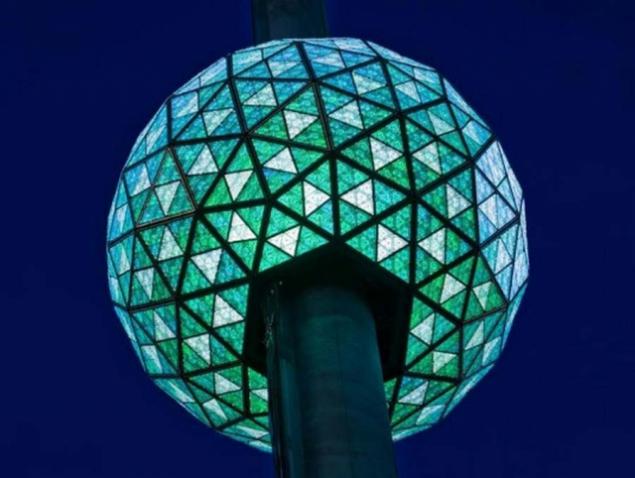 And also, do not forget that you will have a great opportunity to meet in 2013 with their idols, because in the event participates huge number of celebrities.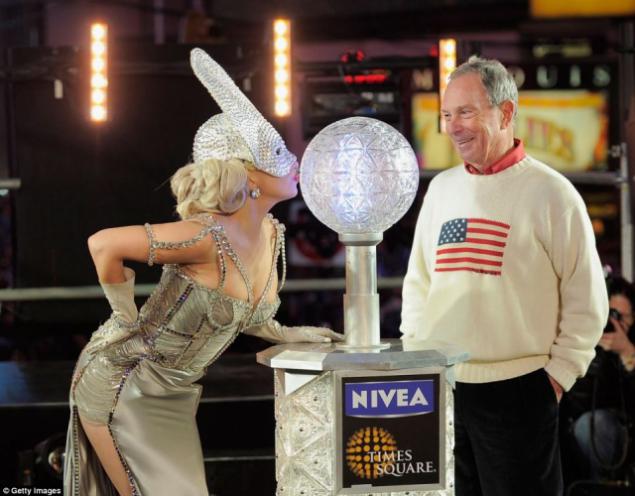 By the way, contrary to popular belief, a plane ticket to New York does not necessarily have to cost a fortune: the fare, could easily cost in an amount less than 20 thousand rubles.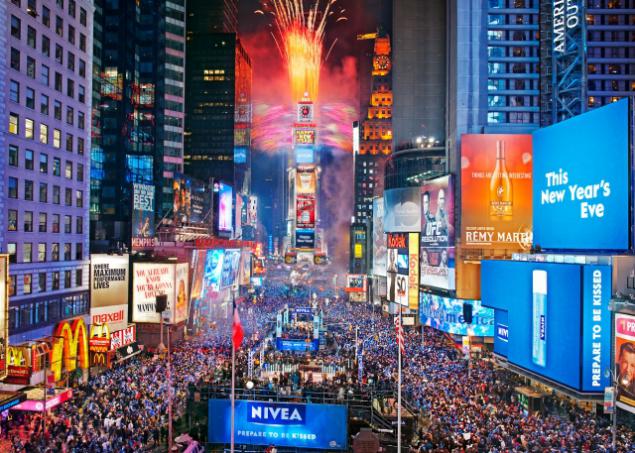 Unusual, but very colorful celebration of the start of the new 2013 can be a visit to the Scottish capital, Edinburgh. Here, the New Year is called Hogmanay and celebrate it at least three days.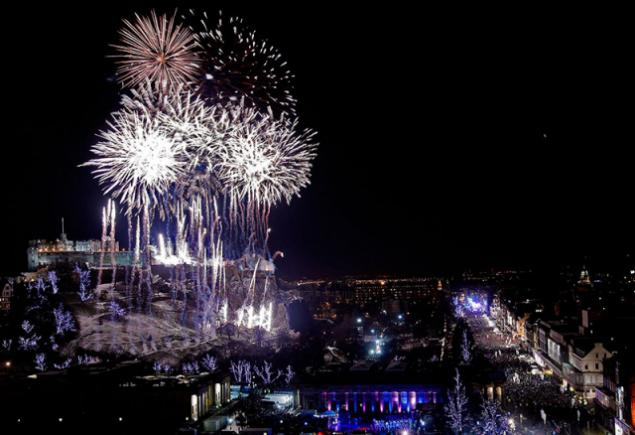 Street theater, fireworks, folk dances - all this will create a necessary atmosphere of general merriment.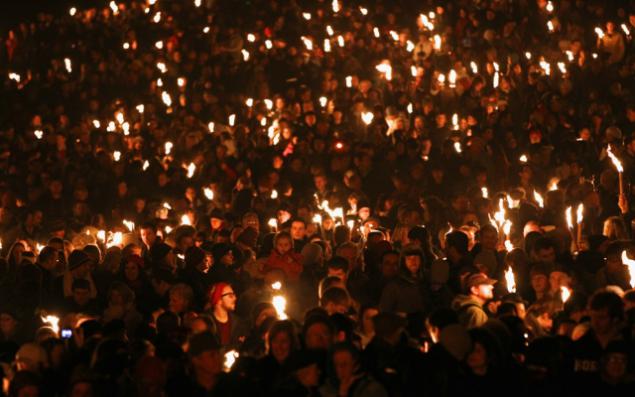 Not sure if you manage to catch the snow in Venice, but it is not exactly hot on the air temperature. On the other hand, the unique heat will begin during the celebration of the New Year. In addition to the inherent romance of this city, you expect a colorful show with masks and carnival costumes.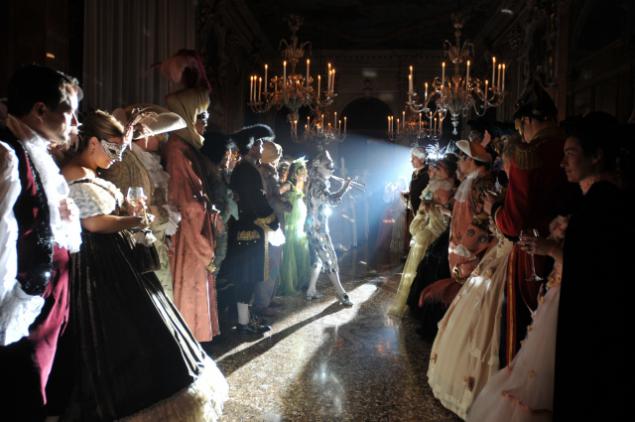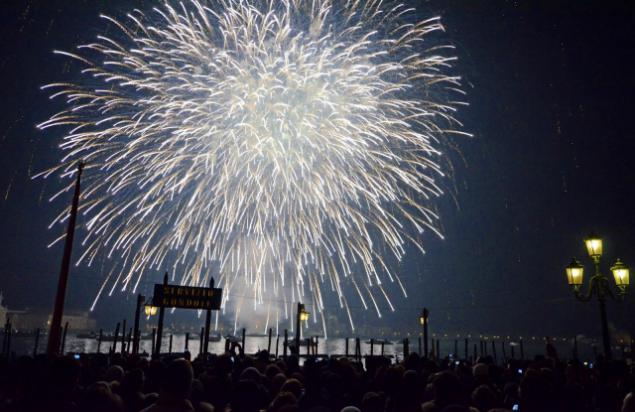 A culmination will be a memorable swimming on the island of Lido. Provided that you are willing to become a Venetian walrus :)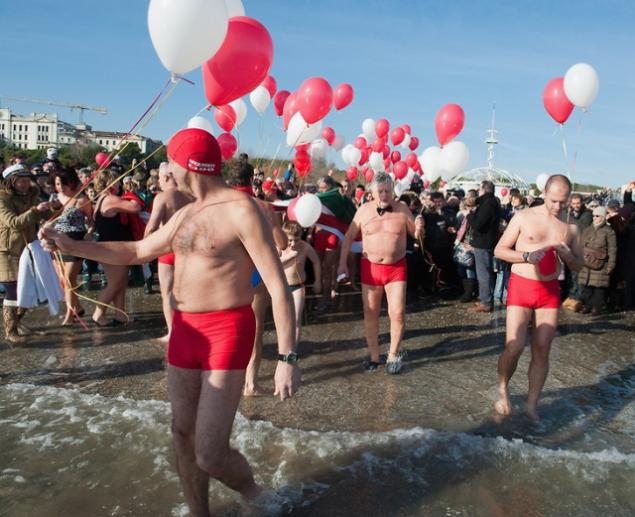 The last place in our brief survey will be Japan. Or rather, its northern capital of Sapporo, Hokkaido that. The city annually hosts one of the world's most famous festival of ice and snow sculptures.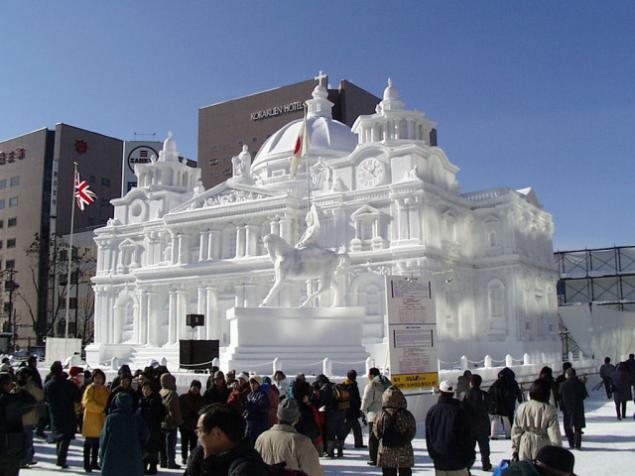 Therefore, you will find an incredible combination of high-tech world with ice castles and snow sculptures. Even in the area of ​​the city is a huge amount of hot springs, and the celebration of the New Year is celebrated 108th bells from the nearby Buddhist temples. It is from such a large number of human evil passions eliminate this action.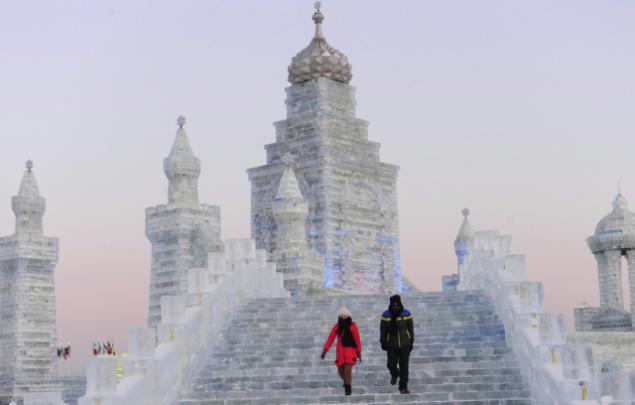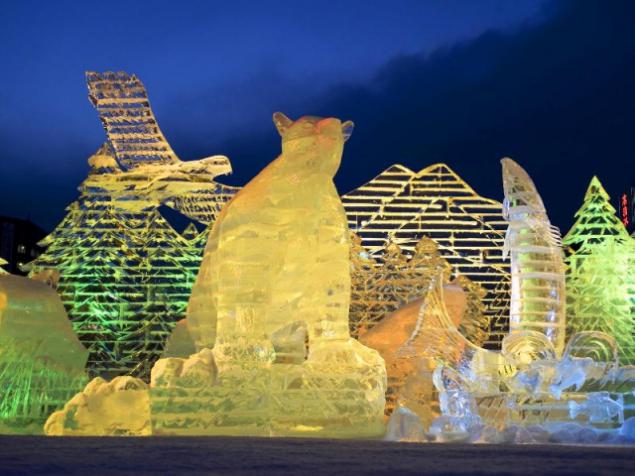 Of course, we have listed just a few variants of the original New Year and do not claim that the tips are a direct guide to action. However, it is hoped that this material will be useful to you.