It is no secret that the US fast food chain McDonald's is the largest in the history of catering and its burgers taste the same almost everywhere. But the restaurants themselves rarely have their counterparts.
Often, designers come up with very original solutions for new restaurants. Sometimes this is due to public opinion, sometimes with the requirements of the authorities. In general, the options are many. We offer a selection of the most unusual restaurants in the world.
Clifton Hill, Australia.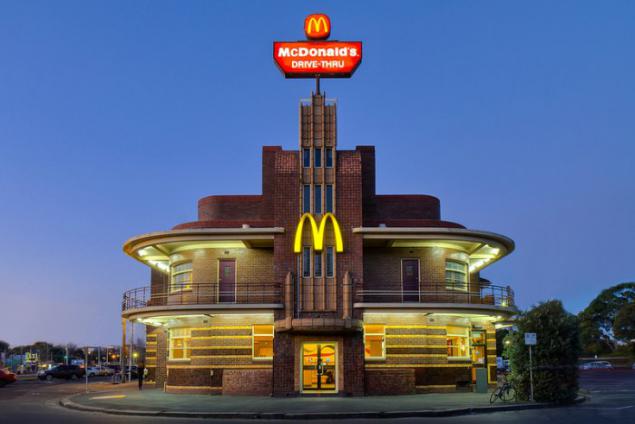 Times Square, New York, USA.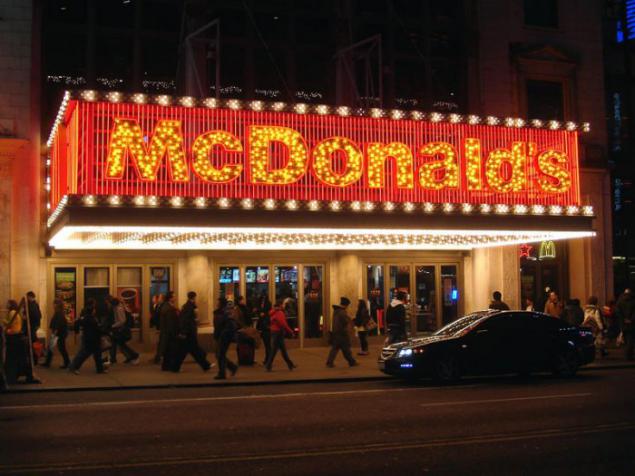 «Galleria Vittoria Emanuele», Milan, Italy.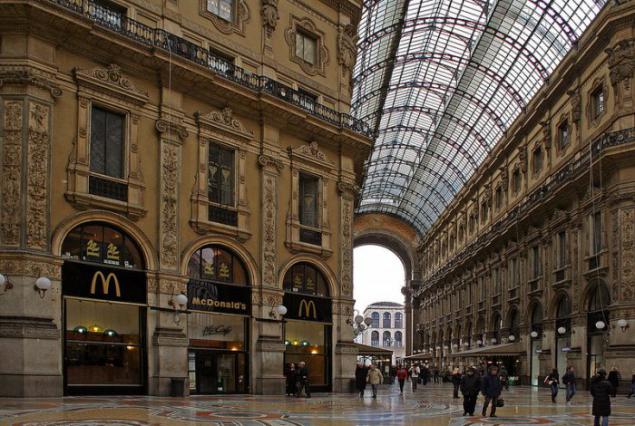 New Hyde Park, New York, USA.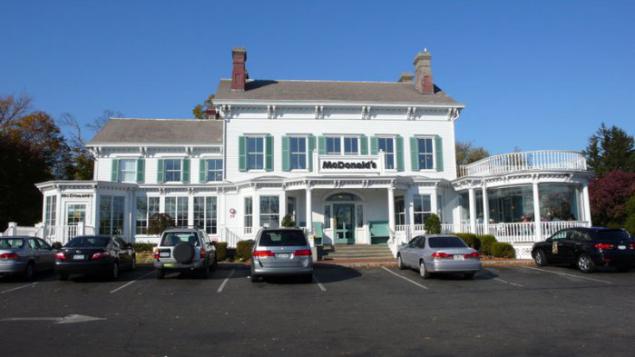 Yangshuo, China.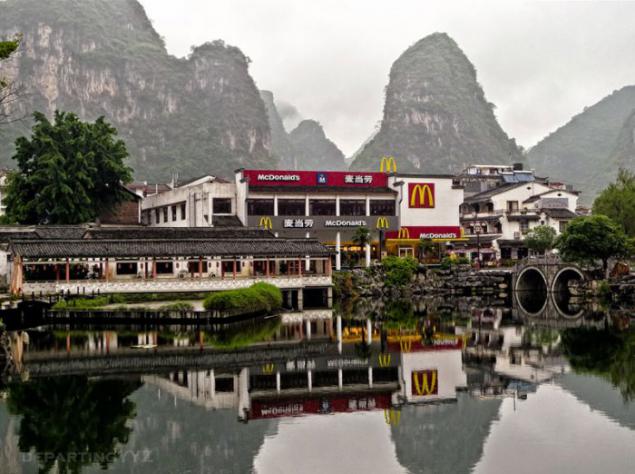 Taupo, New Zealand.
The world's largest McDonald's, Olympic Park, London, UK.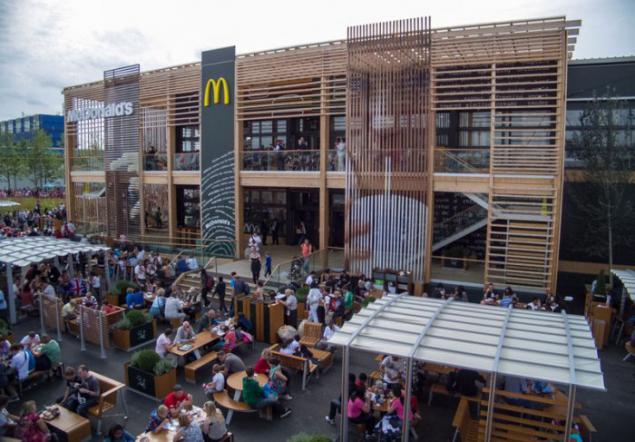 Piac utca, Debrecen, Hungary.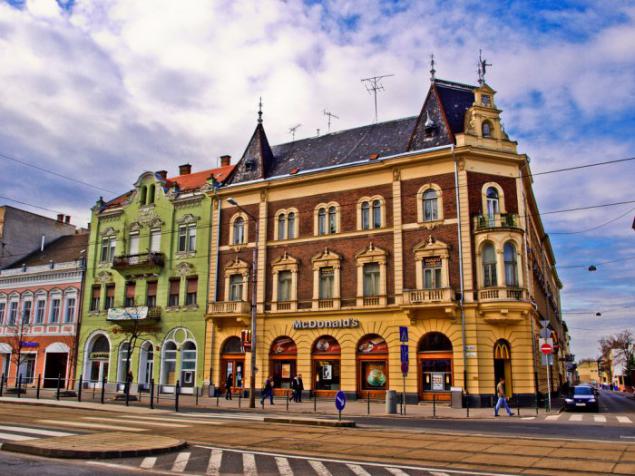 Higashiomi, Shiga, Japan.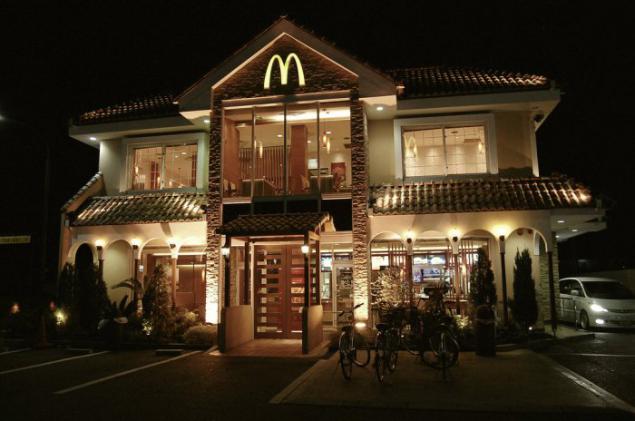 Las Vegas, Nevada, USA.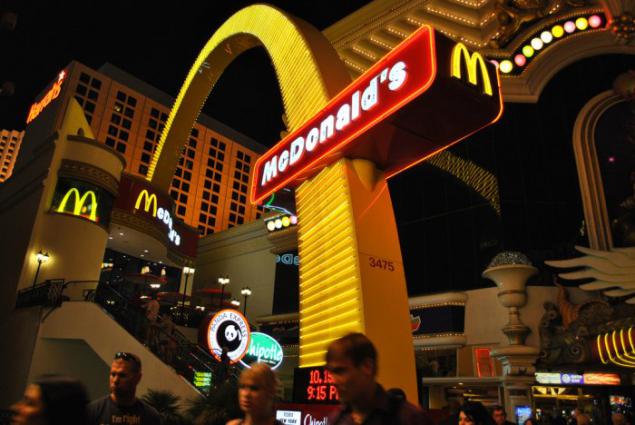 Patershol, Ghent, Belgium.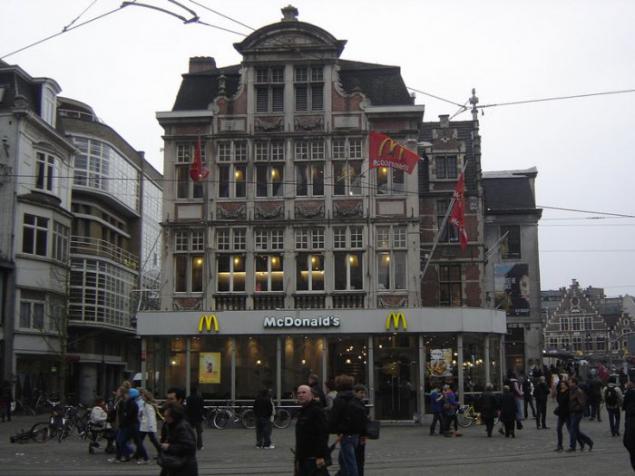 Independence, Ohio, USA.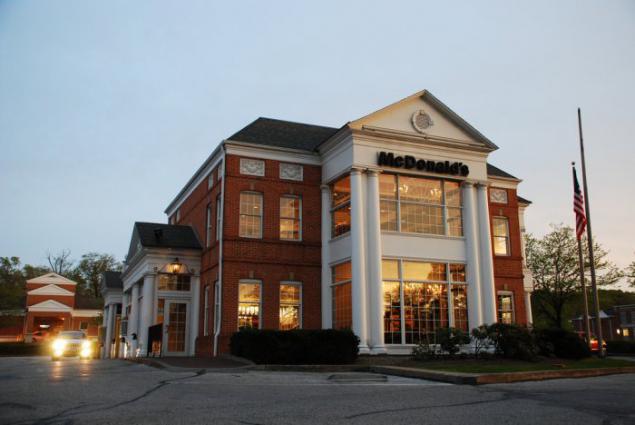 Porto, Portugal.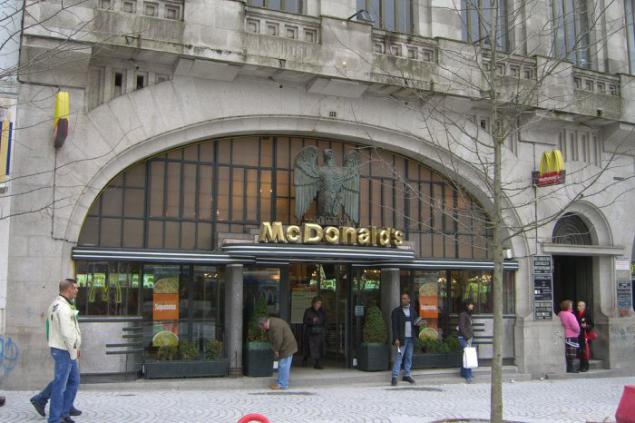 Orlando, Florida, USA.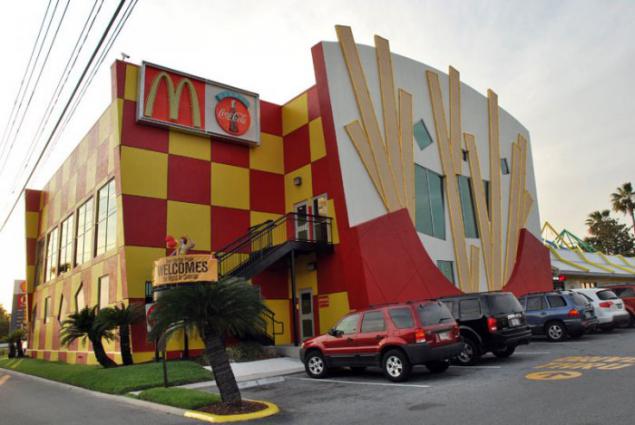 Aswan, Egypt.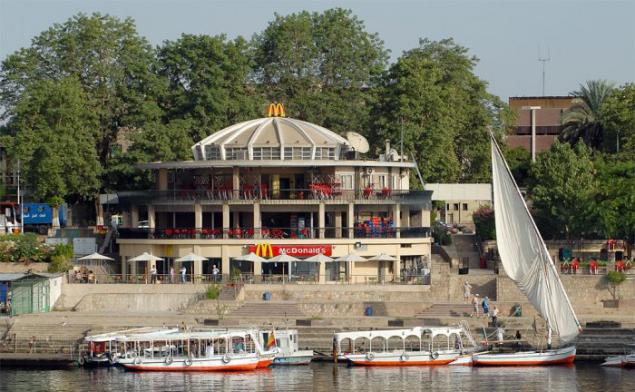 St. Louis, Missouri, USA.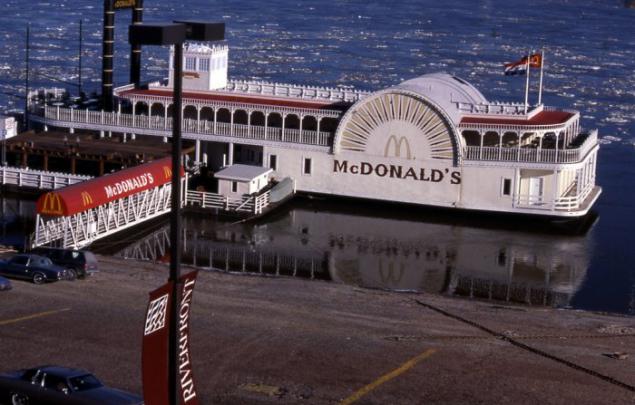 Bergen, Norway.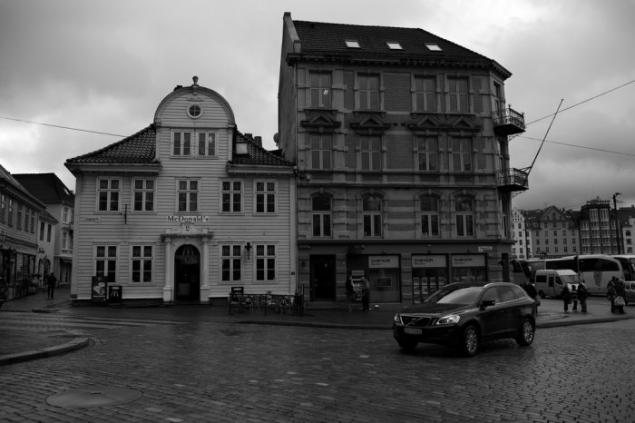 Feyrheven, Massachusetts, USA.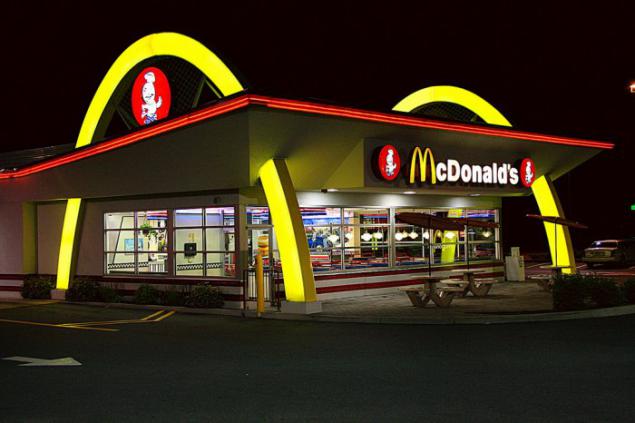 Ohrid, Macedonia.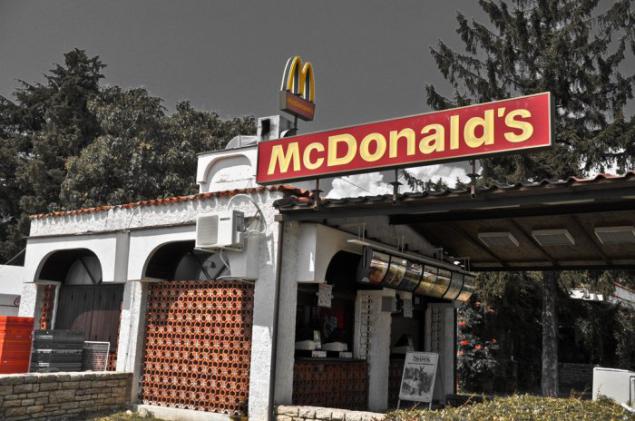 Hangzhou, China.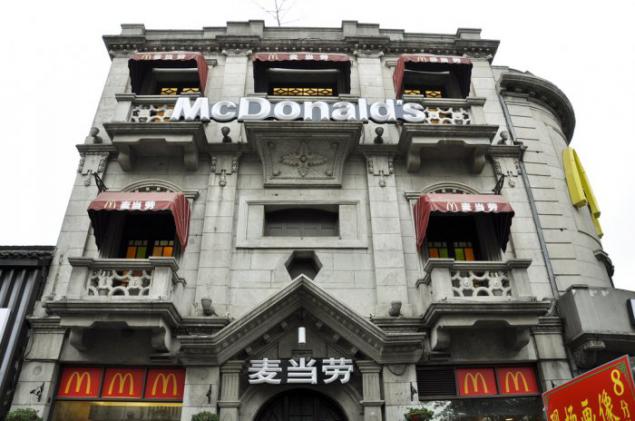 Kristiansand, Norway.
Hameln, Germany.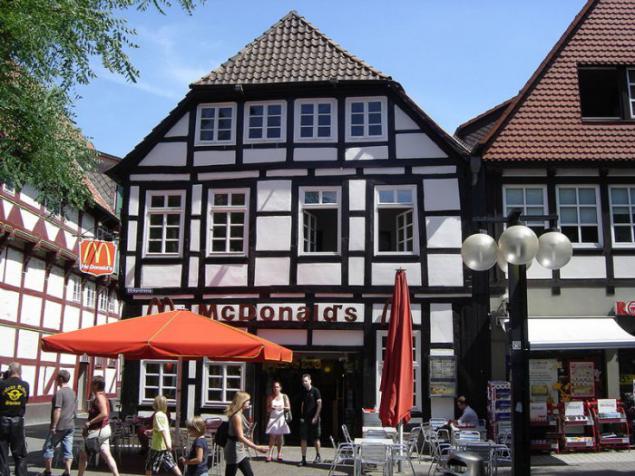 Ulsan, South Korea.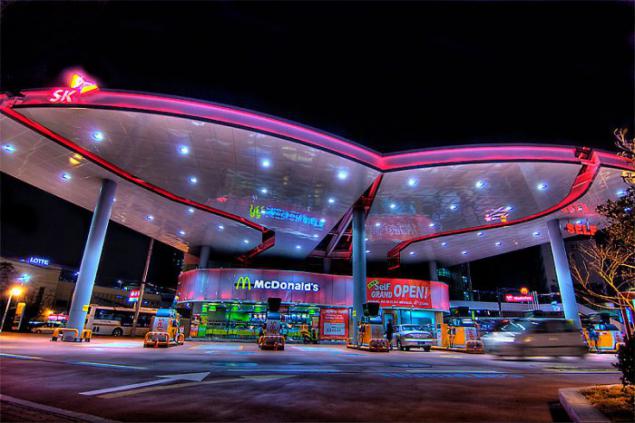 Freeport, Maine, United States.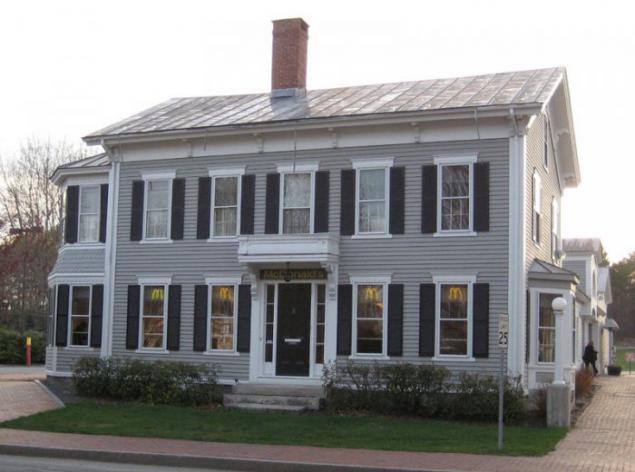 Vinita, Oklahoma, USA.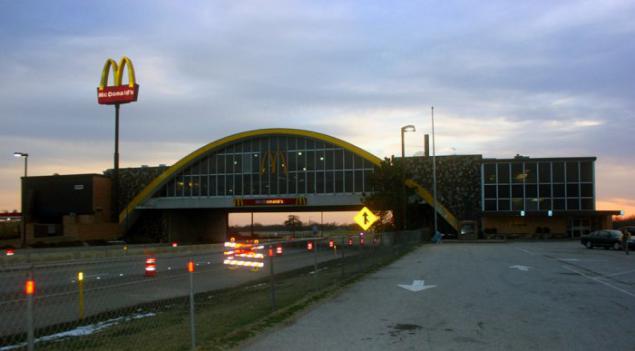 Tbilisi, Georgia.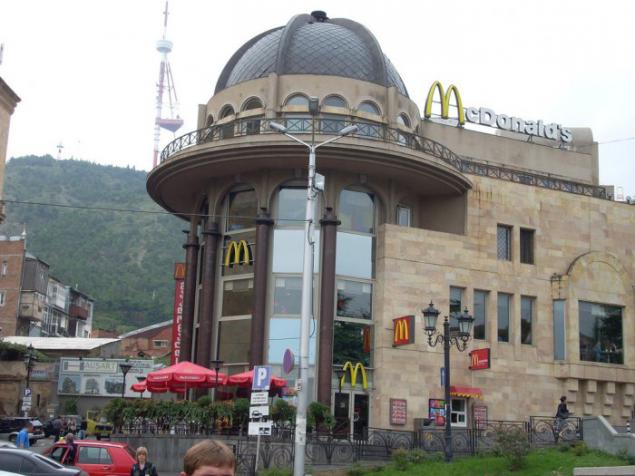 Chinatown in New York, USA.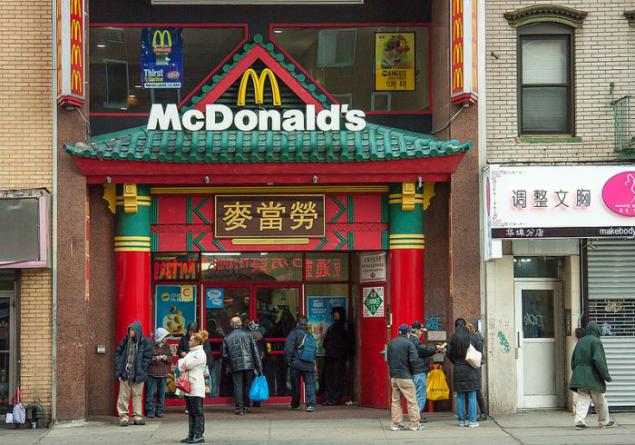 Darling Harbour, Australia.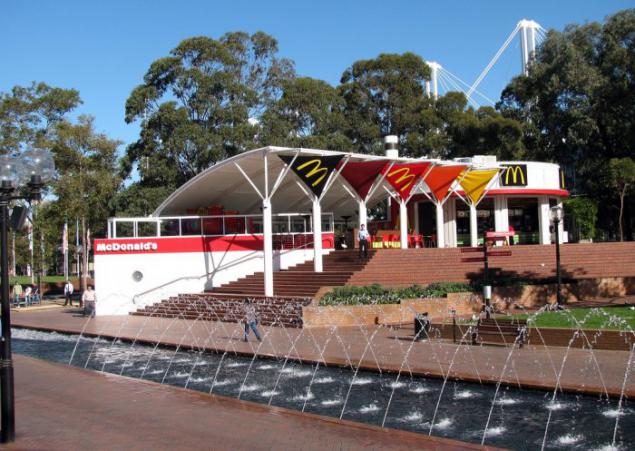 Madrid, Spain.