A selection of photos of the triple world champion and a beauty Yulia Efimova, dobyvshey us 2 gold, silver and bronze medals in the championship.
Even left without a lucky pink hats, Yuliya Efimova had his best World Cup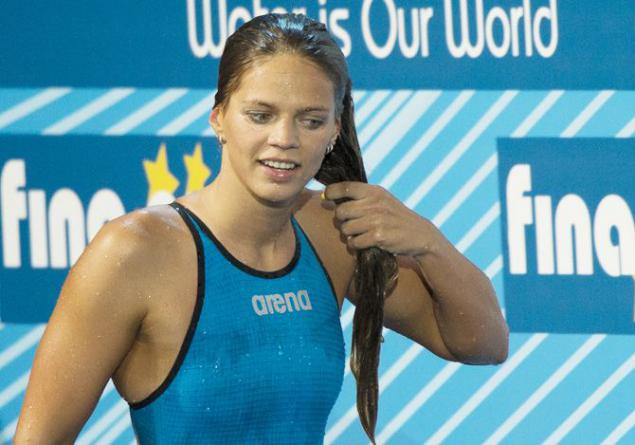 First the Barcelona gold Julia commentator noted Guberniev crazy stories.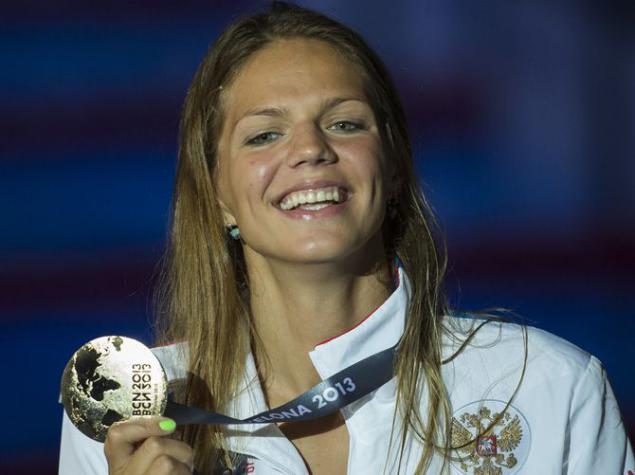 "In Russia, I'm hardly going to live. In America great in Europe, I really like Italy. And then there's Australia, brother lives there. "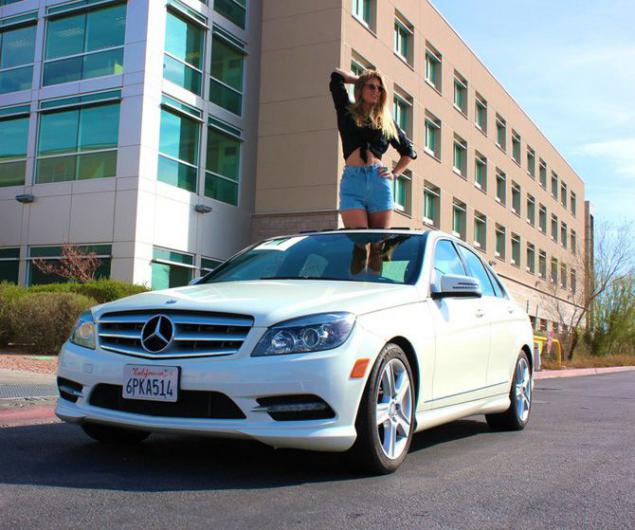 Happiness in colors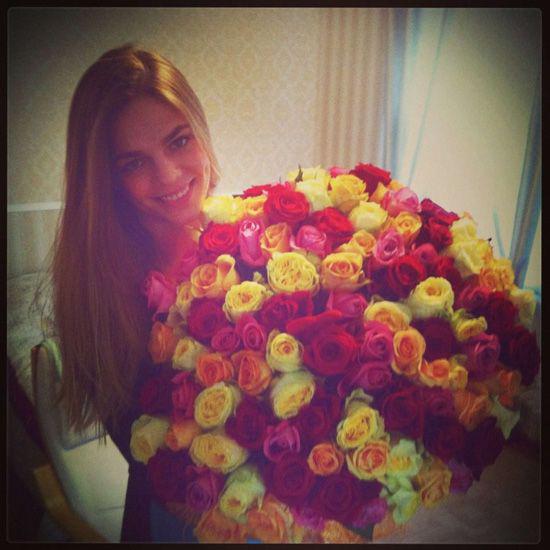 "Can glamorous dress. Really love the style of the '70s, and even pin-up. At home I have a bunch of pictures »