A selection of photos of the triple world champion and a beauty Yulia Efimova, dobyvshey us 2 gold, silver and bronze medals in the championship.
Even left without a lucky pink hats, Yuliya Efimova had his best World Cup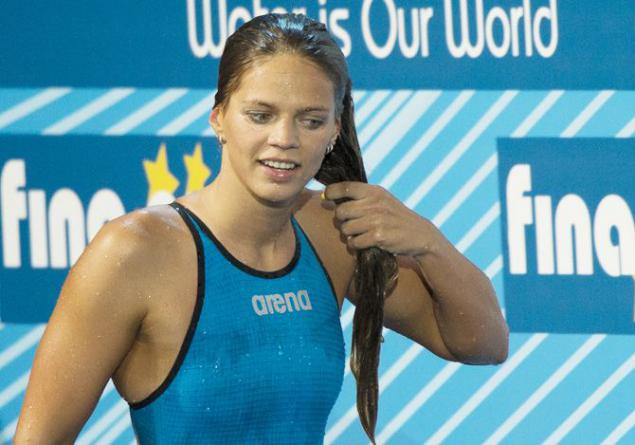 First the Barcelona gold Julia commentator noted Guberniev crazy stories.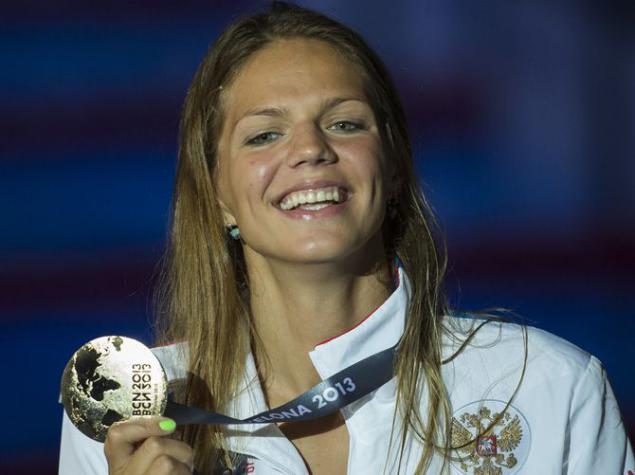 "In Russia, I'm hardly going to live. In America great in Europe, I really like Italy. And then there's Australia, brother lives there. "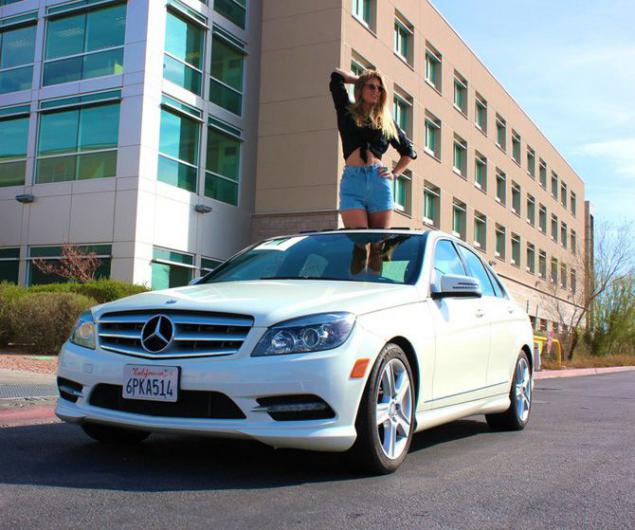 Happiness in colors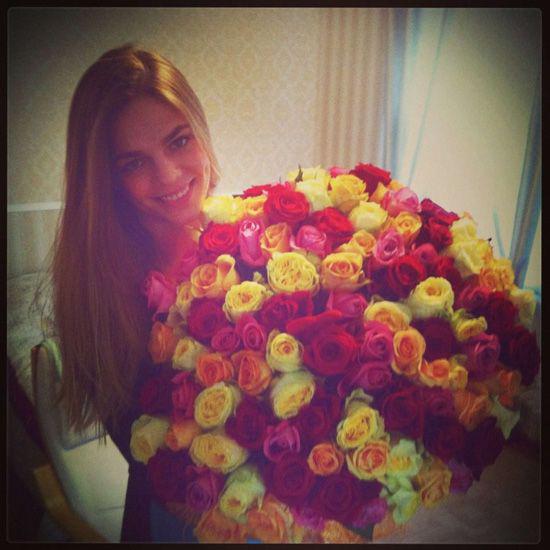 "Can glamorous dress. Really love the style of the '70s, and even pin-up. At home I have a bunch of pictures »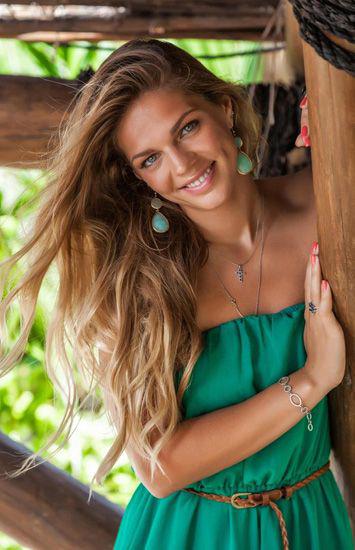 "In America, what we just did! And in the jacuzzi trained and hauled buckets, and the relay with push-ups arranged and conducted classes on the beach »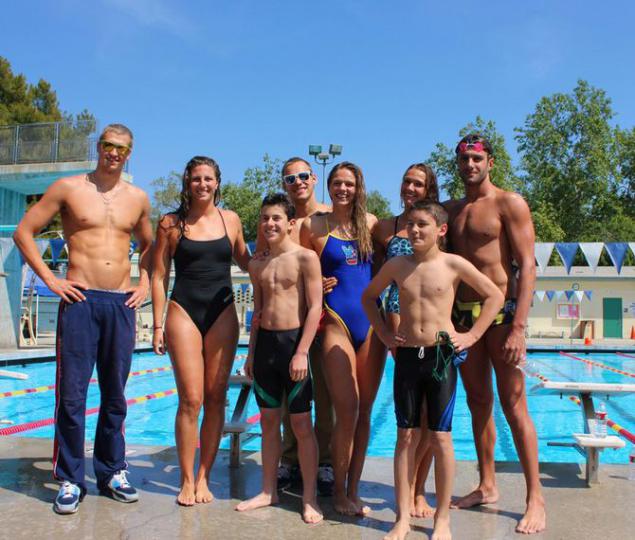 Efimova above the president. GDP has room to grow.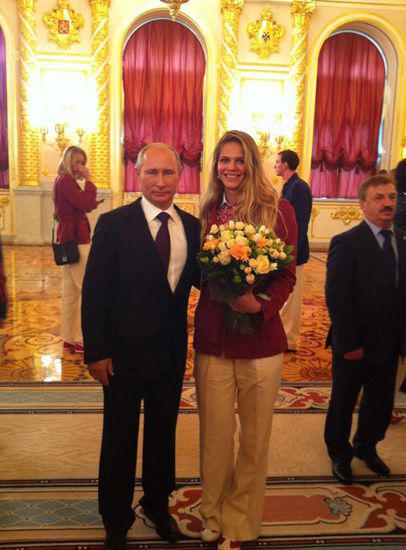 "I like Nickelback, Offspring, Red Hot Chili Peppers. Always wanted to get to the concert Bon Jovi »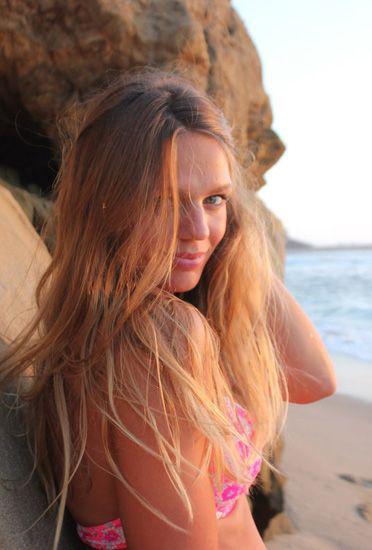 "I can only win this: train - do»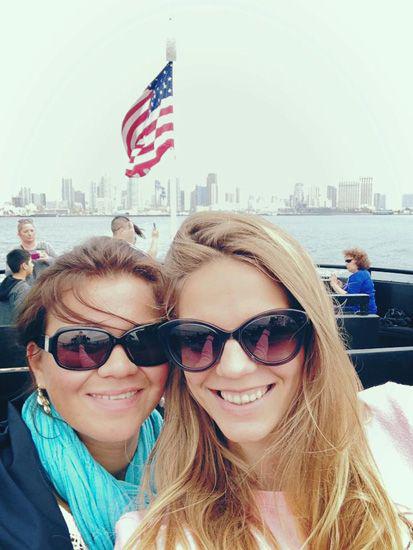 "I calmly warm up, I think I float at 6.40, but in fact - half an hour earlier. Just jumped into the water, I saw - my opponent already go »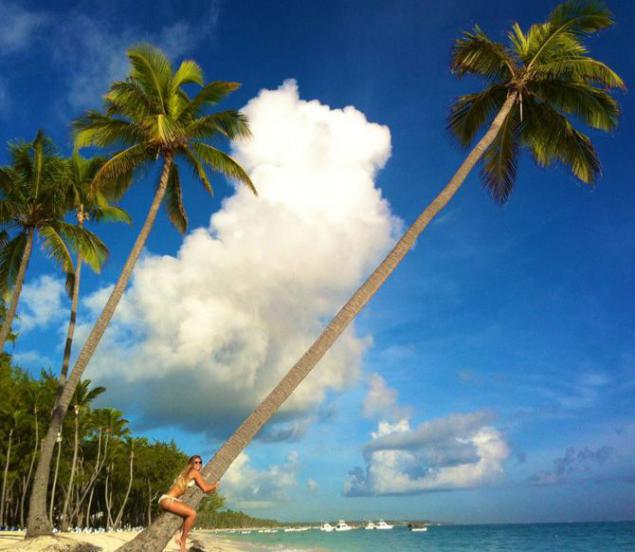 The most successful World Cup behind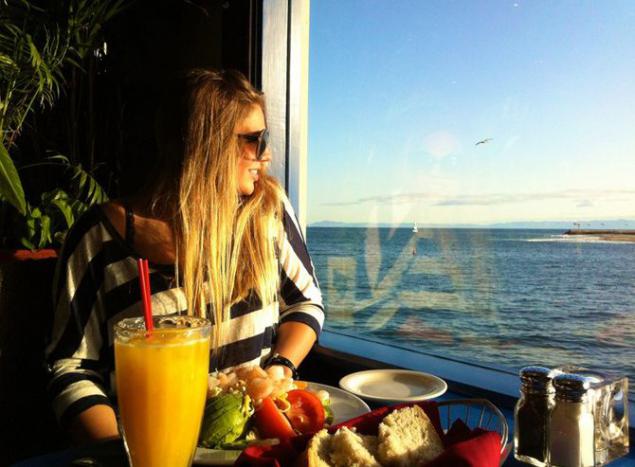 Source:
www.sports.ru