Known blogger visited Italy, and came across a new banknote 5 euros ...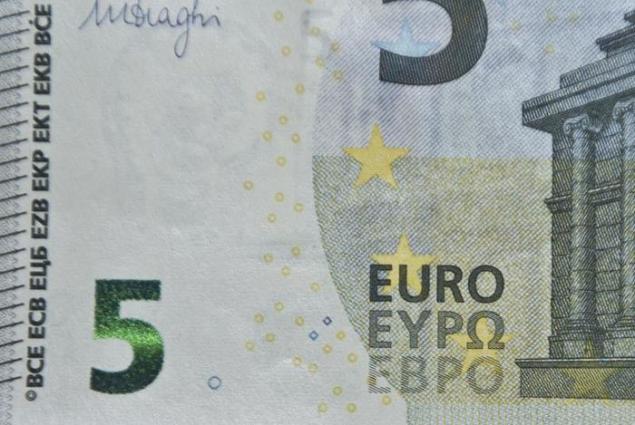 Please note that the information is not so much and Russian in the top three. And then the name of currency "EURO" and the abbreviation "ECB" (European Central Bank).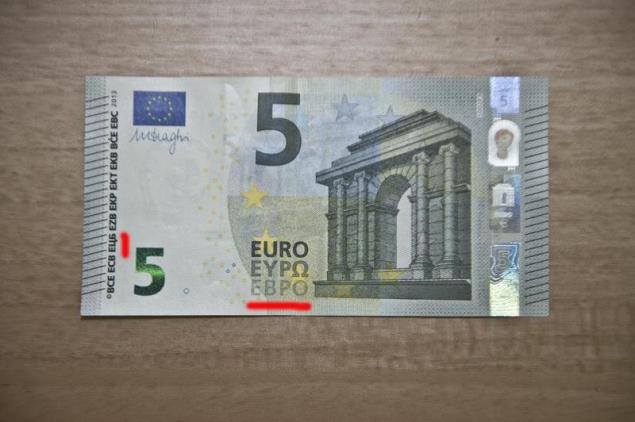 And on the other side of the same.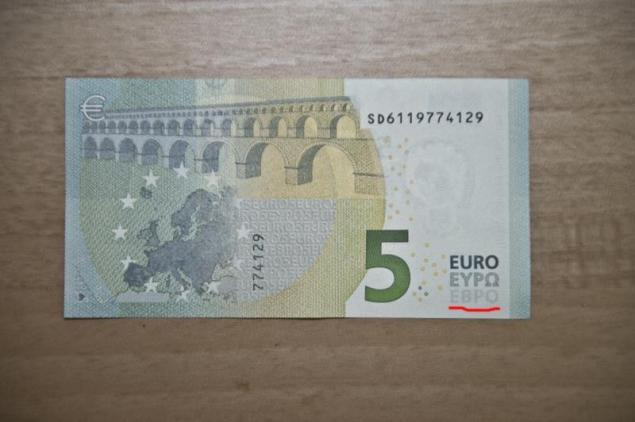 What could it mean?
Source: nemihail.livejournal.com