Very interesting are advertising in Russia. But some banners attract people not because of the product, advertise, and because of the slogan ...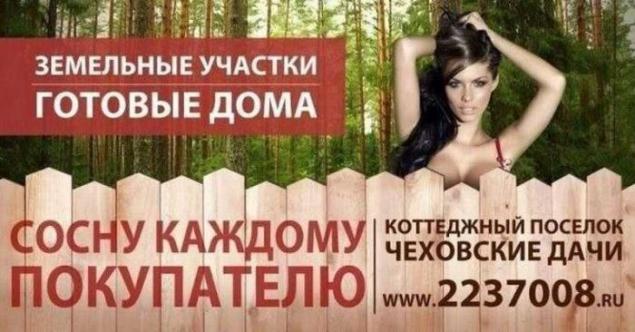 Shocking always attracts attention.
It is difficult to return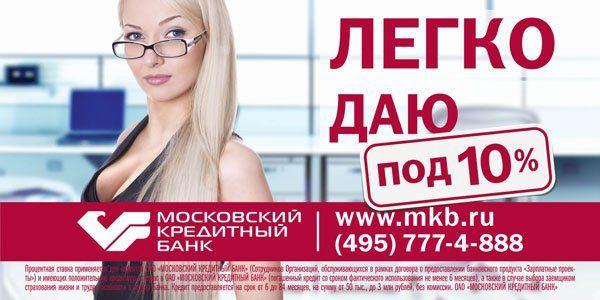 Housekeeping tip.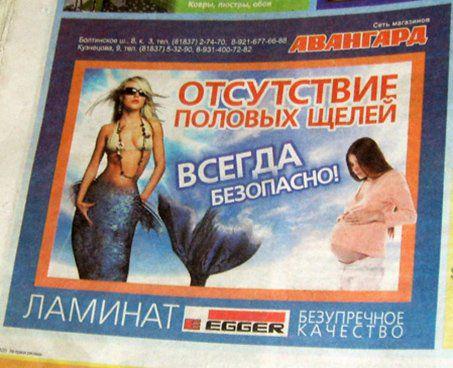 You can also, if you will Highscreen Boost - Russia's first smartphone with a very capacious battery, a charge which is enough for up to seven days. Conventional some smartphones, even the most expensive and new, for longer than two days are rarely kept.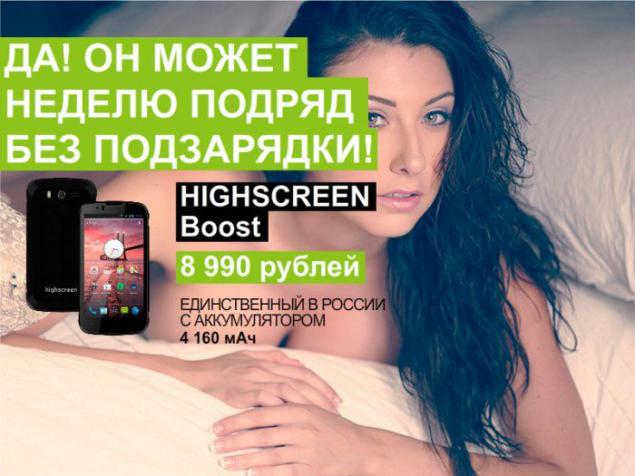 To each according to his needs: Highscreen Spark - the most inexpensive smartphone with a dual-core processor, Highscreen Omega Q works on quad "engine." Both support the work of two SIM-cards.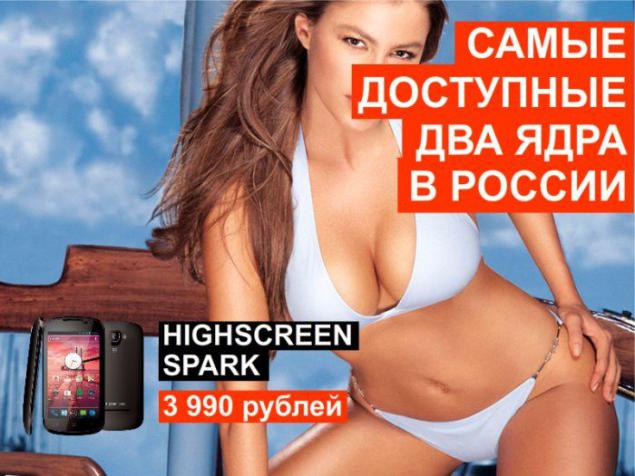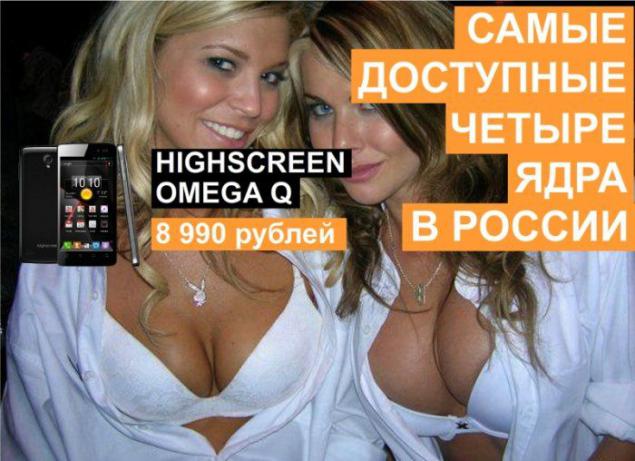 Planshetobodnoby Highscreen Alpha GTX: naked dignity. Display diagonal 5, 7 '' and four processor cores.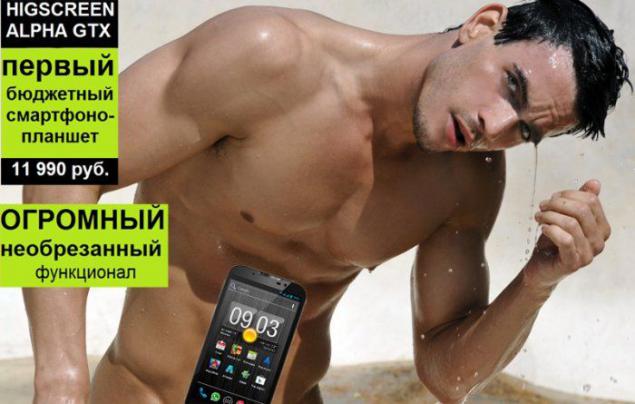 Just want to have. But credit card - not very.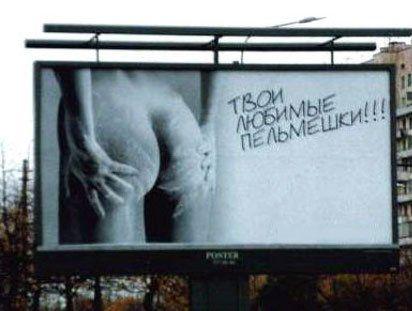 About time, about morals!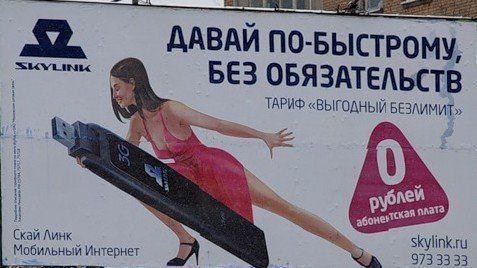 Only the no nonsense, okay?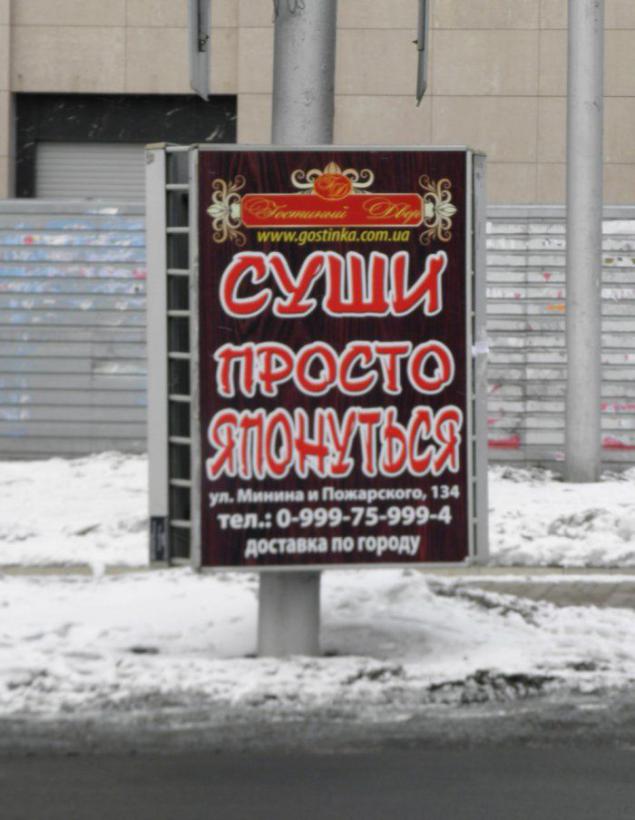 Muzhenenavistnitsy intensified.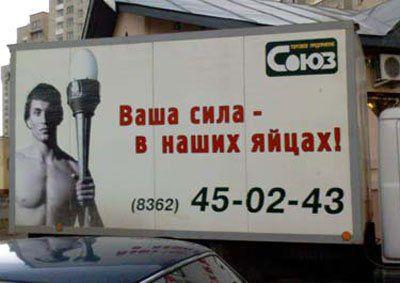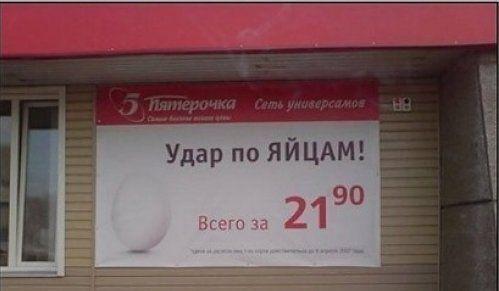 A guarantee - nine months?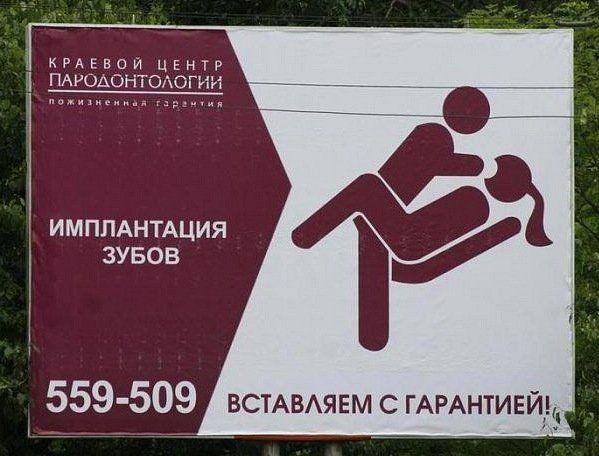 And if it is just one, then what?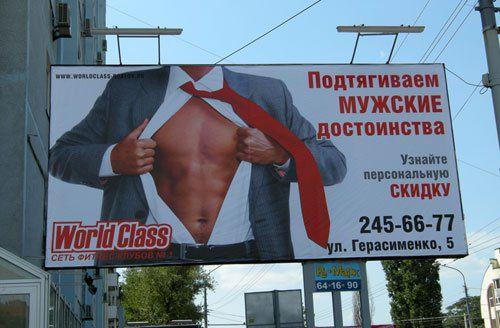 That's what brings people snow in May.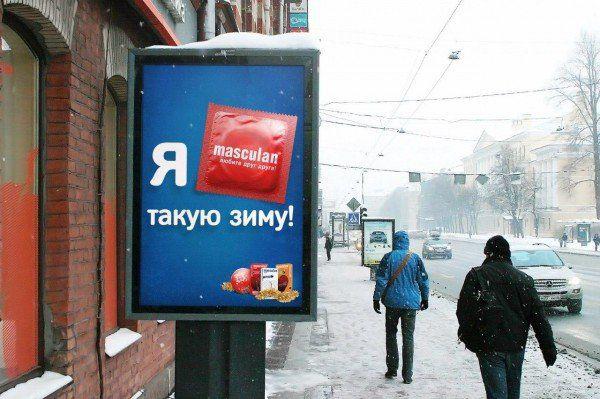 He told this to everyone in the yard.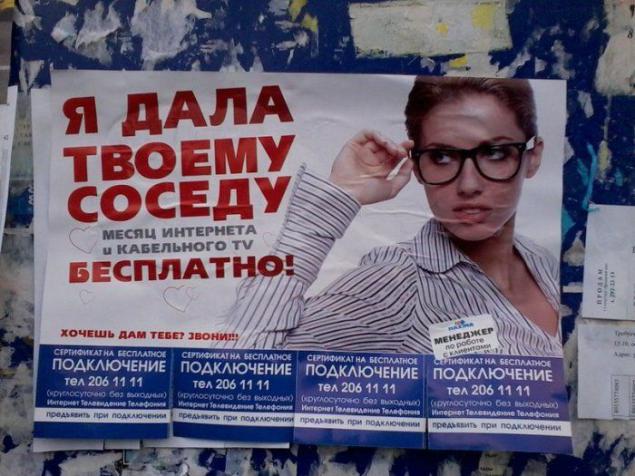 In fact, it is important to work on mission.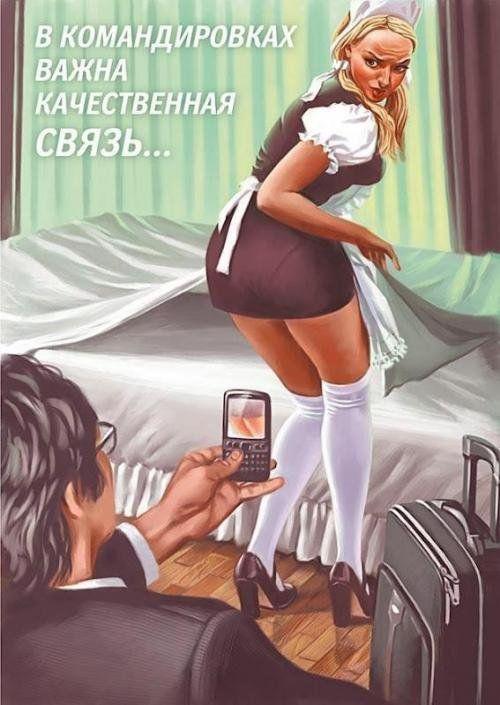 Source: eduardk.livejournal.com