Promotional trick Hugh Beaver, made it in 1954, we should recognize the most brilliant in the world. For nearly sixty years, Guinness World Records - the second Bestselling book in the world after the Bible. The fact that it occurred at the dinner held company "Wexford" for hunters, the then managing director of brewer Guinness, like for anybody not a secret. People love to argue. On various topics. Who's the fastest. Big. A long. The list is endless.
But in order to formalize this simple idea into an outstanding business idea I needed a head control. Today's geography - more than a hundred countries and twenty-three languages, which published the bestseller. Articles are accompanied by photographs of champions. Number of own achievements is growing. One need not be the tallest or the strongest. Think of what you can achieve the championship and go to him. After all records are recorded not only related to physical activity and physiology. Although, of course, the chest weighing poltsentnera, makes an indelible impression. That is to say, the topic of boobs disclosed. In full. And piercing record holder is not scary to walk at night on Troyeschina.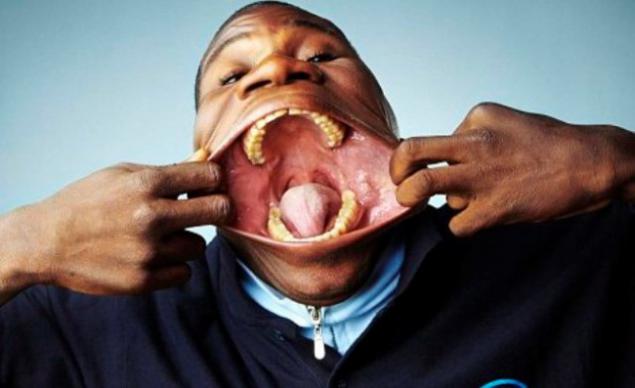 The most enormous mouth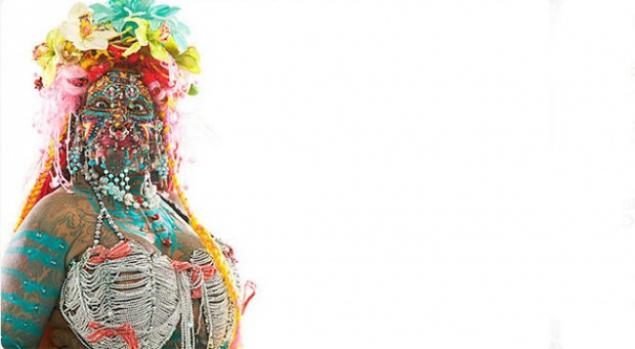 four thousand two hundred twenty-five holes 2006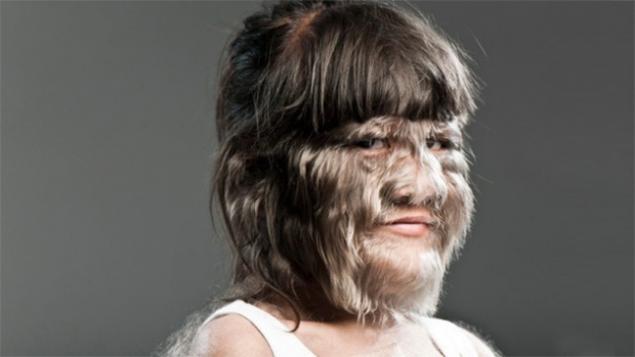 The most dense vegetation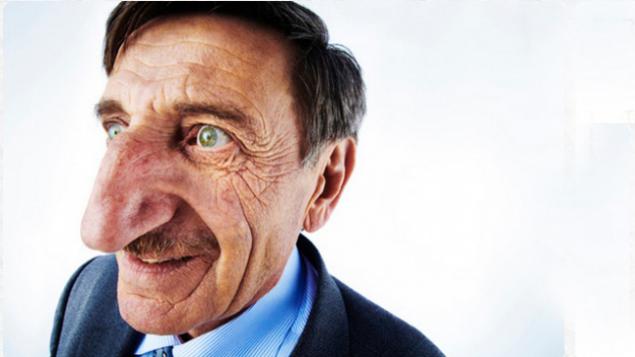 Mr. nose.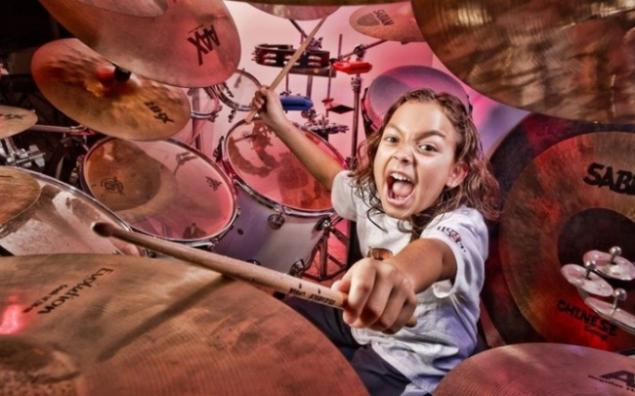 Professional in five years, ten months