Norwegian Halden prison was built in 2010, is by far the most protected.
In prison, there are people who have committed serious crimes, but none of them can not stay here more than 21 years, such a law in Norway.
Frankly, to hold here in '21 is not so hard, I guess.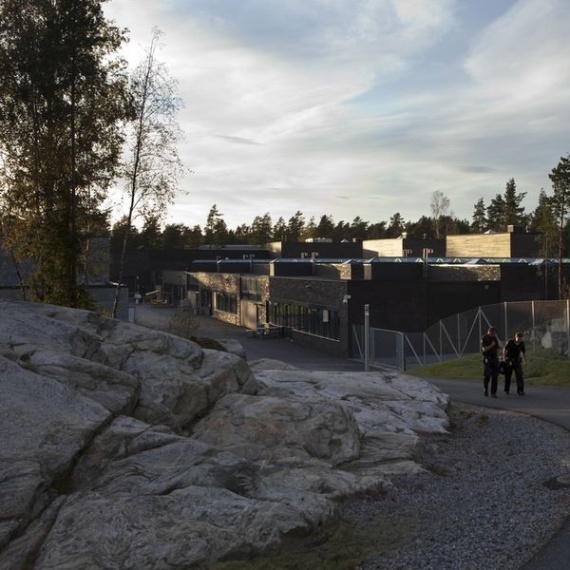 The contents of one man in the chamber with a refrigerator and a TV costing the Norwegian budget of $ 185 thousand. Annually.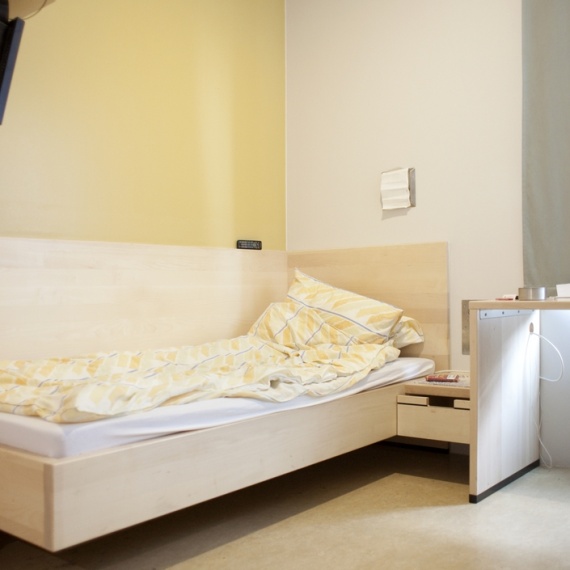 Around the prison building - 30 hectares where prisoners can roam guards.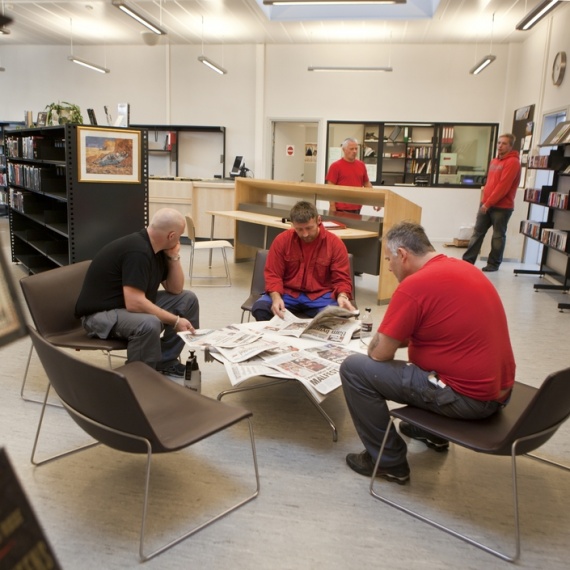 20% of the people who came out of the Norwegian prison get there again for 2 years. In other European countries such three times more.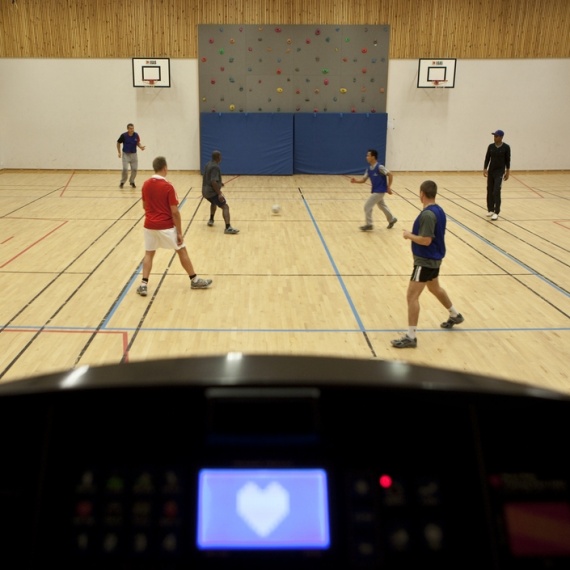 Basin in prison costing $ 250 million there, but every prisoner is entitled to spend 1, 5 hours a day in the gym.