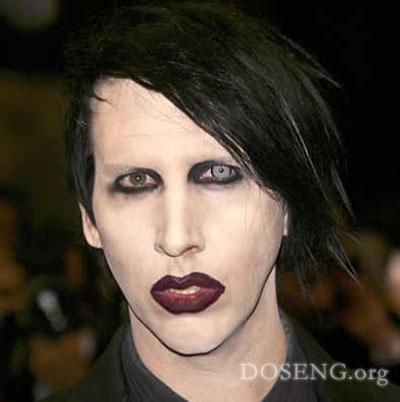 This is followed by Marilyn Manson ... In fact it is not so freak, but wants to appear as such ... As they say, brings the outside world into line with internal ... Only one title worth something - great and terrible, metal glam travesty of all time ...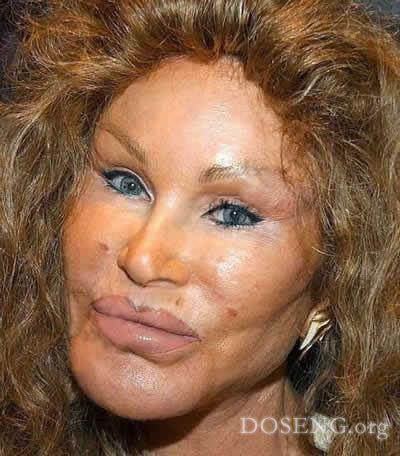 One of the undoubted favorites of the monster parade - Jocelyn Wildenstein ... This lady was lucky enough to be the wife of the billionaire Alec Wildenstein antiques dealer. The famous "Bride of Wildenstein," as it is called, by analogy with the "Bride of Frankenstein" was once spent on cosmetic surgery $ 4 million and disfigured beyond recognition itself ... Now, just for Halloween without tears, and you can watch ...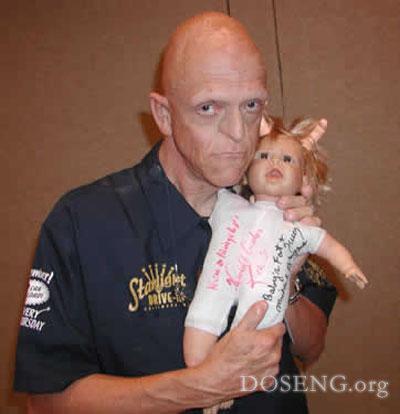 Michael Berryman, who was born with a rare disease in which a person is left without hair, nails and teeth, thanks to its appearance made a career of an actor ... But a second plan ... But can you imagine the films "One Flew Over the Cuckoo's Nest" or "Geeks Devil" without Michael ... He is without make-up can convincingly portray mutants, aliens and monsters ...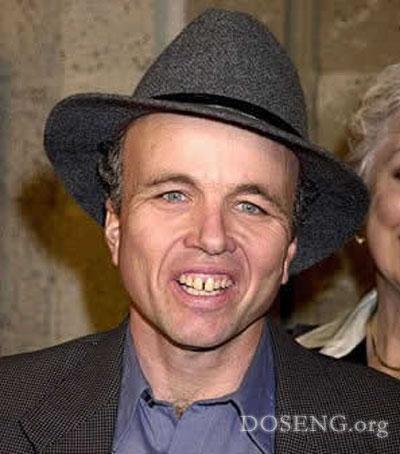 Clint Howard. He was born in 1959 just not a very nice kid, but he became an actor and starred in such films as "Nikki, the devil, Jr.", "Nippls", "Tango and Cash", "My Name is Earl," "How the Grinch - Stole Christmas," " Austin Powers "and so on ... I receive the award MTV. Twice married, thus affirming the thesis that "looks do not matter to a man of decisive importance» ...