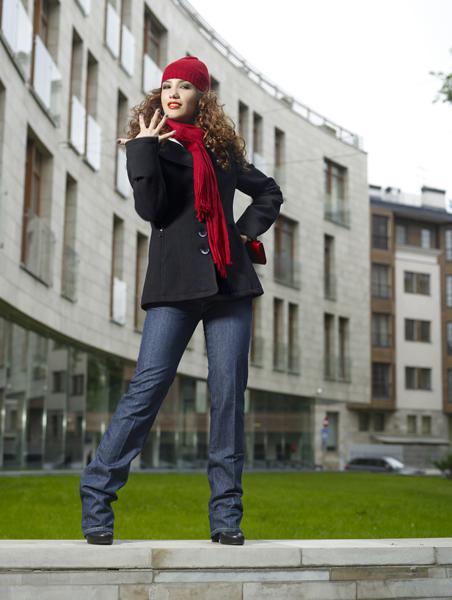 Mark Motivi, one of the most successful and fastest growing market of fashionable youth clothing and accessories, today announced a collaboration c famous Russian singer Vika Dayneko. From now on, a young, talented performer will represent the brand in the Russian market.
The image of the singer perfectly corresponds to the image of the brand, embodying the idea of ​​a beautiful, vibrant, fashionable and successful "girl Motivi».
In its 20 years Wick achieved a lot. The winner of the "Factory of stars - 5", winner of the premium channel «Fashion-TV» in the nomination «Fashion-singer of 2007," Today, it is one of the most sought-after young performers and continues to delight his fans with new hits and projects. In the autumn of 2007 will be released debut album of the singer, as she will take part in the popular show of the First channel "Ice Age".
Vick leads a busy and interesting life. She is constantly on tour, takes part in a variety of activities and it needs to be different, often change the style of clothing.
Clothing Motivi meets singer since offers the latest fashion trends in youth, it is bright, comfortable and practical. A wide selection of different models and weekly updates are ideal range of successful young girl.