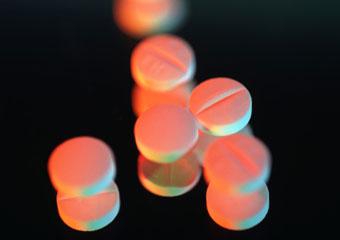 Three Australian students were hospitalized after the guise of strawberry candies ate some pills ektsazi, reports AFP.
According to the agency, 11 feeds a girl brought the pills to school Wollongong (Wollongong), located to the south of Sydney, and at breakfast they regaled his two 10-year-old friends. Soon after that the children feel bad and teachers had to call an ambulance. The same evening, the condition has stabilized, and the children's parents were able to take them home.
Currently, the police are trying to figure out where did the 11-year-old schoolgirl took drugs. According to the police, there is no evidence that the students talked with drug dealers or deliberately took ecstasy. According to witnesses, the children were convinced that eating candy.
A source