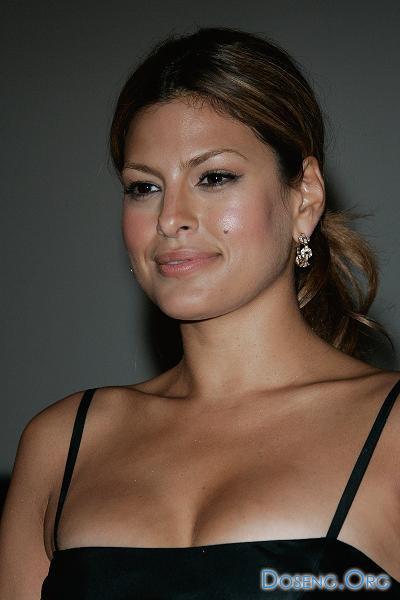 Last year was a very busy and fruitful one for the Latin American model and actress Eva Mendes. Apparently, the star of a few do not calculate the forces ...
According to the site Gossip Girls, just returned from a European promotional tour in support of the new film "Live" Miss Mendes hit the Cirque Lodge rehab in Utah. This hospital "glorified" Lindsay Lohan and Mary-Kate Olsen, who at the time were also treated here.
"Eva worked very hard in posledneee time, so took a little time out to solve the health problems and rejuvenate before the situation became critical," - he told her representative reporters, adding that no details about the visit of the actress in the clinic disclosed will not. We only know that Eva Mendes will host a two-week survey to find out the cause of ill health and to identify the personal treatment.
A source