Giant skeleton was excavated in maloizvestnoyyu part of the desert in India.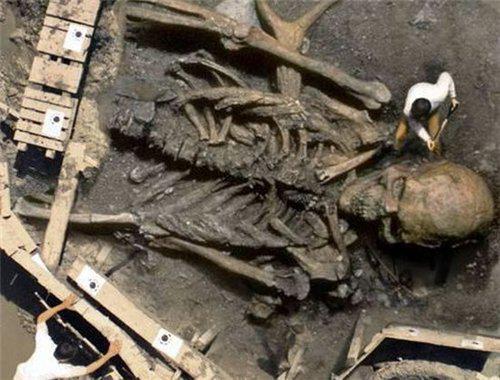 The Giants appear in the legends of Australia, Belgium, Chad, Chile, China, England, France, Germany, Greece, Holland, India, Italy, Kazakhstan, Laos, morocco, the Netherlands, New Scotland, Pakistan, Patagonia, the Philippines, Poland, Rwanda, Russia Scotland, Sicily, Spain, Sweden, Switzerland, Wales, Zanzibar.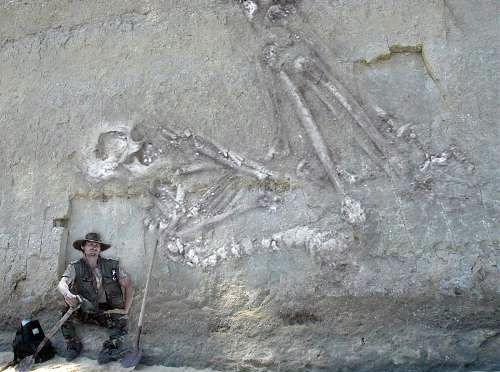 The first report appeared in the internet, telling that the skeleton was detected somewhere in the deserts of western India. The Indian government has cordoned off the area of ​​the Indian army, and did not allow anyone except a special National Geographic excavation team.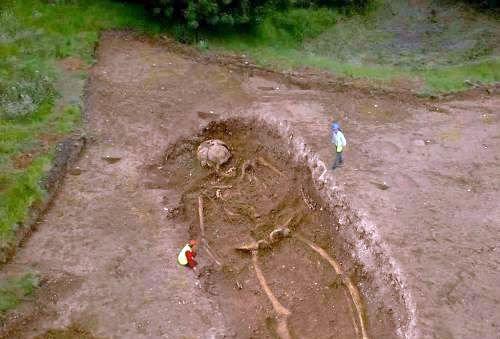 Indian mythology speaks about giants namely: Rakshasas, who reigned over the forests.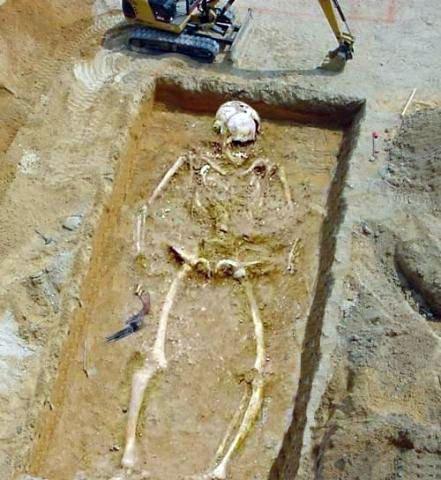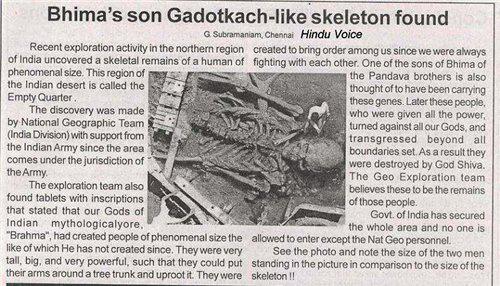 A source