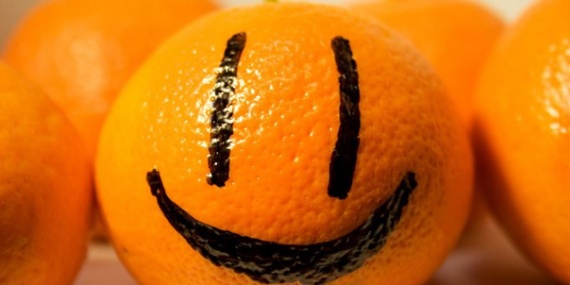 Instructions on how to get the number of slices in orange, tangerine or lemon before cleaning it! =)
Do you think it's not possible?
Then read!  
< Step 1.
First, tear off this Thing.
Which is indicated in the picture!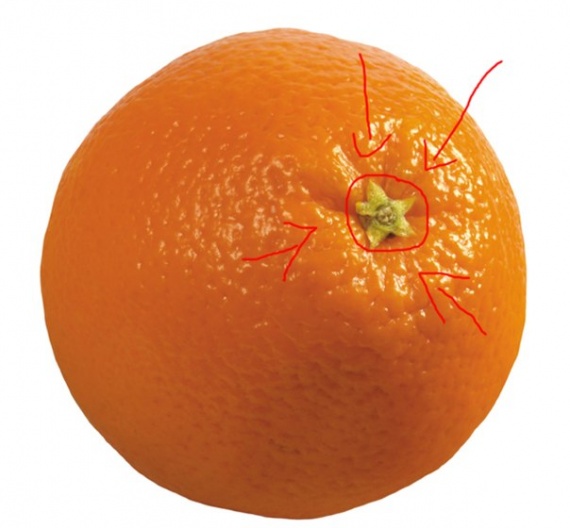 < Step 2.
Under it, we see tiny holes.
And then consider how many of them.
When counted, we already know how many slices in orange.
Just through these holes orange juice soaks into their slices!