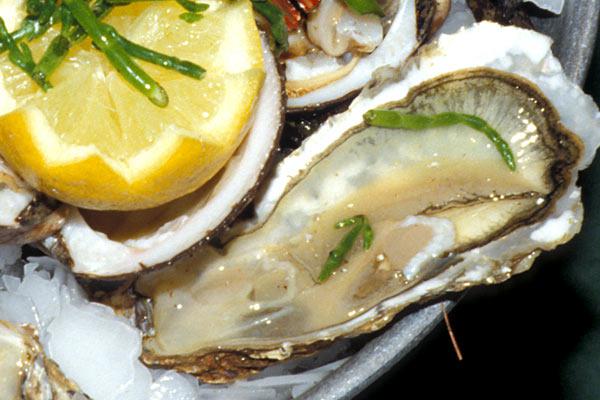 Last Saturday, in the US city of New Orleans was the world championship speed eating oysters (Acme World Oyster Eating championship). As reported by local media, the winner of the competition was the 22 year old Chicago resident, who managed to absorb 420 oysters in 8 minutes.
The event was part of the largest free music festival of the American French Quarter Festival. Compete in eating treats bourgeois gathered several dozens of novice and professional "eaters" from one year to improve their skills.
As in other such contests, the main incentive for the participants and the audience was exceptionally sporting interest. For winning the competition Patrick "Deep Dish» (Deep Dish) Bertoletti went purely symbolic prize - a leather belt with a silver buckle shown in oyster.
Patrick Bertoletti in the competition is not a novice. Moreover, it was he holds the record for the championship, which he established last year in the allotted time eating 642 oysters.
"I would have been able to eat for a couple of dozen more if they were fried - said after the last competition of Patrick. - But they are also delicious raw ».
The second was the amount eaten 43-year-old resident of Maryland. She went to the stomach 378 oysters per hundred more than ate the third prize winner.
According to the rules of the championship, the participants had to get oysters just using forks, hold the shell to his mouth.