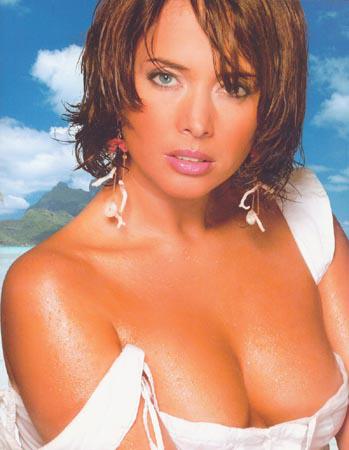 Last year, one yellow newspaper reporter wrote that the singer dentures. Allegedly in the business class of a flight, which was carrying a whole lot of pop stars, through the open bathroom door, he saw Jeanne Friske at the sink, but in the hands she had false teeth and toothbrush.
But then the news considered a duck, do not attach importance that Joan herself was furious. And for good reason. This unexpected discovery has recently received a sensational confirmation. One paparazzi managed to shoot the singer next to the "professorial dental clinic».
In the hands of Joan was a container for dentures. I think that after such conclusive evidence artist, I think, will be upset, because it is always very nervous belonged to the publications on their appearance, according to "The Daily Show».
Knowledgeable sources say that because of this history Friske could fall into depressiiyu. Sorry, spoiled girl in spring mood!