These pictures were taken in a pool of nature in Rimini in Italy ... Photographer Leonardo Stanzani was in the right place at the right time to capture one of the most unusual and rare sights in the natural world ...
Most dolphin births occur at night when the lighting is very bad for the shooting, but this time the photographer was lucky - the pictures turned out very good quality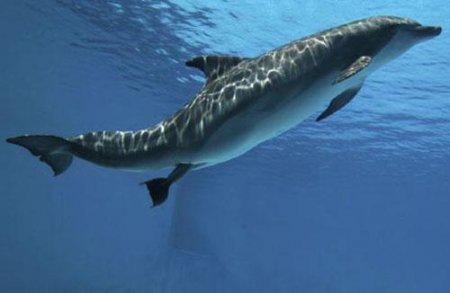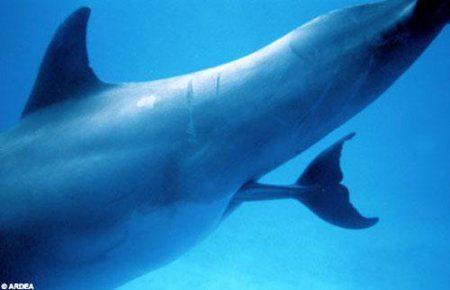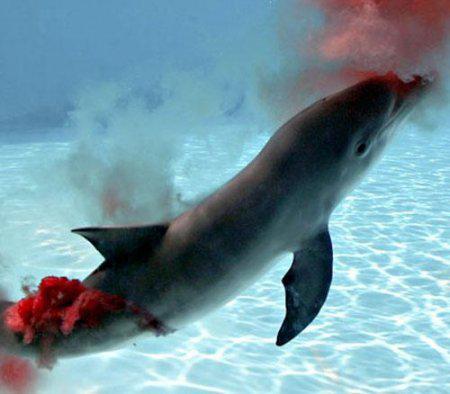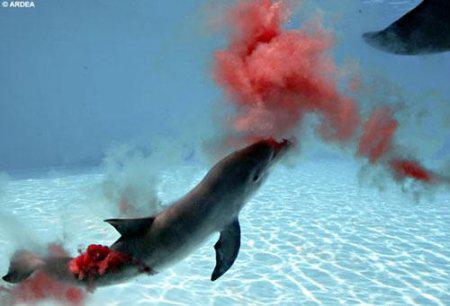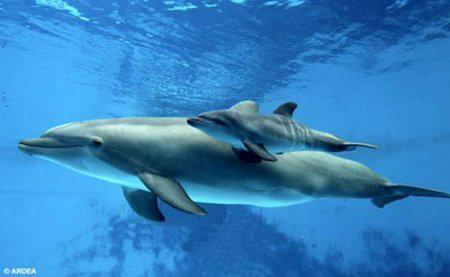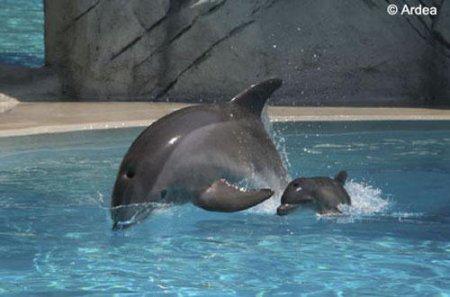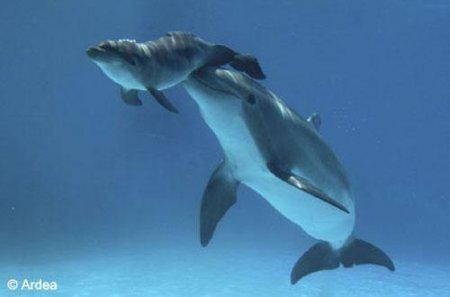 Delfiniha bears a child a year ... And then another one and a half years young feed on mother's milk, and only then begin to eat fish ...