Although the official start of the sale of another model in the line of Sony Ericsson music is planned for the end of May, the phone is already available in a number of online stores for $ 400.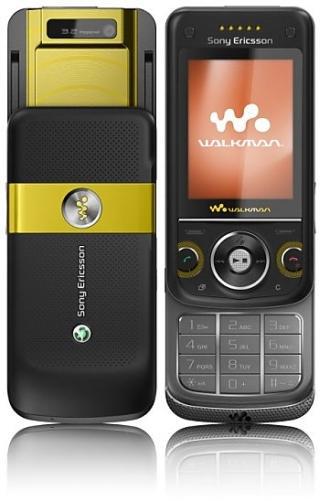 The device can be called unique, because the model is outfitted with features never before appeared in the arsenal of Sony Ericsson phones musical line. First, Sony Ericsson W760 has support for three dispazonov networks 3G / HSDPA, in addition to the usual GSM, GPRS, EDGE 850/900/1800/1900.
Secondly, the novelty is equipped with a built-in GPS receiver and navigation functions Wayfinder Navigator. Not
forgotten and pre-application to work with Google Maps.
The developers have also provided a 3, a 2-megapixel camera with 2, 5 times digital zoom module
Bluetooth, plug USB, FM-tuner, built-in browser NetFront, 40 MB of internal memory (1-gigabyte
Card Memory Stick Micro provided) .Zayavlennoe battery life is 3 to 400 hours.