Italian police liberated woman,
which for 18 years was confined
in a room of her own relatives.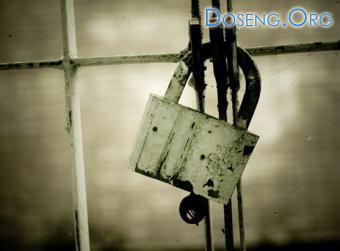 After the operation, were arrested the brother and sister liberated. Her 80-year-old mother put under house arrest. All of them are suspected of abusing people and kidnapping.
The woman, who is now 47 years old, was locked in a room of a house in the suburbs of Naples in 1990, due to the fact that she was pregnant out of wedlock. Her son was born 17 years living with relatives and is unaware of the existence of matter.
Immediately after the liberation of the woman was hospitalized in the psychiatric ward of a non-Polish hospitals.
The operation was carried out after contacting the police neighbor of the family, who complained about the stench emanating from the house, according to BBC.
According to Italian television, a woman all these years kept in unsanitary conditions.
The atmosphere of her room consisted of a bed with a formidable linens, dirty toilets and sinks.
The footage video room visible plastic water bottles and cans.