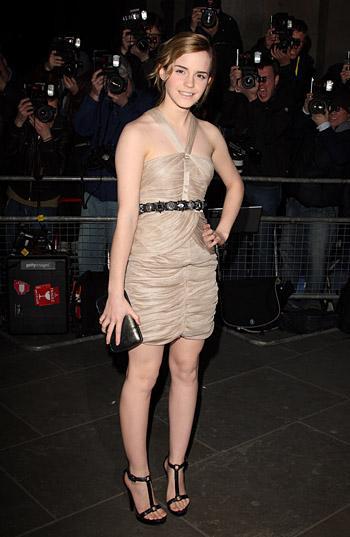 Star of the Harry Potter films changed the actress Keira Knightley (Keira Knightley), became the new face of the fragrance Coco Mademoiselle.
Chanel has for some time supplies Emma Watson (Emma Watson) dresses for parties and premieres.
"It gradually became a part of Chanel, - said an informed source. - As soon as it became clear that it turns into a beautiful young woman and wears Chanel with such elegance, they signed a contract with her. "