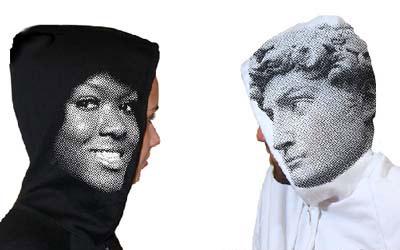 Nobody canceled the fashion of clothing with a hood. Why: stylish, comfortable, and warm. But even original. Come on, there whose face looks at you with a hood placed over the head?
The line "hooded people" invented long ago, but not popularized for the simple reason that all the original - just. But abroad, such clothing is becoming more interesting. and the crowd of young people here and there on you can watch Elvis Presley, Charlize Theron, Marilyn Monroe, and favorite cartoon characters, monsters and heroes of computer games.
By the way, be Pekmanom (Pacman) can be different: a helmet-mask is sold separately and is not a necessary complement to the hooded garment.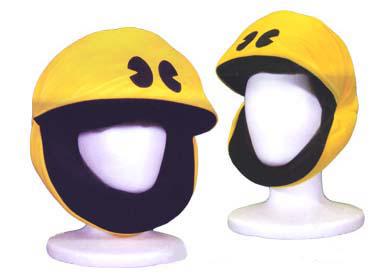 However, the baby is more decoration than adults. Adults better try on stylish "pekmanskuyu" shirt. Here, they say, always be in the game!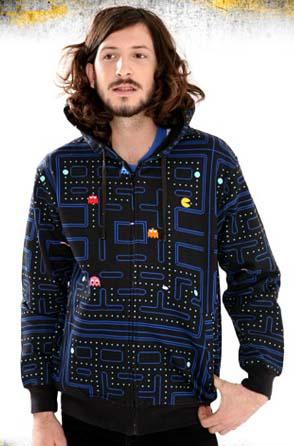 By the way, I'm not sure that we have at home, these elements of the image will be popular. But abroad they disperse immediately.