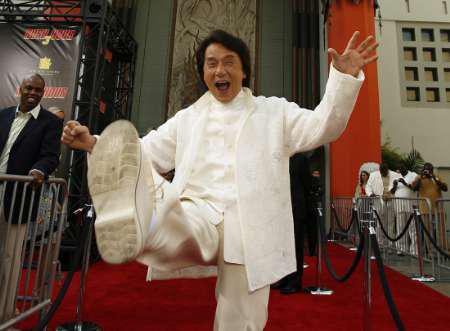 In October 2009, in Shanghai, the financial capital of China, will be a museum of Jackie Chan.
Chan, one of the most popular Asian actors, personally attended the ceremony beginning of construction of the museum July 8, 2008. It is expected that it will be exposed pictures, posters, personal items and props from the film actor and director.
In recent months, Chang mainly engaged in charitable mission: arranges special screenings of the latest movies with your participation ("Kung Fu Panda" and "The Forbidden Kingdom"), all proceeds from which are sent to the fund to help victims of the devastating earthquake in China's Sichuan province May 12, 2008.