In Milan amusement park will be dismantled attraction in the form of an electric chair. This will make for moral reasons. The decision took the lead and entertainment complex.
Just what is a "manual" is not guided by moral considerations, when put this idiotic "amusement" only ten days ago? Children can execute the latex man electrocuted every fifteen seconds. Original Italian entertainment for kids.
The attraction was purchased less than ten days ago. Dropping a coin into the machine at? 1, everyone could see the example of a dummy made of latex, how is electrocution.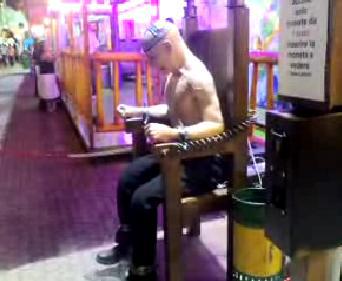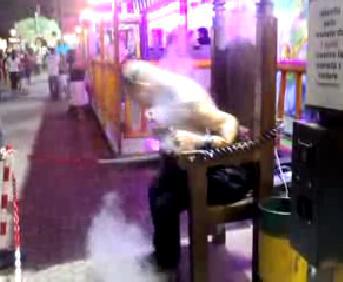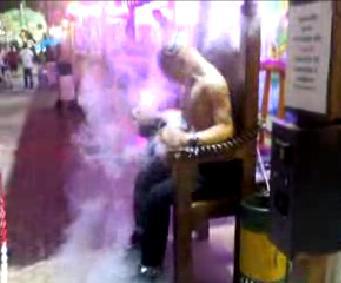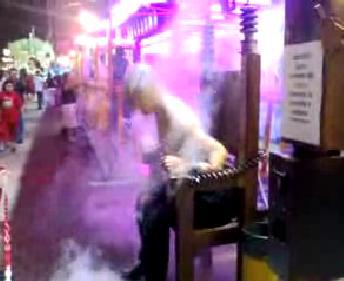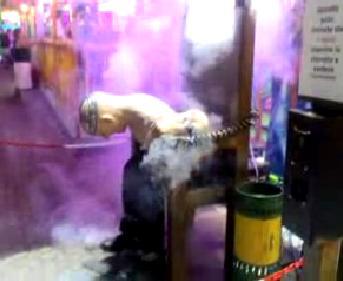 The label next to the chair says, "Put a coin to see the penalty." One euro per minute of the play: three beeps sirens as Segal's executioner, an electric charge, which is within 15 seconds of exposure on a mannequin, smoke, motionless body of latex, leaning forward. The end. And then all over again: one euro, another penalty.