To quote the author:
So gentlemen, give your view of latter-day izhenerov ... I as a fan of the CPD and a graduate of this university also remained his supporter, the quality of engineering education there is high, and contract for academic failure kicked ...
Now preamble is always needed when the engineer tried to take a student with no experience but sensible, it's better than to retrain, and the money is cheaper ...
Here was a vacancy came in for an interview the people ... in short ... darkness diplomas in the same place in the bathroom to hang ...
Now she ambulatory (cool word) call, the young man calm and confident voice (already +) informs you want to work as an engineer. In the course of a telephone conversation ... like a sensible expert invited for an interview ...
Prishol: dressed neatly, without vypendryazha ... More +. Enjoying cum chasnoe school, whose name we unstated in order not to create an anti riklamy. Diploma red !!!
That's a long time yet no, I dumped it on the table detail (photo below) shtangel and ask her to just draw ...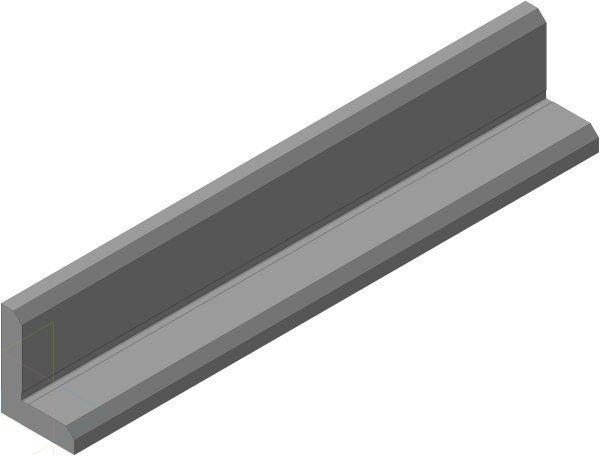 he runs have passed the third hour and the guy gave birth to the drawing (see photo), I did not understand and then whinnying - the guy in the drawing begat perspective effect and that people with the highest honors.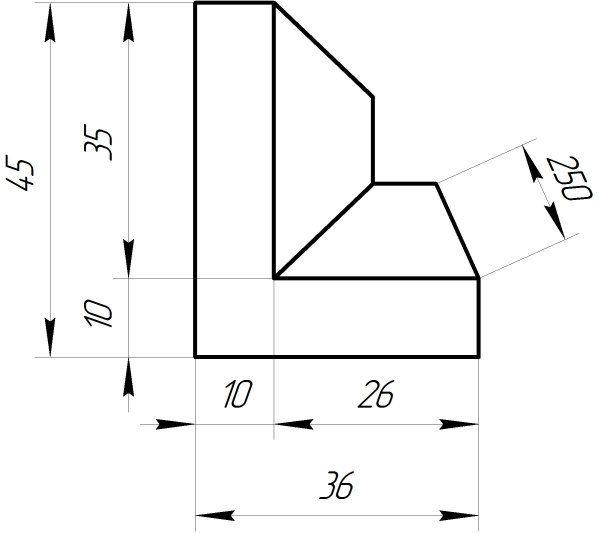 And that's what makes a real engineer (only front view), the way a girl.