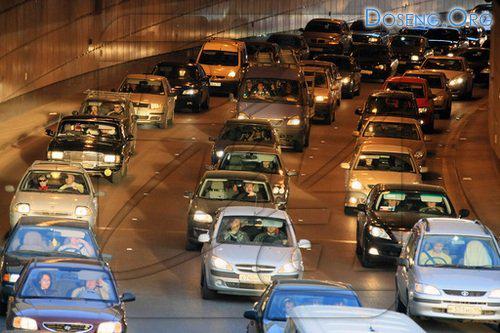 In the center of the capital of the velocity of the vehicle in the "rush hours" may be limited to 40 kilometers per hour. It is expected that such a preventive measure would reduce the accident rate and affect the uniformity of traffic in the central streets of the city.
Moreover, to improve the traffic situation on streets some capital can be brought reverse movement. This means that some of the bands of the road at different times of the day are allocated to the motion of the common transport stream. For example, the morning traffic goes in one direction and another in the evening.
The experiment can be carried out at the Volgograd prospectus.